Have you guys heard about the American rapper Baby Santana? Do you like his name? It is so different and creates a sense of curiosity about his works, right?
Santana came from an impoverished family, but his interest in and musical talent helped him climb the ladder of success.
Music has the power to heal the mind and sometimes helps to fill up bank accounts.
Because music is an art celebrated by everyone, the person who makes such wonderful music deserves all the recognition and fame, like Santana.
Let us get started because there is a lot of exciting information in the next section.
Baby Santana Profile Summary
Name
Baby Santana
Birth Date
14 November 2006
Birth Place
Columbus, Georgia
Age
16 Years Old
Height
Feet & Inches: 5'5''
Centimeter: 165cm
Meter: 1.65m
Weight
Kilograms: 55kg
Pounds: 121Lbs
Net Worth
$1 million
Profession
Rapper, Audio engineer, Music Producer
School
Pinehurst Elementary School
Mother
Shettina
Marital Status
Single
Nationality
American
Who is Baby Santana?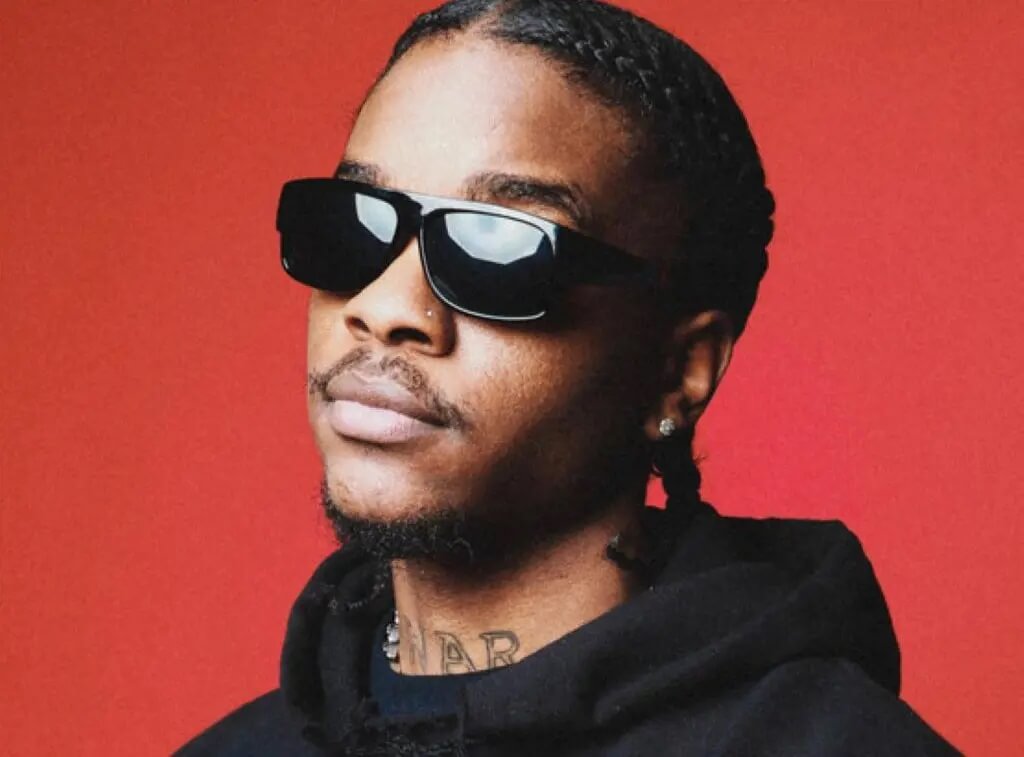 Baby Santana is an American rapper, audio engineer, and music producer. His real name is Steven Lewis.
His musical name is Baby Santana, and he has gained popularity in the last two years. His songs "14" and "Antisocial" were blockbuster hits on social media. Thus, many people got to know about his talent.
His song "Prada," which debuted at #1 on SoundCloud's New & Hot chart and Pitchfork called a "must-hear,"
Moreover, Tana's "Antisocial" song got 76.1 million Spotify streams and 5.6 million YouTube views.
Its sequel, "Antisocial 2," got around 23 million Spotify streams, and his music "14" got over 24 million Spotify streams.
Steven struggled to create his music because he was born into a low-income family and didn't have the money to pay for music lessons, so he learned all the musical skills through the internet.
However, baby Santana's image rose because the famous music record label Republic recognized his talent and signed a contract with him.
Finally, baby Santana started to reap the benefits of his arduous work.
Baby Santana Early Years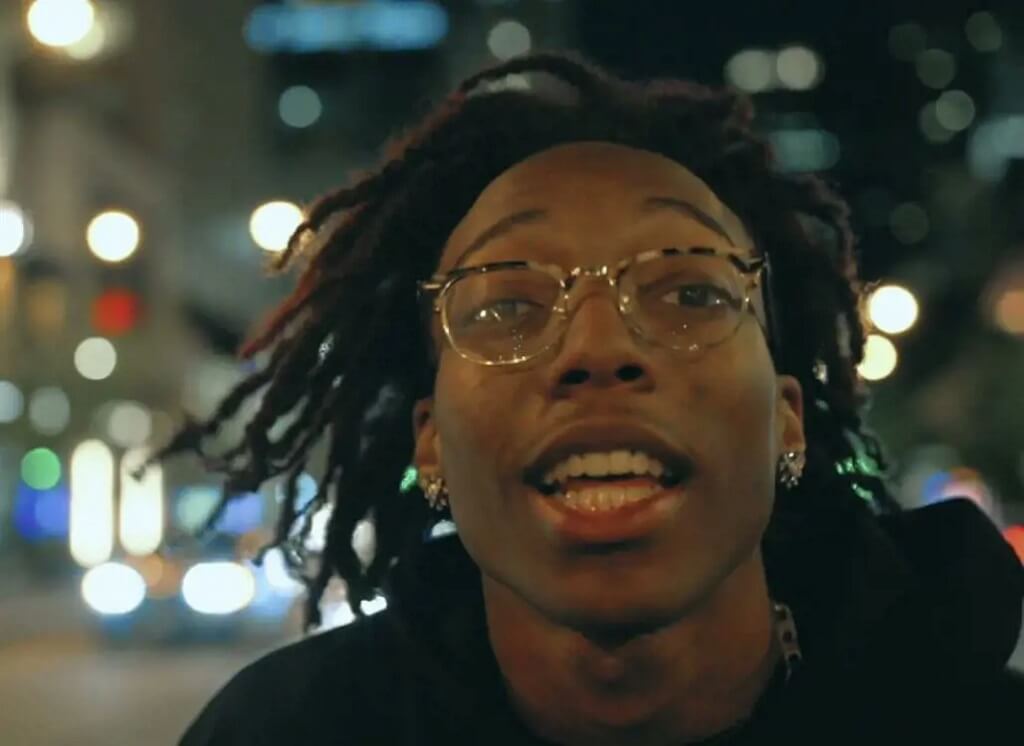 Baby Santana was born on November 14, 2006, in Columbus, Georgia, and he will be 16 years old in 2022.
His mother's name is Shettina, and she has worked at the Aflac insurance company. Shettina and his biological father divorced, and his mom remarried another man.
But baby Santana's stepfather was a commercial truck owner, and after their marriage didn't go well and they got divorced,
Thus, his early childhood days revolved around him and Shettina. Even though the family suffered from severe financial problems, his mother made him study at a good school.
Baby Santana attended Pinehurst Elementary School and Diamond School for primary and elementary schooling. And he completed his middle schooling at Ford Middle School.
Steven was also interested in sports, so he enrolled on basketball and football teams.
Baby Santana is 16 years old and will enter high school this year.
There needs to be more information about his birth father or siblings; we will update this section in the future.
Baby Santana Career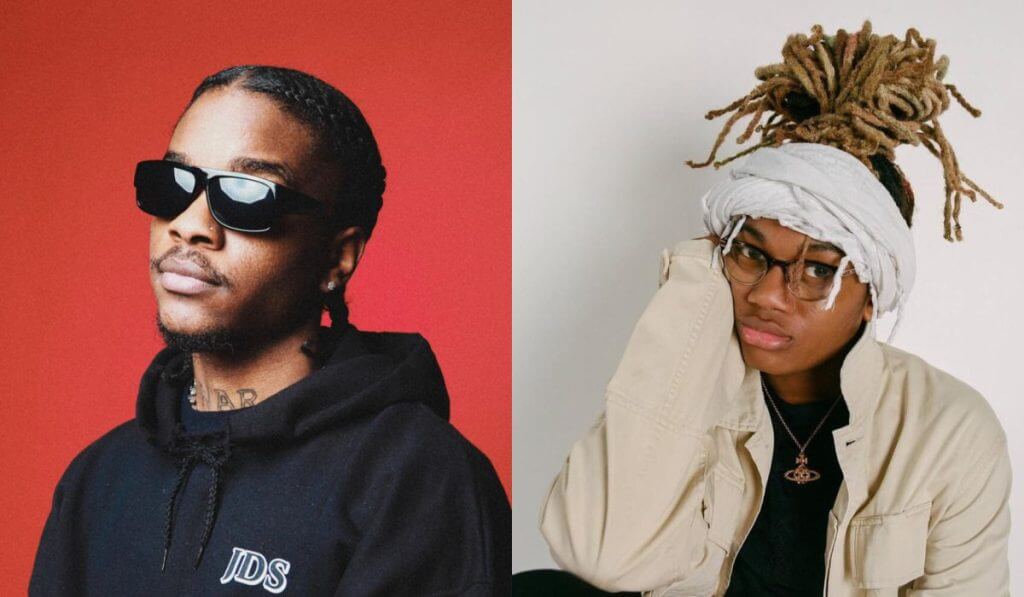 Baby Santana started his career by recording his songs in his little room. During his early career, he struggled financially and could not afford expensive musical instruments.
As a result, he worked at a bread factory to make ends meet, and in the meantime, he began to learn about musical instruments, which he mastered by playing the guitar and piano.
In 2018, Santana started exposing himself to the outer world by sharing his first song on YouTube and SoundCloud.
And he formed the rap group 1500 along with the Slump6s
Slump6s real name is Namil Bridges, and he has been collaborating with Baby Santana on many songs. In 2020, his single song "Prada" went viral on social media platforms like TikTok.
As the song gained popularity, Santana intended to release a remix version with Lil Tecca. The year 2021 was the most successful year for Steven because his collaboration with slump6s, "Antisocial," became a blockbuster hit.
From there, Santana started to work with SSG Kobe, Xhulooo, and Yung Fazo. In addition, he collaborated with famous rappers like KA$HDAMI, Midwest, and Yvngxchris, among others.
Most of his songs went viral, and he signed with Galactic Records, a subsidiary of Republic Records.
In the year 2022, Tana released his first studio album, Gaultier.
Baby Santana Discography
This section will contain a list of Tana songs.
Gaultier (2023)
Red Eye (2020)
Finally (2020)
Prada (2020)
2020 (2020)
Blitz (2020)
No Hook (2021)
Antisocial (2021)
Patricia (2021)
14 (2021)
Off the leash (2022)
NYC (2022)
Kite (2022)
swaggin' like this (2022)
Hell yeah (2022)
Red (2022)
This month, Tana released a one-minute song, "Fear No Man."
And we can listen to his songs on Spotify, Apple Music, and Amazon Music.
Baby Santana Social Media Accounts
Baby Santana claims to have 224K subscribers to his YouTube channel, @tanatanatana, where he posts all his music videos.
He has an Instagram account but doesn't appear to be active on it; however, he has approximately 436K followers, and baby Santana's Instagram ID is Tana.
Tana also has a Twitter account with the handle @tanatana.
Santana also has a verified account on the SoundCloud app, and he has around 149k followers.
Baby Santana Net worth
Baby Santana's net worth is estimated to be around $1 million by 2022 because most of his videos hit millions of views on his channel.
Thus, he will receive monthly payments from the sponsors and advertisers.
Tana has also organized numerous concert programs in the United States, most recently three concerts in Canada in October: New York and Wallingford.
And he also planned his concert for the next year, 2023. Thus, his annual salary will be over 20,000 USD.
Also Read: Quando Rondo Rapper Biography
Baby Santana Relationships
Baby Santana is currently single and will be 17 in 2023, so he may believe that now is the time to focus on his career.
Moreover, he is also very private; we couldn't see his personal details anywhere on the internet, thus showing that Tana is staying away from unwanted love scandals and controversies.
Also Read: Lil Wayne Rapper Biography
Baby Santana Height and Weight
Baby Santana has African looks; he has a very slim body, and he has long hair. We can always see him in his braided hairstyle.
He is tall, about 5 feet 5 inches, or 165 cm or 1.65 m, and weighs about 55 kg or 121 lbs.
The end!
Did you like this article? Comment on It.
Next Read: Lil Tay Rapper Biography