Ben Stiller is an American actor, comedian, and filmmaker. He is best known for his roles in the films Zoolander, The Secret Life of Walter Mitty, Madagascar, and Night at the Museum.
Stiller was a member of a group of comedic actors colloquially known as the Frat Pack. His films have grossed more than $2.6 billion in Canada and the United States, with an average of $79 million per film.
We will take you through the life of this world-famous comedian Ben stiller. I am you have so much to know about Ben Stiller in this article, which you will not find elsewhere.
Who is Ben Stiller?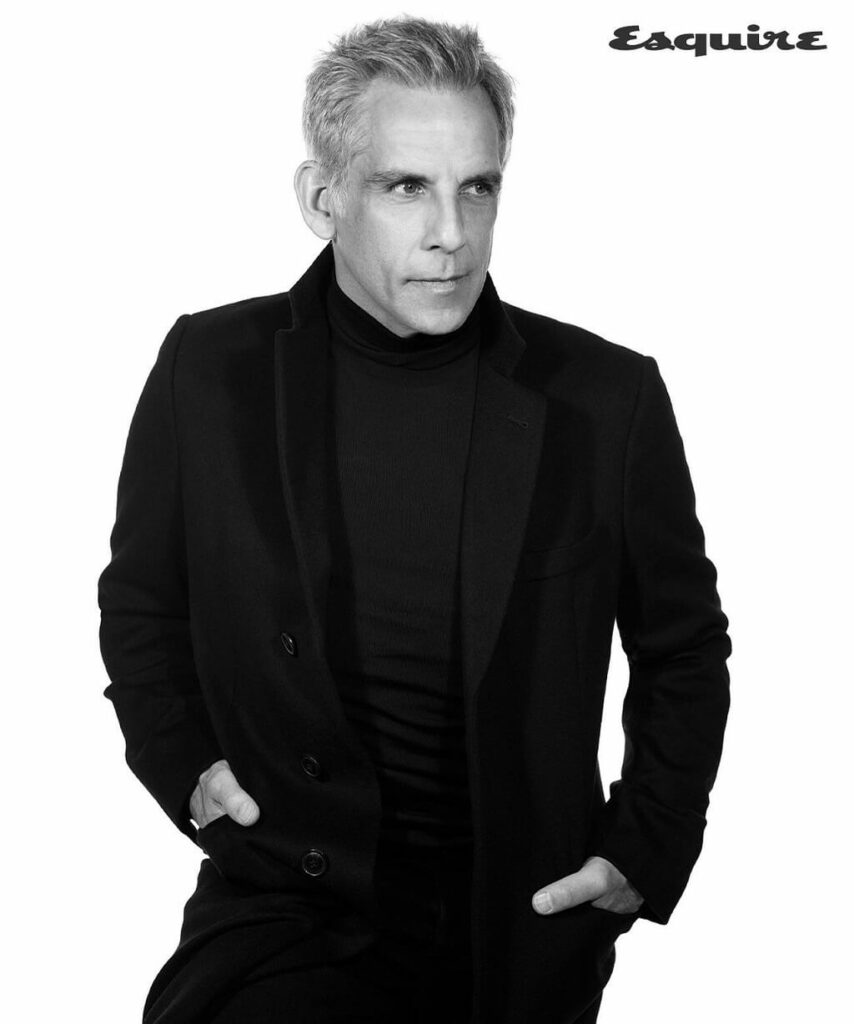 Ben Stiller, born Benjamin Edward Meara Stiller, is a comedian, producer, director, writer, and actor from the United States. His comedy genres include physical comedy, self-deprecation, and observational comedy.
He is also a member of the Frat Pack, a group of comedic actors. He is not the only member of his family involved in comedy and acting; his mother and father are also well-known television producers, actors, and comedians.
He is the son of the comedians and actors Jerry Stiller and Anne Meara.
Early Life of Ben Stiller
Ben Stiller, who was born on November 30, 1965, is 57 years old in 2022. He was born and raised in New York, USA, in a well-established Jewish family.
He is of American nationality and follows the Jewish faith. He finished his primary and secondary education at Calhoun High School in the United States.
He then enrolled at the University of California, where he earned his bachelor's degree. He was always more interested in acting and other extracurricular activities than in school since he was a child.
Jerry Stiller and Anne Meara are Ben Stiller's parents. Jerry Stiller, Ben Stiller's father, is a comedian, TV producer, and voice actor by trade.
Anne Meara, Ben Stiller's mother, is a teacher, actor, screenwriter, comedian, and television producer. He has only one sibling. Amy Stiller is his sister's name.
Ben Stiller Career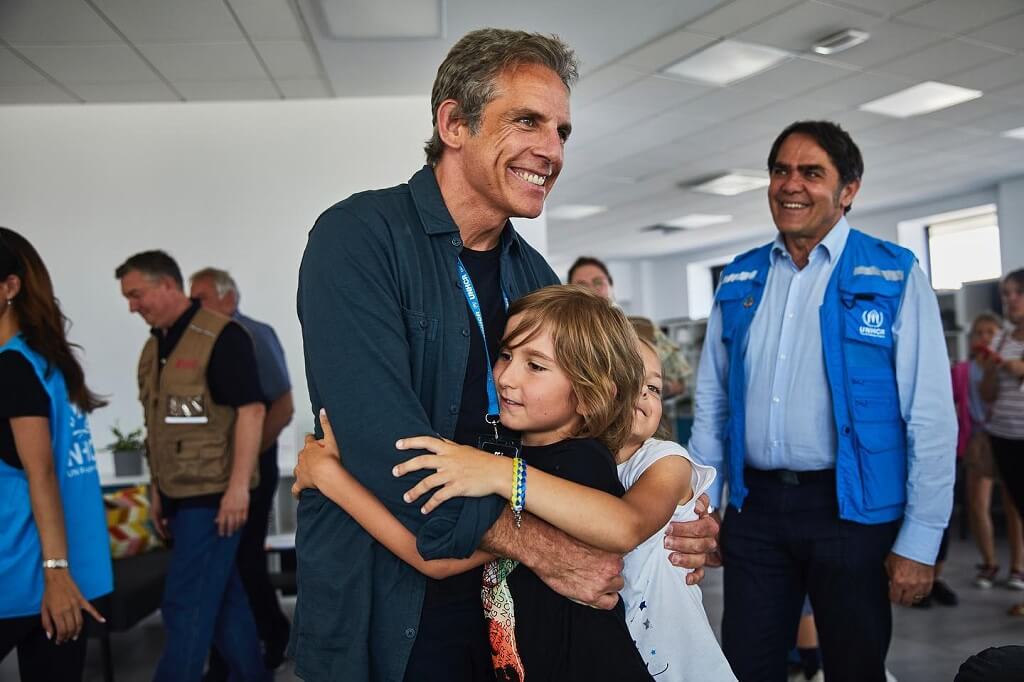 Stiller made his Broadway debut at the age of 21 in 'The House of Blue Leaves,' alongside John Mahoney. He created a mockumentary about Mahoney while working on the show, which was well received by the cast and crew.
It inspired Stiller and Mahoney to create 'The Hustler of Money,' a six-minute short film parodying Martin Scorsese's 'The Color of Money' in the style of a movie trailer.
'Saturday Night Live' picked up the short film and aired it in 1987.
Stiller was hired as a writer for 'Saturday Night Live' two years later. He appeared on 'SNL' for four episodes because the show didn't want him to only make short films.
Stiller later collaborated with John Cusack on the short film 'Elvis Stories,' which was also a success.
The film 'Back to Brooklyn' was developed in collaboration with MTV.
'The Ben Stiller Show' and beyond
The channel was so impressed that it offered Stiller his own show, 'The Ben Stiller Show,' in 1990. It aired on MTV for one season before being picked up by Fox again.
Despite low ratings, the show won an Emmy for Outstanding Writing in a Variety or Music Program.
Stiller co-starred with Cameron Diaz in the 1998 film 'There's Something About Mary,' which became a cult classic. He also appeared in the films 'Zero Effect,' 'Your Friends & Neighbors,' and 'Permanent Midnight' that year.
In 2000, Stiller appeared in 'Meet the Parents,' before directing his third feature film, 'Zoolander,' in which he also starred in. In 2004, he appeared in six films.
He appeared in the animated film 'Madagascar' the following year. In 2006, Stiller starred in 'Night at the Museum,' which was a box-office success.
Two years later, he directed and starred in 'Tropic Thunder,' alongside Robert Downey Jr. and Jack Black.
He appeared in the sequel to 'Night at the Museum,' titled 'Battle of the Smithsonian,' the following year.
In 2013, he directed, produced, and starred in 'The Secret Life of Walter Mitty,' a personal passion project.
Awards and Achievements
Ben Stiller has received thirteen MTV Movie Award nominations, three of which he has won. He has also received an Emmy Award and a Teen Choice Award.
He was named Hasty Pudding Man of the Year in 2007 by Harvard's Hasty Pudding Theatricals. In the same year, he received both the Kids' Choice Awards and the Charlie Chaplin Britannia Award.
Ben Stiller Personal Life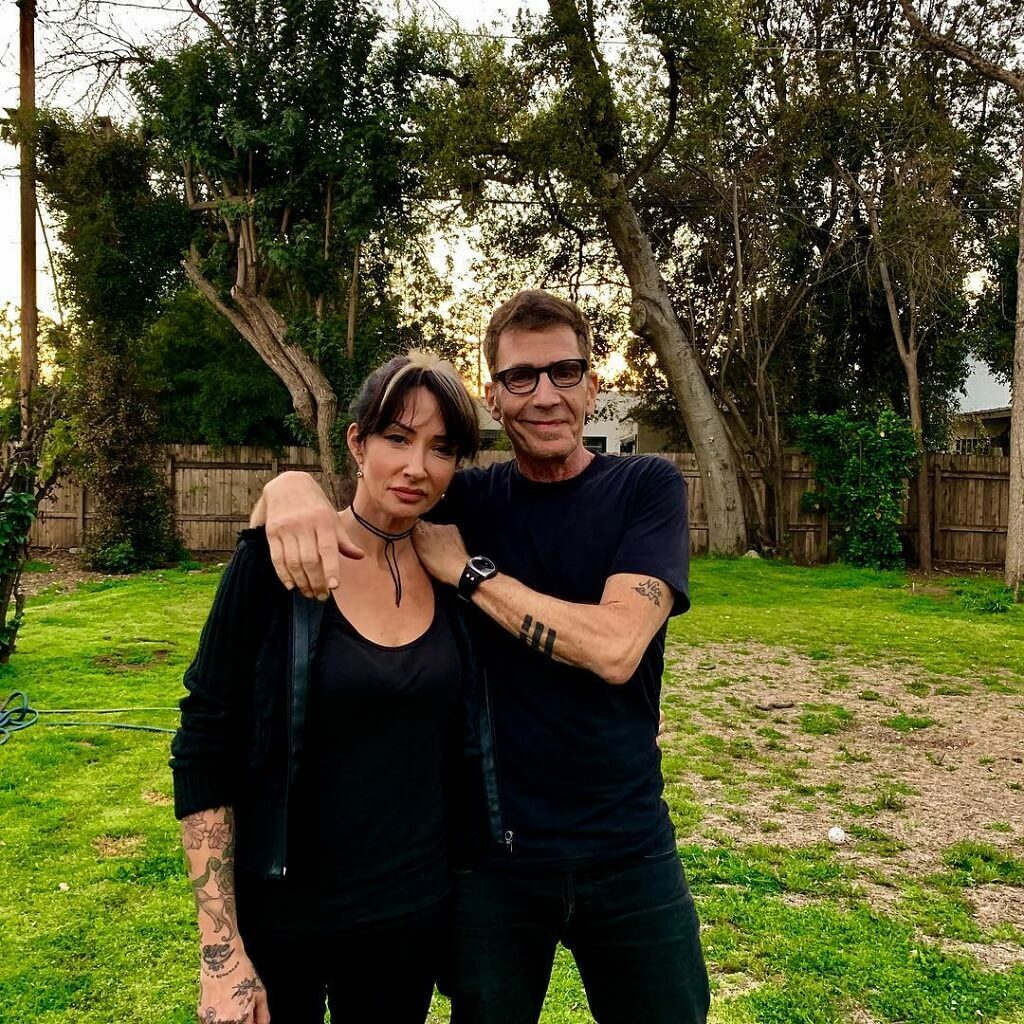 Ben Stiller dated several actresses during his early television and film career, including Jeanne Tripplehorn, Calista Flockhart, and Amanda Peet.
He married Christine Taylor in the year 2000, and they had difficulties in marriage developing later on.
The couple has two children together. Quinlin Dempsey Stiller is his son, and Ella Olivia Stiller is his daughter.
After 17 years of marriage, Taylor and Stiller separated in 2017. They later reconciled after living together during the COVID-19 pandemic lockdown.
Also Read: Jay Harrington Actor Biography
What is Ben Stiller's Net Worth?
Ben Stiller has a net worth of $200 million in 2022, which validates his talent. He also owns a lot of real estates, including a large house in New York City.
Aside from that, he owns properties in Los Angeles, Las Vegas, Hawaii, and other locations. He had an estimated net worth of $190 million in 2021.
Ben Stiller has a large car collection, which includes some of the most exotic and expensive vehicles. Ben owns a stunning Ferrari and a McLaren.
His approximate annual salary as of 2022 is $10 million. He also owns a Range Rover, a Chevrolet, and a Ford, among others.
Ben Stiller, an American actor, has been in the entertainment industry for more than three decades, and his versatility has no doubt earned him a sizable net worth.
Stiller's net worth reflects his involvement in the creation of works that have grossed millions at the box office, a feat accomplished only by the best.
Also Read: Kene Holliday Biography
Ben Stiller Height and Weight
Ben Stiller's height is 5 feet 6 inches which is equal to 167 centimeters or 1.67m. He weighs around 70 kg which is equal to 154 lbs.
Being a well-known name in the American film industry, he has many friends and relationships. Stiller is a legendary figure with millions of followers and is well-liked all over the world.
Ben has appeared in a number of films and television shows, which has helped him achieve success and fame.
Hope you enjoyed this article and let us soon meet with a new personality. Share with us your valuable feedback which helps us to improve.
Till we meet again, take care, good friend.
Next Read: Cameron Broduer Actor Biography