We are all familiar with the TV personality Wendy Williams Hunter. Wendy is a famous talk show host and producer who has been in news for her on and off drug problems.
But we are not focusing on the radio jockey turned broadcaster in this article, instead, we are here to know more about Wendy's first husband- Bert Girigorie.
Let's delve into the details below.
Bert Girigorie Profile Summary
Name
Bert Girigorie
Birth Date
13 March 1964
Age
58 Years Old
Height
6 Feet 2 Inches
Net Worth
$700k USD
Profession
Sales And Marketing Executive
School
Williston Northampton School
College
Alumnus Of Boston College
Siblings
Bruce Girigorie, Gabrielle Girigorie
Marital Status
Divorced
Ex Wife
Wendy Williams Hunter
Nationality
American
Residence
Charlotte, North Carolina, USA
Who is Bert Girigorie?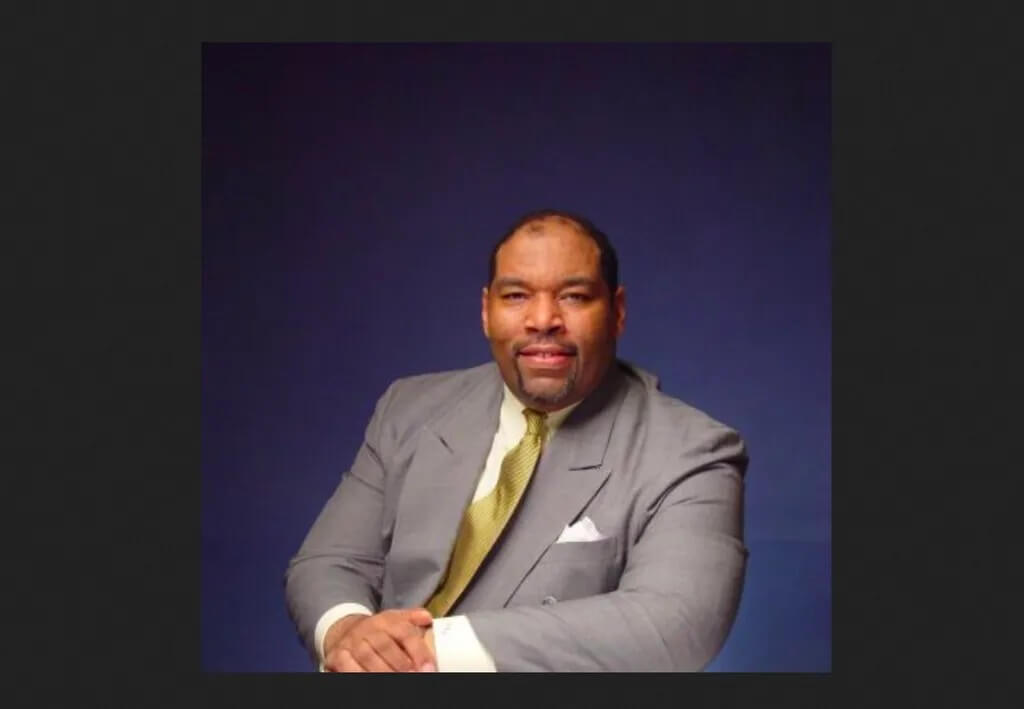 Bert Girigorie is a sales and marketing executive who was brought into the limelight post his marriage to Wendy Williams. The attention of the media subsided post their divorce.
However, the absence of his existence in Wendy Williams's biopic has once again turned everyone's attention to Bert.
Early Life of Bert Girigorie
Born Bertrand Girigorie on the 13th of March 1964 in a family of 5, the marketing strategist had a pretty regular childhood.
His hometown is Charlotte, North Carolina, USA and he resides here currently as well, with his family.
Bert practices the faith of Christianity, like the rest of his family. He has two siblings- Bruce Girigorie and Gabrielle Girigorie.
Bert Girigorie Education
Bert completed his entire schooling at Williston Northampton School. Post this, he is proud to be an alumnus of Boston College and the historically famous Morehouse College.
Morehouse College is famous for being an alma mater for many renowned African American personalities such as Martin Luther King, Samuel L Jackson, and John David Washington to name a few.
Bert is also a member of African American fraternity house, Omega Psi Phi.
Bert Girigorie Career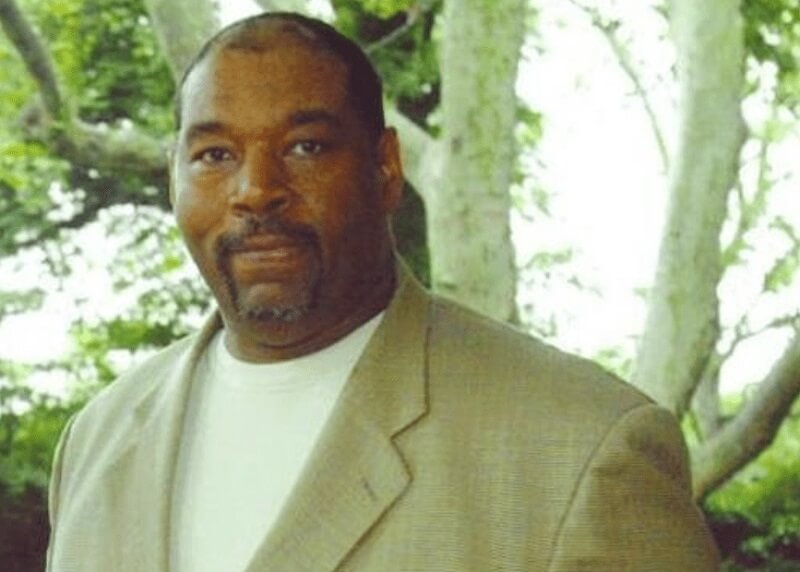 Bert started his career as an account executive at KISS FM. He worked there from the year 1991 to 1996.
Following this, Bert Girigorie founded his own company called G2 Marketing Incorporated.
He is the current president of the company and has held the position for the past twelve years.
G2 Marketing Inc. is a digital marketing agency that specializes in digital and web development, sales and marketing strategies, and revenue development as its services.
The company is based in North Carolina, USA.
Bert Girigorie Personal Life
Bert had met American broadcaster, Wendy Williams Hunter, in the year 1992. They dated for two years before getting married in 1994.
As everyone knows, the marriage did not last more than 5 months, and the couple divorced in the year 1995.
Bert is reportedly single now, as per public records. But he is a private person who does not enjoy the limelight much, thus we cannot say for sure whether he is currently seeing someone or not.
Bert Girigorie in News
Girigorie, when asked about why his marriage with Williams fell apart, had answered, " She started acting different than before. It was a confusing time in my life."
He later stated that her wife's strange behavior was due to her abuse of drugs, namely cocaine.
There are reports of Wendy Williams leaving her ex-husband alone during their honeymoon and going off with other people for frivolous activities.
There are also allegations against Wendy indulging in adulterous activities, though this has never been confirmed by any media outlet.
Bert has chosen to not make any comments on the above either.
The couple has gone their separate ways in 1995, while Wendy had gotten married for a second time to Kevin Hunter in 1997 and divorced him in 2019, Bert has been living a content life with his family.
Also Read: Who is Elizabeth Smart's Husband Matthew Gilmour?
Bert Girigorie Physical Appearance
Bert is a healthy man with a robust build. He stands at a height of 6 feet 2 inches and weighs 90 kilograms.
He sports a neatly cropped haircut, his hair color is jet black and he has brown eyes.
Also Read: Who is Andie MacDowell's ex-husband Paul Qualley?
Bert Girigorie Net Worth
As a businessman and a sales and marketing strategist, Bert understands the nooks and corners of the financial world. It is hardly a surprising fact that his net worth is an exorbitant amount.
Currently, Bert Girigorie is worth $700k USD.
In this era of the "New World Order", digital development has become an integral part of our lives. So we can only expect Bert's net worth to grow more, through his profession and his company, G2 Marketing Incorporated.
So, this is all the information we have on Bert Girigore, Wendy Williams's ex-husband and famous marketing strategist.
We hope you found this information useful. We hope to provide more for you, so please visit our website again.
Next Read: Who is Laura Linney's Husband Marc Schauer?