Big Meech and his brother Southwest T belonged to the Black Mafia Family. They operated a drug business from the 1980s until 2005, when the DEA apprehended them and filed charges.
Big Meech launched the record label BMF Entertainment along the way as well.
In this article we are going to tell you about him and his wife.
Who is Big Meech?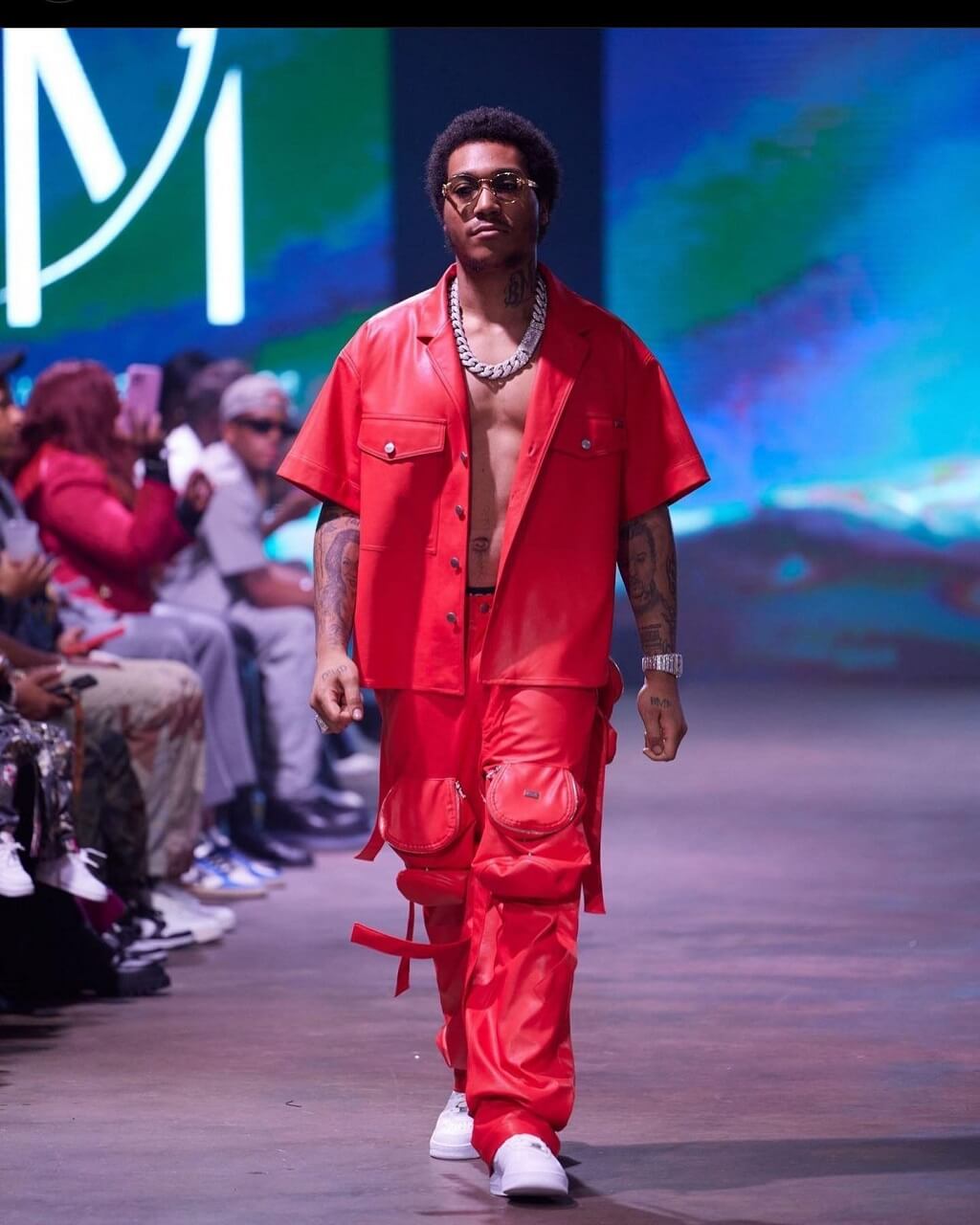 Big Meech is an American Drug trafficker and Felon.
In the 1980s, Demetrius "Big Meech" Flenory began DJing and breakdancing in Detroit. The Black Mafia Family was established by him and his brother over the course of 20 years (BMF).
The organisation was primarily a network for distributing drugs across the country. However, they launched a record company called BMF Entertainment in the year 2000.
The federal government was monitoring the activities of Big Meech's organisation while he was amassing money and reputation in the music industry, and when he was imprisoned in 2005.
Who is his wife?
Online rumours have it that Tonesa Welch, who was previously wed to Demetrius Flenory, is Big Meech's real wife. However, it was discovered that the information was false; neither solid proof nor a public record of his marriage could be located.
According to the rumours, Big Meech's actual girlfriend is a woman by the name of Sabrina Peterson.
Many women came forward and identified themselves as Big's wives, the leader of the Black Mafia Family.
But none of them, not even a witness to their marriage, has the documentation required for marriage.
Early Life of Big Meech
Big Meech, born on June 21, 1968, in Detroit, USA. He is a native of Detroit, Michigan, and he is a Cancer. Demetrius Edward "Big Meech" Flenory is his full name.
Big Herm is another name for him. Regarding his family, Terry P.O. Lee "Southwest T" Flenory, who was born on January 10, 1970, is his younger brother.
Nicole Flenory is the name of his other sister. His parents' names are Charles Flenory and Lucille Flenory.
Big Meech Career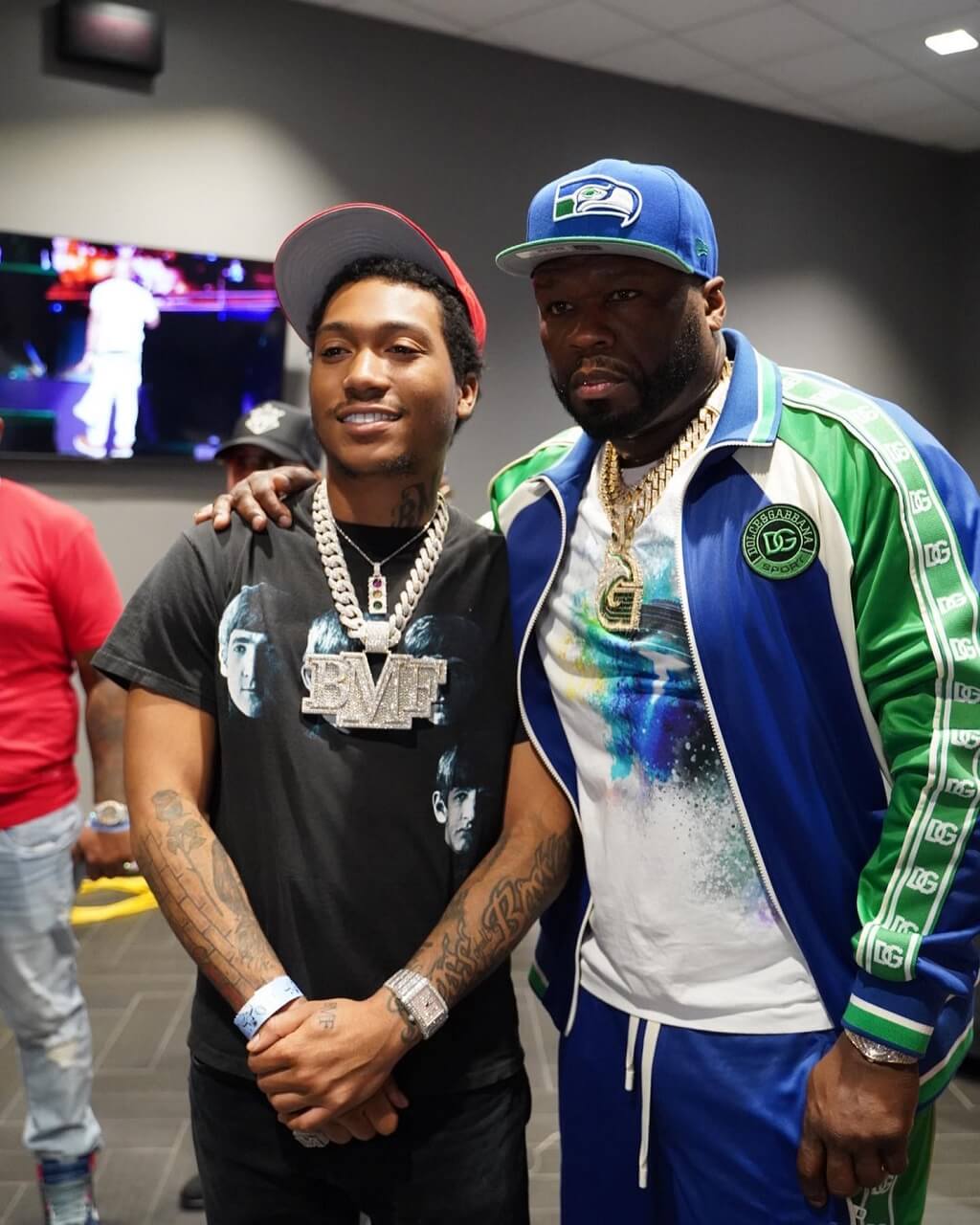 Big Meech is a part of the Black Mafia Family, a criminal organisation that deals in drug trafficking and money laundering in the US. He began peddling $50 bags of cocaine on the streets of Detroit with his brother Southwest T.
It happened in the late 1980s, when the two were still in high school.
The brother and sister had already founded a sizable business by the year 2000. In several US states, this organisation distributed cocaine weighing several kilogrammes.
Alabama, California, Florida, Georgia, Kentucky, Michigan, North Carolina, and Tennessee are just a few of these states.
According to the Flenory organization's two-year investigation, the aforementioned organization had more than 500 members nationwide.
More on his career
The siblings acknowledged running a persistent criminal enterprise in November 2007. The siblings were then each given a 30-year prison sentence in September 2008.
The two were responsible for a nationwide cocaine trafficking organization that operated from 2000 to 2005.
Additionally, despite being imprisoned, he kept using drugs and promoted himself as a drug lord.
This personality is scheduled to be released on May 5, 2032, in accordance with the ruling from September 2008. He would be celebrating his 64th birthday by then.
Along with his criminal activities, this individual began DJing and breakdancing in the 1980s. Then, in the year 2000, he launched BMF Entertainment, a record label.
Artists like Young Jeezy and Bleu DaVinci are among those this record label has signed. The persona has never offered brand endorsements.
Big Meech Personal Life
Big Meech and Tara are in a relationship. The only child of the couple is Demetrius Flenory Jr., also known as Lil Meech.
And since his child was only 7 years old, he has been imprisoned. Despite the fact that he remains in jail, they stay in touch frequently.
His Brother
At the Federal Correctional Institution in Sheridan, the eldest brother is still completing his sentence. His brother, however, was given permission to live at home.
He was given a compassionate release due to health issues on May 5, 2020. This was carried out during the COVID-19 pandemic to reduce the virus's spread among the prisoners.
Under the same conditions, the eldest sibling also requested his release. But his release was refused.
It was due to the fact that this older Flenory brother's criminal history suggested he hadn't developed during his time behind bars.
Additionally, he had weapons and a cell phone while incarcerated.
Also Read: Evy Pompouras Biography
What is Big Meech Net worth
Moving on, at the time of his arrest in 2005, this individual had a net worth of more than $100 million US dollars.
He can be having the biggest net worth since his main source of income is illegal to work.
So, he must also have a lot of wealth away from the eyes of the public. Despite that, he is living a lavish lifestyle.
Also Read: Sydney Sweeney Biography
Big Meech Height and Weight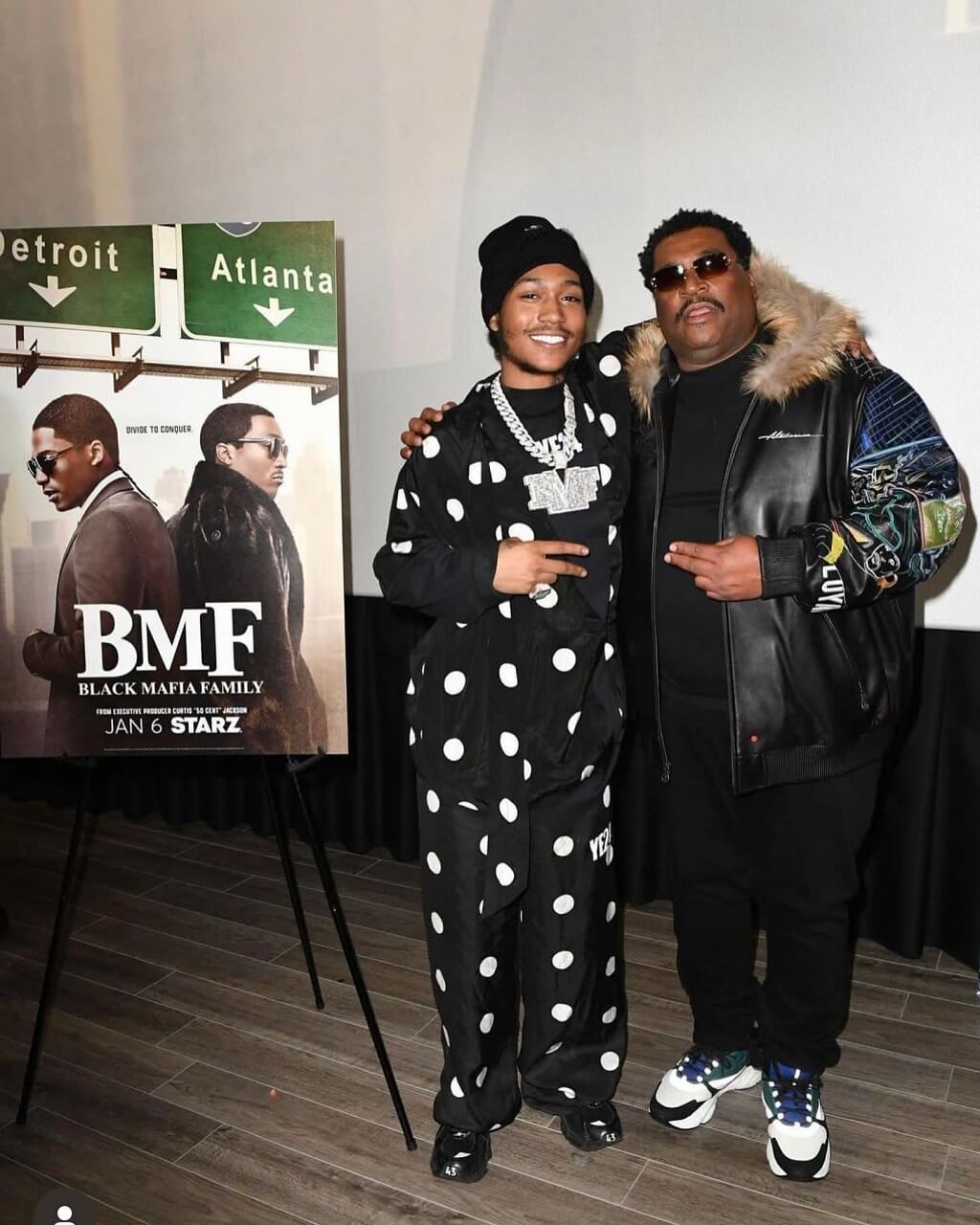 Big Meech is about 75 kg (165 lbs.) in weight and stands about 5 feet 8 inches (1.72 meters) tall. This personality also has hair and eyes that are both dark brown.
Other body measurement stats, such as his biceps, dress size, chest-waist-hip measurements, etc., are still a mystery outside of the aforementioned information.
Next Read: Antony Starr Biography