Caleb Finn (born on 9 December 1994) is a famous TikTok star who boasts a significant online fan following.
His fans love his well-edited lip-sync videos. But little is known that he was a trained primary school teacher before transitioning into a full-time online content creator.
Caleb Finn is well-loved amongst his fans due to his polite nature and his funny videos. He also has a fair share of female fan following due to his cute looks.
Caleb Finn Profile Summary
Name
Caleb Finn
Birth Date
9 December 1994
Birth Place
Frankston, Australia
Age
28 Years Old
Height
In Feet & Inches: 5' 6"
In Centimeters: 176 cm
In meters: 1.76 m
Weight
In Kilograms: 67 kg
In Pounds: 145 lbs
Profession
Teacher, Tik Toker
University
Deakin University
Education
Graduation In Psychology
Sister
Lily
Marital Status
Committed
Girlfriend
Lil Soup
Nationality
Australian
Who is Caleb Finn?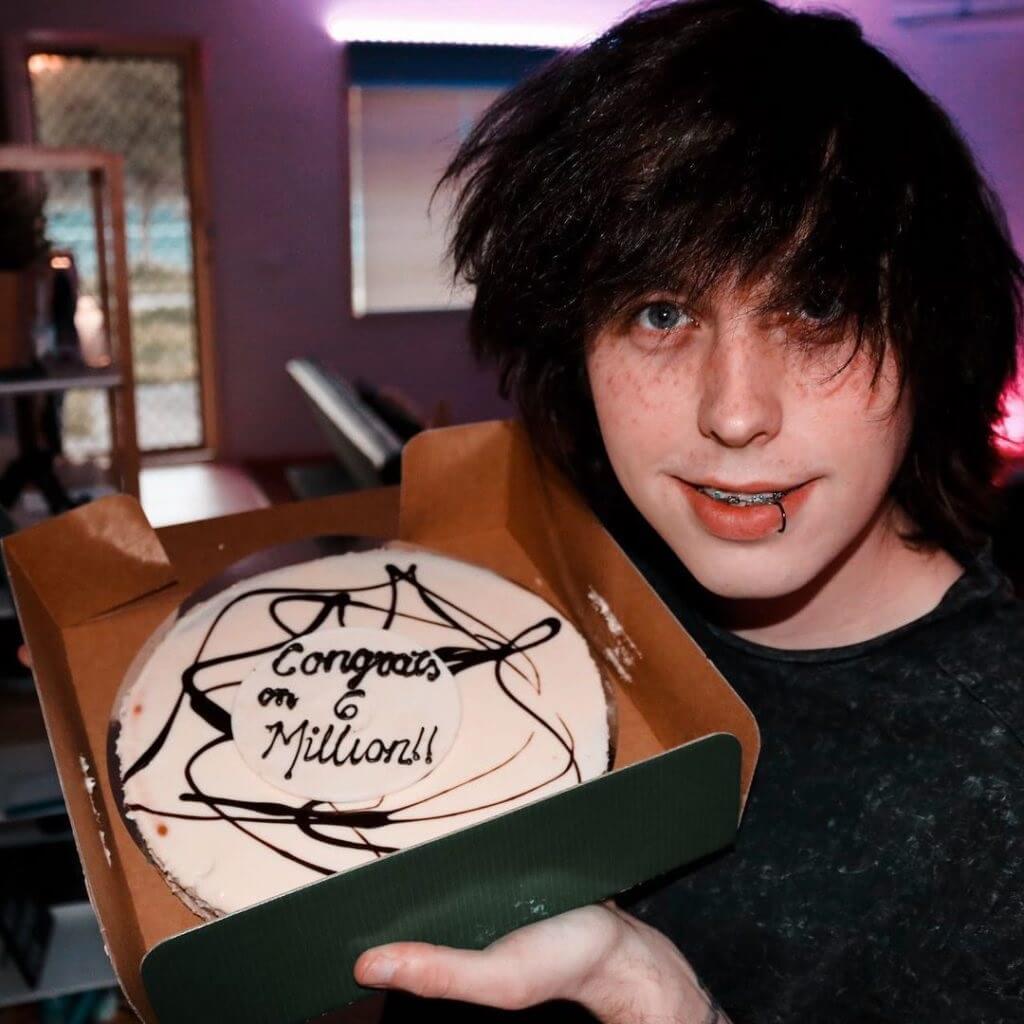 Caleb Finn the TikTok star took just six months to gain a million subscribers on TikTok.
His career has been soaring high since then. Today, he is one of the well-known online sensations and his life is an inspiration for many young people to follow their creative interests, passions, and dreams.
Caleb is also an activist who advocates against youth suicide.
Caleb Finn Age
Caleb Finn is currently 28 years of age as of 2023. He was born on the 9th of December 1994.
Early Life of Caleb Finn
Caleb Finn was born on the 9th of December 1994. He is currently 28 years of age as of 2023. His zodiac sign is Sagittarius.
Caleb Finn was born in Frankston, Melbourne, Australia. He currently resides there only.
His nationality is Australian and he is of white ethnicity. He was born to Christian parents and is a follower of Christianity himself.
He is of white ethnicity.
Though the names of his parents are not known, he has confirmed that he has a sister named Lily.
They both spent their early childhood together.
The social media star went to Deakin University, where he studied for a Bachelor's degree in Psychology. He also has a diploma in teaching.
Caleb Finn Career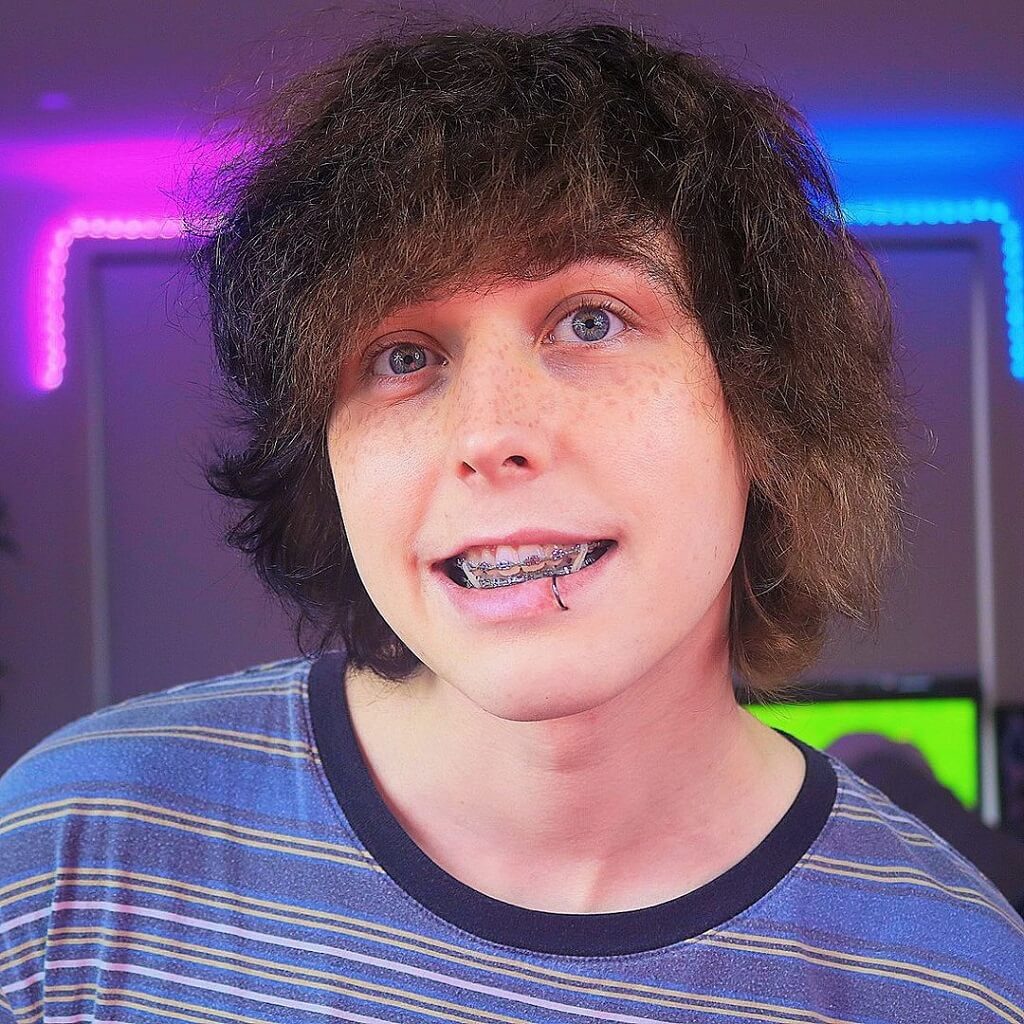 Caleb Finn, The celebrity is a teacher by profession. However, he is known for his lip sync videos on TikTok. He became an online sensation within no time after starting his account as a joke.
He was working as a primary teacher before becoming famous. He worked in a daycare facility for about four years before joining a primary school as a teacher.
He was in charge of about 60 children in the school. He revealed in a YouTube video that he was terminated from school for being famous online.
He and his friends challenged each other to do TikTok videos. Whoever's got the most likes would be declared the winner. His videos got more likes, so he continued posting more often.
Ultimately he did become a famous social media personality.
He enjoyed doing the videos because they were a creative outlet for him. Within six months, he had gained a million subscribers on his account.
Today, he has over 13.6 million followers and over 590.9 million likes on the platform.
He also has an Instagram account with 779k followers that is yet to be verified.
He can be found on @caleb.finn.
Caleb Finn Personal Life
Caleb Finn is said to be dating her girlfriend, nicknamed Lil Soup. The TikTok celebrity is not single.
He is in a loving relationship and often posts cute pictures of himself with his partner on Instagram. (@calebfinn1994)
The TikTok celebrity is in a relationship with a fellow TikToker named Lil Soup.
She is not as famous as he is but is slowly gaining attention on various online platforms due to her boyfriend.
Lil Soup often features in her boyfriend's videos. The two started dating in November 2019. Like her boyfriend, she uses an alias, but her real name is not known.
They are not married but he and Lil Soup moved in together in 2020.
Recently, the two announced they were expecting their first child in a very elaborate YouTube video. The announcement was made in August 2021, and the couple's first kid was supposed to be born soon.
However, nothing is known about his or her name.
Caleb Finn's sexuality has been a topic of discussion among many people for a while.
While there have been rumors that Caleb is a member of the LGBTQ community, he is not. He is in a heterosexual relationship and often features his partner in his online content.
Also Read: Jailyne Ojeda Model Biography
Caleb Finn Net Worth
Caleb Finn's net worth has not yet been made public. Even he does not like to comment on such issues. He likes to create content and gets paid for that.
However, he does seem to live a pretty good and comfortable lifestyle so his earnings must be proportionate.
He was also a school teacher thus he will have a lot of money saved.
Also Read: Kay Lovely Biography
Physical Appearance
Caleb has a cute and chubby appearance. The TikTok celebrity is 5 feet 9 inches or 176 centimeters tall or 1.76 meters. He weighs about 67 kilograms or 145 pounds and has brown hair and green eyes.
He is fond of dyeing his hair to switch his look according to his videos.
Caleb Finn is a famous Australian TikTok sensation. He often posts creatively-edited lip sync videos that feature his partner, Lil Soup.
This is all you need to know about the TikTok star Caleb Finn. Thank you for reading about him.
Please feel free to share any thoughts and opinions on this article and write them down in the comments section below.
Next Read: Fabio Jackson Tik Tok Star Biography