Carla Medrano is a lovely co-host of the nationally syndicated radio. She is also well-known on Instagram, where she has millions of followers.
Her incredible ability to host the show has allowed her to pursue a career as a host. She has hosted several episodes of radio shows in which she discussed celebrity news, current band shows, events, awards, humor, and other topics.
Let us take a closer look at the life of Carla Medrano. Here is a highly engaging story for the curious reader in you.
Who is Carla Medrano?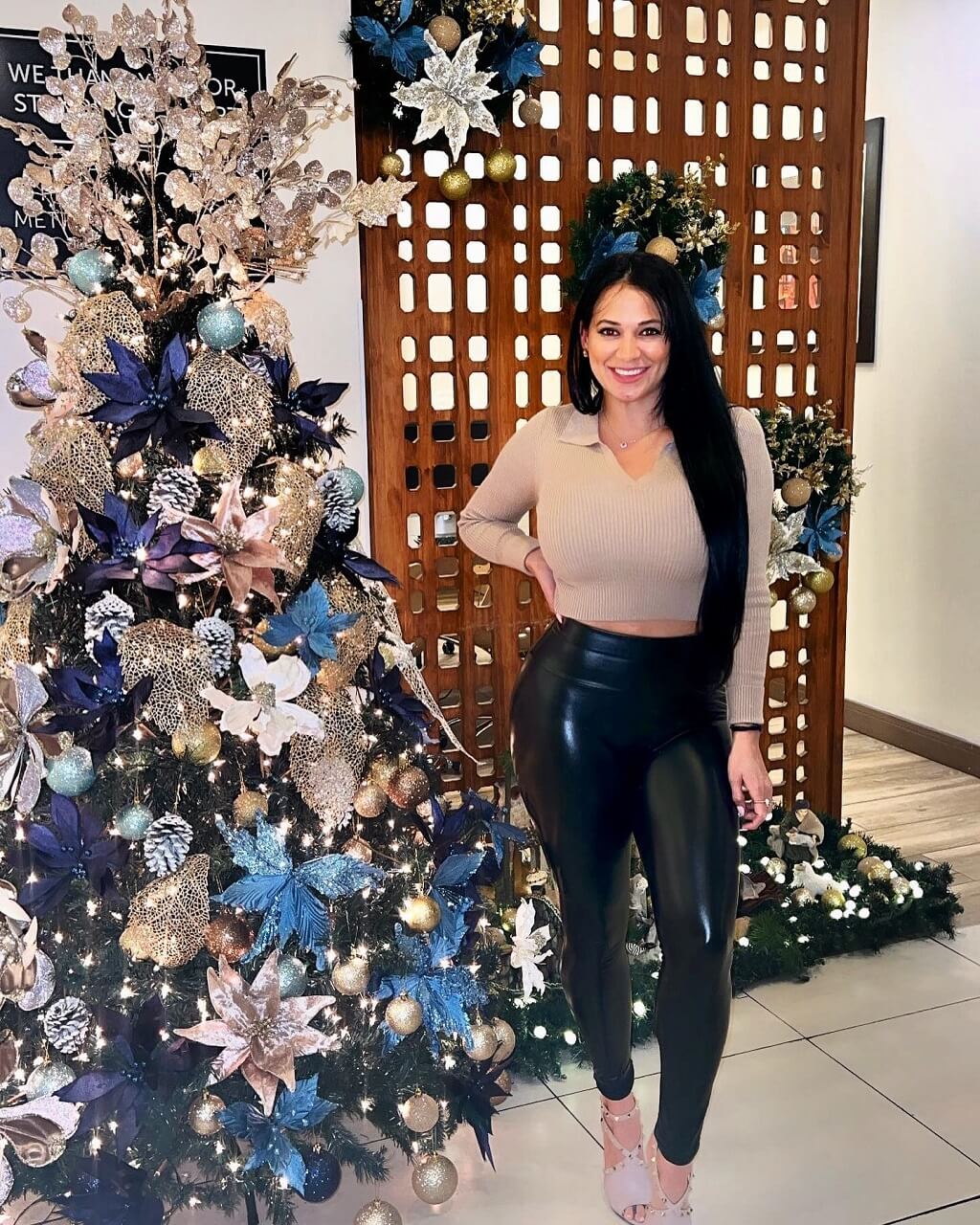 Carla "La Mala" Medrano is co-host of the nationally-syndicated radio program El Bueno, La Mala y El Feo on Univision Radio. Medrano is based in Los Angeles, California.
She is an American radio host and a social media personality. Carla is also known as an Instagram star with more than 1 million followers.
With hard work and perseverance within a short time, she gained popularity and began to host radio shows. She also worked as a host on Houston's What Good 93.3 radio station.
She enjoyed increasing popularity on the radio over the years because of her exceptional work and talent. As a result, Carla was offered the role of co-host on the radio show 'El Bueno, La Mala, and El Feo', where she was La Mala.
The show is commercially successful and it came or recognition around the US as a radio host. In addition to this she has garnered millions of followers on various social media platforms.
Early Life of Carla Medrano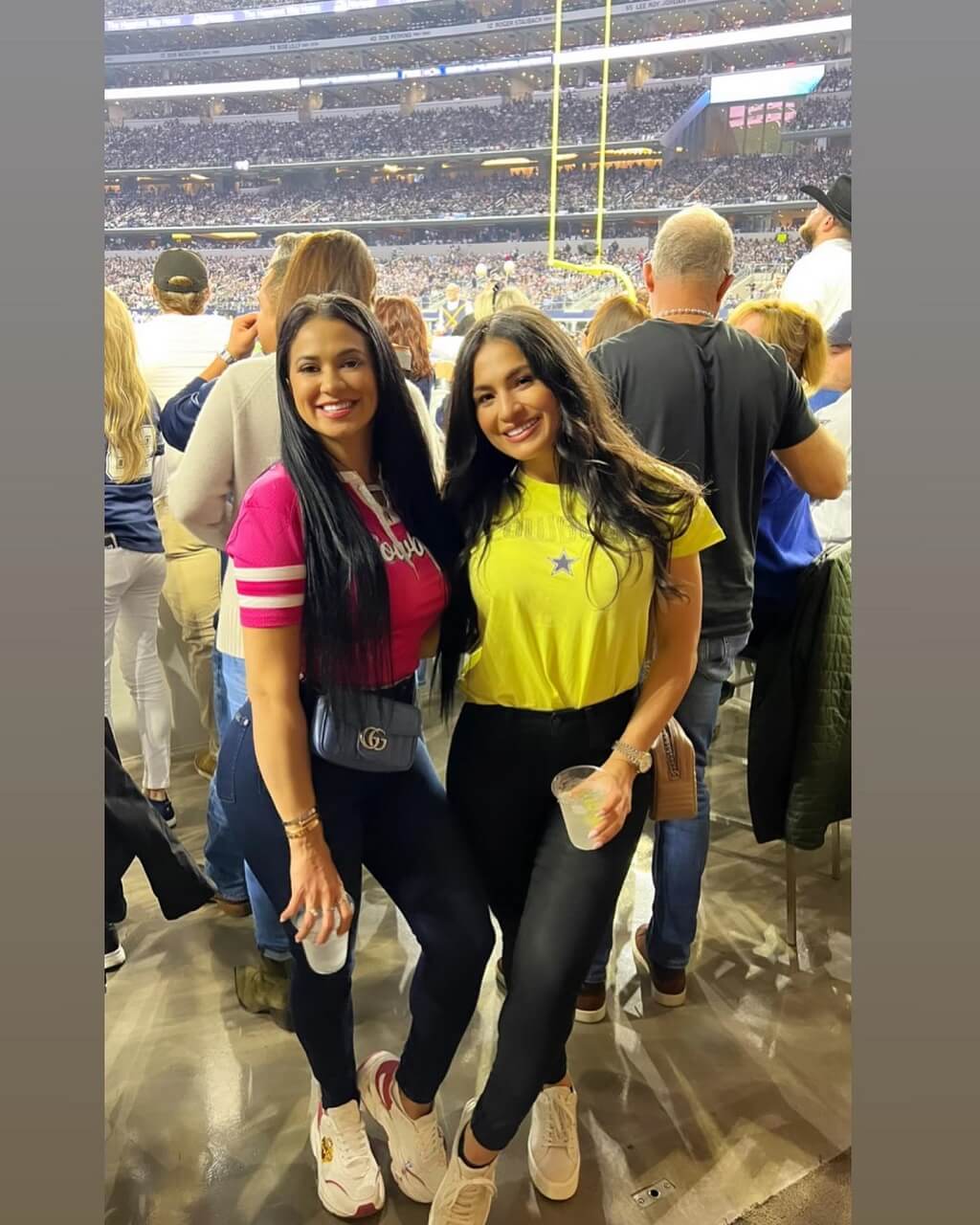 Carla was born on October 16, 1988. She is currently 35 years old as of 2023 and has made an impression on the industry with her Latin beauty.
Carla Medrano was born in Houston, Texas to a Honduran mother and Salvadoran father. Medrano spent the early part of her life in Honduras and returned to Houston when she was 10 years old.
Medrano graduated from the University of Houston in 2014 with a Bachelor of Arts in Broadcast Journalism.
Carla was grown in Houston, Texas, United States of America. She was born and moved with her family to Houston when she was ten.
Carla had always aspired to be a great journalist since she was a child. However, because of her hoarse voice, his friends and classmates constantly bullied her and demoralized her throughout her school years.
She completed her matriculation studies when she was young and then went to the University of Houston to complete her bachelor's degree. In 2014, she earned a bachelor's degree in Broadcast and Journalism.
She went on to work as an editor and a host after that.
Carla Medrano Nationality and Ethnicity
She follows Mexican culture and she once shared that her grandfather lived his entire life in Mexican boots and headgear.
Born in a Mexican family, she is fond of Mariachi music and Mexican culture. She is the eldest among her four siblings.
Her nationality is American although her ethnic background is quite mixed.
Carla Medrano career
Carla began working toward her career goal in 2014. She went to and began working as an Assignment editor there.
Carla was in charge of their various tasks, such as managing news, coordinating rundowns with news producers, etc. She left this job in 2015 after gaining one year of experience with KTMD.
Medrano's initial job in journalism was at KTMD, the Telemundo affiliate in Houston, where she worked as an assignment editor from 2014 to 2015.
After that, Medrano worked as an on-air personality on KQBU-FM, the Univision Radio affiliate in Houston. She then transferred to its Los Angeles affiliate in 2017 to co-host El Bueno, La Mala y El Feo.
She went on to work as an on-air personality after that. KQBU-FM is a Houston radio station.
Later that year, she was transferred to a Los Angeles branch of this radio station and began co-hosting the show El Bueno, La Mala Y El Feo.
Carla has a wide audience on her Instagram account, where she posts work photos, selfies and everyday photos. As of November 2019, she has 727,000 followers on the platform.
Carla Medrano Univision
Carla has been hosting Univision's show El Bueno, La Mala, and El Feo and became known as Mala.
After finishing her studies in Social Communication and Journalism in Houston, Texas, she gained expertise in the media doing a radio show at Houston's 93.3 FM station as an on-air personality.
She is a morning show host much like Angela Yee of The Breakfast Club on Power 105.1.
Carla Medrano Personal Life
Carla is undeniably attractive and has worked alongside numerous male co-workers. However, she has not spoken about her relationships.
She appears content in her celebrity life and does not want to be involved in problematic love relationships.
Her fans continue to search for her love life, but for the time being, we can only say that she is single and in the prime of her career.
Carla Medrano Husband
Carla is still single she has not yet found a perfect boyfriend or husband, but it looks like she is searching for one. She is likely searching for love.
In one of her January 2018 tweets, she poked fun, saying that she was ready to find the love of her life through her first Spanish dating app Spark.
The only love known to Carla is a small 1-year-old and 5-month-old yorkie puppy called 'Riko'.
What is Carla Medrano Net Worth?
Carla Medrano's net worth is estimated to be $1 million as of the year 2023, based on her earnings from various sources.
Last year in 2022, her wealth was around $700,00 USD. But due her annual salary of $300,000 USD, she achieved the million mark.
Carla's only source of income is her job as a radio journalist.
And we know that a journalist like Carla earns a lot of money because she must get an excellent yearly package for her work on the popular show El Bueno, La Mala, y El Feo.
She also makes money by participating in various modeling shoots and promoting brands. She's been promoting the Mattress brand recently.
Also Read: Bonang Matheba Biography
Carla Medrano Height and weight
Carla is 5 ft 7 inches in height which is equal to 1.70 m or 170 cm. Her weight is 60 kg which is equal to 132 lbs.
She dresses up like a fashion model and also shares her different fashion photographs on her Instagram.
Her eyes and hairs are very attractive and impressive. She also flaunts her curves in her photos.
Hope you enjoyed this article. Share with us your valuable feedback in the comments section below.
We will soon be back with a new and interesting personality.
Next Read: Jeremy Wells Biography