Charlie Gillespie is a young Canadian actor famous for his role in the Netflix series Julie and the Phantoms. He stars as Luke in the series. He has taken Netflix by storm due to his superb acting.
Charlie has become a heartthrob at just 25. Read on to know more about his life, his career, and all other interesting things about him.
Who is Charlie Gillespie?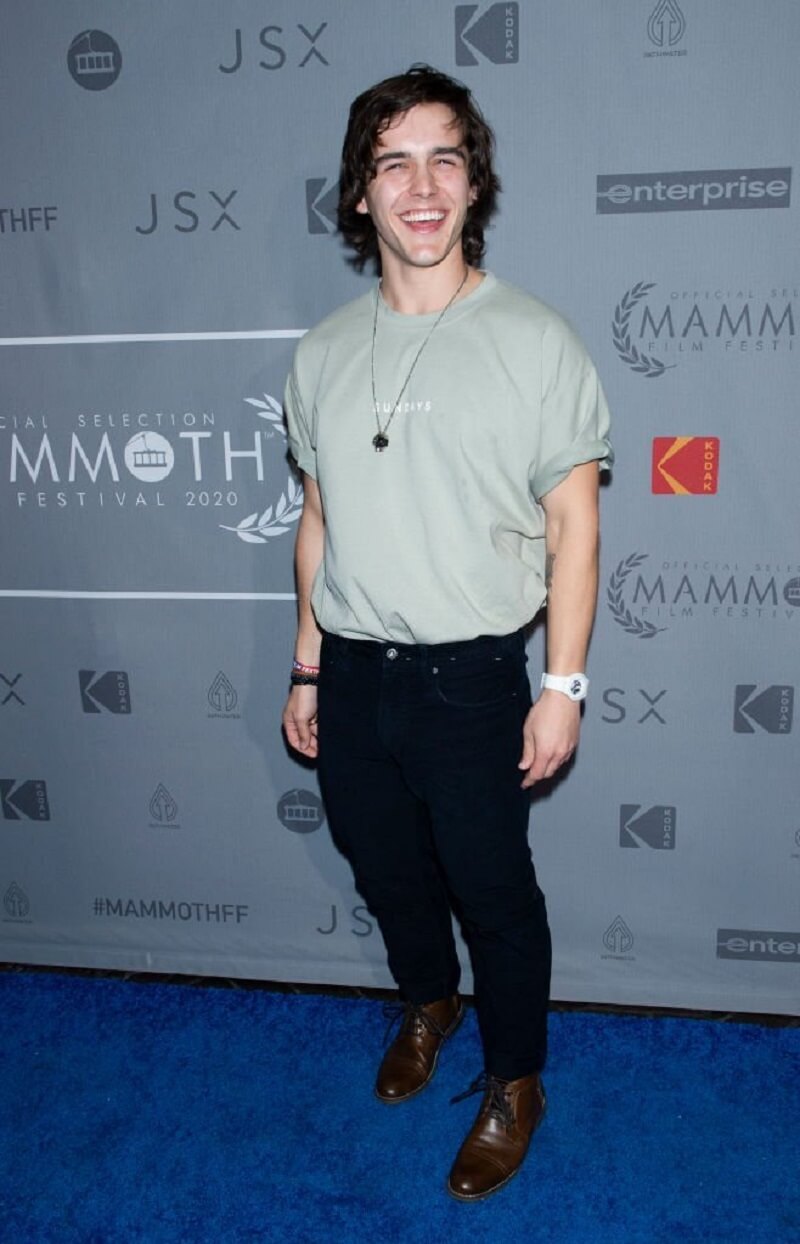 Charlie Gillespie is a well-known Canadian actor who has performed in quite a few movies and shows. Besides his role in Julie and the Phantoms, the actor has also been featured in other films and TV shows such as Runt (2020) and Charmed (2018). Read on to know all about him.
He was nominated for the Joey Awards in the category of the best leading actor and best ensemble.
Early Life of Charlie Gillespie
Charlie Gillespie whose real name is Charles Jeffrey Gillespie was born on August 26, 1998. He is 25 years old as of 2023. His zodiac sign is Virgo.
Charlie Gillespie was born in Dieppe, New Brunswick, Canada. Thus he holds Canadian nationality and belongs to the white ethnic group.
He has three older brothers and a younger sister.
Charlie comes from a large family. He has three brothers, namely Patrick, Michael, and Ryan, and a sister named Meghan. His mum's name is Jeanette.
It is known that they come from an artistically talented background.
Charlie Gillespie began playing music at a young age, as his mother encouraged him and his siblings to take music lessons. He is able to play guitar, bass, trombone, tuba, piano, violin, and saxophone.
He speaks both English and French fluently. After graduating early from high school, Gillespie moved to Toronto, where he lived for 2 and a half years, and later to Los Angeles to pursue acting.
Charlie Gillespie Career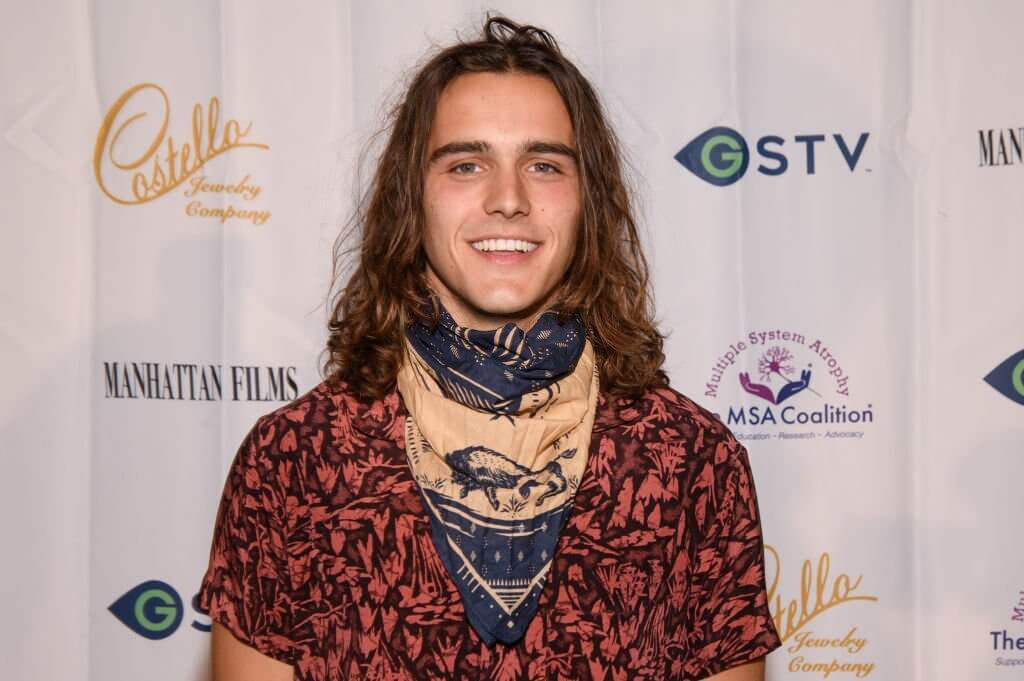 Charlie Gillespie, who is just 24 years old, is a professional actor. He has charmed his audience with his cute looks and sensational acting. He can also be said to be a well-known social media personality.
The Netflix actor starred in a film called Love You Anyways and is currently set to star in The Class and Deltopia.
In 2014, Gillespie made his film debut in Le gang des hors-la-loi. His film and television appearances include Charmed, Degrassi: Next Class, The Rest of Us, and Runt.
In 2019, Gillespie was cast in the role of Luke Patterson in the Netflix musical series Julie and the Phantoms, which premiered in 2020. He stars alongside Jeremy Shada, Owen Joyner, and Madison Reyes. With Reyes, he wrote and performed the song "Perfect Harmony".
Charlie Gillespie is an actor with a lot of potential who is trying his best to make a name for himself in the entertainment industry.
The remarkable actor moved from Canada to the United States at a young age. His current place of residence is Los Angeles. This must have been a smart move that allowed him to access more opportunities for growing his acting career.
Charlie Gillespie Personal Life
Charlie Gillespie is currently single at the moment. In the year 2023, Charlie is currently not dating any one at all.
The actor is very good at keeping his personal life private. He has not come out publicly declaring his relationship status. The general assumption is that he is single.
Also, there is no information available regarding any of his previous relationships or anything like that. It had been speculated sometime before whether Charlie is gay or not.
To clarify the doubts, he is not gay and has no partner in his life as of now. He loves his family and spends time with them.
Charlie's family is closely-knit and serves as his support system. Everybody needs people that can encourage them and keep pushing them to be their best selves, and Charlie is lucky to have found this in his family.
Also Read: Heather Storm Actress Biography
What is Charlie Gillespie's Net Worth?
Charlie Gillespie has an estimated net worth of around $0.5 Million as of 2023. In the previous year, he had an income of around $0.3 Million.
His major source of income is his acting career. He is popularly known for portraying the famous role of Luke Patterson in the popular Netflix series titled Julie and the Phantoms in the year 2020.
He is also popularly known for playing various famous roles in several popular television series and movies in the entertainment industry.
Along with his acting career, he has sung several popular songs and albums as well. So these are his sources of income and he earns around $0.2 Million per year approximately.
Charlie Gillespie is quite a phenomenal young man. He has been deliberate about making his star shine and has done what he needs to succeed in his career. He can only keep rising as long as he maintains his determination.
Also Read: Freddie Carter Actor Biography
Charlie Gillespie Age and Height
Charlie Gillespie, the 25-year-old aspiring Canadian actor is very smart and cute looking. He stands at a height of 5 feet 8 inches or 172 cm or 1.72 meter.
Charlie Gillespie is a dashing young man who has a weight of about 65 kg or 143 lbs. He has brown hair and hazel eyes.
Charlie does workout a few times a week and does try to keep in shape. But he is a foodie and loves to have tasty food. So he tries to work out a little more.
So this is all you need to know about the Netflix sensation. Thank you for reading this article about Charlie Gillespie.
Do add your thoughts and comments below. Enjoy reading!
Next Read: Rocco Ritchie Actor Biography