One should not dwell on past mistakes rather should focus on bettering the future and living the present.
A human can be anything if he chooses to shift his mindset first. We have seen several famous personalities who changed their life completely in a better way despite their horrific past.
Chris Ivery is one of those personalities who changed their life for the better by changing their perspective and mindset.
To make it short, his early life years weren't comforting which gave him a hard time.
However, he chose to shift his life completely and now he is one of the most famous American music producers.
In this article, we will look through the life of Chris Ivery including his early life years and career.
So without any further delay let's get started with his biography.
Who is Chris Ivery?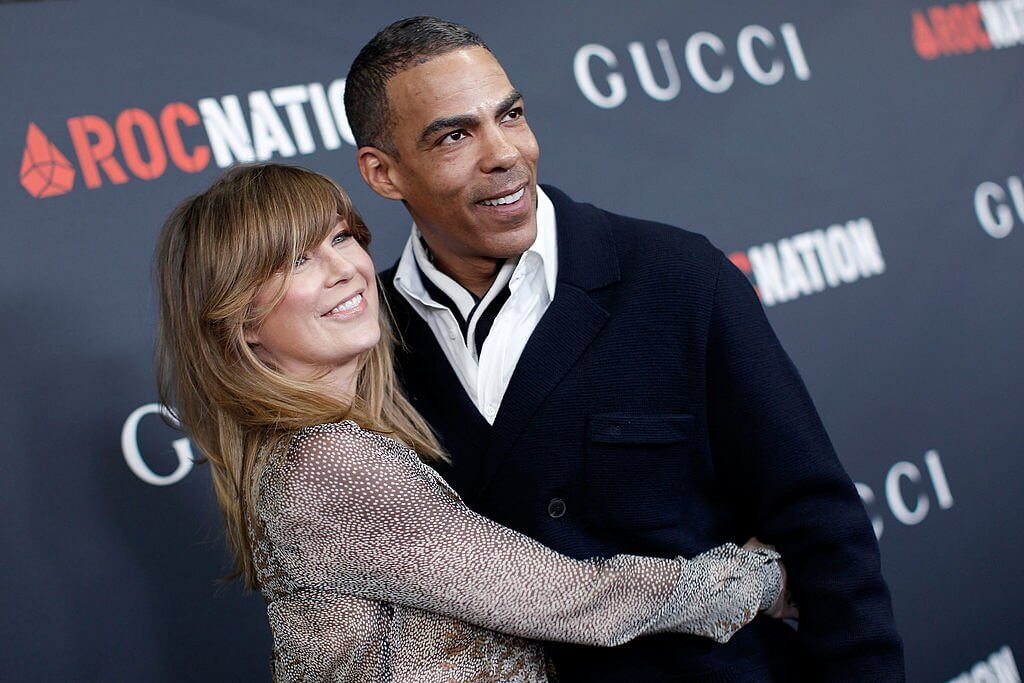 Chris Ivery is an American music producer more well-known for being the spouse of Ellen Pompeo of "Grey's Anatomy".
The career music producer bounced back from his early failure to succeed and joined the writing team for the smash single "Cheers (Drink to that)".
The extent of his musical achievement is still somewhat hazy, and a large part of his notoriety stems from the popularity of his actress wife.
Chris's personal life has garnered more media attention than his career. Chris and Ellen have been together for more than ten years, and they are the proud parents of three gorgeous children.
Despite being the subject of numerous rumors and scandals, they remain in love and together.
Early Life of Chris Ivery
Chris Ivery was born on 7 February 1967 and is 55 years of age as of 2022. He was born in Cambridge, Massachusetts, United States, and holds American nationality.
Records indicate that Chris received a degree from Harvard and graduated (here is what Harvard alumni Mark Zuckerberg has done).
The specifics of what he pursued, though, are still vague. He has not revealed anything about his birth parents, childhood, or siblings.
Criminal Past
Chris has a history of crime. At least 13 criminal charges, including drug trafficking, forgery, credit card fraud, mail theft, and probation violations, have resulted in his conviction in the past.
Additionally, he has served three terms of prison time, one of which was in federal prison.
Chris has since been cleared of all charges and has transformed.
When Chris was just 19 years old, his criminal past began. He was detained for the first time in 1987 for drug possession.
Chris received a three-month jail term as punishment. Later, he was imprisoned once more for the same crime.
Chris received a 15-month sentence at a federal prison in Pennsylvania for accepting stolen goods.
He was once again imprisoned in 1998 for having a 10-pound UPS box of marijuana in his possession. Chris was ultimately granted a clean bill of health six months later.
Before they were married, Chris told Ellen about his criminal record. He attributed his transgressions to his challenging upbringing in the "blue-collar" Boston suburbs.
His wife accepted his past and understood why he had committed those things.
Chris Ivery Career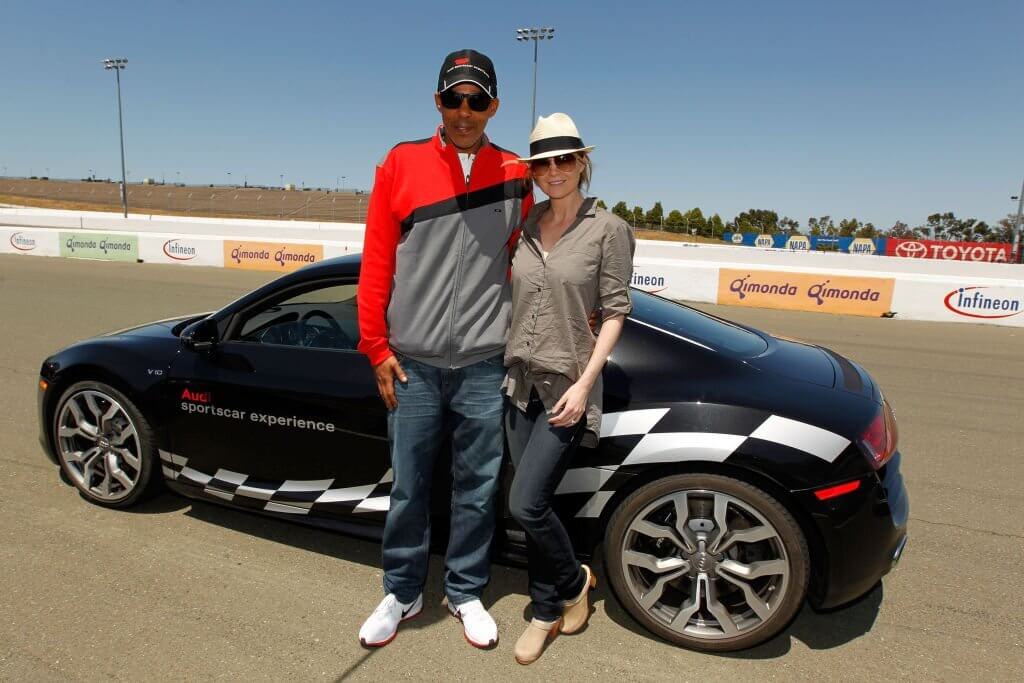 Chris authored the words of the song "Cheers (Drink To That)," which was featured on the television program "Smash," early in his career.
Later, the song became a massive hit and aided Chris' entry into the music business.
Chris played a prank on his wife in an episode of the "MTV" prank reality series "Punk'd." Additionally, he has made a cameo on the talk show "Entertainment Tonight."
Chris's net worth was reportedly around $10 million in 2017. He has a pricey "Range Rover" and a Malibu beach house worth more than $8 million.
Chris Ivery's Personal Life
Chris is wed to actress Ellen Pompeo, best known for playing "Dr. Meredith Grey" in the hit television series "Grey's Anatomy."
In 2003, Chris and Ellen first met in a supermarket in Los Angeles. Six months after they first became friends, they started dating.
They soon discovered they have a lot in common. For instance, they had both lived within ten miles of one another while growing up just outside of Boston.
A few years later, Chris proposed with a 3.5-carat diamond ring on Ellen's 37th birthday.
On November 9, 2007, Chris and Ellen exchanged vows in City Hall in New York. Michael Bloomberg, who was the mayor of New York City at the time, attended the wedding as a witness.
On September 15, 2009, the couple gave birth to their daughter Stella Luna Pompeo Ivery. Stella's infant clothing was created by Chris, who enjoys dressing her up.
With the use of surrogacy, Chris and Ellen became parents for the second time. Sienna May, their second child, was born in 2014. Eli Christopher, their lone child, was born on December 29, 2016.
Also Read: Who is Paul Bilzerian's Wife Terri Steffen?
Chris Ivery's Net Worth
Chris Ivery estimated net worth is $70 million approximately as of 2022. He is among the wealthiest music producers in the United States and the entire world.
The majority of his income consists of his income from being a music producer, royalties, and brand collaborations.
Also Read: Who is Naomi Judd's Ex-Husband Michael Ciminella?
Physical Appearance
Chris Ivery is not behind his physical attractiveness. He is quite tall and has a lean body type.
Chris has a dusky complexion with a warm skin undertone. His height is 6 feet 2 inches or 188 cm and weighs around 74 kg or 163 lbs.
The music producer has got dew tattoos on his arms which look rather fashionable.
We appreciate you reading this article about Chris Ivery. Please feel free to share your thoughts in the below comment box.