Chris Pratt became well-known Hollywood actor famous for his various roles, including his role as Andy Dwyer in the NBC comedy Parks and Recreation (2009–2015).
Additionally, he played a supporting role in the movies Wanted (2008), Jennifer's Body (2009), Moneyball (2011), Zero Dark Thirty (2012), and Her (2013).
He also starred in the WB drama series Everwood from 2002 to 2006. Chris Pratt is already a very famous personality but there are still areas of his life which is unknown to the commoner out there.
We bring to you those exciting pieces from Chris Pratt's life. Continue reading and enjoy your time spend here.
Who is Chris Pratt?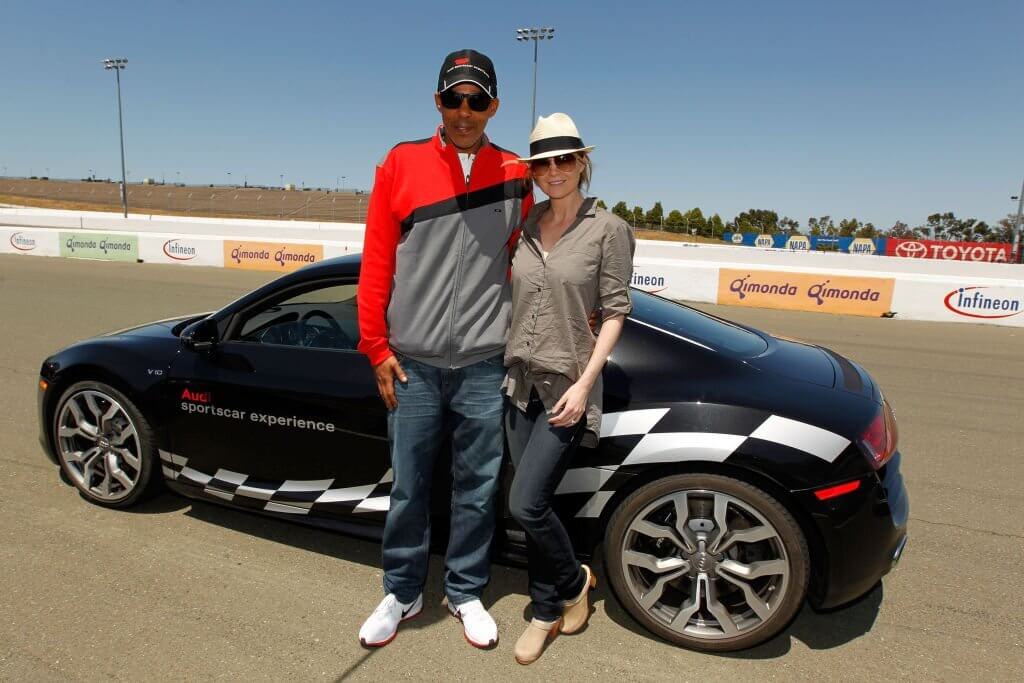 Chris Pratt is a 43-year-old actor born in Virginia, Minnesota who first rose to fame for his role as Andy Dwyer on NBC's comedy TV show "Parks and Recreation" in the first part of the 2010 decade.
He known for his amiable charm in roles ranging from comic nitwits to heroic leading men. He gained fame as a television actor before becoming a movie star.
Before entering the entertainment industry, he was a waiter at a Bubba Gump Shrimp Company restaurant in Hawaii, where he was casted for a horror short film by director Rae Dawn Chong, sparking his acting career from there on.
Early Life of Chris Pratt
Chris Pratt was born as Christopher Michael Pratt on June 21, 1979, in Virginia, Minnesota, to Kathleen Louise (née Indahl) and Daniel Clifton Pratt. While his mother worked at a Safeway supermarket, his father worked in mining and later remodelled houses.
He is the youngest of three siblings. Raised in Lake Stevens, Washington, Pratt gained his education from a local school.
While studying, he showed an interest in wrestling and stood fifth in the high school state wrestling tournament. He attended community college for a short period before dropping out.
Then he took up odd jobs for a living and was even homeless for a while.
Chris Pratt Career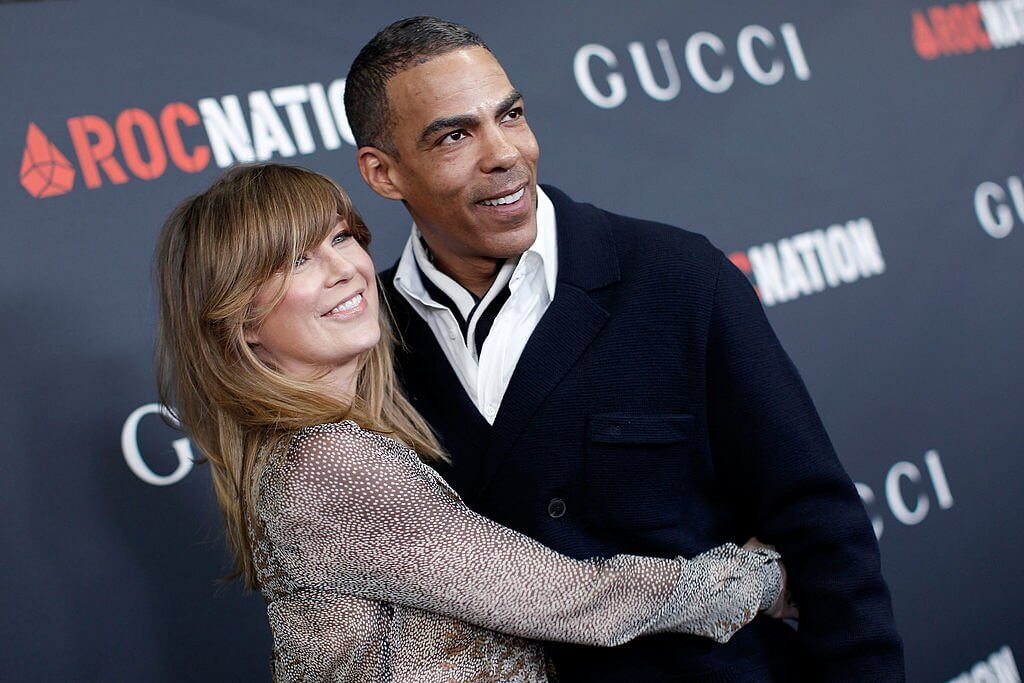 Destiny led the almost-broke teenaged Chris Pratt to the world of acting.
While waiting tables at a restaurant Bubba Gump Shrimp Company restaurant in Maui, he was spotted by actress and director Rae Dawn Chong who offered him a role in her directorial debut venture 'Cursed Part 3.'
The debut opened the gateway for a career in films and television, one that he never envisioned to do, though he always aimed for something that would eventually make him famous.
Pratt made a name for himself as a leading man in Hollywood by starring in two successful television programmes.
In the Marvel Cinematic Universe's superhero movies Guardians of the Galaxy (2014), Guardians of the Galaxy Vol. 2 (2017), Avengers: Infinity War (2018), and Avengers: Endgame (2019), he portrayed Star-Lord.
In the action-adventure movies Jurassic World (2015), Jurassic World: Fallen Kingdom (2018), and Jurassic World Dominion, he played the role of Owen Grady (2022).
The Magnificent Seven (2016), Passengers (2016), The Tomorrow War (2021), and the action-thriller television series The Terminal List were among Pratt's other leading roles (2022).
He was listed among the top 100 global influencers by Time magazine in 2015.
Chris Pratt's exceptionally brilliant performance in the film 'Guardians of the Galaxy' (2014) earned him several awards including CinemaCon Award for Breakthrough Performer of the Year, Detroit Film Critics Society Award for Best Ensemble and Saturn Award for Best Actor.
In 2015, he won the MTV Movie Award for Best Action Performance for 'Jurassic World.'
Chris Pratt Personal life
Chris Pratt first met actress Anna Faris in 2007, on the set of 'Take Me Home Tonight.' In the film, she played his love interest.
The two soon hit it off and got engaged the following year in 2008. In 2009, Pratt and Faris tied the nuptial knot in Bali.
They welcomed their first child, a son, Jack, in August 2012. In August 2017, they announced their separation.
In 2018, he started dating Katherine Schwarzenegger. In June 2019, the couple got married. In August 2020, they welcomed their first child, a daughter named Lyla. In May 2022, they welcomed their second child together.
Katherine Schwarzenegger is the daughter of actor and politician Arnold Schwarzenegger and TV journalist Maria Shriver.
Also Read: Isaiah Stannard Actor Biography
Chris Pratt Net Worth
American actor Chris Pratt has an estimated net worth of $80 million in 2022 according to reliable resources, mainly due to his work on world renowned movie franchises like the Guardians of the Galaxy or Jurassic Park.
In 2021, it was $75 million, which approximates his annual salary is at least $5 million.
His movies "Guardians of the Galaxy" in 2014 and "Jurassic World" in 2015 were some of his biggest box office hits, earning $700 million and $1.6 billion, which made him one of the most bankable actors in the movie industry.
His biggest payday till this day is reportedly the $10 million he got paid for the movie "Jurassic World: Fallen Kingdom", between 2016 and 2017, earning $18 million at least during that year alongside his other business endeavors.
Chris Pratt got married to fellow actress Anna Faris in 2009 but separated in 2017, but the couple had bought during their time together a $3.3 million dollar home on Hollywood Hills in 2014, listing it in 2018 for $4.995 million, settling two years later for a $4.75 million selling price.
In 2018, Pratt bought himself a $15.6 million house in the Pacific Palisades neighbourhood of Los Angeles.
Also Read: Jay Harrington Actor Biography
Physical Appearance
Chris Pratt is a tall man with a lean physique. He stands 6 feet 2 inches tall which is equal to 187 centimetres or 1.87 meters. He weighs between 84kg which is equal to 185 lbs.
He seems more appealing because of his light brown hair and greenish eyes. Chris Pratt is a fitness enthusiast who reportedly lost 60 pounds in just six months.
He has gone through a lot of physical training and fitness workouts in preparation for his role in the Guardians of the Galaxy.
The actor has a history of gaining and losing weight to accommodate various acting roles. He recently made the decision to entirely lose the weight, though, as he almost missed the opportunity to be cast in the Moneyball movie.
Because of his weight, Chris had previously been avoided. He made the decision to go to the gym to start losing weight right away.
The actor acknowledged that he makes considerable dietary sacrifices and exercises five days a week. Chris was quoted as claiming that in order to lose weight, he had to give up booze, junk food, carbs, and everything fried.
He also emphasized the importance of exercising to speed up the process of losing weight.
Hope you enjoyed the article on Chris Pratt. He is a perfect example of how hard work and determination can change one's life.
Till we meet again with a new personality, keep your curiosity levels high as always. Goodbye for now!
Next Read: Cameron Broduer Actor Biography