Christi Lukasiak is a very protective mother and even a great businesswoman. She has 1.9 million followers on 'Instagram' and has 673,000 supporters on 'Twitter'. Christi has an official 'Facebook' page with almost 700,000 fans.
What makes her so famous and appealing is the fact that at the age of 45, she is a well-known reality star and a stay-at-home.
Read on to know what made her so wanted in social media.
Who is Christi Lukasiak?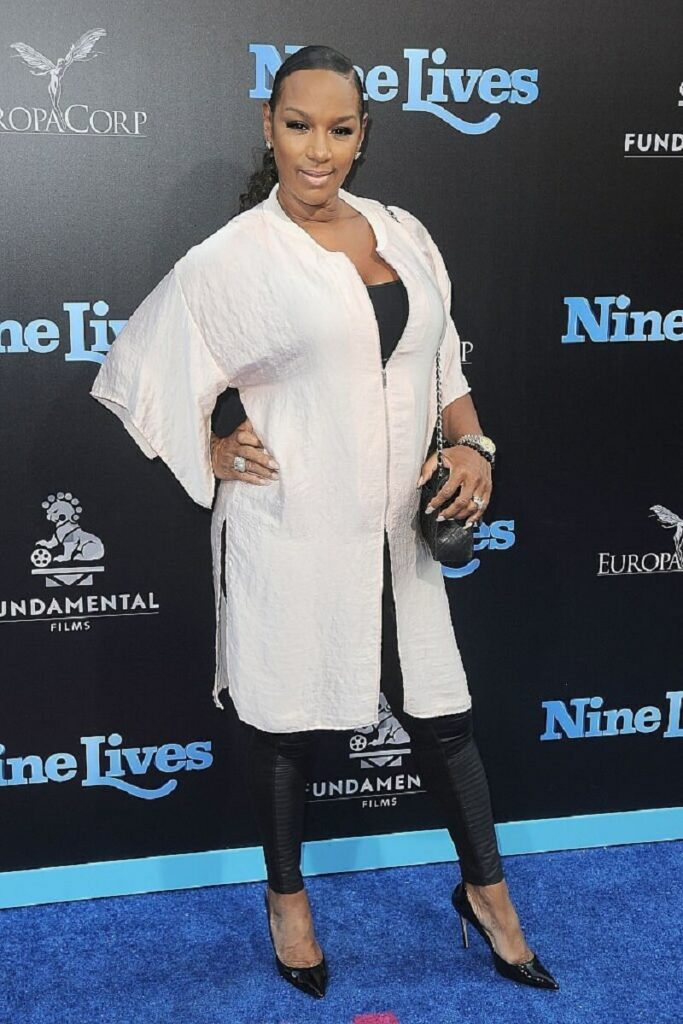 Christina Lukasiak is an American TV reality star, most known for the show 'Dance Moms'. Her daughter, Chloe, was a participant dancer on the show who later bagged the 'Teen Choice Dance' award.
Christi has been protective of her elder daughter throughout the show for which she has earned herself a huge fan base on social media.
Early Life of Christi Lukasiak
Christi Lukasiak was born on the 3rd of March 1977. She is 45 years old as of 2023. Her zodiac sign is Pisces.
Christi Lukasiak was born as Christina Zook Lukasiak to a very young mother in Churchill, Pennsylvania, in the United States.
Thus she holds an American nationality and belongs to the white ethnic descent.
Christi Lukasiak is a staunch believer in Christianity and so is her family. She hardly has much recollection of her father and didn't quite share a good bond with her mother either.
Thus, she lived with her grandparents as a child and went to regular school.
Christi Lukasiak has a younger sister named Jodi and the two little girls used to dance on their grandparent's lawn. These are the few things that she has admitted about her early life.
Christi Lukasiak Career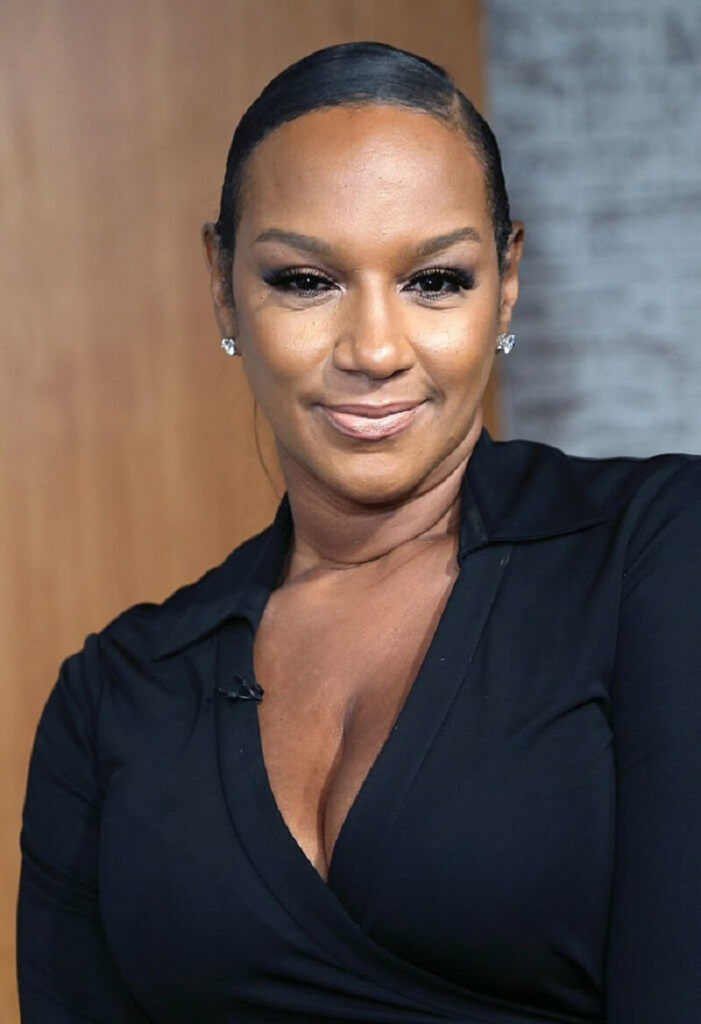 Christi Lukasiak is an entrepreneur who has tried her hands at many things. Christi had always wanted to be a star ever since she began walking. In school, she was the captain of her cheerleading team.
However, coming from a broken home and lack of encouragement from her mother couldn't take her far.
Even though she struggled with a difficult childhood, she does all she can to give both her daughters, Chloe, and Clara, the best.
Christi Lukasiak tried her hand as an entrepreneur with a 'Stretch N Grow' fitness class for children but later shut it down.
Christi Lukasiak Personal Life
Christi Lukasiak is a happily married woman who lives with her wonderful family.
She was proposed to by her husband, Marc Lukasiak, who is the Director of Marketing and Communications at the 'Children's Hospital of Pittsburgh on the eve of Christmas, 1998.
The couple welcomed their first daughter, Chole Elizabeth Lukasiak. Christina hoped for the arrival of another girl a couple of years later but had a tough time conceiving.
Just as she was about to give up all hope, she was blessed with her second daughter, Clara, who is now taking dance lessons at Studio 19.
Christi is a beautiful woman who takes her responsibility as a mother to be her topmost priority. She is gutsy and hasn't shied away from undertaking new challenges.
The audience loved her on the show 'Dance Moms' for her humor.
She often travels along as a guardian with her daughter Chloe, who is now a dancer, performer, actress, and model.
Also Read: Mike Hosking Biography and TV Broadcast Career
What is Christi Lukasiak's Net Worth?
Christi Lukasiak has an estimated net worth of around $5 Million as of 2023. In the previous year, she had a net worth of around $4 Million.
Her major sources of income are her business ventures and her entrepreneurial endeavors. Christi has also earned significant name fame and money from the show Dance Moms.
Christi was remembered for her constant fights and arguments with Abby Lee Miller in attempts to gain her daughters the recognition they deserved.
She along with her daughter Chloe got quite the recognition and a hefty amount from the show.
In the coming years, it seems that her net worth will eventually grow as both of her daughters are trying hard to get into the entertainment industry. Her estimated annual income is $1 Million per year approximately.
Also Read: Cheryl Hickey TV Host Biography
Christi Lukasiak Age and Height
Christi Lukasiak the 45-year-old American Television show personality is extremely gorgeous. She is so beautiful that she doesn't even look like she's in her 40s.
Christi has a height of 5 feet 5 inches or 165 cm or 1.65 meter. She has a weight of about 57 kg or 125 lbs. She has a slim slender figure and has blonde hair and brown eyes.
Since she is a regular in the field of performing arts she has a well-maintained and toned physique. She looks quite attractive in whatever she wears.
So this is all you need to know about the famous reality show personality. Thank you for reading this article about Christi Lukasiak.
Please feel free to add your thoughts and opinions or any other interesting details that you may come across and write it down in the comments section below.
Enjoy reading!
Next Read: Lunga Shabalala Biography and TV Host Journey