Who is Dallas Lovato?
Dallas Lovato is a popular movie actress and singer from the United States. She has appeared in films such as 'No Vacancy,' 'Caged No More,' and 'The Helpers.'
She has also provided the voice for several animated characters.
Dallas is the older sister of Demi Lovato, who is also a celebrity in the American entertainment industry. She once appeared in a YouTube documentary where she discussed her sister Demi's rise to stardom.
As well as her own experience dealing with Demi's drug and alcohol addiction. She is currently residing in Texas, United States.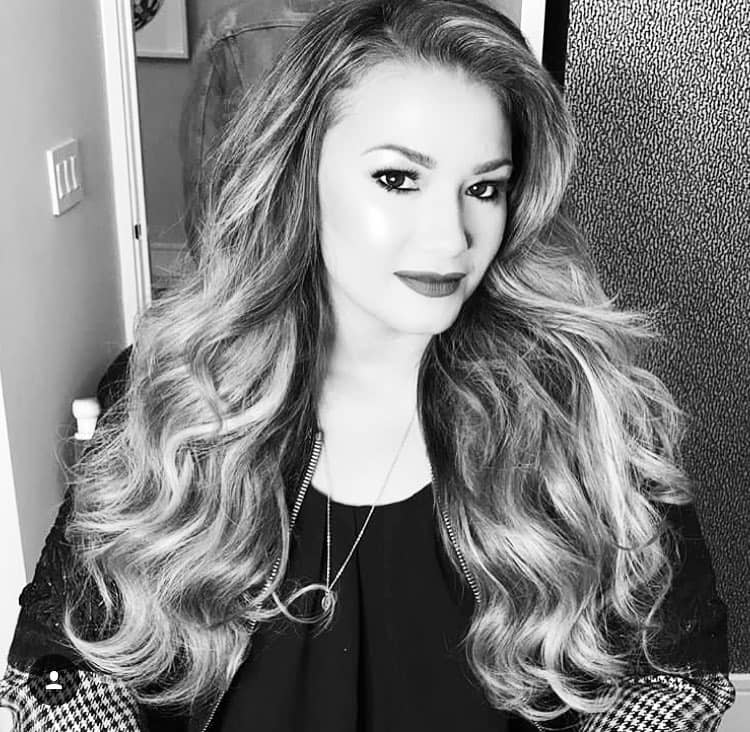 Early Life of Dallas Lovato
Dallas Lovato was born on February 4, 1988, in Dallas, Texas, United States of America. She was named after the American football team 'Dallas Cowboys,' which her mother, Dianna, cheered for during the 1982–1983 season.
Dianna named her daughter after the Dallas Cowboys because she is a huge fan of the team. Her mother is a former country music singer with English, American, and Irish ancestors.
Patrick Martin Lovato, Dallas's father, was both an engineer and a musician.
Dallas's father had ancestors from the United States, Mexico, and Portugal. They divorced each other in 1994 after their long-distance marriage began to fail. On June 22, 2013, Dallas lost her father due to cancer.
Following this, her mother married Eddie De La Garza, the manager of a 'Ford' dealership. Eddie is the CEO of 'DeLaGarza Entertainment, Inc.' at the moment.
Dallas became Madison de la Garza's elder half-sister as a result of this marriage. Madison played Juanita Solis on the television show, Desperate Housewives.
She grew up in Dallas, Texas. Dallas began playing the piano at the age of seven and the guitar at the age of ten when she began taking dance and acting classes.
She has always been interested in acting and involved in the arts, as opposed to only formal studies.
Throughout her school and high school years, Dallas wrote poetry, practiced music, and danced her heart out.
With all of her abilities, she chose acting as her passion and began her acting career.
Dallas Lovato Career
Dallas Lovato debuted as an actress in the American fantasy teen sitcom 'Wizards of Waverly Place' in 2008. She appeared in the episode "Alex's Spring Fling."
She was next seen in 'Sonny and the Studio Brat,' an episode of the romantic comedy series 'Sonny with a Chance.'
Dallas made a brief appearance in the comedy film 'Fred: The Movie' the following year. Her first notable acting role came in 2012 when she played 'Norah' in the horror film 'No Vacancy'.
She appeared in Chris Stokes' horror film 'The Helpers' the same year.
Dallas then played Alicia in the 2016 action–thriller 'Caged No More.' 'Bloodrun,' an upcoming action–fantasy film, will feature Dallas. She has also worked as a voice artist, lending her voice to several animated characters.
Her first role was as 'Wendy' in the 2011 animated film 'Snowflake, the White Gorilla.' Dallas then voiced 'Bestie' from 'The Frog Kingdom' and 'Gucci Bear' from 'The Little Penguin Pororo's Racing Adventure.'
Both films were released in 2013. Dallas then played the role of 'Valley Dove' in the 2014 animated film 'Birds of Paradise.'
Dallas debuted on the 'Billboard' chart with the song 'Playground.' She also appeared in the 2017 'YouTube' documentary 'Simply Complicated,' in which she discussed Demi's meteoric rise to fame.
Dallas Lovato Personal Life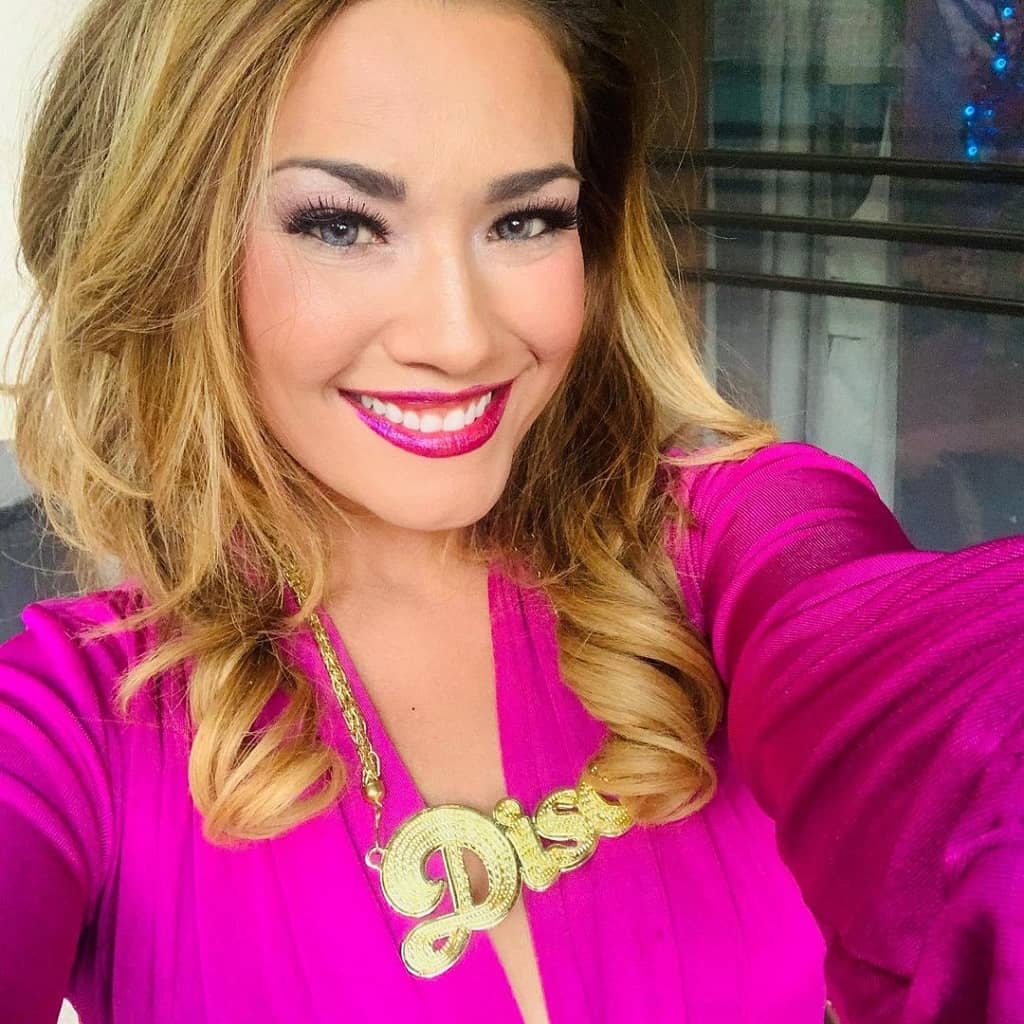 Dallas Lovato dated the American actor Chord Overstreet, in 2010. It is reported that the relationship lasted only 7 months long. Following year, she began dating American musician Mike Manning in 2011.
This relationship, too, lasted less than a year.
Dallas later had a relationship with another American actor Robert Livingston. Their relationship began in 2012 and ended in less than two years.
It is stated that she had several relationships, but she is single right now.
Dallas Leigh Lovato-Smith is her full Mexican name. Dallas is 32 years old now.
Dallas Lovato Net Worth
Dallas Lovato's net worth is estimated to be $1.5 Million US Dollars in 2022. This is a calculated amount that is calculated through different sources and analyses.
Dallas is really one of the wealthiest and most popular movie actresses. Her main source of income is her career as an actress and voice-over for animated characters.
She is hardworking and earns a good living as a result of her dedication and consistency.
She is a multi-talented actress who has worked on a variety of projects. Dallas might be earning from other sources, by noting her huge followings; she might be also obtaining from marketing.
Next Read: Who is American Actress Madison Iseman?
Social Media Appearance
Dallas Lovato is a well-known celebrity. She has been working and putting in the effort since she was very young and it is her dedication and passion for her work that distinguishes her from others.
Dallas has a fairly large fan base across various social media sites. She is very active on various social media platforms and keeps her fans up to date regularly.
Let's take a look at her fan base:
Instagram – More than 62 thousand followers
Facebook – More than 106 thousand followers and likes
Twitter – More than 440.7 thousand followers
I hope you enjoyed reading the biography of Dallas Lovato. Please share your feedback and opinions regarding her story.
Also Read: Who is American Actress Chelsea Tavares?