Who is Dalma Maradona?
Dalma Maradona is a famous Argentine actress. She gained popularity as an actress for her appearance in Tv series like La venganza de Ira Vamp (2010), Orillas (2011), and Cebollitas (1997).
She is one of the most famous actresses from Argentina. Her first major role was in 1997's Cebollitas.
Dalma is the daughter of famous Football players Diego Maradona and Claudia Villafane. Her parents separated after 9 years of marriage in 2003. She has four brothers.
Her father played for football club S.S.C. Napoli in Naples, Italy. She also lived for some time in the Spanish city of Seville for the same reason.
At the age of six, she returned to Buenos Aires to live with her grandmother, since she did not feel comfortable in Spain.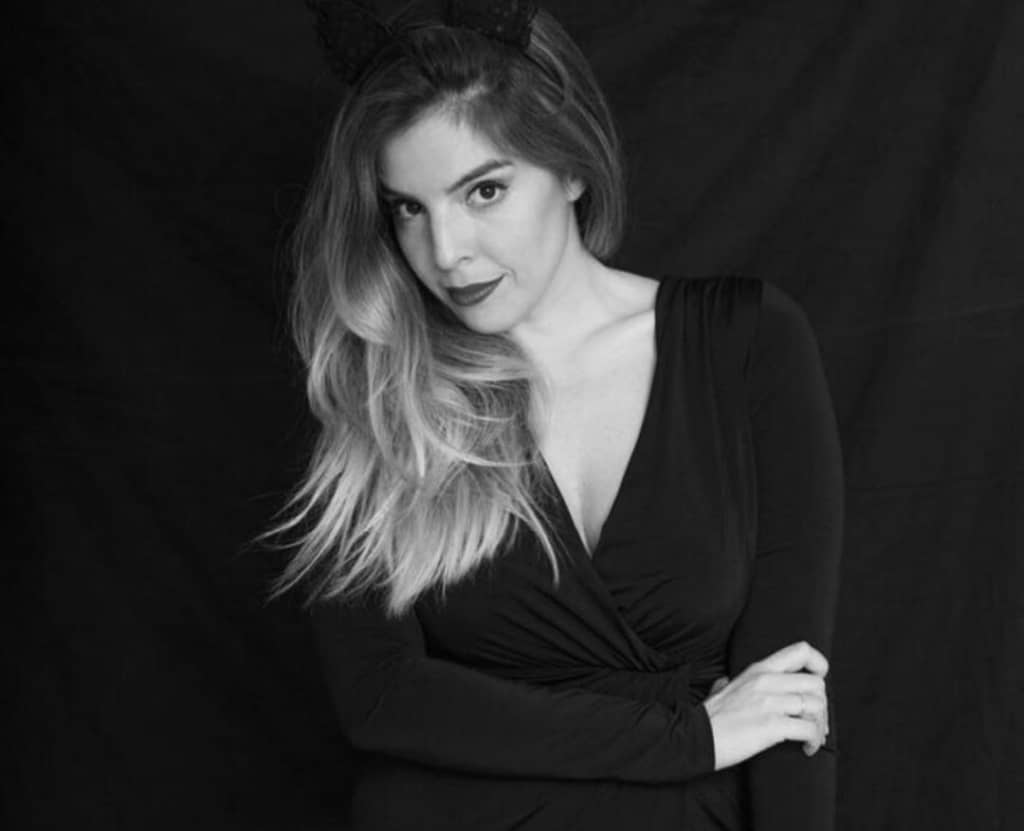 Early Life of Dalma Maradona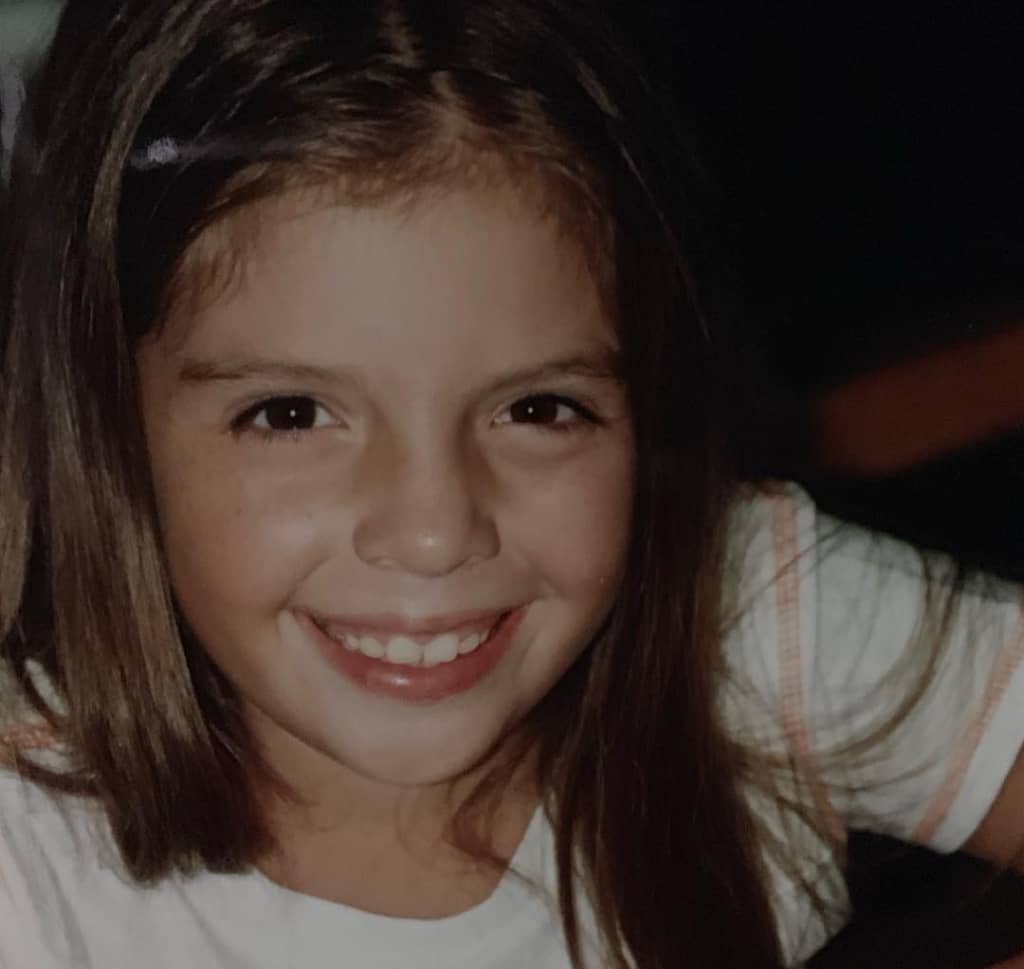 Dalma Maradona was born on 2 April 1987 at Clínica Del Solin in Buenos Aires, the daughter Claudia Villafañe and Diego Maradona.
Her paternal grandfather Diego Maradona "Chitoro" (1927–2015), who worked at a chemicals factory, was of Guaraní (Indigenous) and Spanish (Basque) descent, and her paternal grandmother Dalma Salvadora Franco, "Doña Tota" (1930–2011), was of Italian descent.
She began her training in acting at the school of Hugo Midón.
After an exhaustive selection, she managed to be one of the hundred applicants to enter the University Institute of Art (IUNA), receiving a Bachelor of Acting in 2011.
She went to Saint Edward's College, in the city of Vicente López. Dalma maintained a sentimental relationship with Fernando Molina for more than 8 years.
In 2011, she separated from Molina, abruptly, due to alleged infidelity.
Also Read: Who is Giannina Maradona? Dalma's Sister
Dalma Maradona Career
Dalma began her career in 1997, at the age of nine, in the children's television series Cebollitas, which told the story of a group of child football players at a neighborhood club where she played the role of Sofía.
In 2003, she recorded scenes for a chapter of the TV series "Hospital Público" that aired on América TV playing the role of a pregnant teenager who arrives at a hospital guard with contractions.
Later, in 2005, she made her theater debut with the children's play "Little Red Riding Hood and the Wolf" at the Broadway Theatre on Avenida Corrientes.
In 2008, she made her film debut in the film La Rabia, directed by Albertina Carri.
Telenovels
| | | |
| --- | --- | --- |
| Year | Name | Role |
| 2019 | Campanas en la noche | Sharon Tejedor / Jimena Tejedor |
| 2017 | Fanny, la fan | Carmen |
| 2014-2015 | Guapas | Verónica 'Lavalle' Cuello |
| 2006 | El refugio | Cecilia |
| 2004-2005 | Los Roldán | Laurita |
TV Series
| | | |
| --- | --- | --- |
| Year | Name | Role |
| 2012-2015 | Mi problema con las mujeres | Marina |
| 2013-2014 | Fans World | Herself – Host |
| 2013 | Los Grimaldi | Daniela |
| 2012 | Presentes | Natu |
| 2011 | El pacto | Graciela Olmos |
| 2008 | Socias | Mariana |
| 2006 | Casados con hijos | Natalia |
| 2006 | Bailando por un sueño | Herself – Contestant |
| 2003 | Hospital público | / |
| 2001 | Propiedad horizontal | Rosana |
| 2001 | Cancheritos | Galaxia |
Movie Roles
| | | |
| --- | --- | --- |
| Year | Name | Role |
| 2018 | El azote del diablo | / |
| 2014 | Fermín | Mabel |
| 2011 | Orillas | Elisa |
| 2010 | La mosca en la ceniza | Inés / Vanesa |
| 2008 | La rabia | Mercedes |
Dalma Maradona Personal Life
Dalma Maradona married Andrés Caldarelli on 31 March 2018. The couple were together and dating for the last 5 years.
They've yet not mentioned where they met first and how they got engaged.
However, this is good to listen that Dalma and Andrés have been blessed with a daughter on 12 March 2019 in Buenos Aires named Roma.
They are living a satisfying life with great desires, successes, and the potential of doing anything they want.
Dalma is more thankful to her dad who worked hard for his children. Today, despite his unavailability, his children are capable of doing anything with freedom.
That's all because of his great achievements that also made them famous.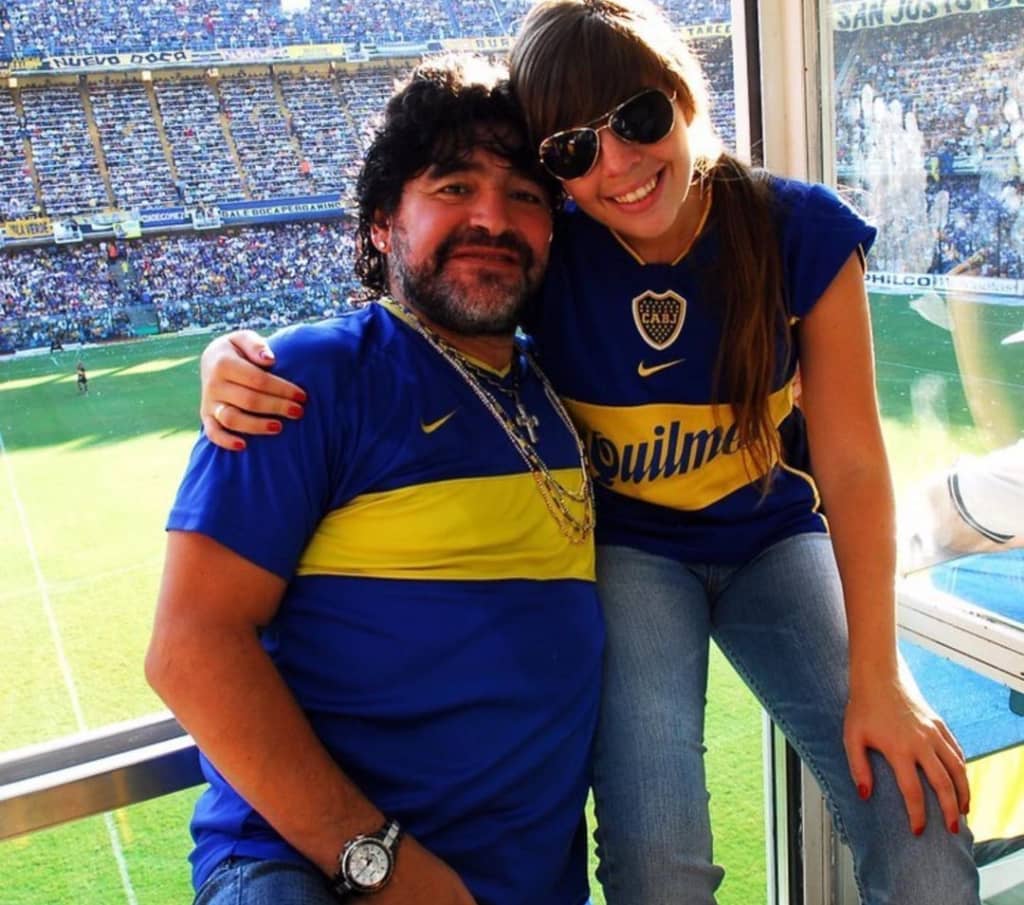 Dalma Maradona Net Worth
Dalma Maradona has a net worth of $1 million USD. Acting, brand endorsement, and other forms of income are among her sources of income.
All of his accomplishments have helped her to reach star status. Undoubtedly, she will successfully continue her career and having said that, her wealth will also continue to climb up.
Dalma Maradona has no doubt amassed a huge fortune with the bulk of his wealth coming from his professional entertainment career.
She lives a luxurious life and she has a personal luxury car, a big bungalow, lives a luxurious lifestyle, and travel throughout the world that we can see through her daily updates on social media post and stories.
However, the specifics about her assets and liabilities are still under review making it difficult to establish actual net worth.
Also Read: Who is actress Romina Malaspina?
Social Media Presence
She is a gorgeous woman, Dalma has blond hair and looked stunning with her pretty face and personality.
She has also been able to get a massive amount of followers on her social media accounts because of her popularity.
As an Actress, Dalma Maradona is used to being the one in front of the camera, however, it appears that she's also found comfort in being on the other side.
In her free time, Dalma enjoys taking pictures and she is a natural at knowing when to snap a lovely photo.
She has a huge fan following on Social media platforms and on several occasions, she's shared the photos she's taken on Instagram with her fans.
Talking about her social media accounts, Dalma has a huge fan following on social media platforms.
Next Read: Who is actress Macarena Achaga?