You may have heard about Dave East if you are a rap music enthusiast. However, if you are not familiar with him no worries, we got you.
Dave East is a popular rapper and has produced some delightful masterpieces till now.
In the 2017 films Being Mary Jane and The Breaks, East made his acting debut in a part that he played as himself.
In the 2019 Netflix movie Beats, he played "Mister Ford" in a minor role. His first major television appearance was as Method Man in the 2019 Hulu series Wu-Tang: An American Saga.
Here we will go through the life of Dave East which includes his early life, career, and much more.
So grab yourself a warm mug and stay tuned with us till the very end.
Dave East Profile Summary
Name
Dave East
Birth Date
3 June 1988
Birth Place
New York City
Age
34 Years Old
Height
Feet & Inches: 6'5''
Centimeter: 196cm
Meter: 1.96m
Weight
Kilograms: 75kg
Pounds: 165Lbs
Net Worth
$5 Million
Profession
Actor, Rapper
School
Springbrook High School, Springbrook High School
Father
David Lawrence Brewster Jr.
Marital Status
Unknown
Nationality
American
Who is Dave East?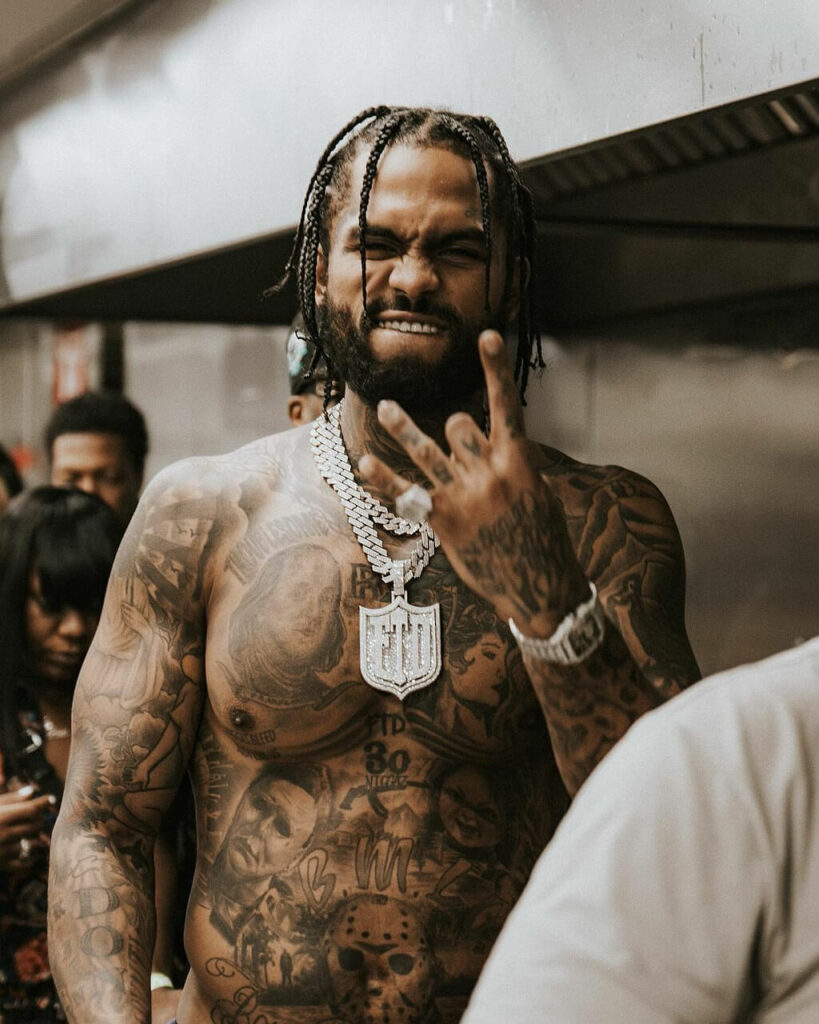 David Lawrence Brewster Jr a.k.a. Dave East is an American famous actor and rapper. East started his career in 2010, and his eighth mixtape, Black Rose, helped him acquire notoriety in 2014.
Nas, a fellow New York rapper, was drawn to it after it was released. He eventually signed East to his record company, Mass Appeal Records, and later, Def Jam Recordings.
East was selected to be a member of the XXL magazine's 2016 Freshman Class.
Early Life of Dave East
Dave East was born David Lawrence Brewster Jr. on 3rd June 1988 and is 34 years of age as of 2022. The rapper is Dominican, Bajan, and Louisiana Creole by heritage.
He was born and raised in New York City and divided his time between Queensbridge. There he spent his late adolescence years, and East Harlem, where his mother lived.
At Springbrook High School in Silver Spring, MD, not far from Washington, D.C., he participated in football and basketball.
Additionally, he befriended current Brooklyn Nets all-star small forward Kevin Durant.
While participating in the Amateur Athletic Union (AAU) alongside then-future NBA players Ty Lawson and Greivis Vasquez.
East attended the University of Richmond after graduating from Springbrook High School before transferring to play basketball at Towson University.
East had ongoing problems with the coaching staff while a student at Towson, which finally contributed to his decision to leave the institution.
Dave East Career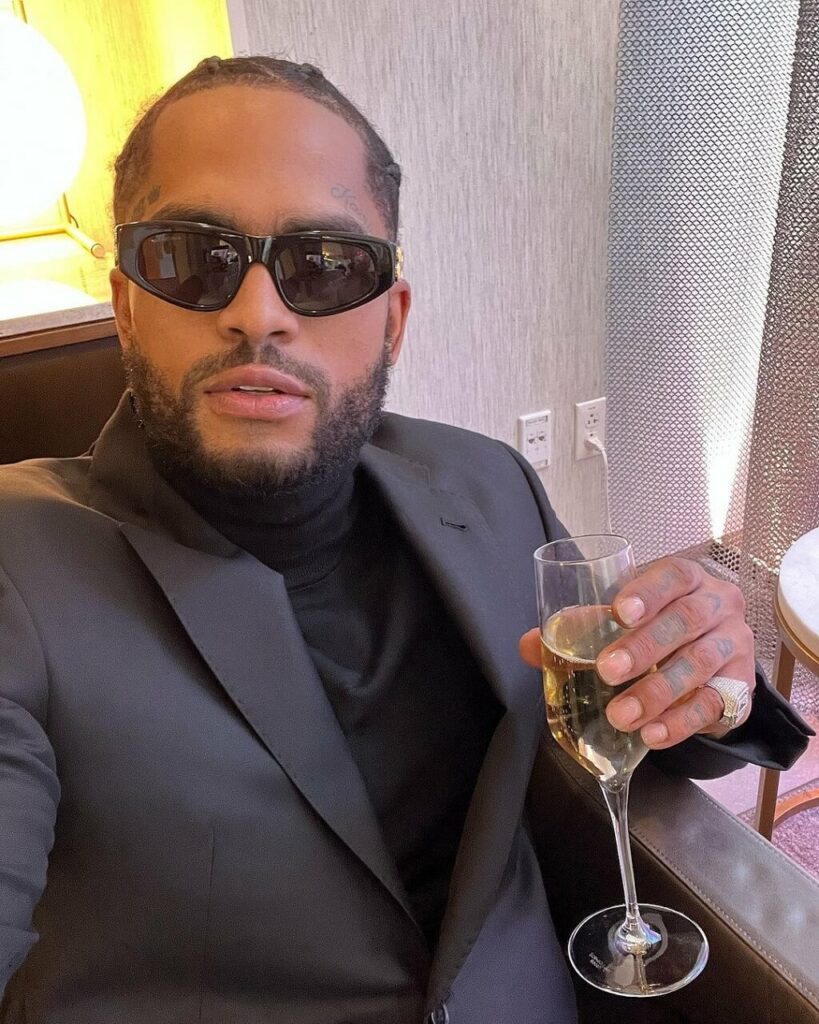 His debut mixtape Change of Plans, which he released in 2010, helped him acquire some notoriety.
His dedication to music was further cemented when he later released the mixtapes Insomnia, American Greed, Don't Sleep, and No Regrets.
To sustain himself and his career in 2013, East occasionally sold drugs in Harlem.
Rapper Nas heard his music in 2014 and immediately started looking for ways to get in touch with East.
Nas was unaware that East was close friends with fellow rapper and Nas' younger brother Jungle; Jungle promptly introduced the two.
East joined Bishop Nehru, Fashawn, Boldy James, and Run The Jewels as the newest signee of Nas' new Mass Appeal Records in the summer of 2014.
The next day, he released the mixtape Kairi Chanel, which reached number 38 on the US Billboard 200.
On September 29, 2016, he revealed that he had signed a deal with Def Jam Recordings. The deal was brokered by hip-hop executive Steven "Steve-O" Carless.
Acting Debut
East made his acting debut in the BET sitcom Mary Jane in January 2017. Later, he starred in rapper Trina's "It Ain't Me" music video and made an appearance in a Puma Tsugi Shinsei advertisement.
With the help of a few tunes, including the hit "Perfect" with American singer Chris Brown, "Paranoia" with Jeezy, and "Phone Jumpin" with Wiz Khalifa.
East released his EP, Paranoia: A True Story, in August 2017. The Billboard 200 chart for the EP peaked at position nine.
In the 2019 Netflix film Beats, where he played the supporting character "Mister Ford," East made his acting debut.
His breakthrough performance as an actor was in the 2019 Hulu series Wu-Tang: An American Saga, where he plays Method Man frequently.
After a disastrous night in Las Vegas, East was cut from the movie. Eventually, Pop Smoke was cast in the role of "Monk" after a new casting attempt.
Artistry
East is renowned for his unfiltered lyricism and grim tales of the streets.
Styles P, Jadakiss, Cameron, Big Pun, Nas, The Notorious B.I.G., Raekwon, DMX, Tupac, Snoop Dogg, and The Diplomats are among the artists who have impacted him.
Dave East Personal Life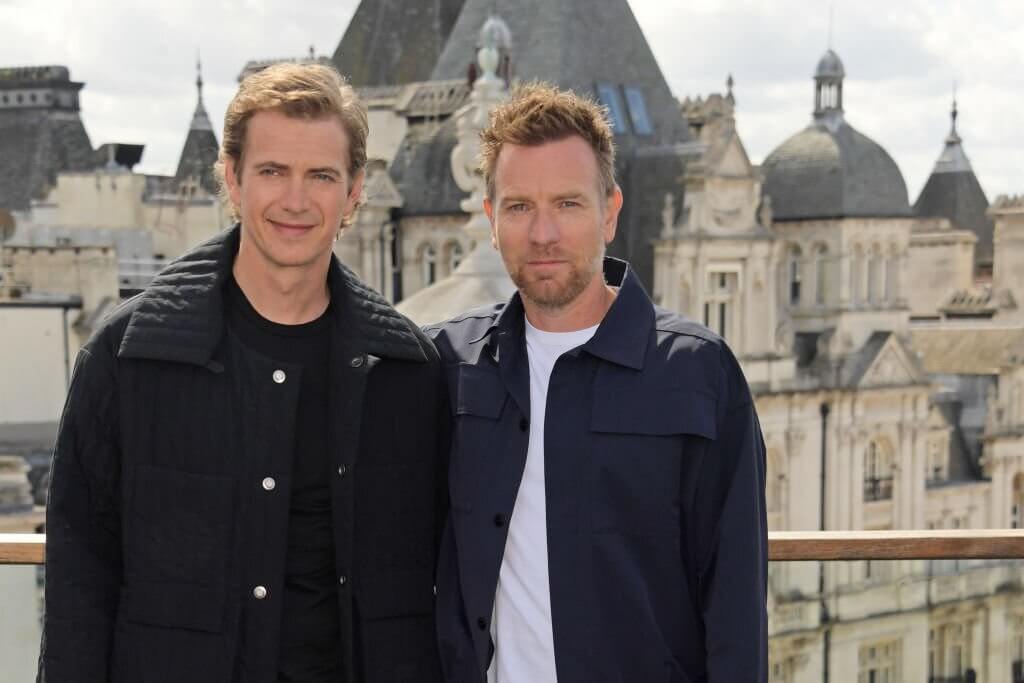 As a teenager, East joined the Rollin' 30s Harlem Crips, a division of the more extensive Crips gang.
When East began his prison term, he had just converted to Islam and regarded himself as a Muslim.
In response to East's conversion, he said:
"Islam instilled in me a discipline I hadn't had before… I used to think that if they weren't helping me, I wasn't helping them, but that is not how you should live."
With Millie Colon, East has two daughters who were born in 2016 and 2020.
Also Read: Lil Wayne Rapper Biography
Dave East Net Worth
Dave East estimated net worth is $5 million approximately as of 2022. He has an estimated net worth of $4 million approximately for 2021.
East has gained a lot of wealth through his work as an actor and rapper and has also built goodwill of his own.
His estimated annual salary is estimated to be around $1 million approximately.
Also Read: Quando Rondo Rapper Biography
Physical Appearance
The last question people have in mind is Dave East's physical appearance. Dave East is a handsome man with an impressive physique.
The actor and rapper have several tattoos on his body. He has a height of 6 feet 5 inches or 196 cm and weighs around 75 kg or 165 lbs.
That was all about Dave East. Please share your thoughtful insights in the below comment section.
Next Read: Lil Tay Rapper Biography