Here is the biography of David Stakston who is spreading in people's hearts with time. He has amazed the audience with his role as Thor in Ragnarok.
Such things have made his fans curious and forced them to know his story. Well, below we have covered his complete biography that shouldn't be missed by you.
Profile Summary
Full Name: David Alexander Stakston
Name: David Stakston
Birth Date: 22 November 1999
Birth Place: Raleigh, North Carolina, United State
Age: 21 Years
Height: 6 Feet 2 Inches
Net Worth: $1 million USD
Profession: Actor
Father: Jan Ove Sjoholt
Mother: Hanne Sjoholt
Marital Status: Unmarried
Girlfriend: Vilde Hellerud
Nationality: American
Who is David Stakston?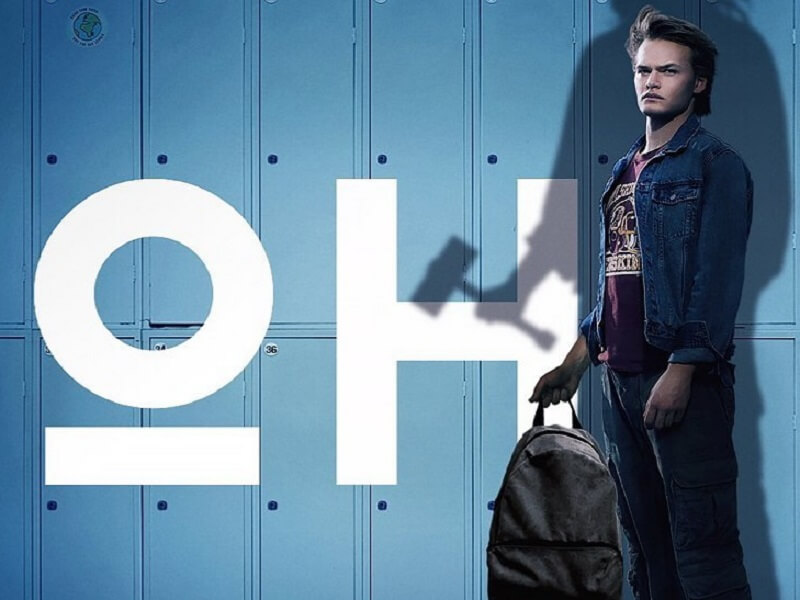 David Stakston is a well-known American actor. He came into the limelight with his role of Thor in the very popular Netflix web series Ragnarok.
Despite having a small career in the film industry, David has impressed and has won millions of hearts across the world.
He just performs astonishing roles in the series which ultimately brought immense love and support to him. He has also done a successful role in the TV series Skam.
Let's take a look at his amazing biography and get familiar with this young celebrity.
Early Life of David Stakston
David Stakston was born on 22 November 1999 in Raleigh, North Carolina, United State.
His father, Jan Ove Sjoholt, and mother, Hanne Sjoholt have shown strong support for David since his childhood. His parents never let him feel insecure and demotivated in terms of his career choice.
They completely supported him from their end and now he is showing the results. He was born David Alexander Stakston and raised in Florida as well as in Oslo, Norway.
Like other underrated celebrities, David has also not revealed his educational qualifications.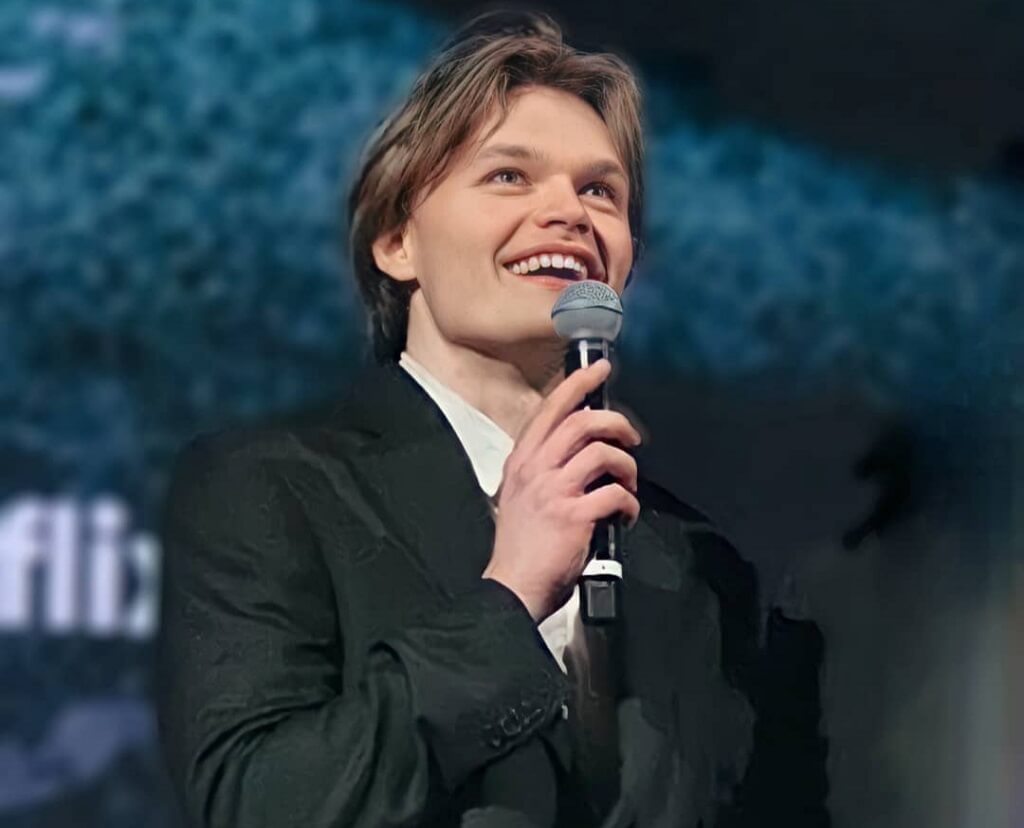 Aside from his education, he has not disclosed any special moment of his childhood, whether that is from his school life or family background.
Yet, he is secretive and might be seen revealing these things once after coming into the real limelight.
Acting Career
David Stakston made his Television debut in 2015 in the Norwegian teen drama streaming series title Skam. He played his role as Magnus Fossbakken, starring as a guest in the first two seasons.
With his stunning performance, he got promoted in the third season and earned the opportunity to play the main role in the series.
Although, he just had a supporting or recurring role in the fourth and last season, as of 2021.
Back in 2018, David appeared as Jonas in an average short film titled Vill Ni Aka Mere. Still, David was not in limelight and was struggling those days.
Anyway, time just passed away and he had no idea how famous he is going to be with his next appearance.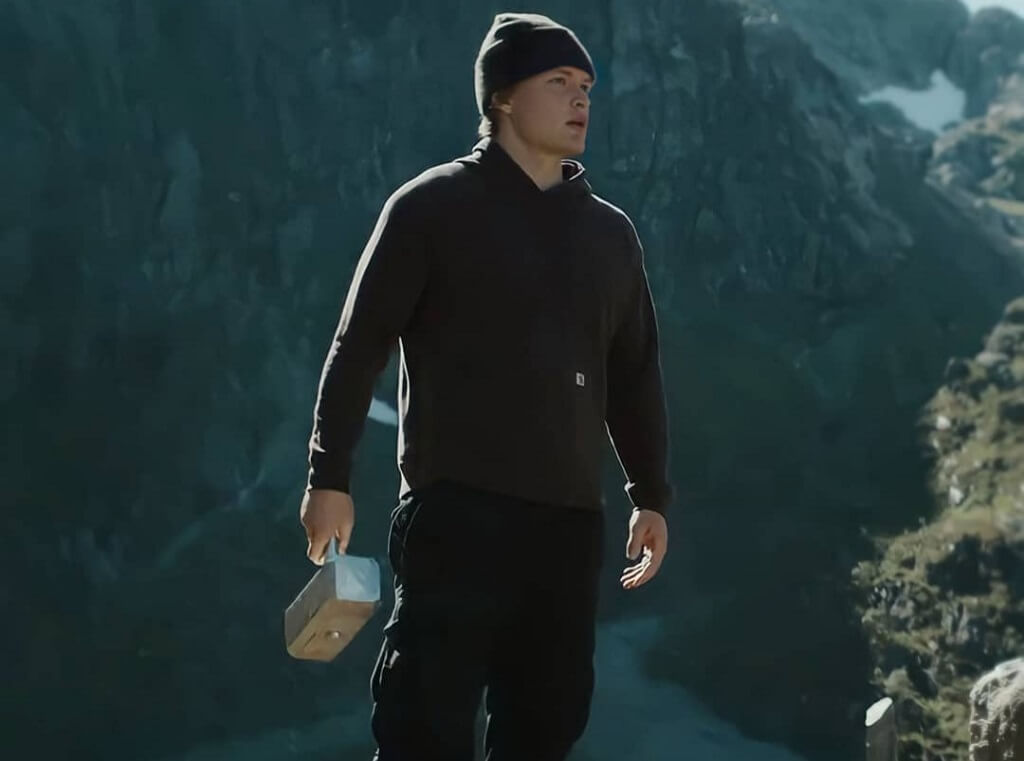 In 2020, David featured in the very famous Netflix web series name Ragnarok. This became his life-changing series as he won millions of hearts with his role.
He is the main role of this series starring Magne Seier, popularly as Thor.
Basically, his role is like a thunder god with a powerful hammer that can produce thunder and bolts of lightning.
He is one of the most loved characters in this series. Some people also connect him with Marvel's character Thor. They both have almost the same powers and sure the same title.
Whatever it is, David came into the limelight after featuring in this show and won all the way of his life.
Now, he could be seen in some very famous TV series and in films too. Now, he is stable in the acting industry.
David Stakston Personal Life
David Stakston is in a relationship with the actress Vilde Hellerud. Possibly, the couple first met in 2017 as she was playing the main role in the TV series Skam.
Thus, David was also in the same series and that's why we claim that the duo started their bond from this series.
David is a secretive person and thus he doesn't like to share a lot about his dating life with Vilde. In fact, David has no public Instagram account.
On his name, you can get a lot of Instagram handles with thousands of followers.
This indirectly indicated his popularity across the social media platforms, despite his unavailability.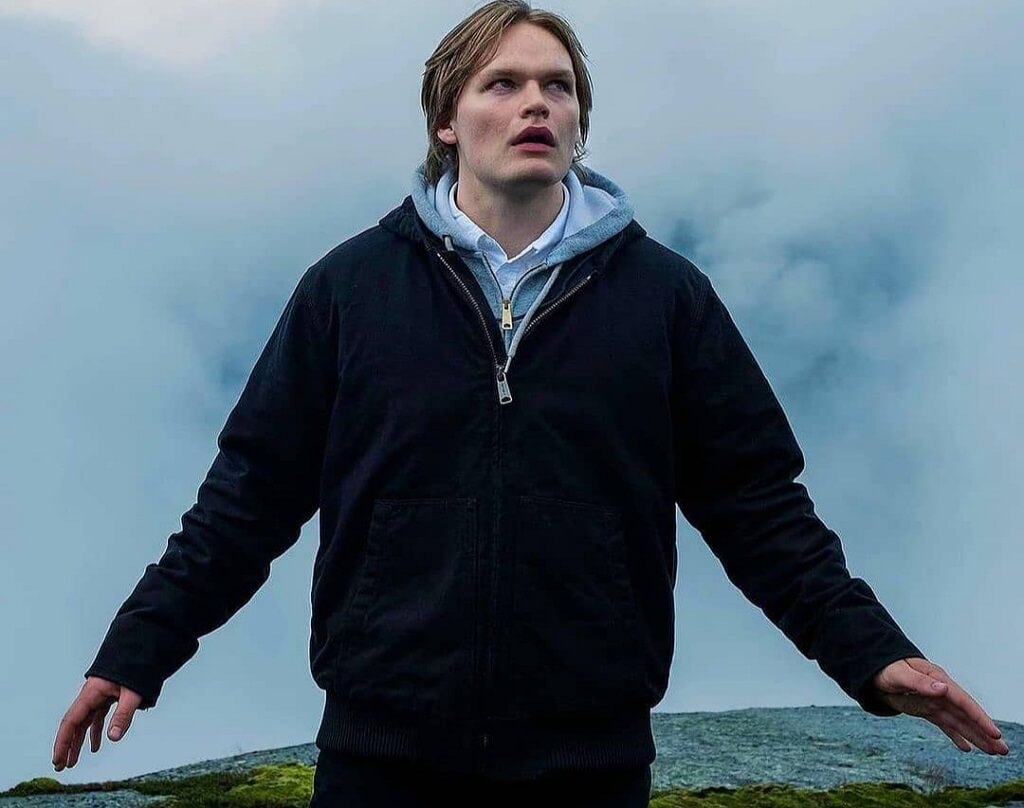 The duo seems too strong as they share a similar bond together. Their fan hopes to see them in the long-term, even in a non-ending relationship.
David Stakston Net Worth
The estimated net worth of David Stakston is $1.5 million USD. He has earned this huge amount through his career as an actor.
Aside from this, he has no other sources from where he can generate any revenue. However, he can still do brand promotions and paid advertisements as he is enough famous for this work.
Mostly, his appearance as Thor has led him to earn thousands and thousands of dollars in a very short period of time.
He inspires his audience financially and emotionally too. Now, David is stable financially and holds the potential of living a luxurious life.
The Bottom Line
David Stakston is an inspiration for thousands of people around this world. Achieving such great peaks at this young age is not possible for everyone.
However, his supercalifragilisticexpialidocious (extraordinary) performance led him to this stage.
Behind this success, there are also day-to-night efforts.
Now, our duty is to take some lessons from his life. I hope you loved him and felt better knowing his story. Let you share your feedback with us.
Next Read: Who is Nick Pulos? American Stunt Actor