Who is Delphine Wespiser?
Delphine Wespiser is a French model, television host, and politician who comes from France, as she is an Alsatian and is proud of her homeland.
Miss Haut-Rhin 2011, Miss Alsace 2011, and Miss France 2012 are some of her beauty pageant titles.
She is a member of the International Fund for Animal Welfare also an animal rights activist.
She speaks English and German fluently in addition to French. She also speaks Alsatian and encourages people to speak their native tongues.
Delphine Wespiser is the godmother of several organizations, including the Caravan of Life, a blood donation organization, and Apamad (Association for home support for the elderly)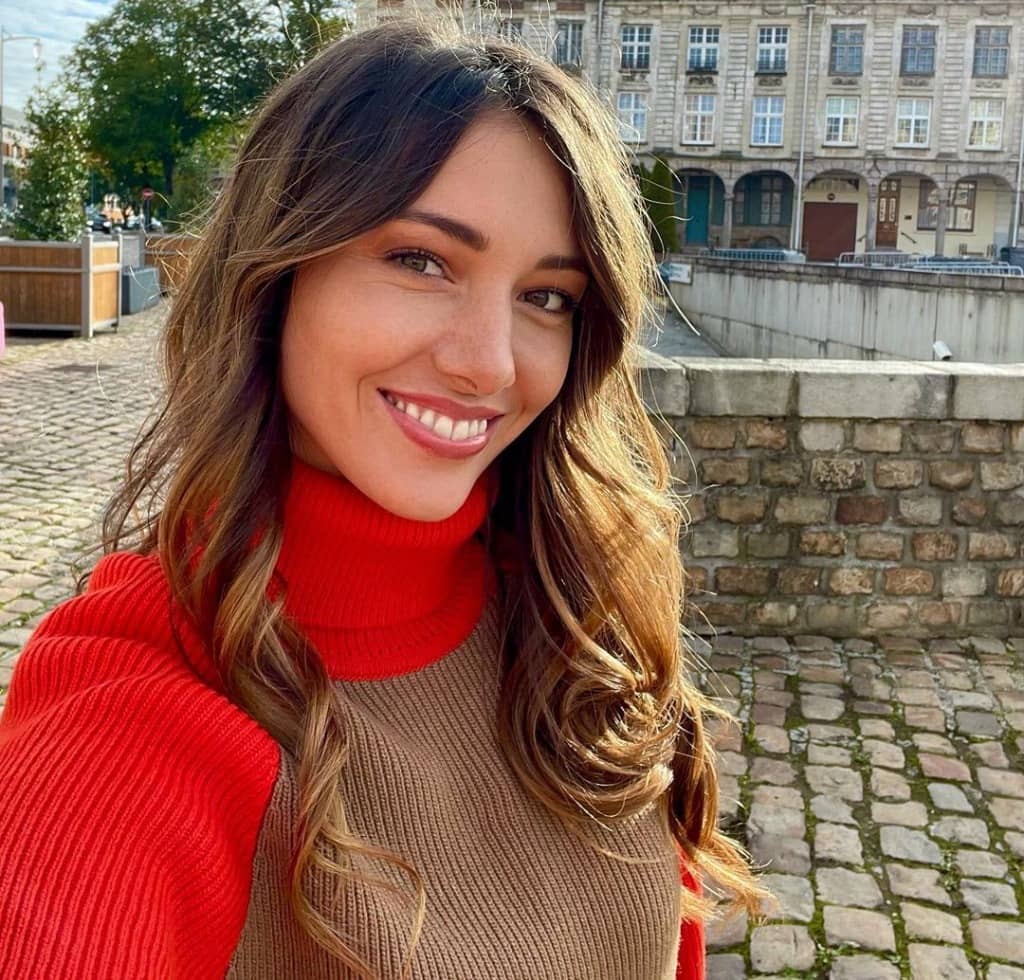 Early life of Delphine Wespiser
Delphine Wespiser was born on January 3, 1992, in Mulhouse, Haut-Rhin, France. Her father was an architect and her mother was a laboratory technician, in Mulhouse.
She has a sibling who is older than her. Apart from these, there is no information regarding her parents and family members.
She completed her education in Alsace while residing in Magstatt-le-Bas. She graduated from the private Don Bosco High School in Landser with an economic and social bachelor's degree in 2010.
Delphine then continued her studies at the IUT Colmar by incorporating the International Business Management program.
Delphine Wespiser Career
Delphine Wespiser is a very famous model and television presenter.
She got the opportunity to represent France at the Miss World 2012 elections in the Ordos and China's Inner Mongolia Autonomous Region, on August 18, 2012.
She has given an award at the NRJ Music Awards' XIIIth event, which was televised live on TF1 during the MIDEM of Cannes on January 28, 2012.
In November 2012, Delphine traveled to Kenya at the invitation of the animal conservation NGO IFAW1 for a Miss France special concert in the game show Fort Boyard.
She has visited Ukraine, Morocco, Italy, Germany, Mauritius, Cameroon, China, Scotland, Reunion, and all of metropolitan France, which upheaved her career.
She became one of the characters of the fort from the summer of 2013 by playing the White Judge15, after appearing as a competitor in the game Fort Boyard on France2, on October 31, 2012, during her year as Miss France.
Since 2015, she has also played Rouge, her twin sister.
The White and Red Princesses were later renamed after these two personalities. She also co-hosts Fort Boyard: Always Stronger! Events in 2020 under her own name.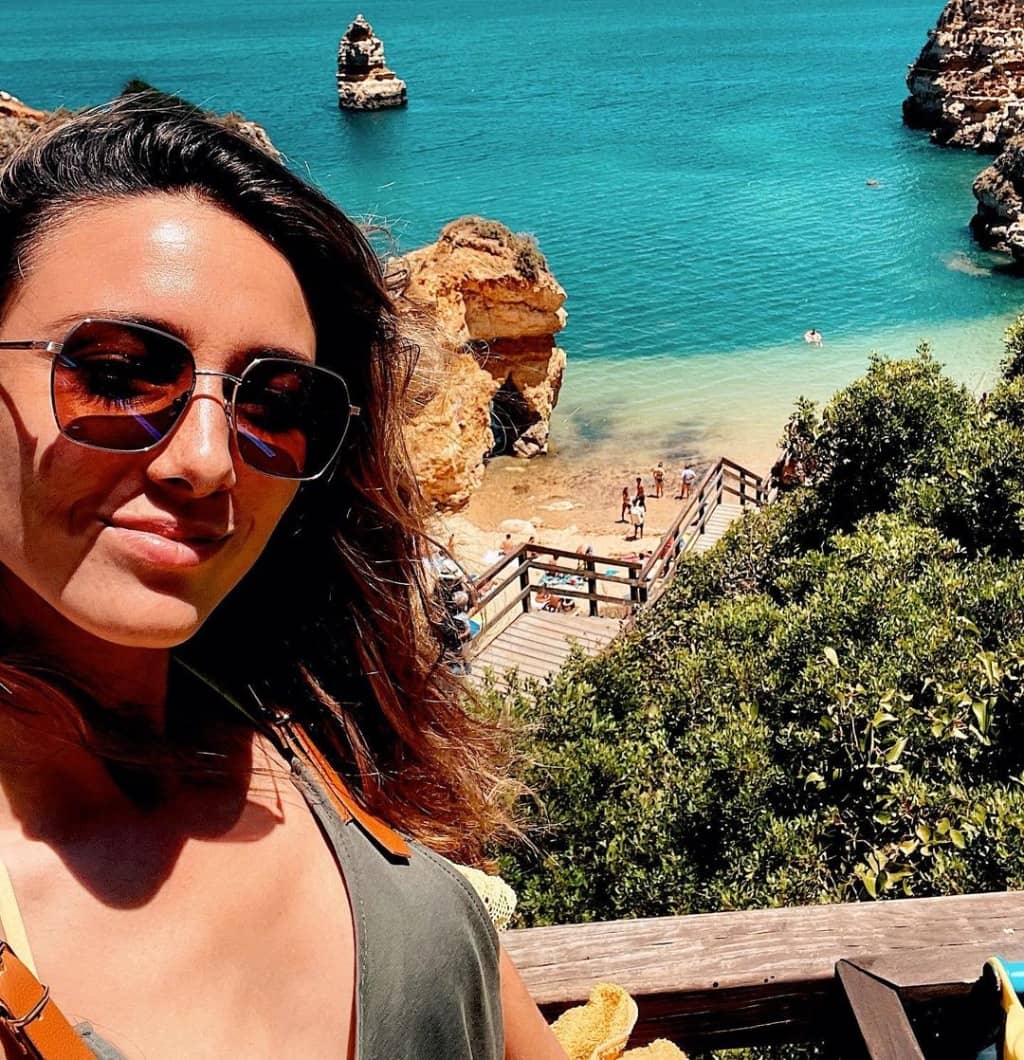 In January 2013, Delphine took part in the game Don't Forget the Lyrics! On France 2. Delphine also starred as Alyson in the regional channel Alsace20's Hopla Trio series in 2013.
In 2016, she played the hotel receptionist in episode 4 of the series Captain Marleau, titled Fog in Thalasso. She has been a columnist on C8's Touche pas à Mon Poste! Since September 3, 2018.
Delphine announced her retirement from the show on September 2, 2019. 21. A year later, in November 2020, she reappears.
She also appeared as a candidate in Alex Goude's game Drôle bêtes: Les Animaux En Questions on France 423 in 2018 and 2019.
Delphine has presented at Miss France 2021 election in Puy du Fou on December 19, 2020, which will be televised live on TF1.
She took part in a parade of former Miss France contestants before interviewing one of the five contenders for Miss France.
In the municipal elections in Magstatt-le-Bas in 2014, she ran on the list of the outgoing mayor without a label30.
On March 23, the list received 51.55 percent of the vote, winning the election in the first round; She was elected as one of her commune's eleven municipal councillors31.
Delphine Wespiser Personal Life
Delphine Wespiser is not married yet. She is not presently dating anyone. Most probably, Delphine has had at least one previous relationship.
Delphine, like many other celebrities and public figures, keeps her personal and romantic lives private. She was interested in becoming a veterinarian because of her principles.
Other perspectives of her personal life are also unrevealed.
Delphine Wespiser Net Worth
Delphine Wespiser's net worth is estimated to be $1-5 Million US Dollars. This estimated capital was derived through a thorough study, it is most likely accurate and close to real net worth.
So far, the 30-year-old French pageant competitor has performed admirably! Delphine makes the majority of her money as a pageant participant.
So, there is no doubt Delphine Wespiser makes incredibly much wealth.
Despite the lack of public data, we can conclude from her career that she is earning very well and has gathered enough riches from many sources to live a luxury lifestyle.
Social Media Appearance
Delphine Wespiser is a well-known public figure and holds thousands of followers behind her. She has a huge social media following on different social media handles.
She is an extraordinarily well-known figure.
When it comes to her social media followers it is frequently in the thousands. Take a look at her social media handles and the number of followers she has:
Instagram – More than 457 thousand followers
Facebook – More than 244 thousand followers and likes
Twitter – More than

142.3K

f

ollowers
I hope you enjoyed reading the biography of Delphine Wespiser. Please share your feedback with us and let us know your experience.
Next Read: One of the famous models -Kim Cloutier