Devon Aoki (born on 10th August, 1982) is a popular American personality who impressed the world with her exceedingly mesmerizing personality and looks at a very young age.
In this article, we will read everything about Devon Aoki's biography, wiki, age, height, weight, parents, husband, siblings, children, nationality, ethnicity, career, net worth, and social media.
Devon Aoki Biography and Profile Summary
Name
Devon Aoki
Birth Date
10th august, 1982
Birth Place
New York
Age
41 Years
Height
1.65 m
Net Worth
$35 million
Profession
Actress, Model
Father
Hiroaki Aoki
Mother
Pamela Hilburger
Sister
Jenifer Crumb, Echo V Aoki and Kana Grace Nootenboom
Brother
DJ Steve Aoki, Kyle N Aoki and Kevin Aoki
Husband
James Bailey
Children
Alessandra, James, Eleanor Talitha Bailey
Residence
New York
Nationality
American/German
Who is Devon Aoki?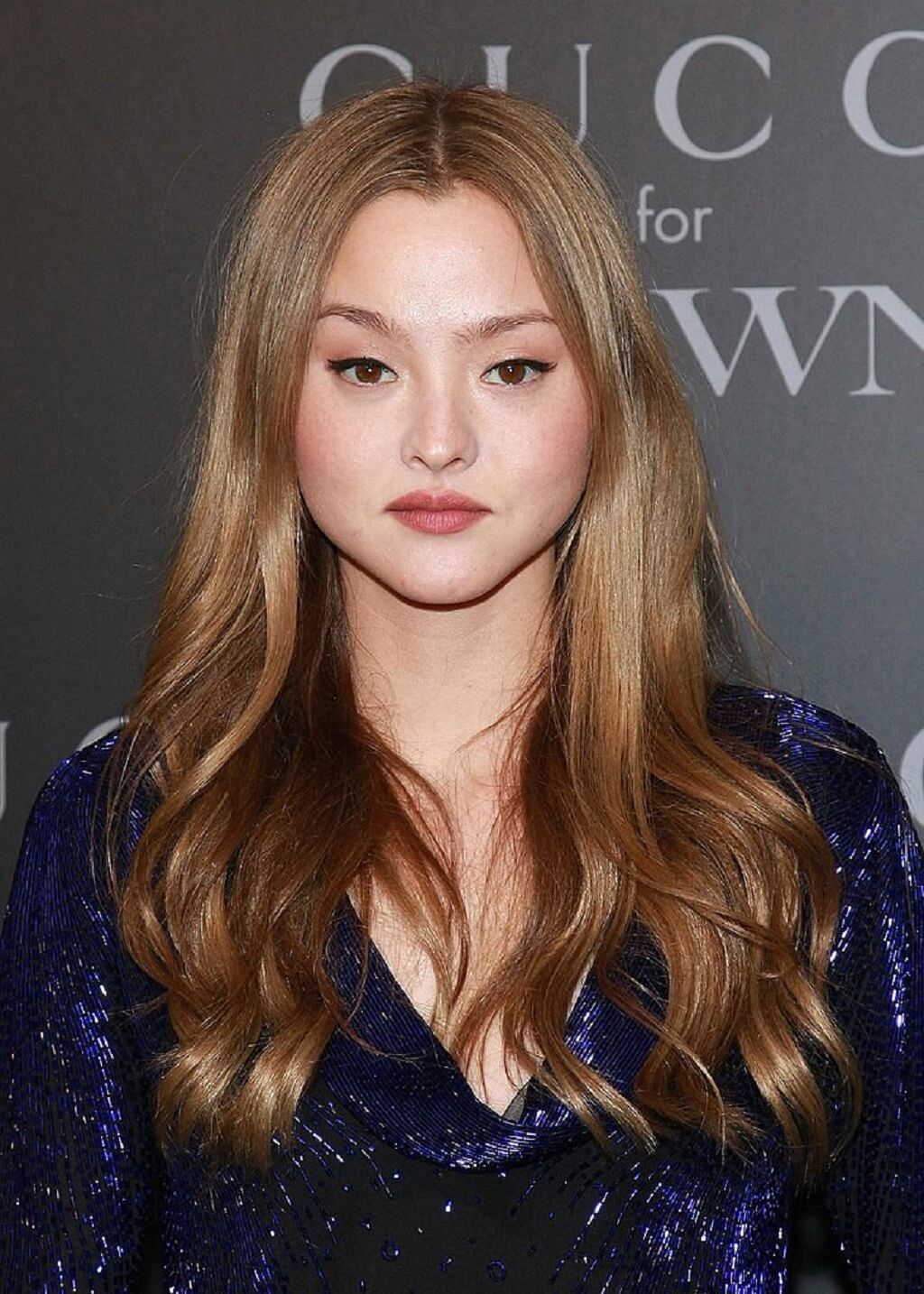 Devon Aoki is a very famous supermodel and actress of Japanese and German descent, most popularly known for her roles in movies like "2 Fast 2 Furious," "Dead or Alive," and "Sin City."
She has also appeared in a number of music videos and has worked as a supermodel for major luxury brands, including Versace, Chanel, Marc Jacobs, and more.
Although she took retirement from all forms of movies and modeling, her footprints are still fresh as ever.
Early Life Of Devon Aoki
Devon Aoki was born on 10 August 1982 in New York and grew up in Malibu. Pamela, her mother, was a jewelry designer.
While her father, Hiroaki Aoki, was a former Olympic wrestler and also founded the Benihana restaurant chain.
As her father was Japanese and her mother was German, she shares both their cultures. She has one older sister and a younger brother, not to mention her four half-siblings.
She attended The American School in London.
But as a kid, she was always interested in fashion, although little did she know that she would gain such immense success at merely the age of sixteen and would become the sensation that she is today.
Devon Aoki Age
Devon Aoki, born on 10th August 1982, is 41 years old as of 2023. She is a famous American personality who made a significant impact in the world of fashion and film at a very young age.
Devon Aoki Career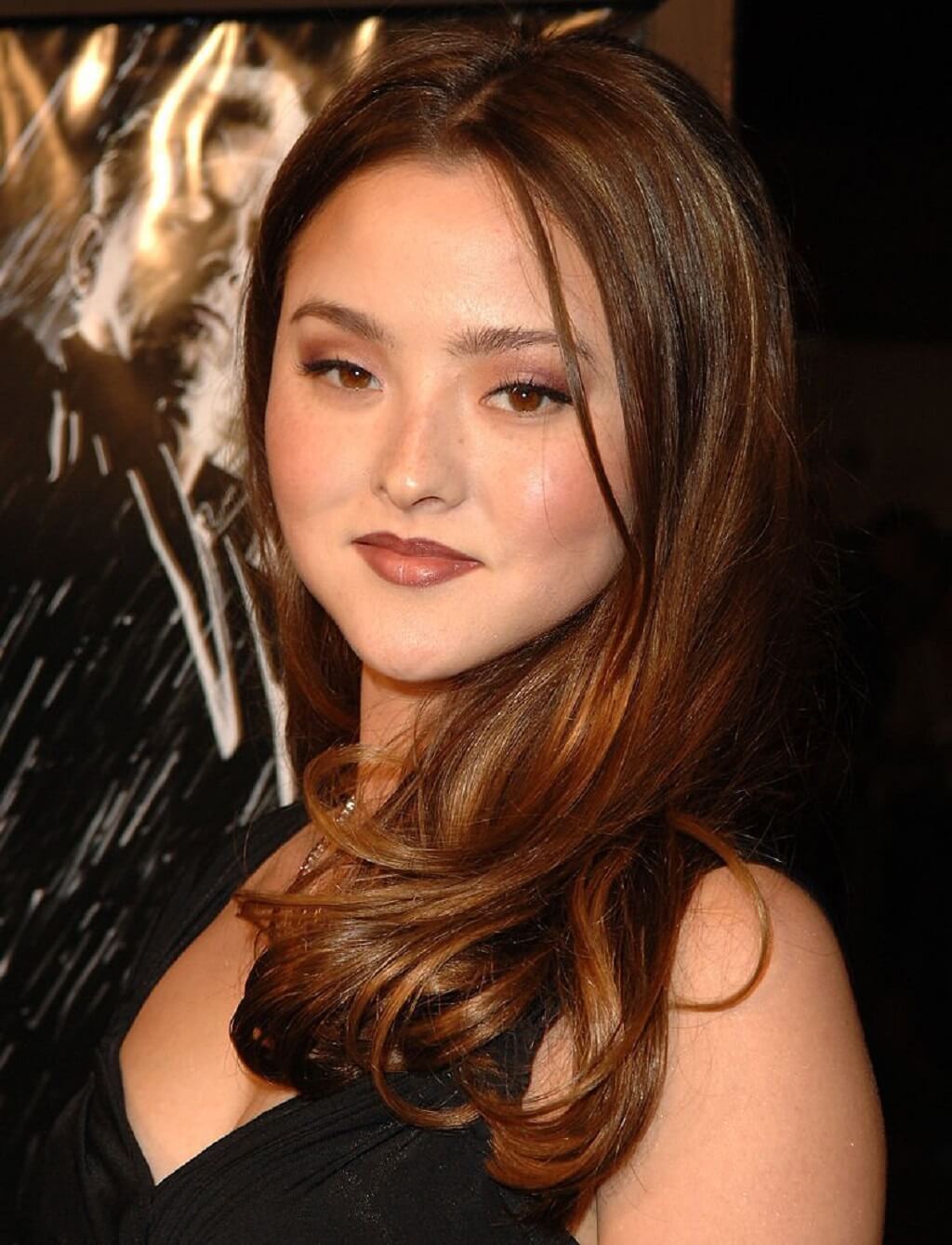 Following her passion, Devon Aoki started modeling at the age of thirteen itself! It was when her godmother introduced her to Kate Moss did her life changed.
She made her debut runway in the year 1997, and within no time in 1998, she ended up replacing Naomi Campbell to take over as the face of Versace.
Shortly after this, she ramp walked for big fashion brands, including Hugo Boss, Chanel, and Tiffany & Co., to name a few.
Devon Aoki even appeared on the front cover of magazines, including Malaysia's Her World, Korea's Cosmo Girl, 10 Magazine, and many more.
In 2007, she posed for a charity photo book called "Super Stars," which was dedicated to the 2004 Indian Ocean tsunami victims.
Following this, Devon Aoki also appeared in the Moschino fashion show, did a runway show for designer Jeremy Scott, and starred in Harper Bazaar's "Bazaar Icons 2019" and American Vogue.
Devon did not limit herself to fashion shows. She made her debut in the film industry with the movie "Death of a Dynasty" in 2003.
Following this, Devon Aoki starred in the movies "2 Fast 2 Furious, "Sin City," "Mutant Chronicles," "Dead or Alive," "War," "Rosencrantz and Guildenstern Are Undead," and "D.E.B.S."
She was also featured in music videos including "Electric Barbarella," "Kowalski," "Act a Fool," and "In Those Jeans."
Devon Aoki Personal Life
Devon Aoki has an equally successful marriage as her career. In 2011 Devon Aoki tied a knot with the love of her life James Bailey, and now they have one son and three daughters.
Devon announced her retirement from movies and modeling soon after her child's birth to focus on the upbringing of her children.
However, she does make public appearances every now and then and can be seen at small events with her kids.
Also Read: MyAnna Buring Actress Biography
Devon Aoki Net Worth
Devon Aoki's estimated net worth is $35 million as of the year 2023. Previously in the year 2022, her wealth was figured to be nearly $30 million.
There is only limited data available on the net worth of Devon Aoki.
Over the years, Devon Aoki has made an estimated amount of $5 million from her various movies, and a huge part of her net worth accounts for her luxury fashion runway and magazine projects which she took.
Although this amount is not astonishingly huge as compared to others it is still a big achievement that should be credited.
Physical Appearance
Devon Aoki is 41 years old as of 2023. She has a height of 1.65m and weighs somewhere around 50kgs.
She has a white complexion, with light brown hair and dark brown eyes. His beautiful gait and impressive personality landed her a modeling role at a very young age.
And even at the age of thirty-nine, she looks stunning as ever.
Also Read: Who is Lisa Rodríguez?
The Bottom Line
Devon Aoki started following her passion and started working at the very young age of merely sixteen.
Within no time, she won the hearts of many through her pleasing personality, appearance, and talent.
Although she has retired now still holds a firm place in the hearts of her fans and has managed to create a net worth of $35 million.
We hope you liked reading this article on Devon Aoki and learned a few things about her.
Next Read: Kitten Natividad Actress Biography