Does Emma Watson have a twin? No, Emma Watson doesn't have a twin as she was born on 15 April 1990, and none of her other siblings were born on this date.
However, there are some interesting facts about her half-sisters who are actually twins. Let's know more about Emma's siblings and family below in this article.
Does Emma Watson Have a Twin?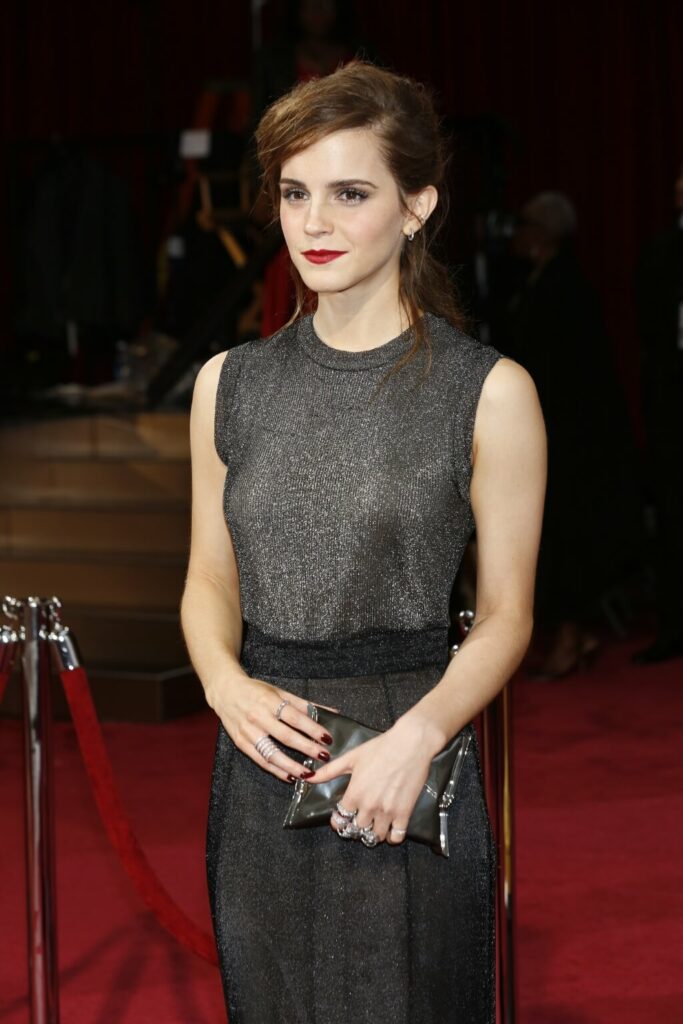 As we know Emma Watson does not have a twin. But you know what, her half-sisters Nina and Lucy Watson are twins from Emma's father.
And this is how the internet caught the topic of Emma Watson having a twin in her family. But now as we know, it was her step-sisters who are twins.
Aside from them, she has also two brothers. Let's know about her family, parents, and siblings in detail.
Emma Watson Parents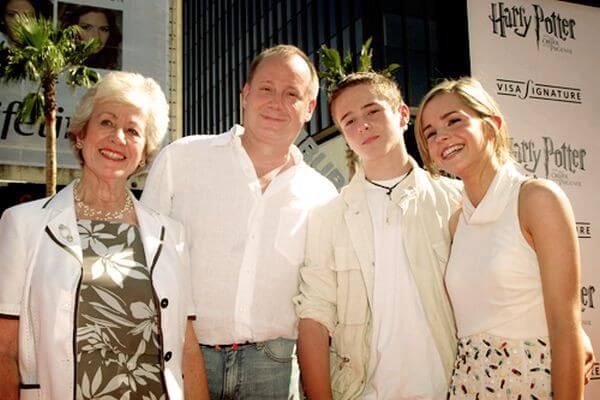 Emma Watson was born to parents Jacqueline Luesby (mother) and Chris Watson (father) in Paris, France.
Both her parents were lawyers. She lived in Paris until she was five years old. But when her parents got divorced, she moved with her mom and younger brother to a place called Oxfordshire.
Emma's mother then remarried a man named Jonathan Taylor with whom she has two sons, named Andrew Taylor and David Taylor, who are away from the media.
Also, Emma's father also married another woman named Julie Watson with whom he has three children. Thus, if we talk about Emma's Watson total siblings, including her step-siblings, then the number is six.
She has one full brother, three half-siblings from her father's side, and two half-brothers from her mother's side.
But because her mother keeps her spouse and kids away from the media, most reports say she has just four siblings.
Emma Watson Siblings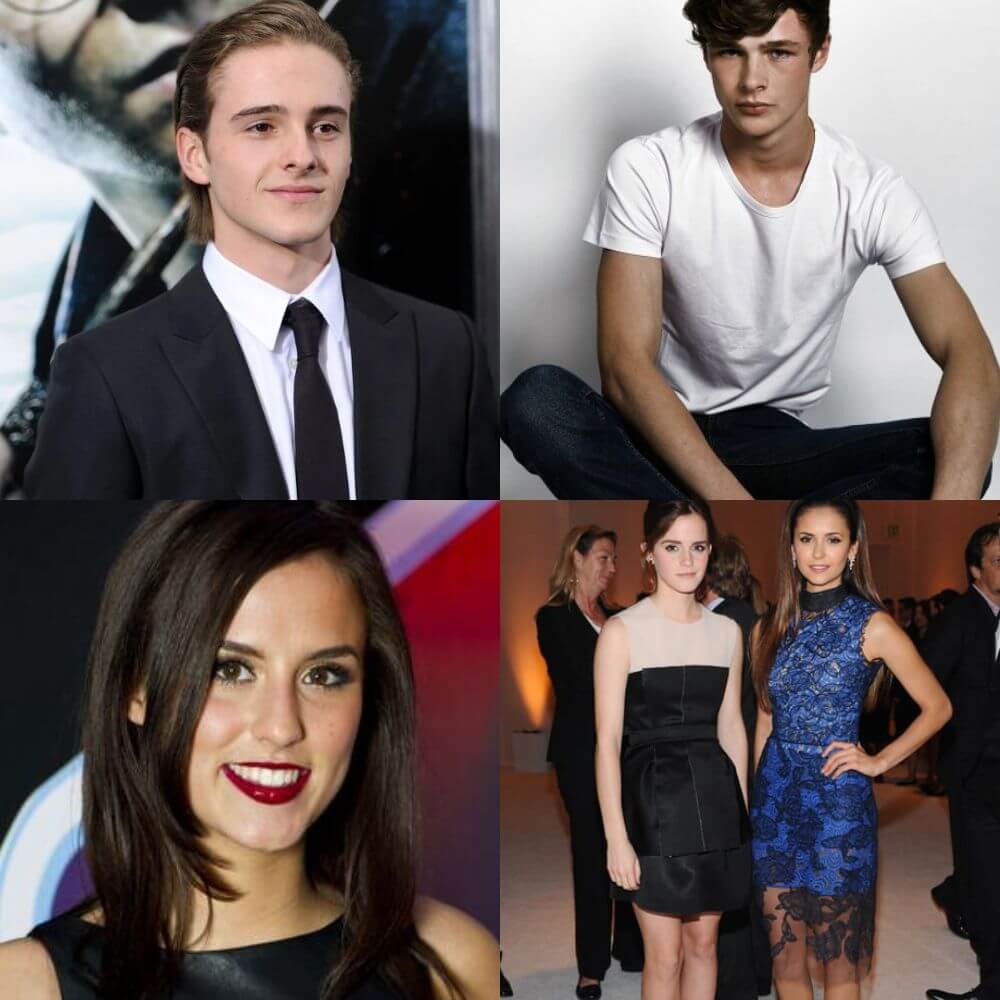 Emma Watson has a total of four well-known siblings, including three step-siblings. She has two brothers, Alex Watson and Toby Watson (stepbrother).
Aside from them, she has two step-sisters, named Lucy Watson and Nina Watson, who are known to be twins.
However, as we know, she has also two more half-brothers from her mother's side who stay away from the media.
Let's know about her four main siblings in brief:
#1 Alex Watson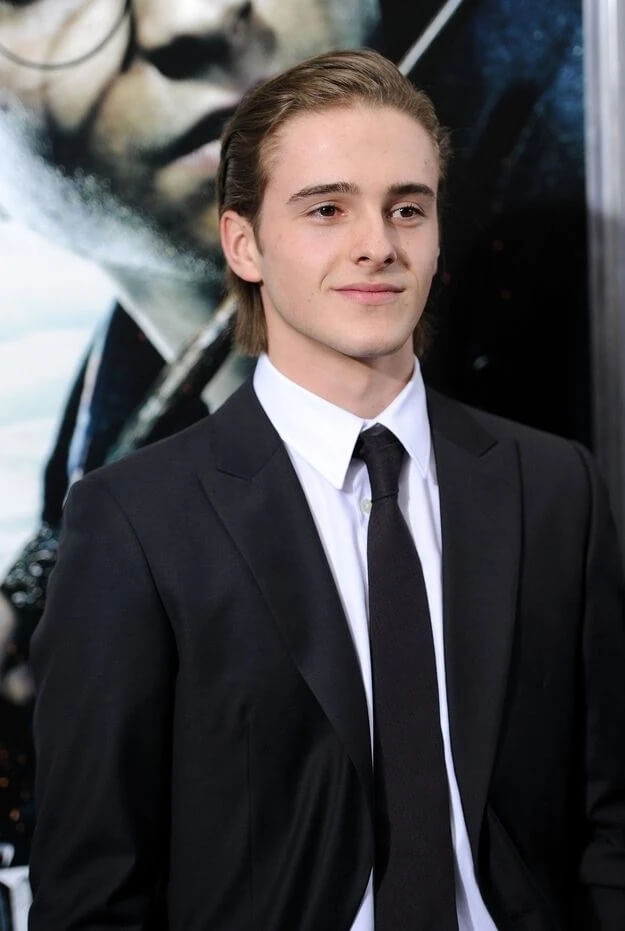 Alex Watson is the little brother of famous actress and activist Emma Watson from Britain. He's done some acting and modeling, like his sister. He was born on December 15, 1992, in Paris, France.
Even though he's not as well-known as his sister, he's been in the entertainment world too.
Alex's parents, Jacqueline Luesby and Chris Watson split up when he was young, but both still stayed in his life. Like his sister, Alex got interested in acting and modeling when he was young.
He had his first acting job in 2007 when he was in a movie with his sister called "Harry Potter and the Order of the Phoenix." He played a student at a magic school, but his part was smaller than his sister's.
Alex also did some modeling. He's handsome and quite tall. He's been in magazines and walked on runways for fashion shows. He's been to lots of events and had his pictures taken to show his cool style.
#2 Toby Watson
Emma's half-brother Toby Watson was born on February 26, 2003, in Paris, France. His parents are Chris Watson and Julie Watson.
Toby is different from his famous sister, Emma. She's well-known, but Toby likes to keep things more private. Emma understands and respects this. Even though they're different, they really care about each other. T
They have lots of good memories and love each other a lot.
Emma and her brothers get along well. They have fun together and support each other. Sometimes they go to events together and have a good time.
Being close to her brothers makes Emma strong and helps her handle the challenges of being famous.
#3 Nina Watson
Nina Watson is the younger sister of the famous actress and activist Emma Watson. She was born on September 17, 2004, in England, and she's Lucy's twin sister.
Even though she's related to a famous person, Nina likes to keep her life private and focus on her interests.
Nina's family is into showbiz, but she's different. She really cares about animals and nature. She talks about how animals should be treated well and wants to protect the environment. This is like what her sister Emma believes in too.
Nina is close to her twin sister Lucy, and she's also friends with Emma and her brother Toby.
They go to events together sometimes, and you can see they're a close family. Nina's family is important to her and helps her become who she is.
#4 Lucy Watson
Lucy Watson is the second sister in the Watson family, born on September 17, 2004. Her parents are Julie and Chris Watson.
She's the younger half-sister because her dad married Julie after being married to someone else before. Lucy has a twin sister named Nina, a brother named Toby, and a half-brother named Alex.
Lucy loves telling stories and being creative. She was in a movie called "Ballet Shoes" with some other actors. She even played a younger version of her sister Emma in that movie from 2007.
Even though Lucy doesn't want a lot of attention, she's really creative like Emma. Sometimes, they work together on creative projects.
They help each other and make each other's work better because they're good at different things.
Final Thought
Now, this is clear that Emma Watson does not have a twin but her step-siblings have. So, from now on, we hope you will not have any misconceptions related to her rumors of being a twin.
I think it's time to say you a Bye as we have completed this entertaining article within a few minutes.
Leave your feedback and opinions below in the comment section if you think we added some value to you today.
Trending Topic: How Stephen A Smith's Daughter Passed Away? All About Her