Drew Carey, born on May 23, 1958, is an American standup comedian, photographer, television personality, sports show host, movie star, and much more.
In his 65 years, he has achieved success in various fields.
Despite his unique background, Carey served in the U.S. military as a field radio operator in the 25th Marine Regiment in Ohio.
Let's read his article further to know some more amazing things.
Who is Drew Carey?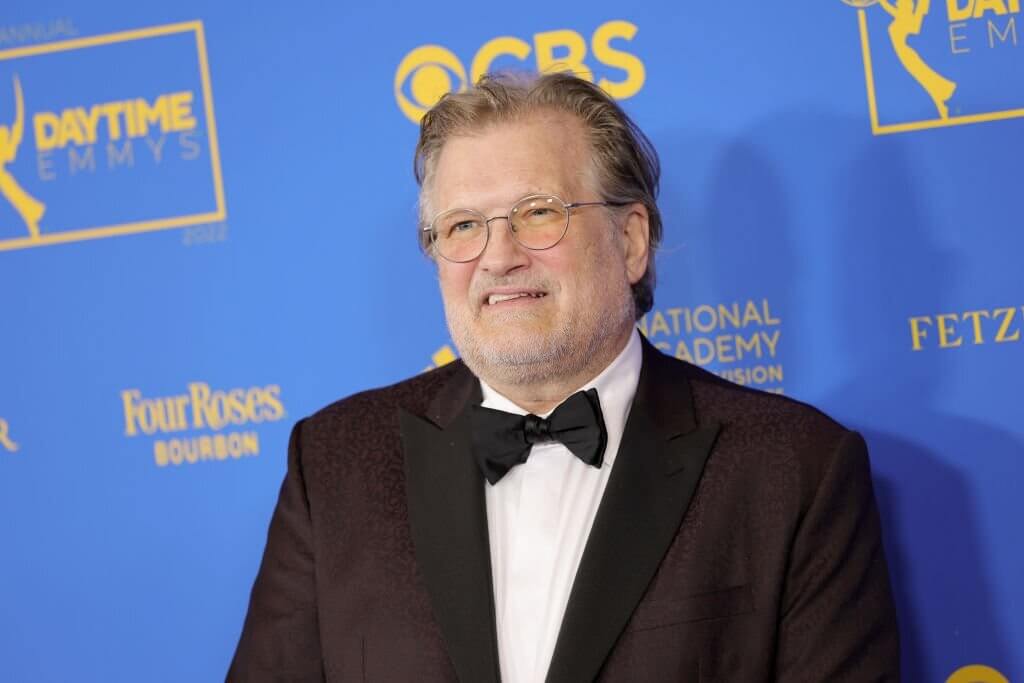 Drew Carey is an American standup comedian, photographer, television personality, sports show host, movie star, and many more.
In his 64 years, he has achieved in every field.
Here's the most interesting part: most standup comedians will come from different professional backgrounds.
Even though Drew is from a different background, he served in the U.S. military as a field radio operator in the 25th Marine Regiment in Ohio in the United States Marine Corps Reserve.
He got the sergeant position in his regiment, and then he came out of his military life to live like a normal citizen.
Then he became a standup comedian; everyone liked his comic style, which helped him get more opportunities in movies, and he even started his comedy shows.
Everything was a blockbuster hit.
People nowadays expect the show host to be friendly and humorous, so Drew Carey was given more opportunities to host the game show.
After witnessing all the successes in his life, Drew Carey started to write his biography, "Dirty Jokes and Beer: Stories of the Unrefined."
Early Life of Drew Carey
Drew Carey was born on May 23, 1958, in Cleveland, Ohio, U.S. His parents are Lewis and Beulah Carey.
Neil, Roger, and Thomas are his three older brothers.
At 8, Drew Carey lost his father due to a heart attack. And Drew studied at Ford Rhodes High School, where, while studying there, he joined the marching band and played the cornet and trumpet for their team.
Drew attended Kent State University after finishing his education and was a Delta Tau Delta Fraternity member.
However, due to his poor academic performance, he was expelled from college and enlisted in the United States Marine Corps Reserve in 1980.
He drew and served for six years as a field radio operator. After serving the country
In 1983, he moved to Las Vegas and worked as a bank teller and waiter after serving in the military.
Drew Carey Age
Drew Carey is currently 65 years old as of 2023, having been born on May 23, 1958.
In these 64 years, he has not only showcased his talent as a standup comedian and entertainer but also served in the U.S. military.
Drew Carey Career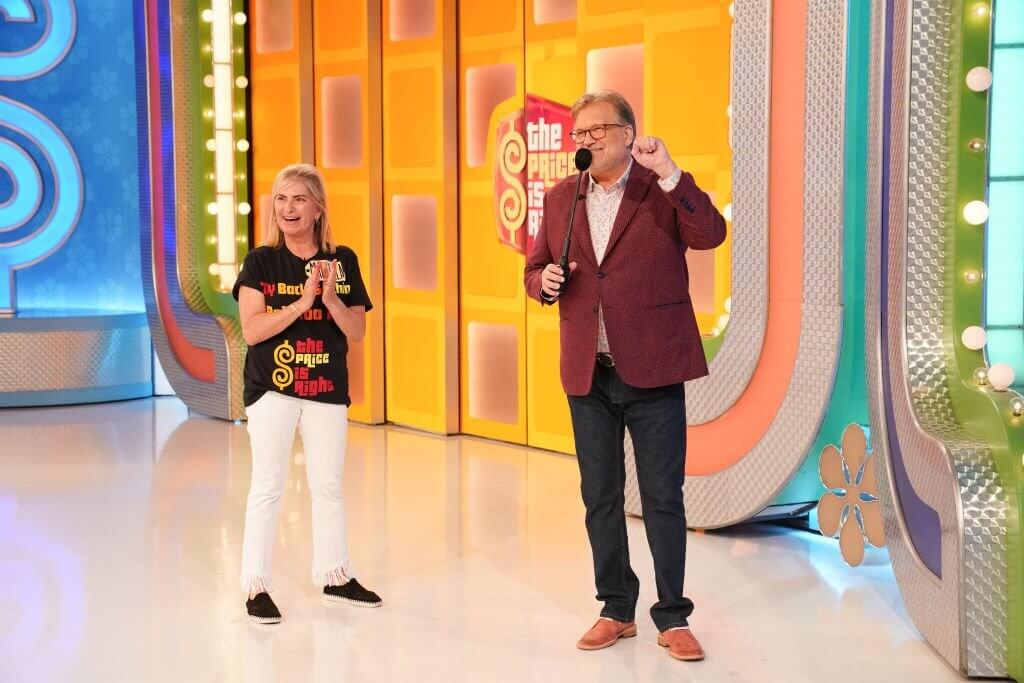 Drew Carey started his career as a standup comedian. He participated in the open mic contest for comedians and won the competition, which gave him the courage to enter the comedy field.
Then he worked in comedy clubs like the Cleveland Comedy Club, where he became the master of ceremonies.
In 1991, Carey got to appear on "The Tonight Show," starring Johnny Carson, and Carson liked his performance.
In 1994, Carey occupied a prominent role in the entertainment industry. Thus, he started to write his standup comedy show, "Drew Carey: The Human Carton," which aired on Showtime and won a CableACE Award for Best Writing.
All his talents helped him land the role in the television drama "The Drew Carey Show (1995)."
Drew Carey played a prominent role in one of the most well-known sitcoms ever aired. And the show had 223 episodes and ran for 9 years.
Then he entered the "hosting" business, with Drew Carey as the host of "The Price Is Right." In addition, he is the host of the CBS game show Power of 10.
Drew Carey acted in many movies and appeared in music videos like "Weird Al" Yankovic's 1999 video for "It's All About the Pentiums and Fountains of Wayne's 2004."
Then he also participated in season 18 of Dancing with the Stars and Masked Singer. Moreover, he is also a photographer and the national soccer team's press photographer.
Drew Carey Wife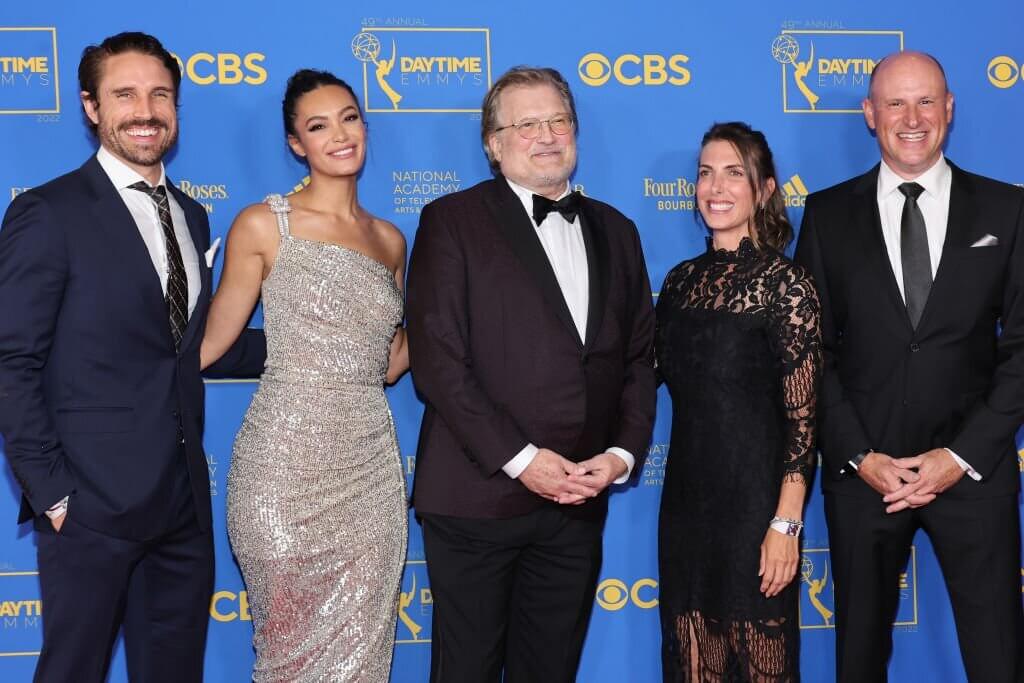 Drew Carey is currently single without any wife. However, he was in a relationship earlier with his former girlfriend and ex-fiancée, Amie Harwick.
She was killed near her house, and when police arrived at the scene, Amie was gravely injured and unresponsive
The police officers rushed her to the hospital, but she was dead.
Harwick's former boyfriend, Gareth Pursehouse, 41, was apprehended by police.
Drew Carey and Ami Elliott got engaged in 2018 but broke up. Even though they broke up in their relationship, they were healthy and friendly, and her death shocked Drew Carey.
Even though he postponed his "the price is right" program due to his ex-fiancée's death,
Amie Harwick, a well-known family, and sex counselor, was also a celebrity.
Drew Carey Net Worth
Drew Carey net worth is estimated to be around $165 million as of 2023. Yes, he is a master of all trades. So he is capable of earning this much money.
Drew's salary per episode on "The Drew Carey Show" was USD 750,000.
With his large chunks of money, he began to invest in many things, and now Drew Carey is the minority owner of the Major League Soccer team, Seattle Sounders F.C.
Moreover, he is also a great philanthropist who has donated much more money to the needy, and we can see that his Twitter account is filled with many fund-raising programs.
Also Read: Veronica Bastos Actor Biography
Drew Carey Height and Weight
Drew Carey is tall, at about 5′ 10″ (1.78 m) or 178 cm and weighs about 78 kg.
Moreover, Drew wasn't physically healthy because he had experienced chest pain and had undergone coronary angioplasty.
As a result, the doctors advised him to follow a healthy diet and exercise regularly.
Another thing to consider is that Drew wasn't always mentally sound; yes, he attempted suicide twice, which he thankfully survived.
The end!
Do you like this article? Share your feedback please.
Next Read: Freddie Carter Actor Biography