Are you guys fans of Kristen Stewart and her girlfriend, Dylan Meyer? Did the Twilight movie flash through your mind within a fraction of a second? So, the vibe has been checked!
But here in this article, we will discuss about Kristin Stewart's girlfriend Dylan Meyer.
Dylan Meyer is the person who has known and fully understood Kristen, and she has been lending her constant support to Kristen. Recently, the couple got engaged, and they are hitting the headlines of the newspaper.
That's why we picked this topic to provide extra information about Dylan Meyer.
Who is Dylan Meyer?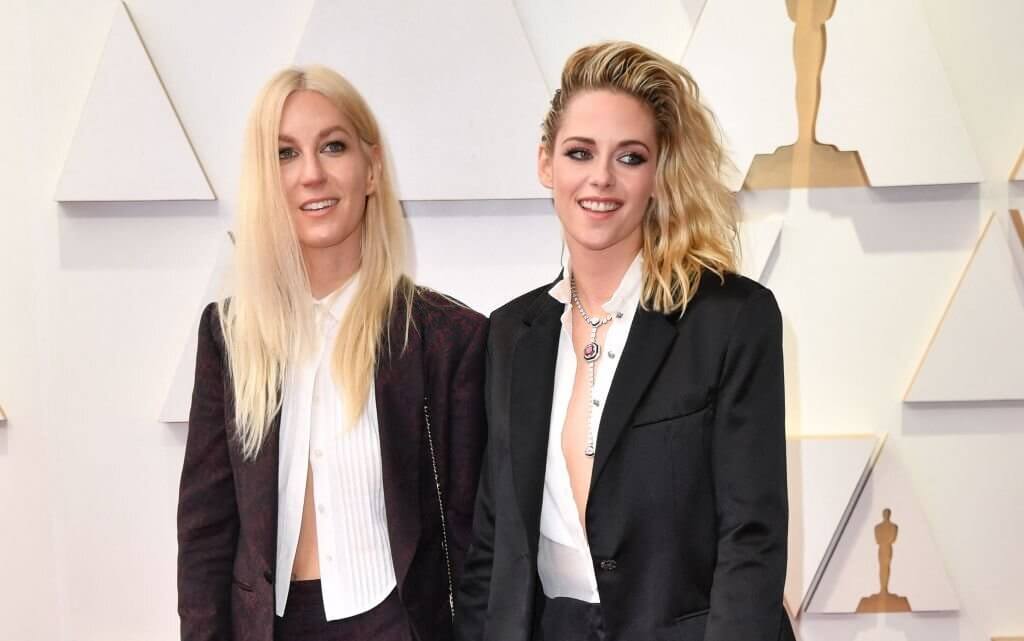 Dylan Meyer is an actress, writer, director, and producer. She is best known as the girlfriend of Twilight actress Kristen Stewart.
Fans showered Kristian and Dylan with love and well wishes, but some intolerant people criticized their relationship. Because both of them are women, it has also attracted many controversies.
We live in a world where people are more interested in their personal lives than their professional ones.
But Dylan brilliantly handled the situation, and she has been boldly carrying over her relationship while tackling her personal and professional lives.
We will discuss her professional life in the next section.
Dylan Meyer Early Life
Dylan Meyer was born in California, United States, on December 4, 1987, and will be 36 years old in 2023. She is of American nationality.
She was born under the zodiac sign of Sagittarius. And if we see the personality traits of Sagittarius people, they are kind, creative, innovative, and ambitious. Surprisingly, Dylan Meyer has similar characteristics to her zodiac personality traits.
Her father's name is Nicholas Meyer, an Oscar-nominated screenwriter. Have you guys seen where our Dylan got all her interest in writing?
Dylan Meyer is interested in writing because she gets her inspiration from her father.
And she has a loving sister, Madeline. Dylan used to share a very special bond with his big sister. We can see her love for her sister through her Instagram posts.
Presently, there needs to be educational details about Dylan Meyer. We will update this section shortly, for sure.
Dylan Meyer Career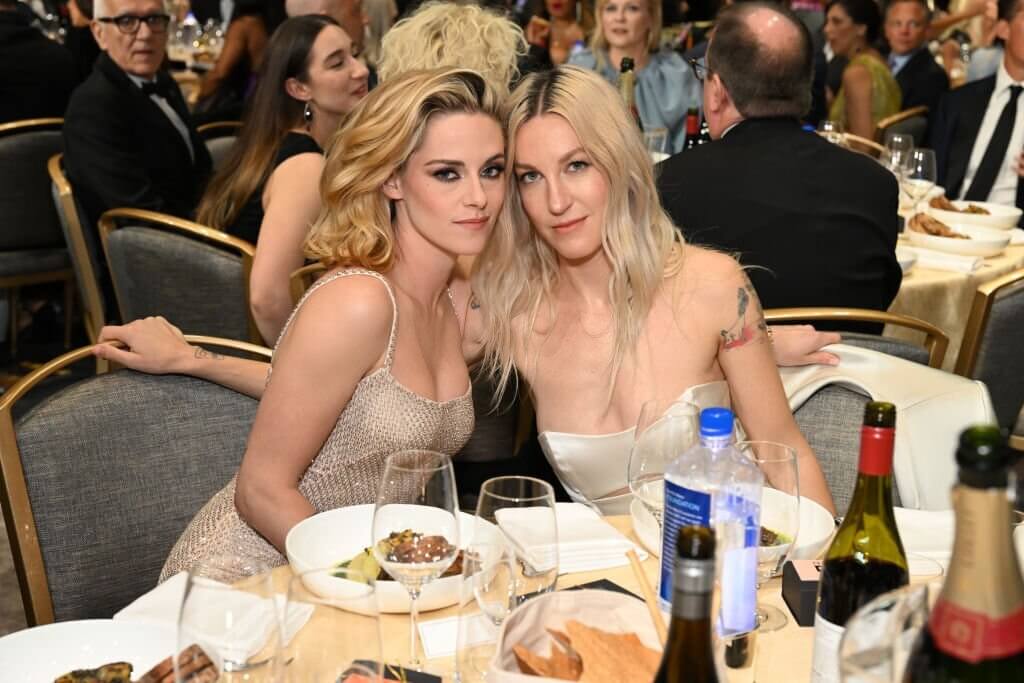 Dylan Meyer started her career as an actress. In 2011, she starred in the film "The Death and Return of Superman," in which she played a frat-partying adolescent.
And in 2015, she appeared in the video "Wrestling Isn't Wrestling" as Daniel Bryan's friend.
Dylan Meyer released the short video "Jem reacts to the new Jem and the Holograms trailer" the same year. And she played the role of Roxy.
In 2020, Dylan Meyer debuted her first television series, "Homemade," in which she appeared as another girl.
Dylan Meyer as a Writer and Producer
Dylan Meyer started her career as a writer with the short story "Loose Ends," In 2016, she was the writer for the movie "XOXO."
Then, in 2017, Dylan Meyer got the chance to be the writer for the television series "Miss 2059," for which she wrote 8 episodes.
Later next year, Dylan will write the dialogue for the short movie "Rock Bottom." Then in 2021, she wrote the screenplay for the movie "Moxie."
Moreover, she has also produced the movies Moxie and Rock Bottom.
Dylan Meyer Personal life
Dylan Meyer is engaged to Hollywood star Kristen Stewart. Both of them met in a shooting spot in 2013. And again, they met through mutual friends.
Later, they became best friends, and Kristen Stewart started liking Dylan's warmer side. And both of them started dating in 2019.
In 2021, Kristen Stewart and Dylan Meyer got engaged. And we would like to conclude this section by sharing the message of Kristen Stewart with the whole world: "We're marrying; it's happening."
Dylan Meyer and Kristen Stewart
Dylan Meyer and Kristen Stewart started knowing each other in 2013, but they started dating in 2019.
Here in this section, we will share snippets of the interview with Kristen Stewart and her love for Dylan Meyer. Love does not adhere to all rules.
Kristen Stewart shared, "the first time I ever dated a girl, I was immediately asked if I was a lesbian."
And it's like, "God, I'm 21 years old," and I felt like maybe there were things that had hurt people.
Not because I was ashamed to be openly gay but because I didn't like exposing myself to the public. It felt like such thievery. This was a period when I was cagey".
We have shared this snippet because this snippet answers all the questions from the people's side.
And here is another love letter from Kristen Stewart to Dylan Meyer.
"The first time I told her I loved her, it was late and we were in some shanty bar and her friends were there or whatever, and they walked out."
And I was just like, "Oh, man, I'm so fucking in love with you, and yeah, I want to be, like, somewhat reasonable about it, but I think good things happen fast."
We can learn from Kristen Stewart's conversation above that love is the most important thing!
Also Read: Isabella Tena Actress Biography
What is Dylan Meyer's Net Worth?
Dylan Meyer's net worth is estimated to be around $1 million as of 2023. She is a great movie writer, and in addition to that, she has also acted in several movies; thus, she might have saved all the money.
Her net worth for 2022 is 800,000 USD and her annual salary will be around 100,000 to 200,000 USD.
Also Read: Heather Storm Actress Biography
Dylan Meyer Age and Height
Dylan Meyer is 36 years old, and her slim figure is evident in her simple attire and loose hairstyle. It is rare to see Dylan with all the dolled-up looks expect at film awards.
She is tall, about 5 feet 7 inches or 170 cm or 1.7 meters, and Dylan weighs about 56 kg or 123 lbs. Her eyes are her most appealing facial feature. Dylan Meyer has the most beautiful blue eyes and silky blonde hair.
The end!
For more information about Dylan Meyer, readers can visit her Instagram id @spillzdylz. Do you like this article? comment on it.
Next Read: Tori Anderson Actress Biography