Have you ever dreamed of being a comic writer? Few people dream about this profession and even fewer among these individuals work for their achievement with constant hard work.
This profession has less proportion of followers than other professions because people don't think about it seriously and neither realize it is worth it.
According to old thoughts, this profession cannot meet the needs of modern times.
Those who want to pursue this field and don't know where to start with so I should make it clear there are no specific educational requirements for being a comic writer the only thing that it demands is creative writing that attracts the reader.
One of the highly ranked comic writers of the present century od Grace Randolph. Let's have a look at her journey.
Who is Grace Randolph?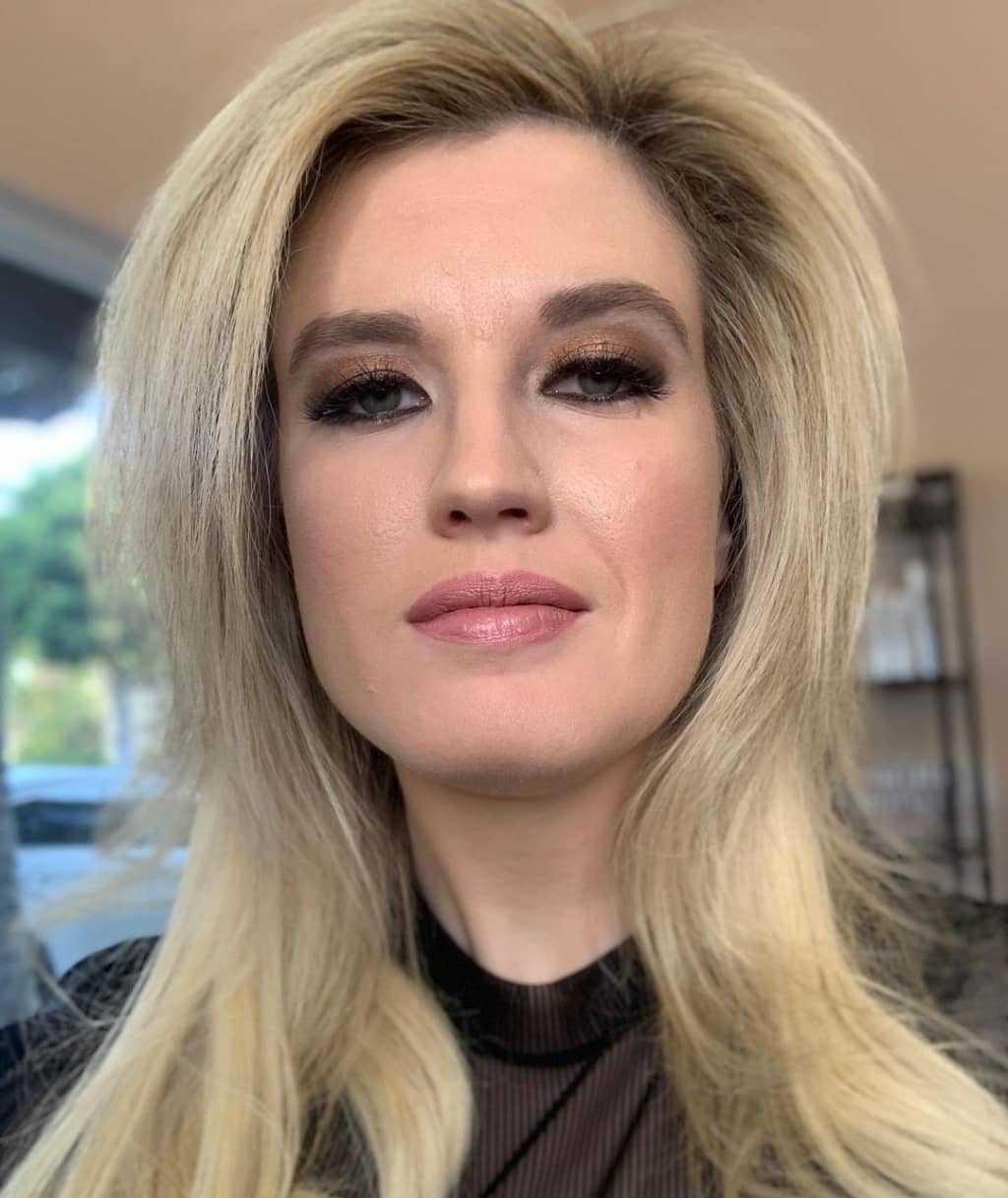 Grace Randolph is an American film critic, reporter, and comic book writer. She has been categorized as the most-watched female film reviewer on YouTube.
On YouTube, she hosts her channel Beyond the Trailer.
She has written fresh and original comic books as well as on the existing topics. These topics include X-Men: Nation X and Justice League Unlimited.
Early Life of Grace Randolph
Grace Randolph was born on 5 February 1987. She was welcomed in New York, New York, United States.
Randolph is a well-educated woman who was studied at New York University's Tisch School of the Arts. Moreover, she also participated in the Upright Citizens Brigade comedy group.
Randolph just like many other celebrities has not mentioned her family background. Her audience wants to know about her but she never disclosed anything.
The Journey of Grace Randolph
Grace Randolph began her writing career in 2008. After stepping into writing for the first year from 2008-2009, she wrote for the Warcraft and StarCraft video game franchises which are Tokyo pop's manga adaptations.
Randolph provide writing services to DC's Comic's Justice League Unlimited # 41 in 2009. Then she went on writing for Boom! Studio's Muppet Peter Pan.
This was the reinterpretation of Peter Pan as a Muppet story. Her first noticeable comic book was written in 2010.
This was Heroes which details the teenage life of one of the most famous Marvel comic female Avengers. She wrote for Archaia's Fraggle Rock comic in the year 2011.
Randolph stepped into writing original comics in 2012 and the same year she wrote her original comic book titled Suburbia.
This was published by Boom! Studios. Suburbia is a comic book about Real Housewife's explanation of the superhero genre.
This book explores the personal lives of superheroes within the suburban lifestyle. Initially, it was decided to be a four-issue limited series but it succeeded to be a twelve-issue continuation.
Her other writing contributions include writings for X-Men: Nation X.
Grace Randolph began her YouTube journey in 2008. She created YouTube in 2008 and it was named Beyond the Trailer.
Greater Succeses
On this YouTube channel, she used to discuss the film and the film industry. She spun off the Movie Math which covered the box office performance on her YouTube channel.
Her channel became a huge success and in 2012, it became a part of Penske Media Corporations.
Randolph worked as the host of Marvel's comic weekly web news show the Watcher from 2010 to 2011.
In 2011 she created another YouTube Channel Think About the Ink when she was associated with Bleeding Cool.
This channel was to explore comic books and the comic industry as well as TV adaptations of comic book properties. The last video on this channel was uploaded in March 2015.
She was connected with the Movie line from 2012-2013. She worked as an entertainer correspondent for WTNH NEWS9 between 2014 and 2015. This show was aired on Good Morning Connecticut.
Randolph appeared in the pod-credits scenes of the film Zombie land: Double Tap in 2019. She did a cameo as an entertainment reporter including Bill Murray.
Bill Murray played a fictionalized version of himself in this show
She is certified by Rotten Tomatoes as a noted film critic. She is a member of the prestigious Critics Choice Association.
Grace Randolph Personal Life
Grace Randolph is currently single and is not married. Just like her family background, Randolph has always avoided talking about her personal life.
People are curious to know about Grace Randolph's husband though she is unmarried. She has no boyfriend currently and neither the names of the previous one if she had. She has no child.
Maybe currently she is focusing on her career and doesn't want to distract herself by thinking of her personal life or family. We wish you a happy personal life Randolph.
Grace Randolph Net Worth
Grace Randolph since the first day of her career has worked hard to establish herself as a brand and she succeeded in it as well.
It is the result of her amazing skills and her demands from different organizations that her net worth has been increasing significantly over the last few years.
Rapid growth has been seen in her wealth from 2021. Her viewers are willing to know how much Randolph earns at the age of 34.
The estimated net worth of Randolph is between $1 million to $5 million and her salary is still under calculation.
A huge part of this wealth has been accumulated by being a successful presenter and comic writer.
Next Read: Who is Jaeden Martell? A young actor who is winning millions of hearts