Let's Read about a multi-talented actress who at a very small age cleared her mind from other thoughts and only mentioned her dreams in it. Her name is Hivda Zizan Alp.
Who is Hivda Zizan Alp?
Hivda Zizan Alp is a Turkish actress. She is known for showing her acting skills portraying the role of Fi (2017), The Ambassador's Daughter in 2019, and Yesil Deniz.
Hivda has also worked in cinema and theater. She has been succeeded to make her name as a theater actress too.
Early Life of Hivda Zizan Alp
Hivda Zizan Alp was born on November9, 1993. She belongs to Istanbul, Turkey. She is among the well-educated actresses of the modern world.
She has completed her secondary school studies and high school in Mimar Sinan Fine Arts University State Conservatory.
She was admitted to the violin department and then graduated in 2015 from the Halic University Conservatory Theatre Department.
She has been an adventurous child from a very small age and damaged her front teeth during a bike ride.
Then she began visiting dentists and orthodontists until her University life, she had to wear braces and she couldn't laugh because of her braces.
She wanted to be an actress since childhood. She developed a relationship with music at the age of 8 years as her father bought her a walking organ for her.
Besides, Hivda is a family person. Her family consists of five members. Her mother, who is a teacher her father is an engineer, and one sister and a brother.
Her sister is from the East. Her whole family was interested in Arts from the beginning and Hivda and her brother have grown up doing Arts and her sister and mother have been painting for many years.
Although her father is an engineer he plays baglama very well.
The Journey of Hivda Zizan Alp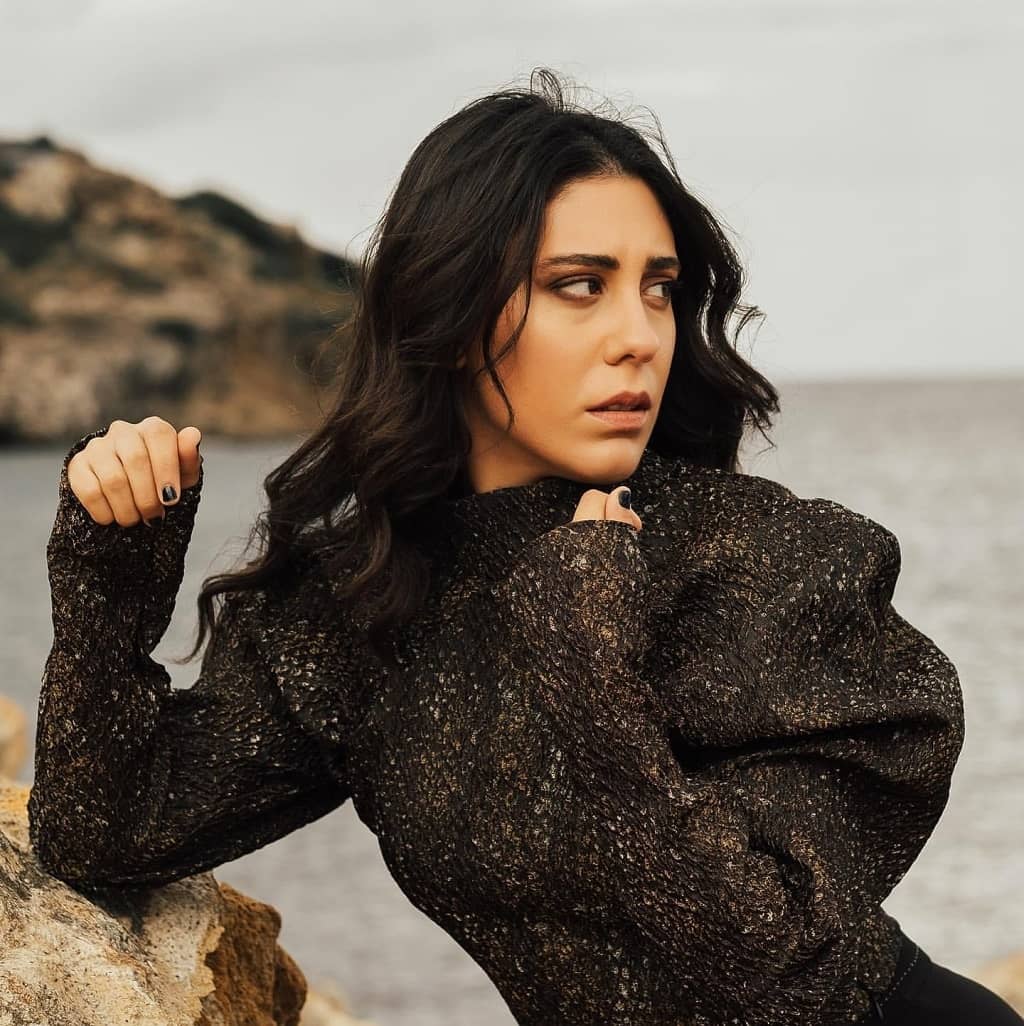 Hivda Zizan Alp's musical journey started at the age of three years. Her family is also artistic just like her. Her mother would have imagined her playing violin while she was still in the womb.
She began to realize her brother's dream while entering middle school.
Her parents began to listen to her music and imagined that she would have a future in music. Hivda was even selected for the violin section.
She felt to be an actress since childhood. She used to create stories for herself to act on and portraying these roles would have excited her.
So from the moment that she realized that she has been playing on the streets for a long time she decided to pursue this profession.
She watched a real theater at an event organized by the theatre department of school.
And from there she understood where she wanted to be but until reaching college she never told her parents about her passion and her first job was as a musical.
Practicing music in the second year of her education helped her in improvement. An alternative musical theatre written and directed by Engin Alkan was adopted by her.
Hivda declared it as excellent training for herself and wished to jump on stage and portray these roles.
Then she entered into acting. She made her debut in acting with the series "Fugitive".
Continued Success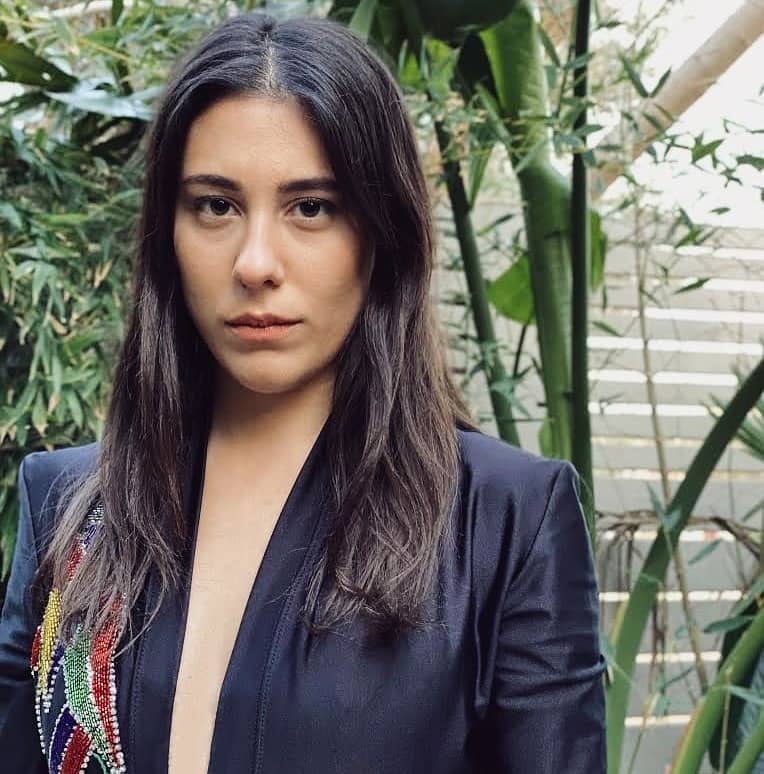 She continued acting and drawing the attention of the audience towards herself by playing the character of Ada in the series "Phi".
She has been very serious regarding her career. She spent most of her time acting on sets. Her other acting projects include Kuskun Muzikal and Orkestra Sefi- Kemanci.
She did both these projects in 2012.
Then in 2014, she picked two more projects that were completed in 2015.
These projects were Guillaume and Frank. As of 2015, she took one project Mordkommision Istanbul. Hivda has worked continuously with small breaks from the first day of her career.
Her other show of the year 2016 was Yesil Deniz also called Green Sea and the second one was Havva. Recently her popularity rose to new heights after she participated in The Ambassador's Daughter from 2019-2020.
Along with her ongoing journey, she wished to bring versatility to the characters that she played. She would like to portray the characters of Carrie Mathison in Homeland and Nina in the movie Black Swan.
She had been very serious regarding her acting journey and looked at the elements that can serve her in acting and arts but never forget her ethics and personality.
Hivda's mother has been the greatest critic of her life. She has many future goals and wants them to be fulfilled and prefers not to share them with anyone before they all come true.
Hivda Zizan Alp Personal Life
Hivda Zizan Alp hasn't talked about her personal life openly. Her audience is keen to know whether she has someone in her life or not.
Moreover, she is single and it has come out that she is not previously engaged. She shined in the character of Elvan in the series Sefrin Kizi.
We wish success to Hivda in her personal life
Hivda Zizan Alp Net Worth
Hivda Zizan Alp has established herself as one of the top actresses in Turkey through her talent.
She just like many other actresses have not revealed her real worth nor her accurate salary is known. All her assets are under calculation to total the sum of money she has.
Next Read: Who is actress Haley Ramm?