Hey mate, why are you looking for the total number of kids Luke Bryan has when we are here?
In this entertaining article, we will be discovering something crazy, new, and most important something shocking about Luke Bryan's children.
I am sure you haven't heard all the things that we are going to reveal below. That's why to be with us till the last of this gossip and you will end up knowing the number of kids Luke Bryan has.
Who is Luke Bryan?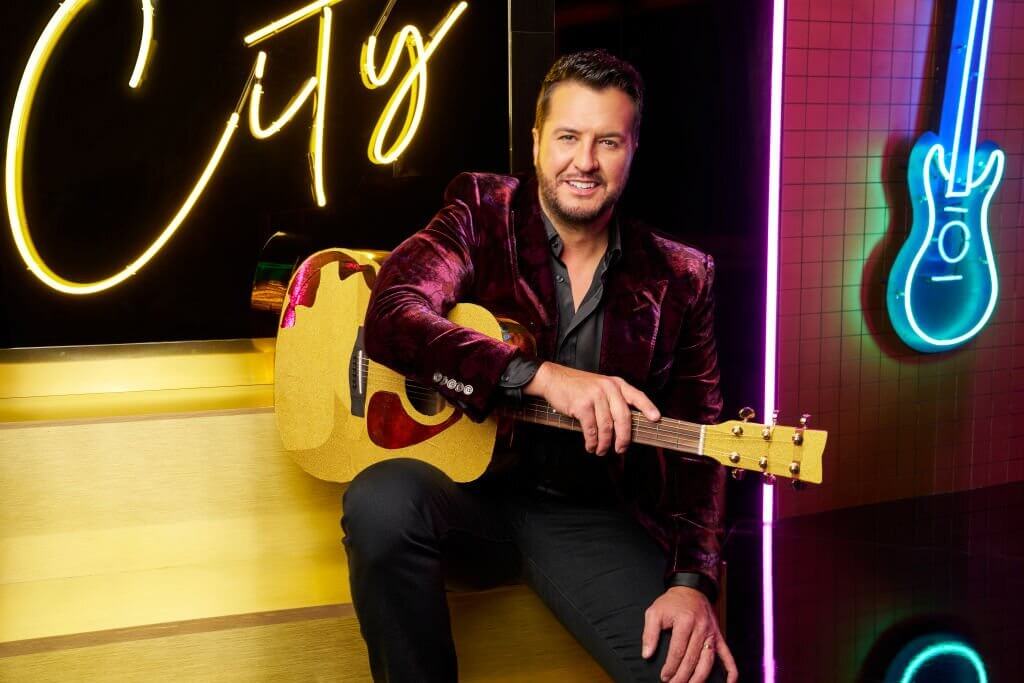 Luke Bryan is a renowned American singer, songwriter, and television personality. Besides this, he is also a loving father of his two biological and three adopted children.
Began his career in 2006, Luke has now millions of followers all across the world. His social media handles are a great example of his massive success.
From being a little boy with a music dream to becoming the father of two boys, Luke Bryan has come a long way. Let's come to the point and find out his total number of kids.
How Many Kids Does Luke Bryan Have?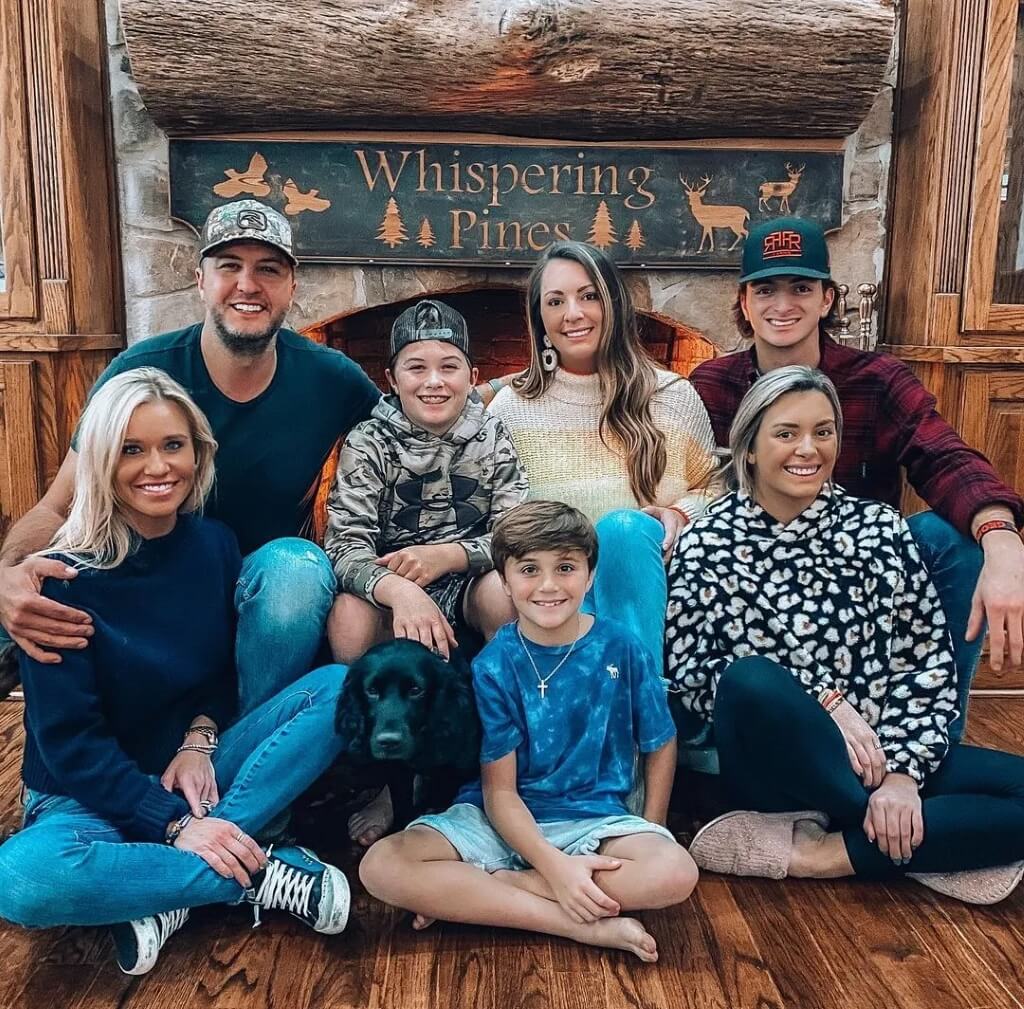 Luke Bryan has a total of five kids, two biological children, and three adopted children. His two biological kids are Thomas Boyer and Tatum Christopher.
Aside from them, Luke Bryan has adopted three kids, one nephew named Tilden Cheshire and two nieces namely Jordan and Kris.
Luke adopted the three children because their mother, who is Luke's sister, passed away in 2007. And being a loving brother, he had the idea of his responsibilities.
Who Are the 5 Children of Luke Bryan?
Since we know the name of Luke Bryan's five children, now it's time to know who they are and what they are doing currently. Let's find them out:
#1 Thomas Boyer Bryan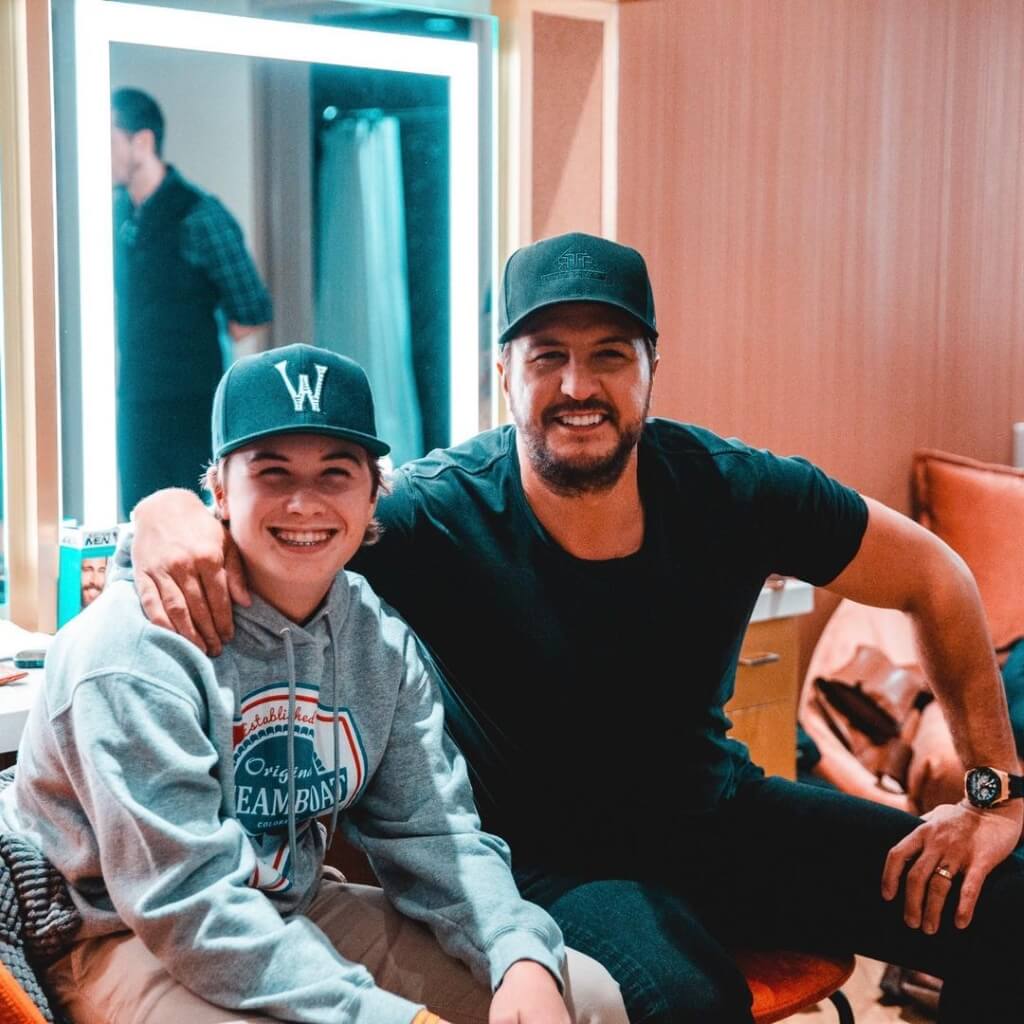 Thomas Boyer Bryan is the eldest son of Luke Bryan who came into this world on March 18, 2008.
A very interesting fact you should know is that Thomas has been named after his dad. Because his dad's full name is Thomas Luther Bryan.
When Thomas was young, he used to spend most of the time on the tour bus with his mom and dad. And now, he is loving spending time hunting, skiing, and fishing with his loving father.
#2 Tatum Christopher Bryan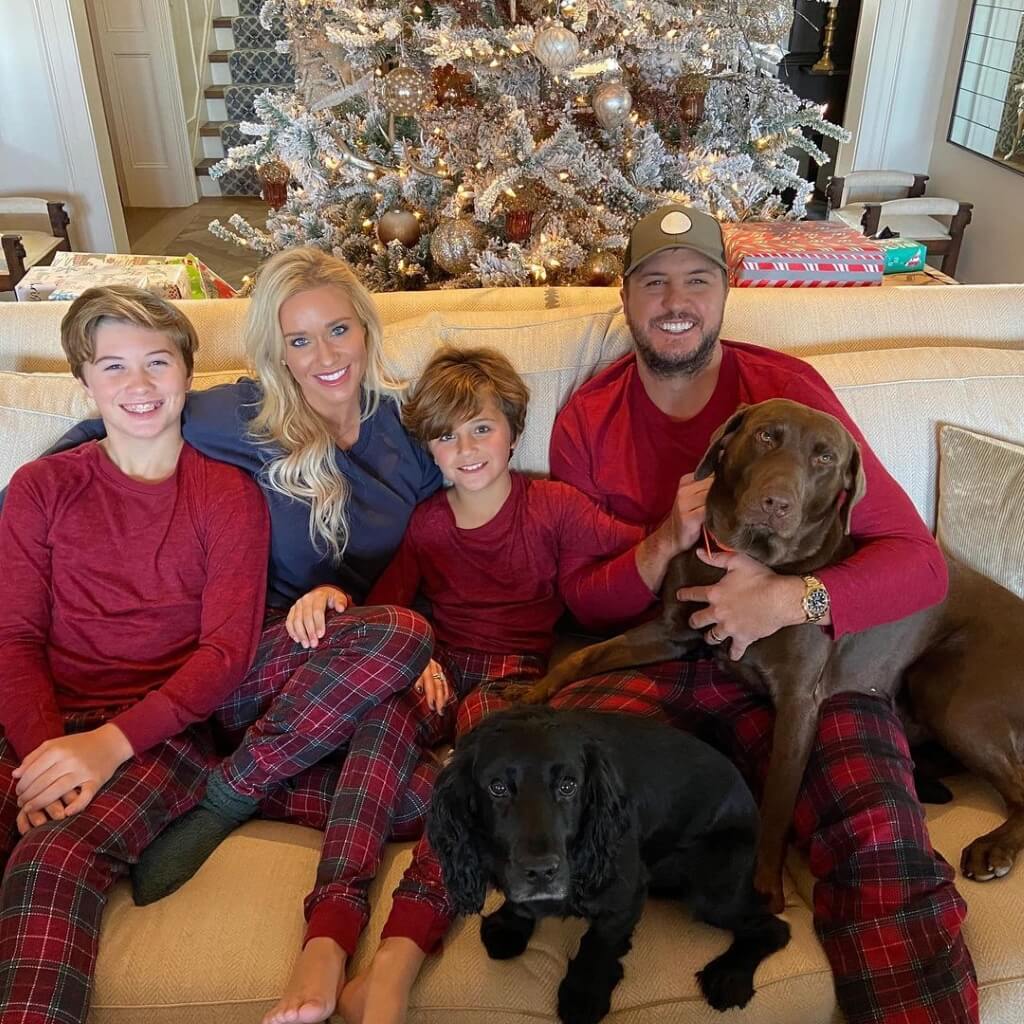 The second kid of Luke Bryan, Tatum Christopher Bryan, was born on August 11, 2010, which makes him a 13-year-old boy in 2023.
Like his elder brother, he also loves spending quality time with his father in outdoor activities. His father had even once told in an interview that he was hoping for at least one boy, and the universe creator blessed him with two.
He added,
I have already got new fishing spots picked out for us.
#3 Jordan Cheshire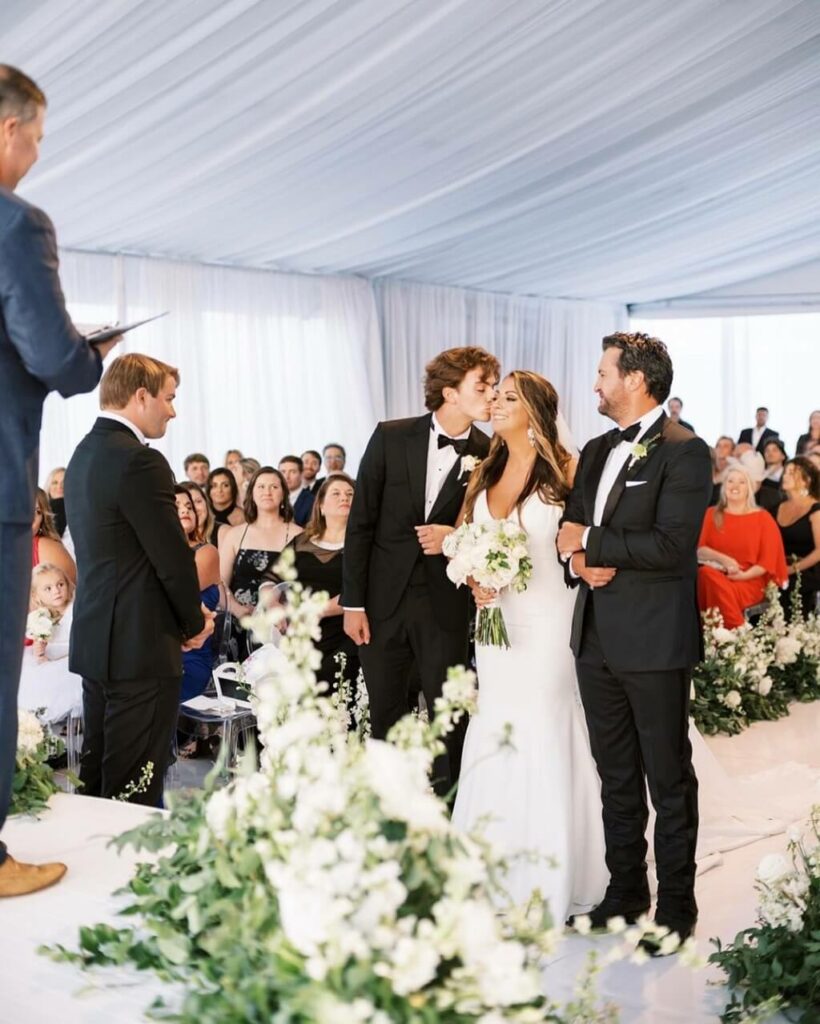 Coming to Luke's adopted children, Jordan Cheshire is the eldest one among them. She was welcomed into this world on April 7, 1995.
Jordan attended the University of Georgia for her higher education.
She was 12 and 20 years old when her mother and father passed away respectively. This had sure a bad impact on her mental health, though she come over soon.
She is currently living with her loving boyfriend with whom she complete her engagement in late 2020.
Following this, they got married on 5 September 2021 at the Troubadour Golf and Fied Club in College Grovem Tenn.
#4 Kris Cheshire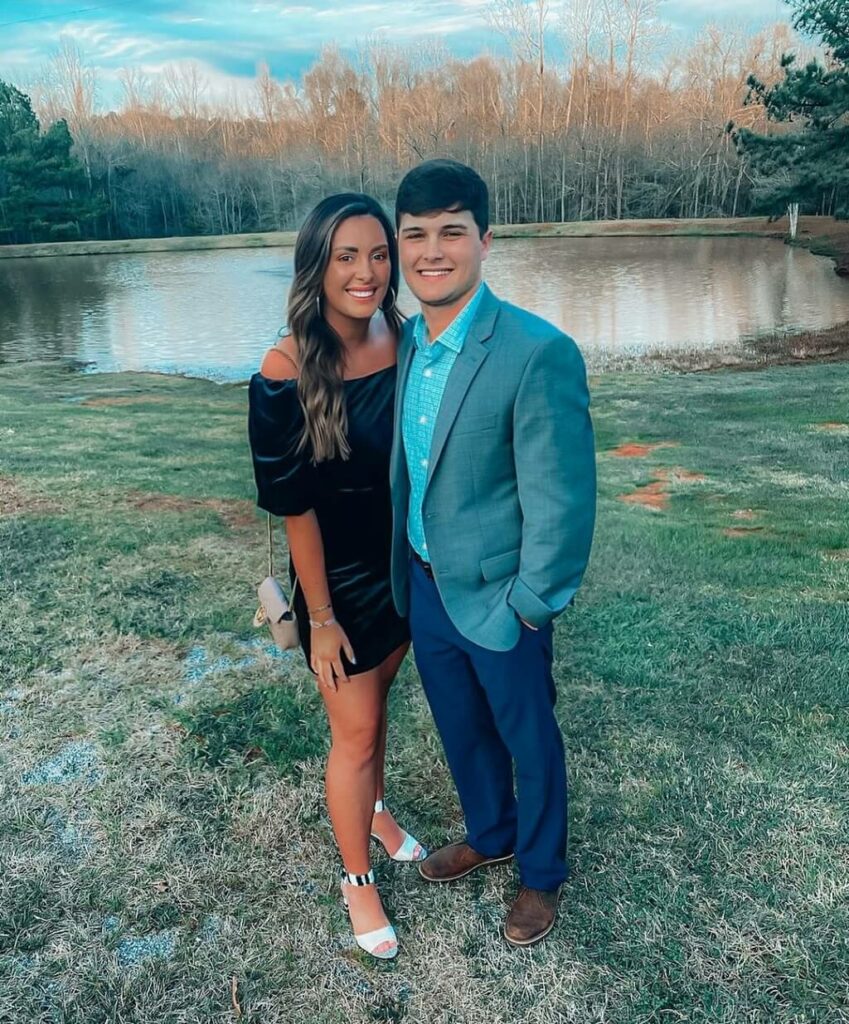 Kris Cherise. the second daughter of her late mom was born on August 3, 1998.
Unlike her eldest sister, she didn't complete her education at the University of Georgia, instead, she chose the University of Alabama.
The now 25-year-old girl is dating her boyfriend Cameron for over five years. The couple keeps uploading their together pictures on their social media handles.
#5 Tilden Cheshire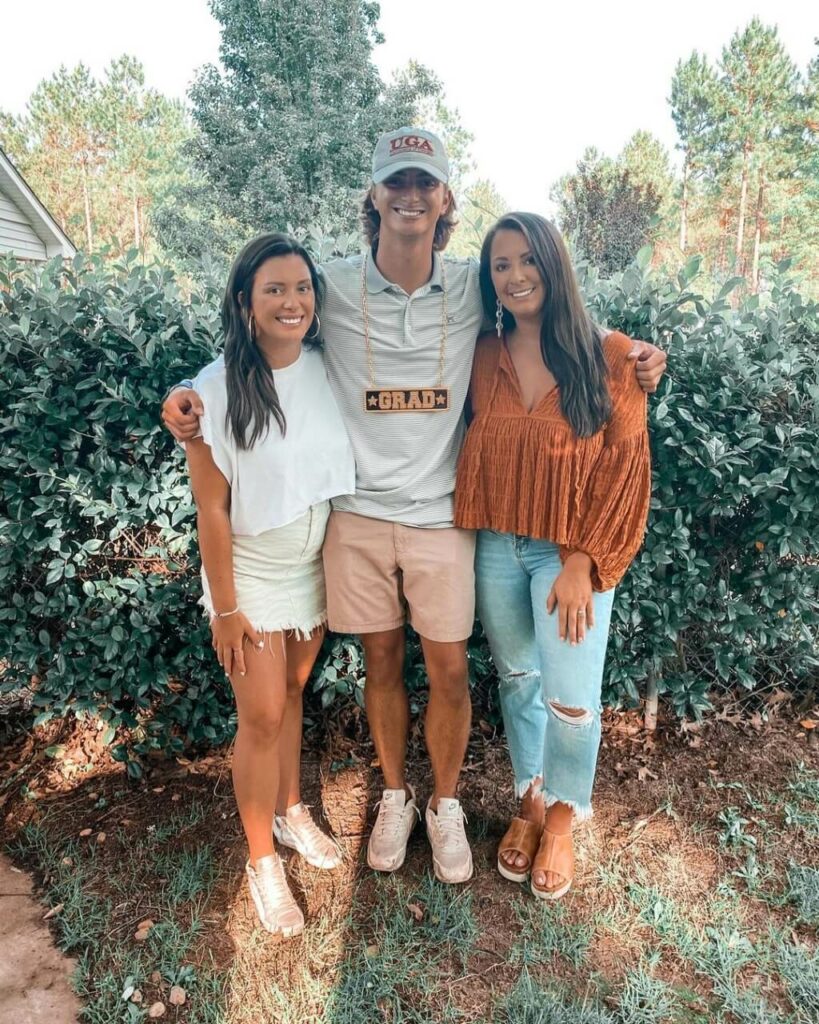 Tilden Cheshire, also known as Til, was welcomed to his family in 2001, on November 6. Following his eldest sister, he joined the University of Georgia for his studies.
Til was just 6 years old when his mother passed away, which surely had a bad impact on him.
However, Luke has taken care of him for a long time and he is hopefully having a birth future ahead.
Mothers of Luke Bryan's Children
The mother of Luke Bryan's biological children is Caroline Boyer, and the adopted children is Kelly.
Since Kelly passed away in 2007, Luke and Caroline decided to adopt all three children. The two gave them the feeling of parenthood like their own children.
And that's why still the adopted children love them like their actual parents.
Does Luke Bryan Love Learning About Music From His Kids?
Yes, Luke Bryan love learning about music from his kids. In one of his interviews, he told that his nephew, Til, enjoys listening to country music. However, his biological children have an interest to listen to music from TikTok and applications like this.
So, if there is any new or trending song they found on the apps, they let him know.
His eldest son, Thomas, wanted a roof that had speakers in it. And because they had an ATV, like a Polaris RANGER, they managed to do it.
Every evening, his son came back from school and used to play music on the farm. And in the end, they used to get neighborly complaints.
This was how much his children were obsessed with music.
Summary
In the end, we would just say to everyone that if you are becoming a dad, be like Luke Bryan. He is someone who forgets the difference between biological and adoption.
Being a brother, he had sure the responsibilities of his kids, but apart from this, we should see how nicely he parented those three kids, like his own.
So, be someone who has the guts to live and die for their loved ones.
I hope it's been a nice conversation all over this article. I will be pleased to hear your feedback through the below comment section.
Thank You for your valuable time.
Check Out Next: What Happened to Luke Bryan's Dad?