Hey, y'all! Get ready to groove with the sizzling hot vibes of Stunna Girl, the coolest rapper tearing up the American music scene!
Hailing from the West Coast, this talented songbird is making waves with her killer beats and electrifying rhymes that'll make you bounce like there's no tomorrow.
With chart-topping hits like "Tap Out" (2018), Stunna Girl has captured the essence of modern rap, injecting it with her signature swagger and irresistible charm.
So, if you're looking for a dose of musical adrenaline that'll have you vibing all night long, buckle up and get ready to dive into the world of Stunna Girl!
Who is Stunna Girl?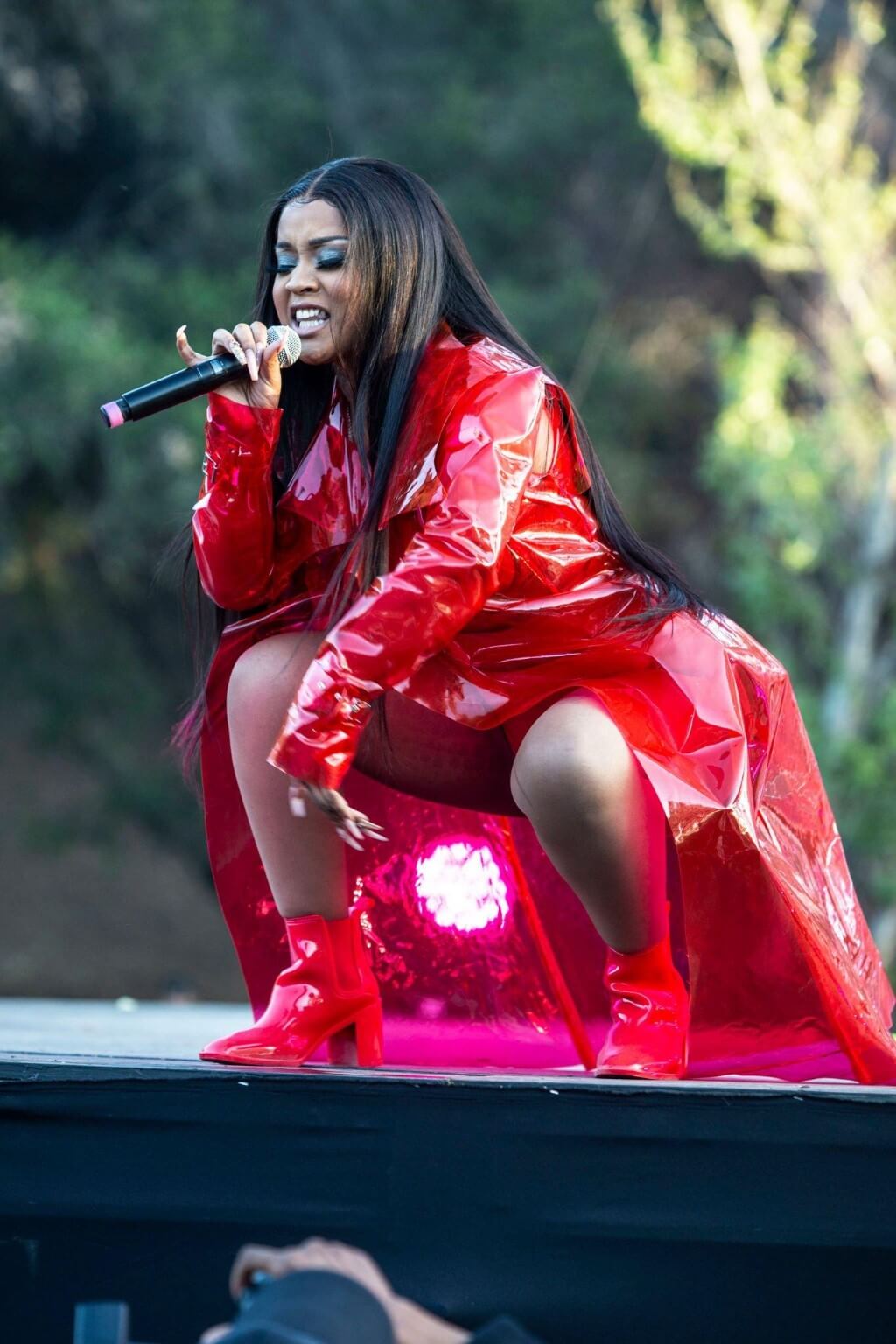 Stunna Girl, the American rapper and songwriter, has gained notable recognition for her hit singles such as Tap Out (2018).
Further, On the Record (2018), Let It Drip (2018), That Part (2019), Back In The Day (2019), and Runway (2019).
Additionally, on February 22, 2019, she independently released her debut album, titled YKWTFGO, consisting of 17 tracks.
Stunna Girl Age
As Stunna Girl was born on July 02, 1998, in Sacramento, United States, So as of 2023.
However, she is currently 24 years old according to her birthdate and in the coming days, she will turn 25 as it's the last week of June I am writing this article for you all.
Stuna Girl Education
She was expelled from school in the 7th grade. She then went to charter schools once a week in the 8th grade and spent only a week attending the 9th grade.
Furthermore, she dropped out of her schooling after 9th grade.
Moreover, Stunna Girl earned her GED, graduated high school, and took a few college classes while in jail.
Stunna Girl Jail
According to reports from TV Show Stars, there have been persistent internet rumours regarding an alleged kidnapping.
Additionally, involving a woman named Rockey Badd and the involvement of Stunna Girl and Dallas rapper Cuban Doll.
These rumours have been discussed on Lipstick Alley threads and Reddit feeds.
However, in a 2020 interview with Say Cheese, Cuban Doll stated that she never locked anyone in a cage.
Moreover, Stunna Girl, on the other hand, has not publicly addressed these allegations, and they remain unverified rumours.
During a 2018 interview with DJ Smallz Eyes, Stunna Girl revealed that she had her first mugshot taken at the age of 11 and had experienced a significant amount of time in jail throughout her life.
At the age of 12, her mother was imprisoned for two years, which resulted in the disruption and fragmentation of their family.
Stunna Girl also mentioned facing numerous adversaries in her hometown of Sacramento, California and described her upbringing as challenging.
Stuna Girl's real Name
Stunna Girl's real name is Suzanne Sade Brown.
However, she has gone by the stage name Stunna Girl ever since she started her career, and the name is used on her Spotify, Instagram, and in Baddies West.
Speaking to Office about her name, Stunna Girl said: "Well, I was named after the singer Sade. I always looked up to her. I thought she was so cool."
Stunna Girl Zodiac Sign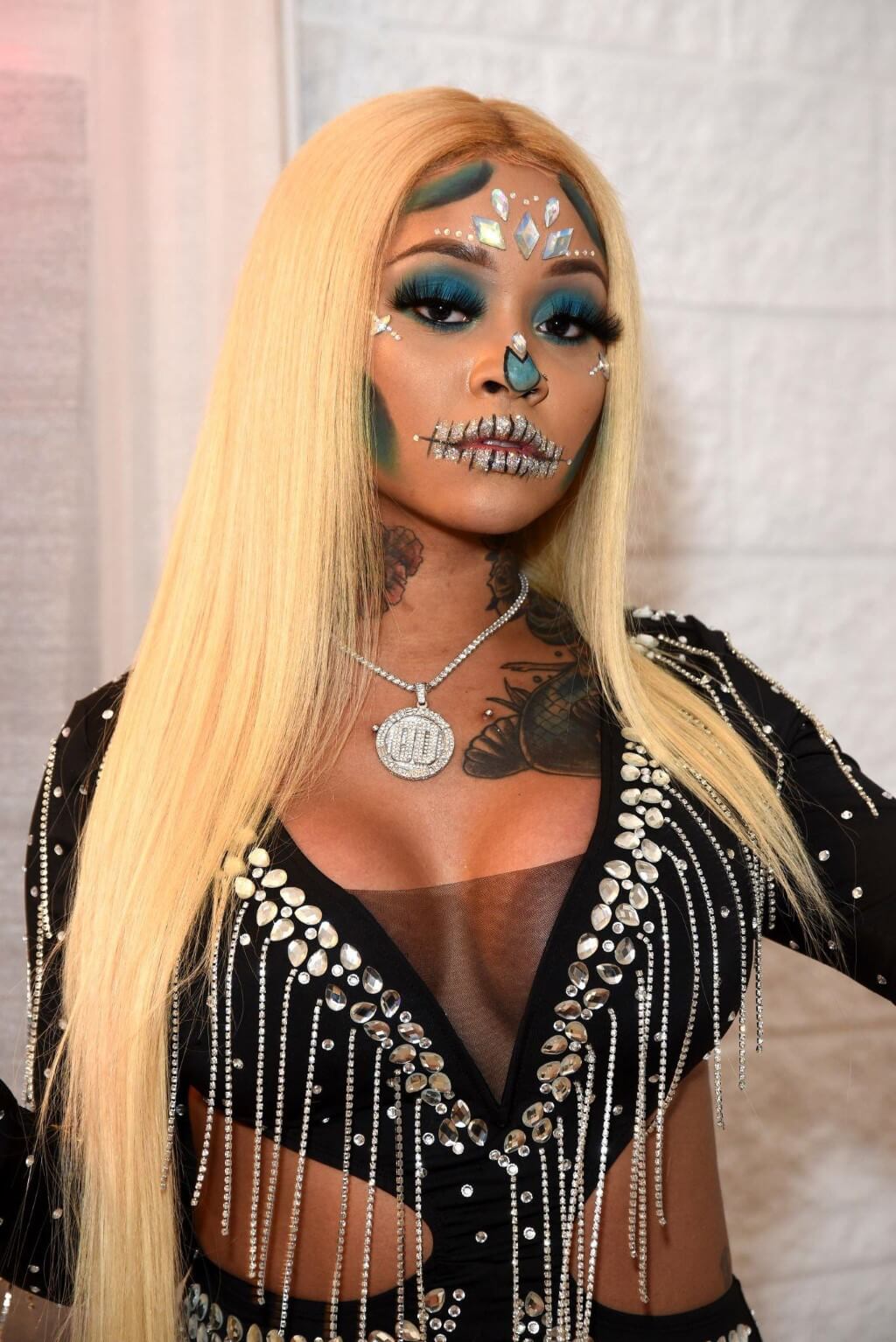 As per our sources, Stunna Girl was born on July 2 1998, which means her zodiac sign is Cancer.
British Vogue states that Cancer are highly sensitive and will usually act on their initial, gut feeling about a situation.
The publication also writes that a Cancer's mood is known to fluctuate pretty quickly, and they're also more sensitive to criticism and rejection.
Baddies West fans have taken to Twitter to express how it all makes sense to them now they know Stunna Girl's zodiac sign.
Does Stunna Girl Have a Boyfriend?
Stunna Girl has grabbed immense attention and fan following because of its adorable looks.
However, Her followers are excited to fetch the details about her relationship through her social media.
Let me inform you that this rising star has faced a lot of difficulty in her life and has given priority to being a successful rapper right now.
Moreover, She has never uploaded even a single image that can give a hint about her love life.
How Many Siblings Does Stunna Girl Have?
Stunna Girl is the loving daughter of her parents but her childhood was not a bed of roses.
However, She suffered a lot along with her parents and siblings for a better upbringing.
According to the media report, she was a young girl, when her mother spent around 2 years behind bars.
In addition to this, the details about her father are not available on the Internet.
She has a total of six siblings, She grew up with her 3 brothers and 2 sisters. She has a half-sister who is younger than her.
Bottom Line
We sincerely hope you found it engaging and informative, We kindly invite you to share your thoughts, opinions, and analysis of this composition in the comment section.
We greatly value your feedback and recommendations. Please feel free to express your views, as they are important to us.
We appreciate your input!
Thank you for your participation!
Next Read: How Old is DD Osama? His Age in 2023