Dylan Thomas Sprouse and Cole Mitchell Sprouse are American actors. They are twins and are sometimes referred to as the Sprouse brothers or Sprouse Bros.
From 2005 until 2008, they starred in the Disney Channel sitcom The Suite Life of Zack & Cody.
As a result of the series' success, the media has termed them "heartthrobs" and "overwhelming draws" among preteen and teen audiences.
MSN reported by the end of the 2000s that the twin brothers became the richest young twins in the world. Let us take a look into lives of the most popular twins of Hollywood.
How Old is Zack and Cody now?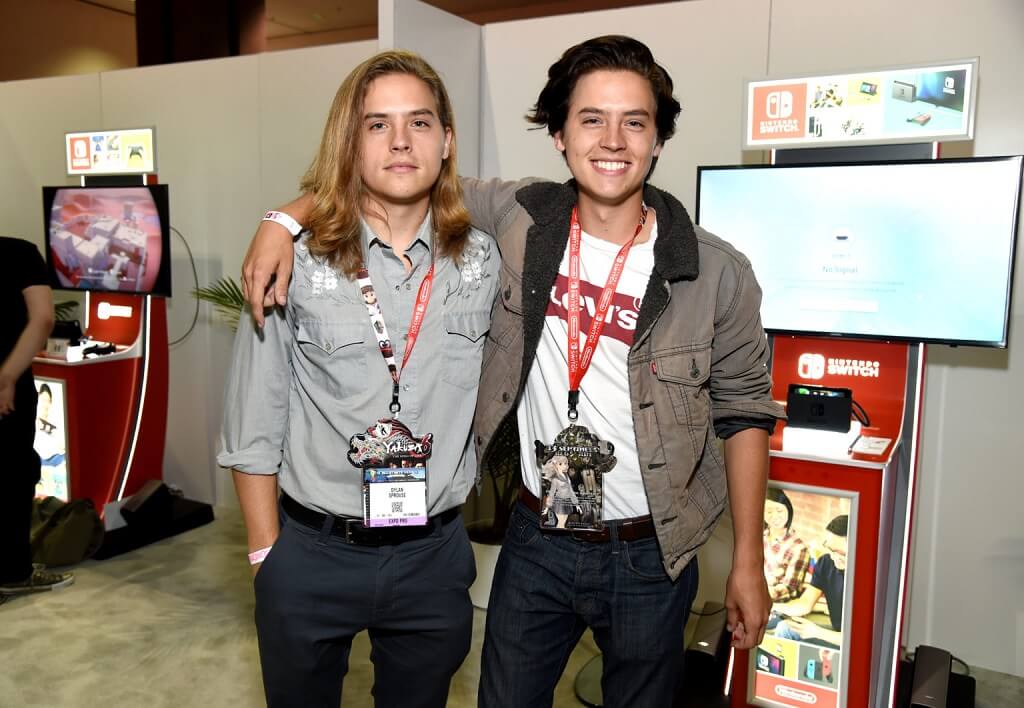 Zack and Cody are 31 years old as of 2023, they are best known for their series 'The Suite Life of Zack and Cody' which premiered 10 years ago.
It's been 16 years since fans were officially introduced to the Tipton Hotel! The Suite Life of Zack and Cody premiered on March 18, 2005, and after three seasons, came to an end on September 1, 2008.
Dylan Thomas Sprouse and Cole Mitchell Sprouse were born on August 4, 1992.
They are a pair of Hollywood's most famous twins. The brothers started acting at a very early age, often taking on the same role.
Their first major theatrical film role was in the 1999 comedy Big Daddy, in which they co-starred with Adam Sandler.
They later appeared in several television sitcoms and starred in the television film I Saw Mommy Kissing Santa Claus and straight-to-DVD Just for Kicks.
The pair stuck together after graduating from the Disney Channel when they both decided to attend NYU's Gallatin School of Individualized Study.
Which Sprouse Twin is Older?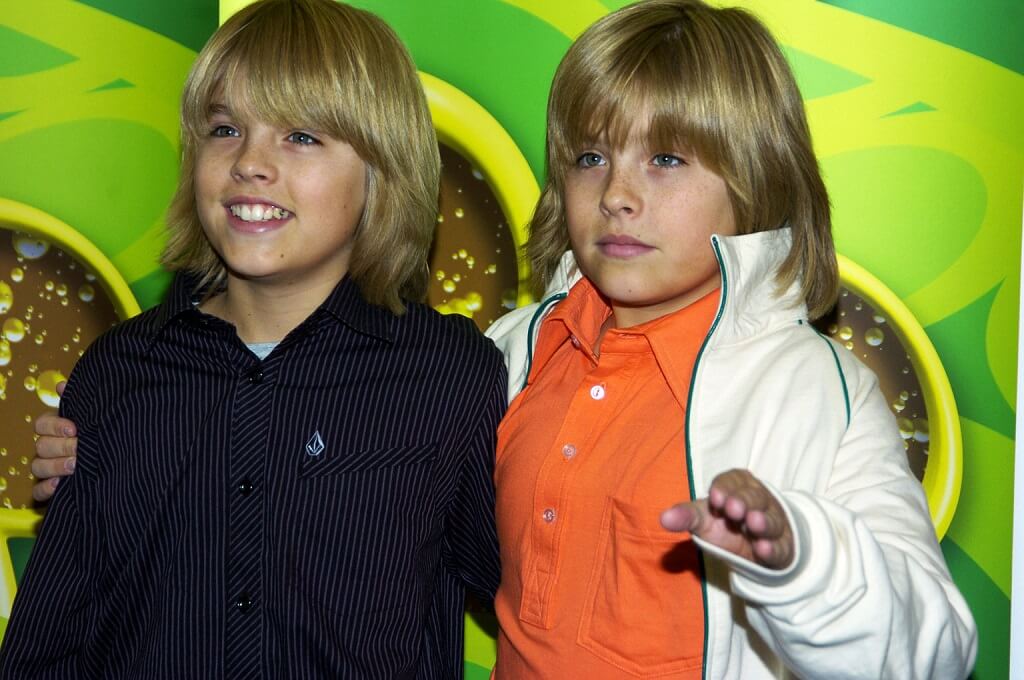 Dylan is 15 minutes older than Cole. They have German ancestry. The boys moved back to the United States four months after their birth to their parents' native Long Beach, California.
They are identical twins. While most people might think that identical twins have to look alike in order to be considered as such, looks have nothing to do with whether or not they are considered as such.
What is Zack from Zack and Cody doing now?
After Suite Life of Zack and Cody, Cole went on to star in another one of our favorite shows – Riverdale!
The actor currently plays Jughead Jones in the CW series, and fans are obsessed. Plus, he recently made his movie debut when he starred in the flick Five Feet Apart.
Are the suite life cast still friends?
Even though there's no reboot in the works, the twins are still friendly with their former cast members.
In fact, they've had a bunch of cast reunions over the years.
Why did Zack and Cody End?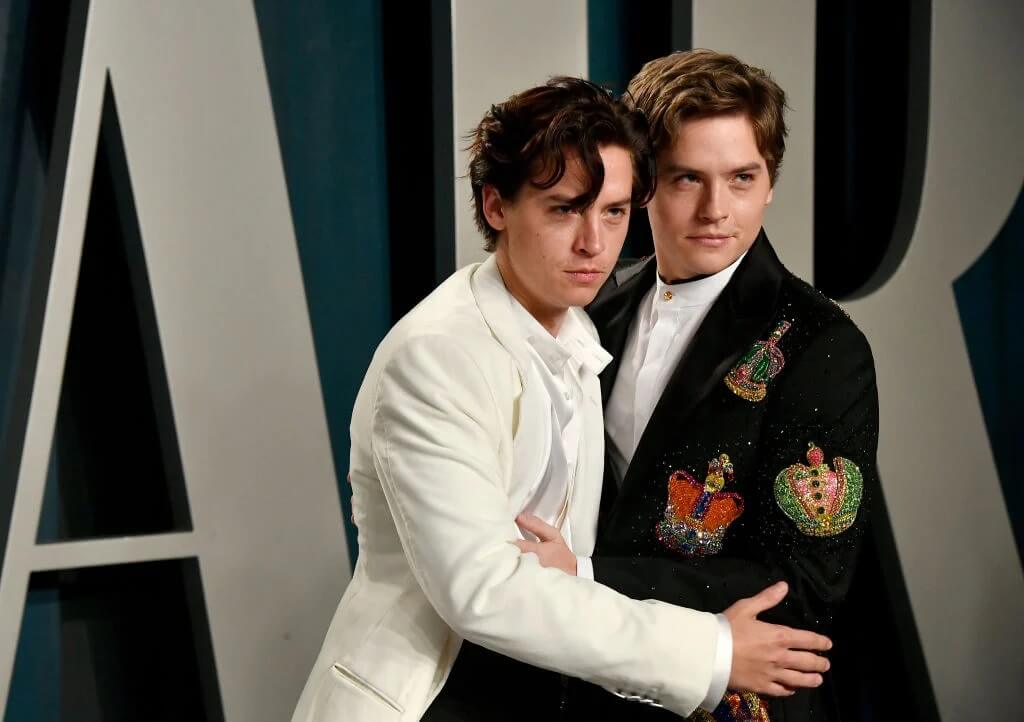 Dylan says that without Disney's willingness to work with them, they decided to step away from the hit show. "I don't think Disney were willing to work with us, really ever," Sprouse tells Vulture.
"So we stopped the show." Are we disappointed to hear the news that there could have been more seasons?
In an interview with Vulture, Dylan explained why the series came to an end. At the time, the twins "had a really awesome idea for where the show needed to go," but it got turned down.
"We were 18. If that isn't old enough to know exactly what the show needs, then…well, I would beg to disagree," the actor said. "I don't think [Disney] were willing to work with us, really ever. So, we stopped the show."
Which Sprouse twin stopped acting?
Believe it or not, it's been over a decade since Dylan landed a major TV or film role.
It's not that he quit acting per se, but rather that he has become more selective with the projects he takes on.
He mostly sticks to independent and short films. In 2021, he starred in the thriller movie Tyger Tyger.
Dylan Sprouse Now
Just like his bro, Dylan took some time away from the spotlight to focus on his education. But after graduating in 2015, he dove back in. He starred in movies like Dismissed and Banana Split.
Dylan also starred in the After movie (the Harry Styles-inspired flick), called After We Collided, and has an HBO series in the works. Besides acting, the cutie also opened his own business, All-Wise Meadery.
He's also kept pretty busy in the love department. Dylan is currently dating Victoria's Secret model Barbara Palvin, and they couldn't be cuter.
Is Dylan Sprouse in a relationship?
Dylan Sprouse and Barbara Palvin have been together since June 2018, and showcasing their romance with loyal fans.
"He slid into my DMs," she gushed about how they started dating while talking with W Magazine in February 2019.
Cole Sprouse Now
After Suite Life of Zack and Cody, Cole went on to star in another one of our favorite shows — Riverdale! The actor currently plays Jughead Jones in the CW series, and fans are obsessed.
Plus, he recently made his movie debut when he starred in the flick Five Feet Apart. But before that, you may be surprised to learn that Cole actually took a few years off to attend college at New York University.
He graduated in 2015, and fans were so proud of him! As for his love life, the heartthrob is was dating his Riverdale co-star Lili Reinhart from 2018 to 2020.
Now, he's in a relationship with model Ari Fournier. Cole's also made a name for himself as a photographer, so it's clear the former Disney star has come a long way since Suite Life.
Is Cole Sprouse married to Lili Reinhart?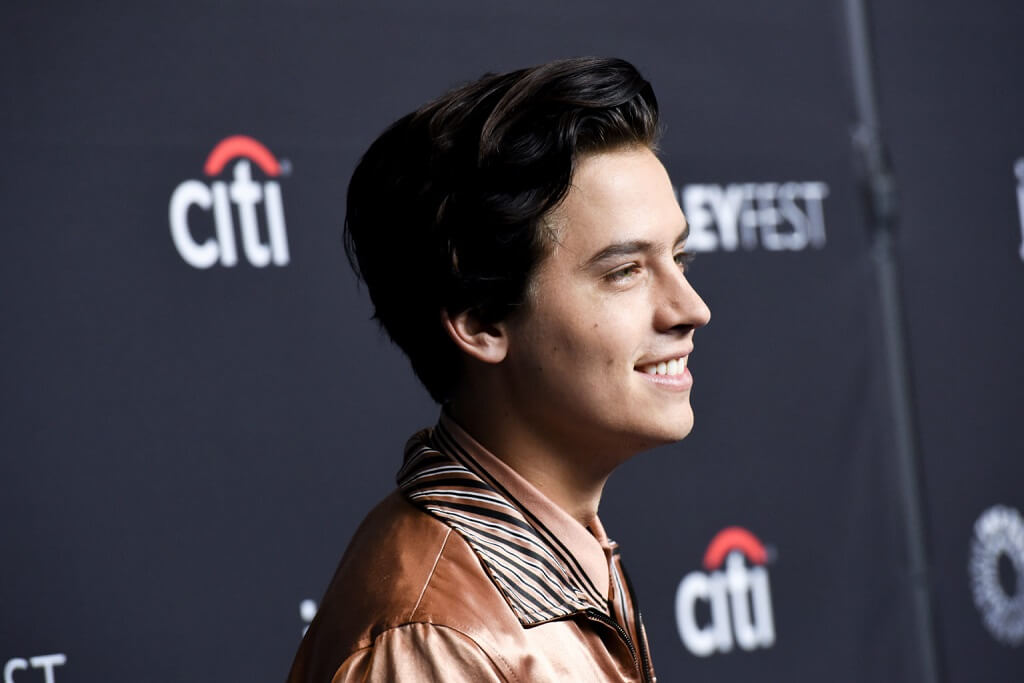 Lili Reinhart and Cole Sprouse dated for over two years after finding love on the set of Riverdale. The showmance began back in 2017.
Rumours of their romance whirred for months after the season one premiere of the CW show. The famously private duo didn't confirm their relationship until they were spotted holding hands and kissing at ComicCon the same year.
Over the years, Lili and Cole became more comfortable flaunting their love in the limelight, making red carpet appearances together.
They even dedicate several online posts to one another declaring their love.
Cole announced in March 2020 that the co-stars-turned-partners decided to break up at the beginning of the same year. He took to Instagram and wrote: "Lili and I initially separated in January of this year, deciding to more permanently split in March.
"What an incredible experience I had, I'll always feel lucky and cherish that I had the chance to fall in love. I wish her nothing but the utmost love and happiness moving forward," the actor candidly posted online.
Since the split, Cole has seemingly moved on with model Ari Fournier after they were first linked in Mach 2021 – and they're now Instagram official.
Did Selena Gomez had a crush on Cole Sprouse?
Selena Gomez had a childhood crush on Cole Sprouse.
On Monday night, the "Only Murders in the Building" star appeared on "The Tonight Show", and revealed her infatuation with her Disney Channel co-star as when she was younger.
Also Read: How Old is George Strait Wife? Know Her Age
Which Sprouse twin is taller?
Sprouse twins are all grown up and mega hot. You may have actually wondered, just exactly how tall are Dylan and Cole Sprouse today?
Dylan is 5 ft 11 inches while Cole skews slightly taller at 6 feet. In their early days as Disney Channel sweethearts, every other starlet was taller than them.
Seriously, the Sprouses were shorter than all of the girls in the Disney fam.
Also Read: How Old is Jesse Watters Wife Emma DiGiovine?
What is Zack and Cody Worth?
Dylan and Cole Sprouse are award winning actors who have a combined net worth of $18 million.
They started in the entertainment industry at a very young age and they have hence made a big load of money.
It was their teens, one would imagine as the best times of their life with all the fame and wealth around them. After they completed 18 years, they have also focused on completing their education, hence taking a break from Hollywood.
Undoubtedly, they are one of the most successful twins in America's entertainment industry.
Hope you enjoyed this article. Share with us your feedback in the comments section below.
We will soon be back with a new and interesting story.