Who is Ignacio Serricchio?
Ignacio Serricchio is a popular Argentine actor. He starts his career as an actor in 2005 and becomes popular because of his role in General Hospital as Diego Alcazar, and as Alex Chavez in The Young and the Restless.
His other popular roles include Tommy Cole in Lifetime Witches of East End, Dr. Rodolfo Fuentes in 9-12 seasons of Bones.
Apart from them, his other popular role is Dr. West in Lost in Space which was also rebooted on Netflix later.
Ignacio is so popular in the field of acting and his career is so vast as he did work in a lot of movies and TV series and has also accumulated huge capital through it.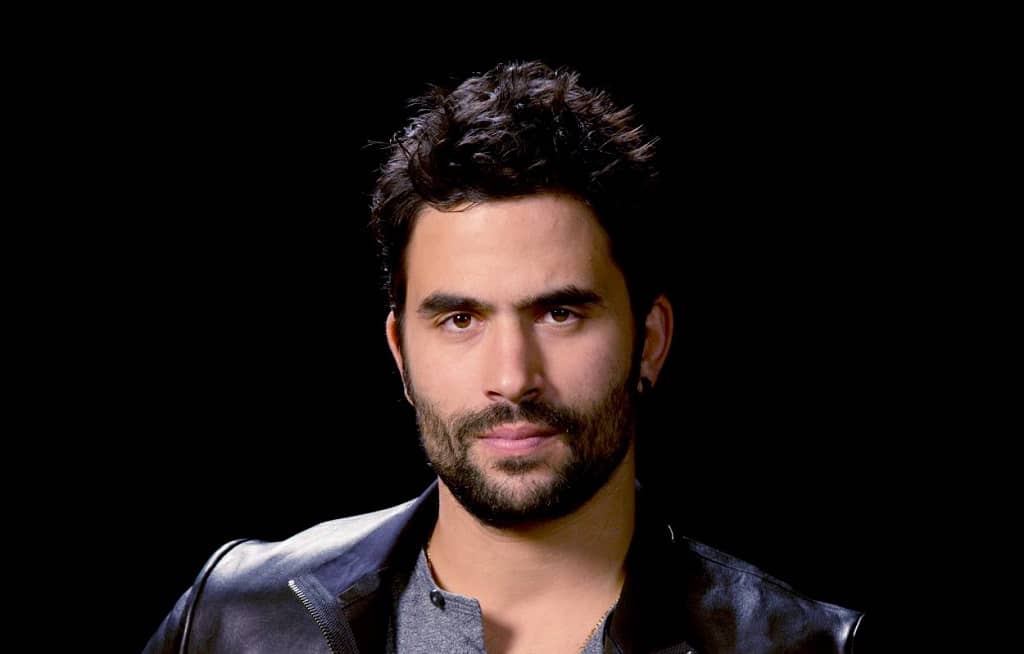 Early life of Ignacio Serricchio
Ignacio Serricchio is mainly known by the name of Ignacio was born on April 19, 1982, in Buenos Aires the city of Argentina.
His beloved parents are Miguel A Serricchio (father) and Angela Serricchio (mother). Ignacio Serricchio also has a sibling named Alejandro Serricchio(brother). He and his family follow the Christian Religion.
At the age of 11, he and his family moved to Mexico, where he completed high school.
Later they moved to New York, where he graduated from the drama department at Syracuse University. During his final year, he was cast in ABC's General Hospital.
Ignacio Serricchio career
Professionally, Ignacio Serricchio started his career as an actor in 2005 in the Tv Series House, where he played the role of Alfredo.
In the same year, he also worked in Rodney TV series where he performs the role of Javier. Later he also works in a feature film named the States of Grace and the name of his role is Elder Lozano.
During 2004-2008, he acted in the American TV soap opera General Hospital, in which Ignacio performed the role of Diego Sachez.
Additionally, he worked on two other projects; Wildfire and Lincoln Heights, where he played the role of Jace and Val Montes.
Same like, Ignacio played the role of Gabriel Lawrance in the American supernatural TV series Ghost Whisperer.
In another film Keith, he played the role of Rafael. He did work in the American drama TV series Privileged TV Series and the role he played in this series is Luis.
In 2009, Ignacio worked in the House of Payne with the name of Javier. Next year, he worked in another featured film The Accidental Death of Joey by Sue and performed the role of Saul.
He performed the role of Carlo and Alejandro Lopez Fernando in Covert Affairs and The Finders respectively.
During 2014–to 2017, he works in another TV Series named Bones and the name of his role in this project was Dr. Rodolfo Fuentes. T
he Young and the Restless were a series for the year 2012-2014 where he performed the role of Alex Chavez.
Post Popularity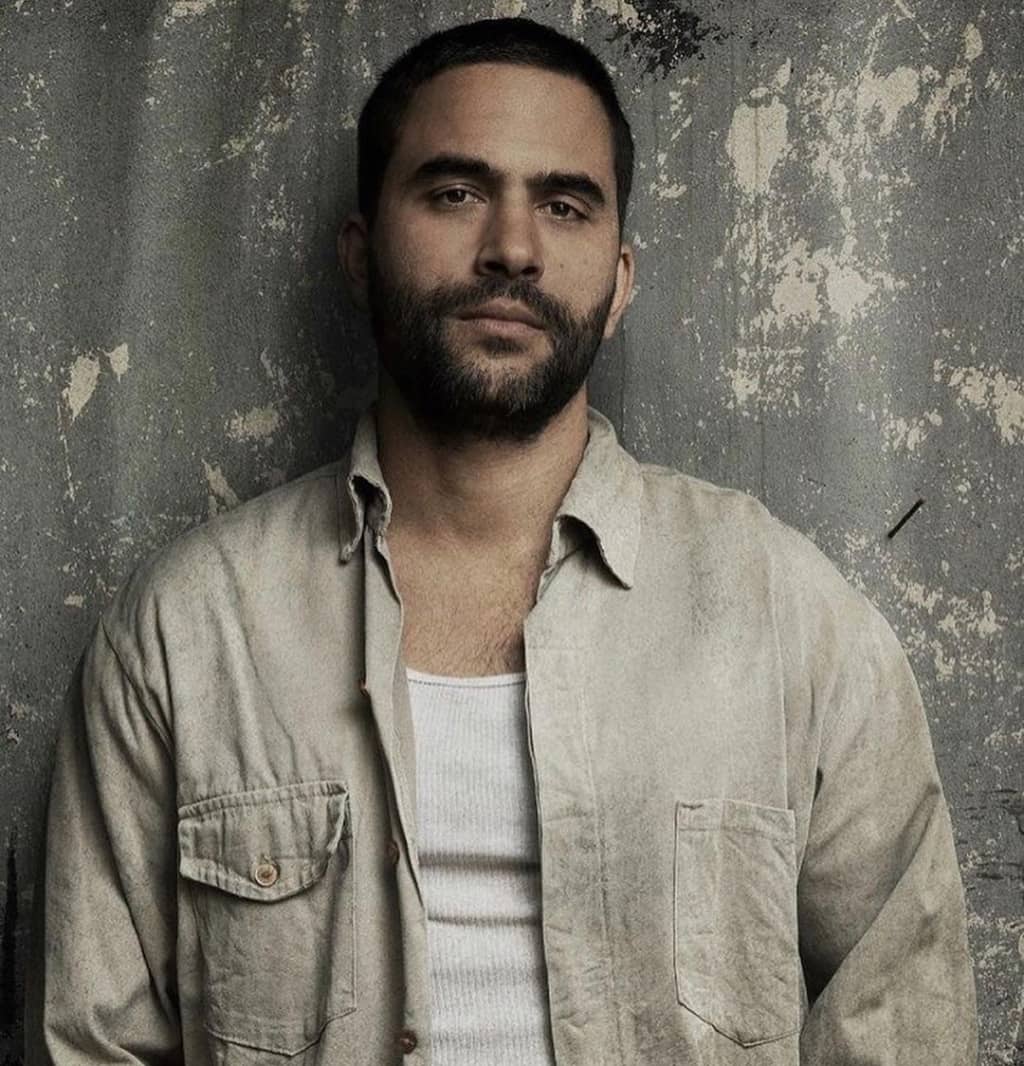 During 2014–2017, Ignacio worked in another TV series named Bones and the name of his role in that project was Dr. Rodolfo Fuentes.
He played the role of Ringer Edmundo / Eddie Sanchez in another featured film.
In 2016, Ignacio played the role of Miguel Maldonado in Zoe Ever After TV Series. Next, he played the role of Paul Cordero in the TV series Girlfriends' Guide to Divorce.
He worked in the Netflix series Lost in Space in the main role named Don West.
Ignacio also worked on two more projects named El Recluse and The Mule and the name of his role in the projects are Lazaro Mendoza and Julio respectively.
Recently, Ignacio worked for the American crime-comedy drama Good Girls and the name of his role in the TV Series is Nick Martin. It can be said that his career journey is very long.
Ignacio Serricchio personal life
Ignacio Serricchio married Gabrielle in 2018. Gabrielle is an American writer and artist. She was his girlfriend for a long time and before the marriage, they spent a lot of time with each other.
Unfortunately, their marriage agreement didn't last for a long time and they got separated in 2019. Their relationship journey was only one and a half years old.
According to reports, the reason behind their divorce is his affair with a teen girl. After the divorce, she moved back to America.
It is noted that after the divorce, both of them removed each other's pictures from their accounts.
Ignacio is single these days and is living with his dog hero in Los Angelos. Most perspectives of his personal life are unrevealed.
Also Read: Who is actress Anna-Maria Sieklucka?
Ignacio Serricchio Net Worth
Ignacio Serricchio's estimated net worth is around $1- 5 Million US Dollars in 2022. This amount is estimated as he didn't remark his net worth. The measure is done through different sources and analyses.
The only source of income for this famous Argentine actor is his acting.
He is not interested in doing some side business as he is happy with his acting career.
Also Read: Giannina Maradona Biography
Social Media Appearance
Ignacio Serricchio is also a popular social media celebrity. His fans are many, despite he is not quite active on social media. Only Instagram and Facebook accounts are verified.
However, Ignacio uploads his handsome pictures and updates on different occasions.
His social media followers stats are following in early 2022:
Instagram–More than 1.1 thousand followers
Facebook– More than 4.7 thousand likes and followers
So, now you have successfully completed reading the biography of this amazing actor. Please share your feedback and opinions regarding this article by Ignacio Serricchio. We will be very thankful to you for this favor.
Next Read: Who is Arentine Model Romina Malaspina?