Everyone has some long-term aspirations. Achieving your goals will be much easier when they become a source of great joy for you.
When it comes to the US film and drama industries, the going gets tougher and more effort is required.
Every year, there is more competition and a greater number of talented newcomers. Look at 36-year-old Janet Montgomery, a successful British actress.
Audiences are moved by her performances in a variety of genres, including comedies, thrillers, and dramas. Take a closer look.
Who is Janet Montgomery?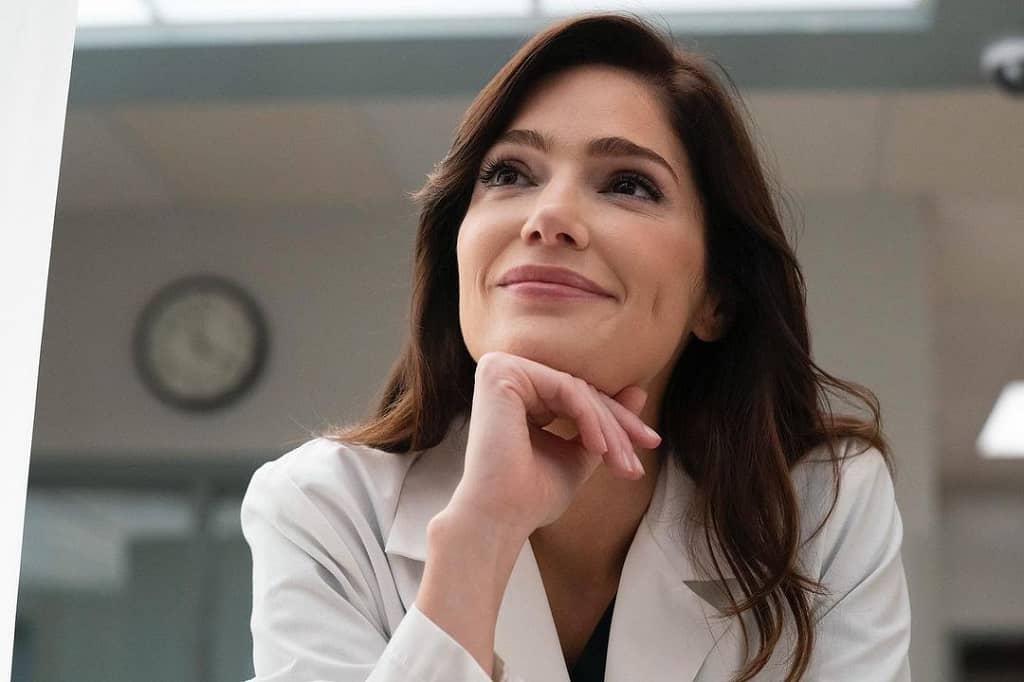 Actress Janet Montgomery is from the united kingdom Montgomery began her acting career in 2008 with a guest appearance on the teen television drama Skins and a minor role in the television film Dis/Connected.
Following that, she appeared in horror films such as The Hills Run Red (2009), Wrong Turn 3: Left For Dead (2009), and Dead Cert (2010).
These appearances came before landing her big break in the critically acclaimed psychological thriller Black Swan as a minor supporting character (2010).
She has since starred in films such as Our Idiot Brother (2011) and The Space Between Us (2017).
Montgomery is also a well-known face on television, having appeared as a guest star on shows such as Downton Abbey, Entourage, Merlin, and Black Mirror.
She also starred as the lead in the supernatural television series Salem from 2014 to 2017.
Early Life of Janet Montgomery
Janet Ruth Montgomery was born in Bournemouth, Dorset, on October 29, 1985. The future actress's family was unremarkable, lacking in connections or notable accomplishments in cinematography.
The young girl enjoyed dancing and attracting attention; as a result, she developed an interest in choreography.
The young woman enrolled at the Stella Mann College of Performing Arts on a scholarship, one of only a few.
Montgomery later traveled to London, where she desired to have her abilities recognized. At the time, she was preoccupied with dances and had little time for acting.
There was no indication that the young talent would choose this path: all she could think about was dancing.
Montgomery and her brother performed in the Short Change show when they were 12 years old.
Janet made her television debut in the series Skins shortly thereafter; she gained her first recognition and realized she was a success.
Later in life, the woman was involved in a television project and a short film.
After attempting everything in London, Janet decided to fulfill a childhood dream and relocated to Los Angeles.
Janet Montgomery Career
Janet Montgomery's career took off in 2009 when she was invited to work on the film The Hills Run Red. For the actress, the collaboration with director Dave Parker was fruitful.
Janet eventually appeared in Wrong Turn 3: Left for Dead. Both projects were in the horror and thriller genres, and they allowed the artist to express himself in novel ways.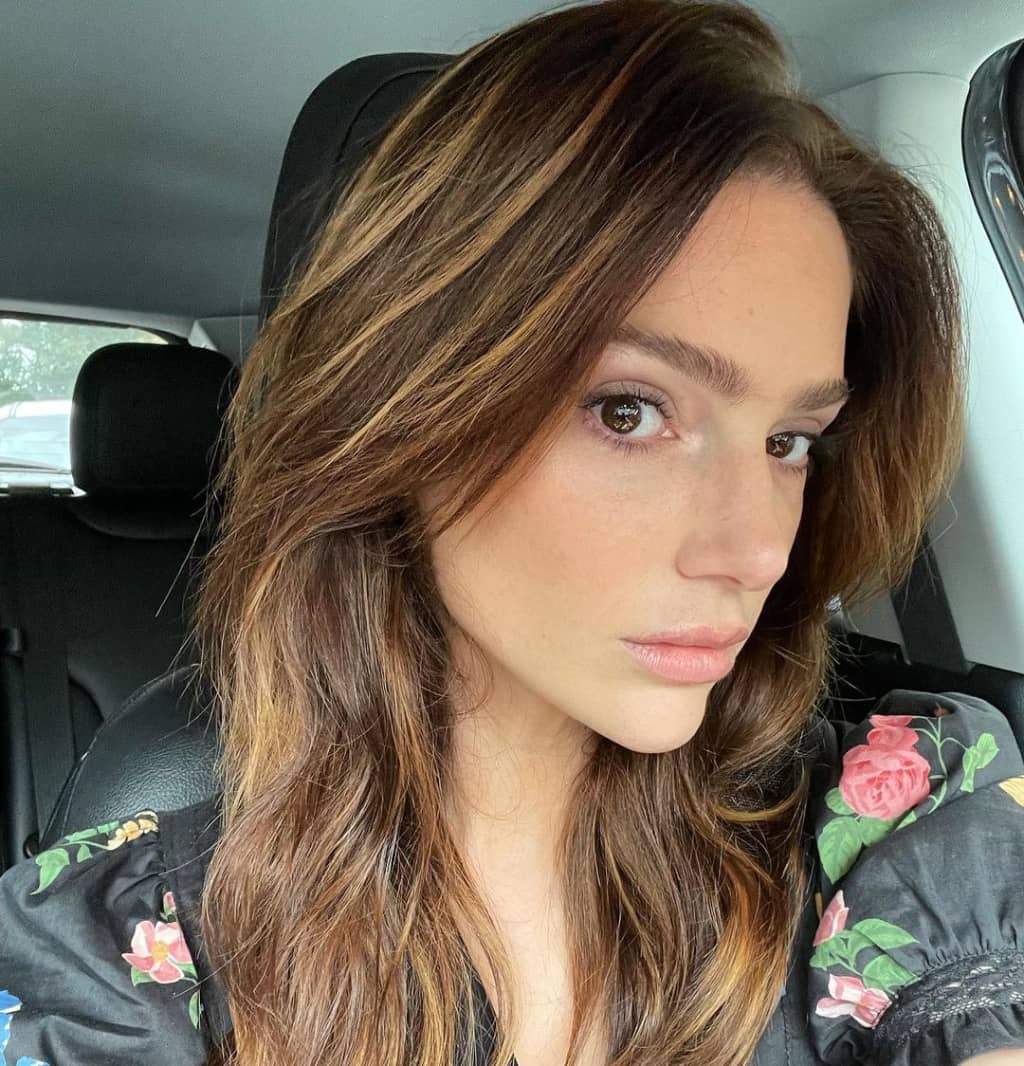 At the age of seventeen, 2009 brought the crime drama Accused. It was the actress's third major project of the year, indicating that her popularity was growing.
In 2010, she starred in Steven Lawson's thriller Dead Cert, which received mixed reviews from critics.
The story about gangsters and vampire businesspeople failed to captivate the audience, and even Janet Montgomery's lead role did not help matters.
By contrast, the scandalous film Black Swan (2010) was a box office success. The actress worked with Vincent Cassel and Natalie Portman.
Montgomery's career began with this project; the following projects were comedies and melodramas. In 2011, she starred in Our Idiot Brother; and in 2014, she starred in the film 10 Things I Hate About Life.
In 2016, the audience embraced the film Amateur Night, in which the actress portrayed a prostitute named Nikki.
The following year, Janet starred in Peter Chelsom's melodrama The Space Between Us. Romans, starring Orlando Bloom, was released in 2017.
Janet Montgomery is a television star in addition to her film career. Between 2010 and 2011, she starred in the DC Comics adaptation Human Target (2010–2011).
Despite its high ratings, the project was canceled after the second season. Janet portrayed Ames, a thief who was close to the protagonist.
Simultaneously, the woman joined the cast of the fantastic series Black Mirror, which was comprised of individual episodes.
Janet starred in the 2012 television series Made in Jersey. There were only two episodes about a lawyer named Martina (Montgomery).
The following year saw the premiere of the miniseries Spies of Warsaw. The story takes place in 1937 in Poland. Anna, a League of Nations lawyer who has an affair with a German colonel, is played by the actress.
Salem developed into an interesting experience for the artist. The series chronicles witchcraft trials in Massachusetts.
In this universe, magicians coexist with everyday people; Janet portrayed one.
Her protagonist resides in an old mansion. One day, she runs into her ex-boyfriend, who is determined to reclaim the woman's love.
Janet Montgomery Personal Life
Janet Montgomery has always enjoyed a strong following among men. She began dating Joe Fox in the fall of 2017.
There is no information about the couple's wedding, but judging by the actress's ring, it occurred. Montgomery speaks glowingly of her lover, referring to him as her best friend.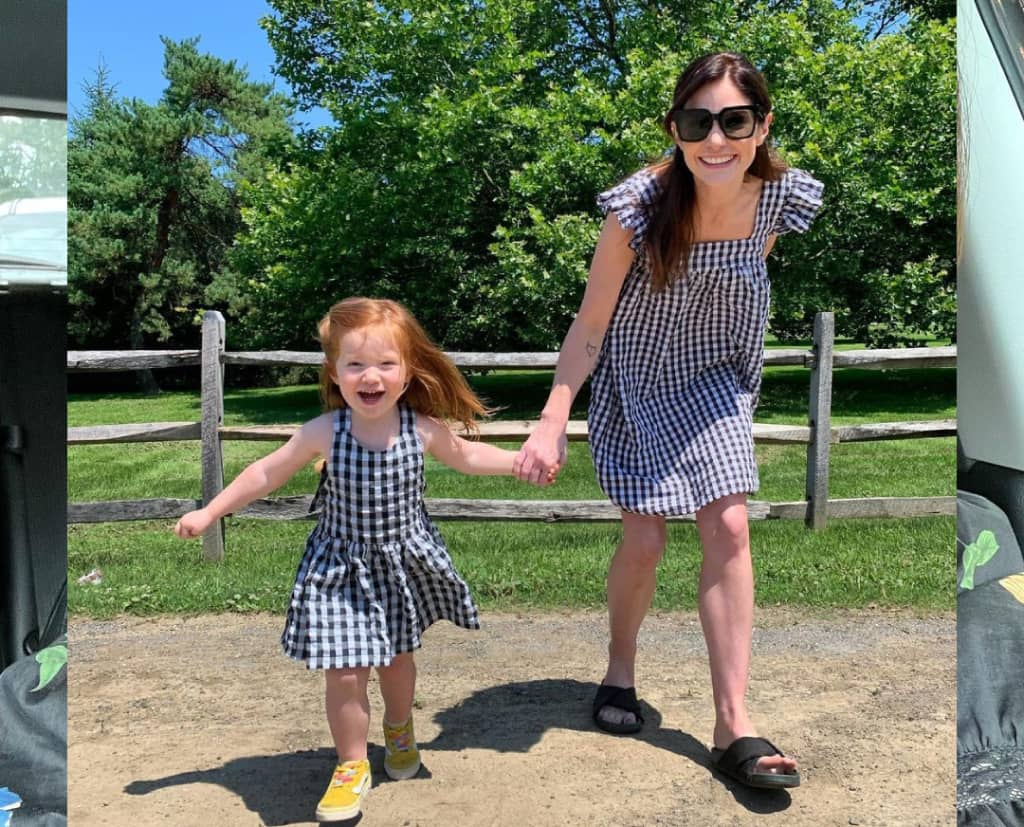 In November 2018, the actress and her husband announced that Janet was pregnant; the woman admitted that the news came as a surprise, but she viewed it as the beginning of a new chapter in her life.
When fans discovered the exciting news, Janet shared an Instagram photo in which she compared herself to an avocado.
The artist is a frequent user of social media and frequently shares personal moments. Additionally, the actress has an official website.
Janet Montgomery Net worth
Her net worth has been steadily increasing between 2020 and 2021. Janet Montgomery earns the majority of her money as a successful actress. Janet Montgomery's net worth is estimated to be $5 million.
She has mostly earned through her acting profession. This is among the top paying field and that's why it benefited Janet a lot.
She is now at that point where she can fulfil any of her luxurious dreams.
Social Media Appearance
Janet Montgomery is primarily recognized for her acting abilities. Due to her acting abilities, she has won the hearts of millions of people and amassed millions of followers on social media.
Due to her beauty, glamour, and fashion sense, she is the most popular actress. Her unmistakable personality compelled everyone to follow her.
Instagram: More than 451k followers
Twitter: More than 2k followers
I hope you had a good experience with the biography of Elizabeth Gillies. Please share your feedback with us and let us know your opinion and thoughts regarding her life.
Also Read: Katrina Law Actress Biography