Have you guys always had such great respect for journalists and news anchors? Then do you know about the popular news anchor Jenn Pellegrino?
Jenn is known for her high-quality anchoring style. News media is becoming more biased toward the political party they support, delivering information in support of their respective political party.
But the media is the fourth pillar of democracy, and news anchors and journalists play a major role in strengthening that pillar.
Jenn and other new anchors are helping to make that happen, and we are proud of them.
Well, let's get started with our discussion.
Jenn Pellegrino Profile Summary
Name
Jenn Pellegrino
Birth Date
3 November 1985
Birth Place
South Carolina, USA
Age
37 Years Old
Height
Feet & Inches: 5'6''
Centimeter: 167cm
Meter: 1,67m
Weight
Kilograms: 65kg
Pounds: 143Lbs
Net Worth
$1.25 million
Profession
Journalist, Tv Host
Marital Status
Single
Nationality
American
Who is Jenn Pellegrino?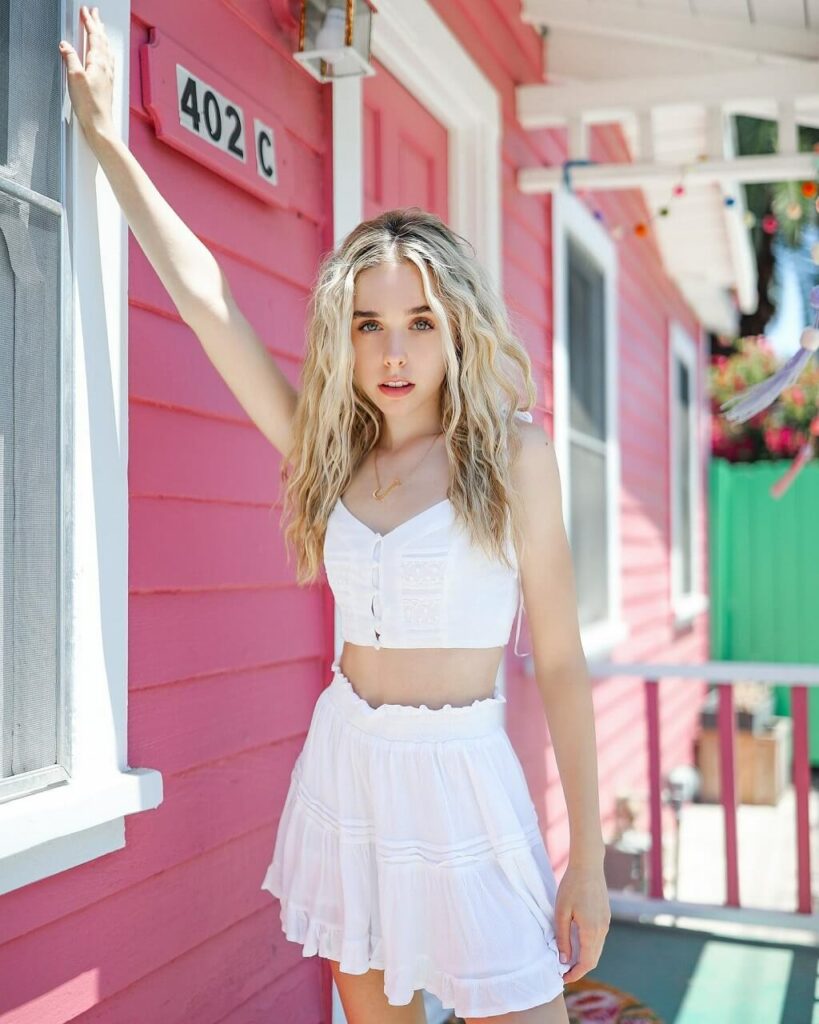 Jenn Pellegrino is an American journalist and the news anchor for many television channels, including QVC, Fox News, and Newsmax.
Presently she is working as a co-host on the show "Cortes & Pellegrino Prime News" at 9 p.m. ET on weeknights at Newsmax Media, Inc.; Cortes is the other host of the show.
In addition, Jennifer was the former White House correspondent for the One America Network.
Do you guys know what is meant by "White House Correspondent"?
It is like a post for the journalists, and they will cover all the exclusive updates on the White House and the American president.
But they will act as an independent party, and those journalists will have easy access to the White House.
And Jenn Pellegrino got the privilege to hold that position. Jenn had the opportunity to interview former President Donald Trump while at WHC.
Well, Jenn Pellegrino is an ardent supporter of Donald Trump.
Early Life of Jenn Pellegrino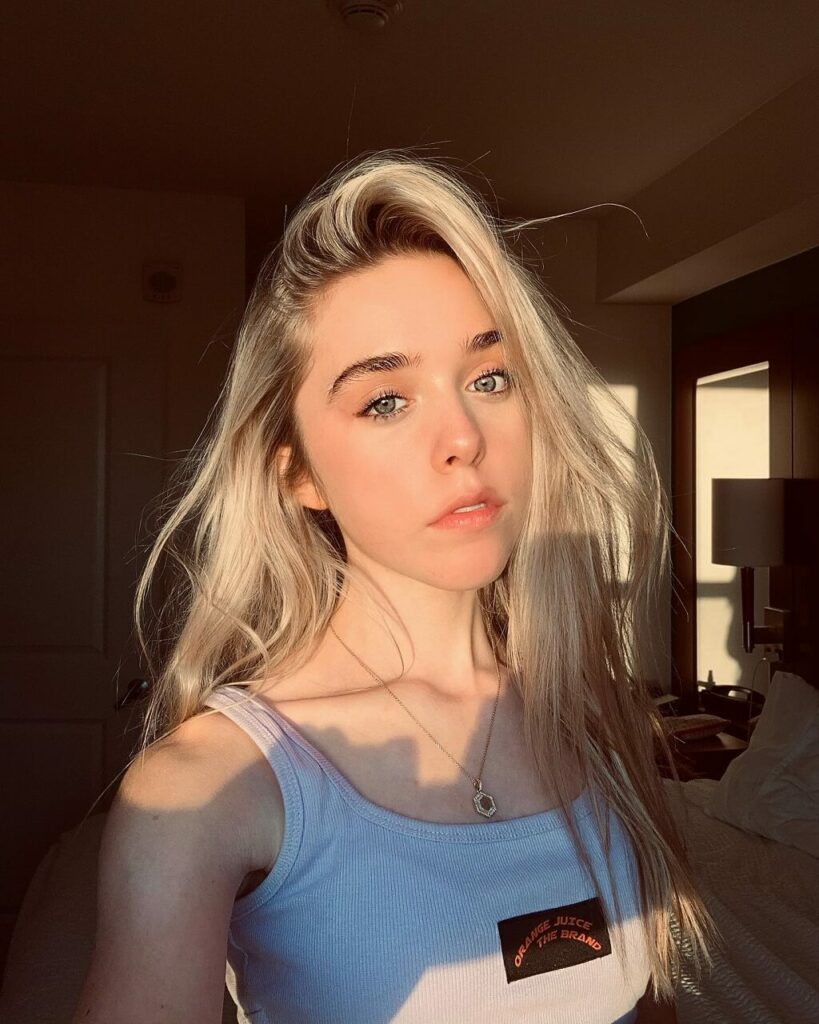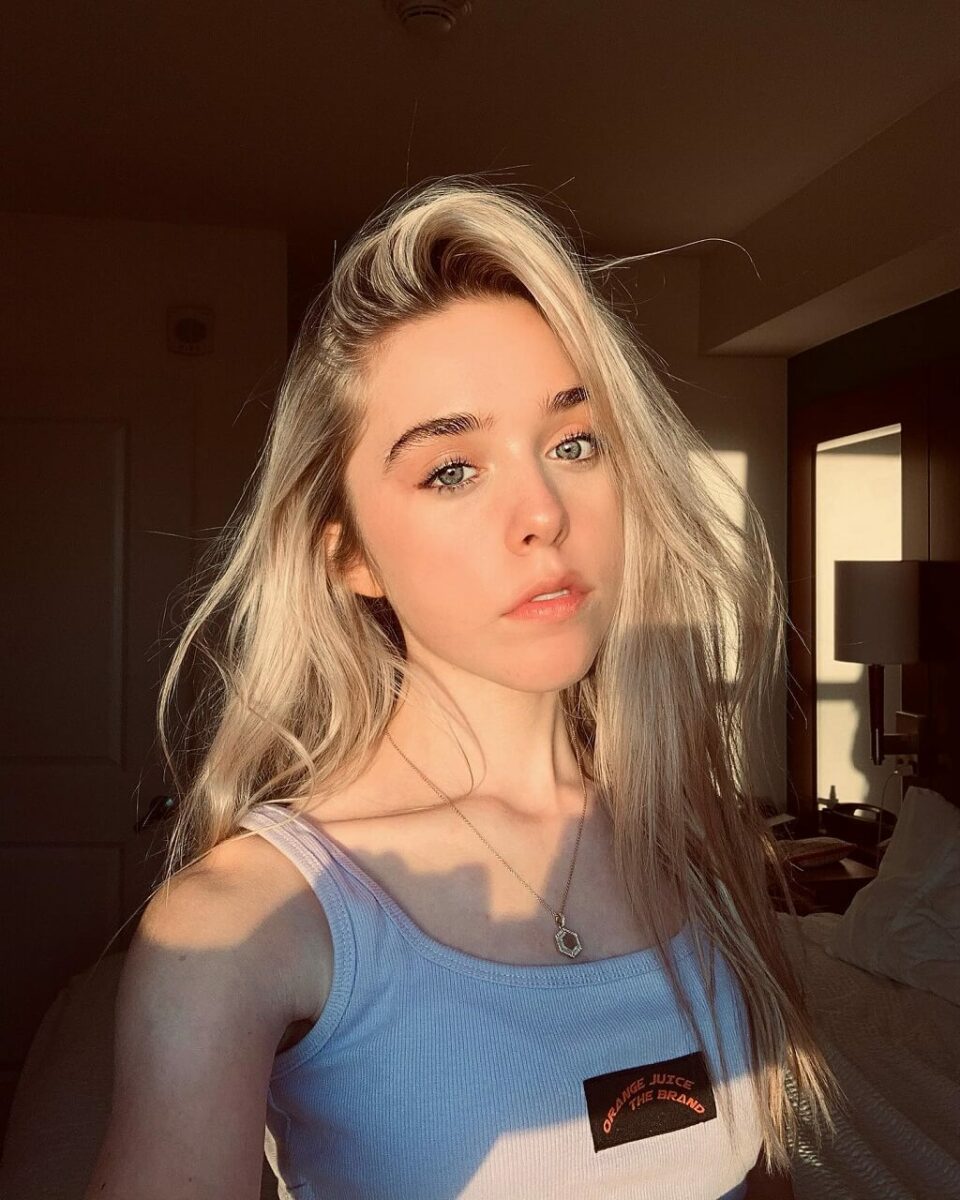 Jenn Pellegrino was born on November 3, 1985, in South Carolina, US; thus, Jenn is 37 years old as of 2022 and born with the zodiac sign of Scorpio.
She belongs to the white people's ethnicity, and Pellegrino follows the Christian religion. Her father has served in the United States Air Force, and there is no information about her mother.
Pellegrino is more conservative, so she doesn't share her personal or social media accounts.
Thus, we couldn't share her family details.
But since childhood, Jenn Pellegrino has been greatly interested in journalism and anchoring. And she was more into rendering her service to people like her father. Her father may have influenced her desire to serve the country.
Jenn Pellegrino completed her graduation degree from the University of South Carolina.
In addition to serving the people, Jennifer also strongly enjoys running marathons.
Jenn Pellegrino Career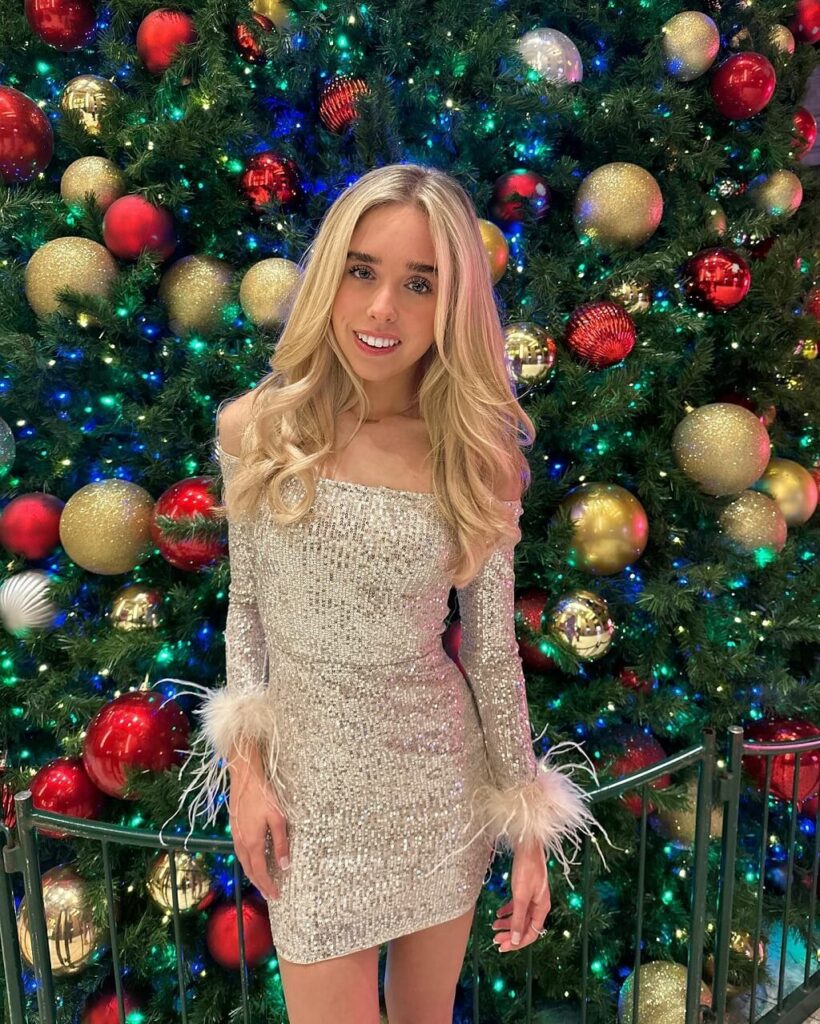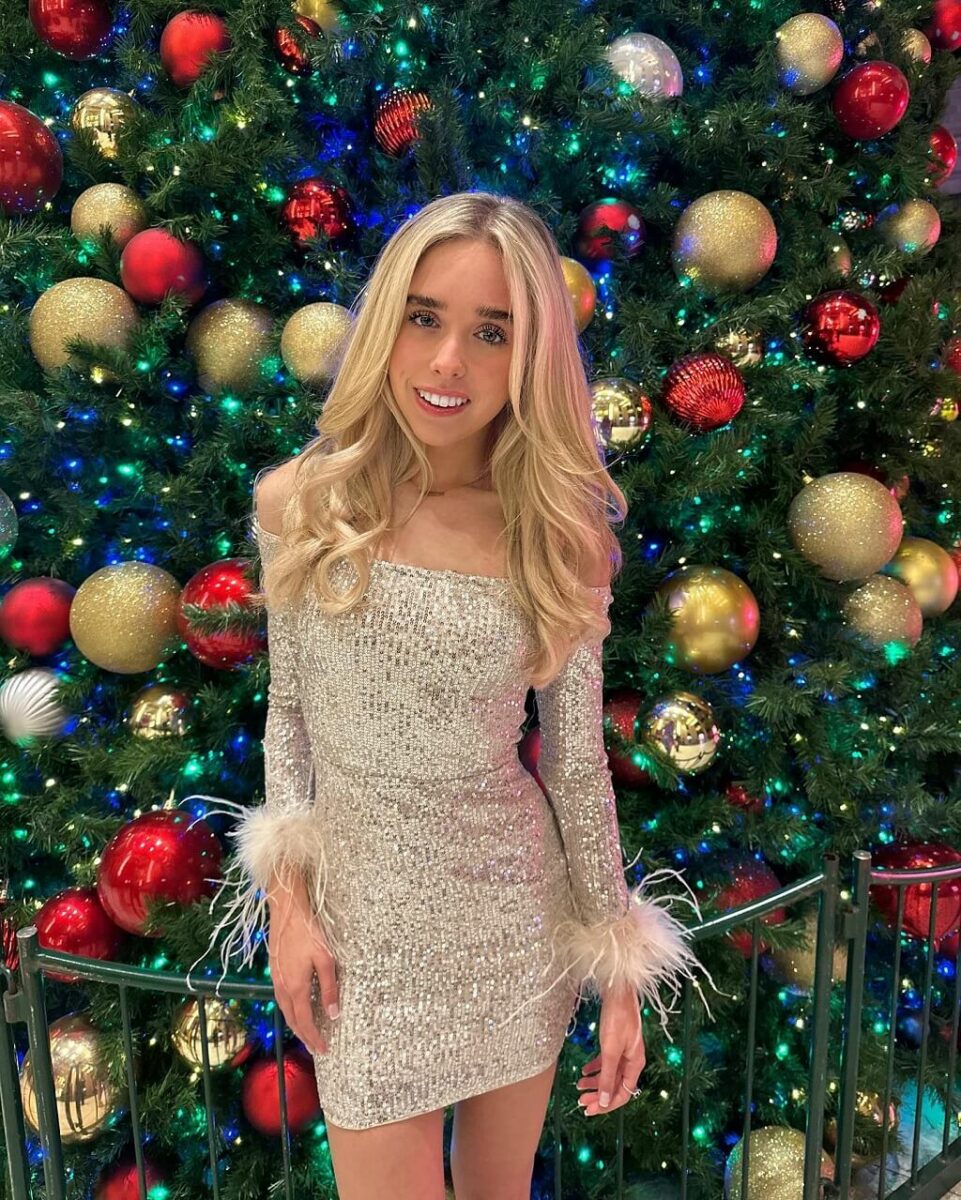 Jenn Pellegrino started her career as an intern. In 2007, she worked at the Fox News Channel for the show "The O'Reilly Factor," where she learned all the skills for covering the news for the channel and also developed her anchoring skills.
In the meantime, she worked as a guest coordinator for the QVC channel for a year.
Jenn proved her talents as an intern, so Fox News promoted her to a production assistant, where she was responsible for editing the programs and got the opportunity to manage the correspondents' team.
But her popularity level rocketed after she became the White House Correspondent for the One America News Network.
Thus, Jenn Pellegrino got the opportunity to interview Donald Trump, Mike Pence, and many more political personalities.
Her career trajectory was then elevated.
Recent Works of Jenn Pellegrino
Presently, Jenn's conversation with Majoire Taylor Greene about COVID and Twitter trended on the internet.
Because Jenn had taken up the topic of the misinformation circulating on the internet regarding the COVID pandemic, and everyone appreciated her way of presenting that topic.
But no one can forget the statements of Majorie Taylor Greene regarding COVID-19.
Do any of you remember Majorie Taylor Greene 's COVID-19 statement?
Majorie Taylor Greene was the person who compared the COVID lockdown and safety measures to the Nazi Holocaust incident!
Jenn did her part in enlightening people's minds. Presently, Jenn Pellegrino is a primetime news anchor for the Newsmax channel.
Jenn Pellegrino Social Media Accounts
Jenn Pellegrino is active on her Instagram and Twitter platforms. Her Twitter account name is Jenn Pellegrino, and she has a verified account with 205K followers.
Her Instagram handle is @jenn_pellegrino, and she has around 36,600 followers.
But in her social media accounts, we can see three prominent things:
Jenn Pellegrino has been sharing her professional life updates and stills from her shows.
She shared a photo of her marathon competition.
Finally, we can see many photos of former President Donald Trump, indicating that she is a strong supporter of Trump and her criticism of the United States government under President Joe Biden.
But for maintaining a healthy democratic nation, criticism is one of the most important things.
What is Jenn Pellegrino's Net Worth?
Jenn Pellegrino's net worth is estimated to be around $1.25 million by 2022. And she will get a paycheck of $80,000 annually.
And her net worth for the year 2021 will be more than 500,000 USD. Thus, within a year, Jenn can multiply her net worth significantly.
Most new anchors will get more popular among the people, and thus they will be able to appear in many events and commercials.
Jenn Pellegrino Personal Life
Jenn Pellegrino is not dating anyone; she is now single. But Jenn is 37 years old. Thus, she might have been in some sort of the previous relationship, and as we stated earlier, Jenn might have hidden it from the public.
The decision to reveal one's relationship is entirely personal; no one has the authority to compel people to reveal their true feelings for someone.
Also Read: Ainsley Earhardt Journalist Biography
Love rumor
Jenn Pellegrino is a popular media personality, so she will always guard herself against unwanted love controversy.
Jenn has not been involved in any sort of love scandal until 2022. If anything happens, we will convey that respectfully.
Also Read: Kim Iversen Journalist Biography
Jenn Pellegrino Height and Weight
Jenn Pellegrino's age is 37, as she was born in 1985. She is a fitness enthusiast and professional marathon runner. Jenn has participated in 75 marathons, which were conducted in 31 states.
She is also a five-time Boston qualifier. All of her physical activities contributed to her perfect, slim body.
Jenn Pellegrino's height measurements are 5 feet and 6 inches or 167 cm or 1.67 meters, weighing about 65 kg or 143 lbs.
Her eyes are brown, and her hair is blonde.
The end!
Do you like the anchoring style of Jenn? Comment on it
Next Read: Lee Lin Chin Journalist Biography