Jenna Bandy (born on 29 September 1992) is an American popular player amongst the young generation, and she plays basketball.
She has a warm and charismatic personality that makes her easy to like, and very popular across social media.
In this article, we will read about Jenna Bandy's age, height, weight, nationality, net worth, parents, husband, boyfriend, kids, and career.
Who is Jenna Bandy?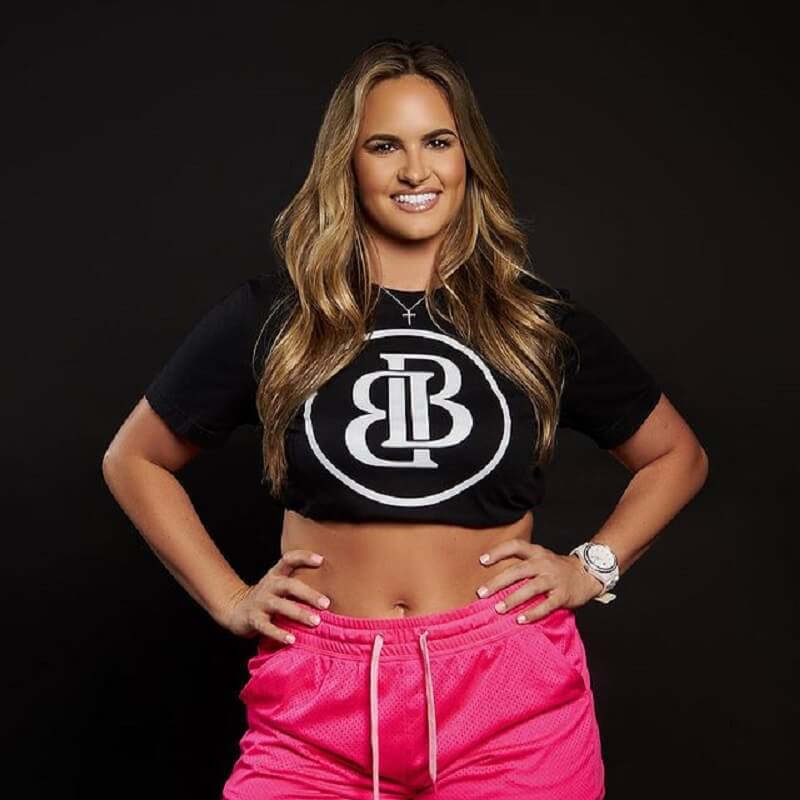 Jenna is a young, bubbly, and outgoing basketball player from the United States of America who has garnered a lot of appreciation on social media for her skills as a basketball player.
She has a warm and charismatic personality that makes her easy to like, and very popular across social media.
Her energy is described as irresistible, both on and off the court.
Early Life of Jenna Bandy
Jenna was born on 29 September 1992 in Thousand Oaks, California, USA. She is 31 years old as of 2023.
Jenna was born to parents John and Sheryl Bandy and has 3 siblings- a twin named Jace, an older sister named Gia, and an older brother named Jett as well.
She is of mixed ethnicity and has German-Ashkenazim ancestry. She is of American nationality by birth.
Jenna Bandy Education
Jenna did her schooling at Thousand Oaks High School. She got involved with basketball in her high school days and continued even in college.
She completed her bachelor's degree in Mass Communications and Media Studies from California State University ( CASU ) in Monterey Bay.
Jenna Bandy Career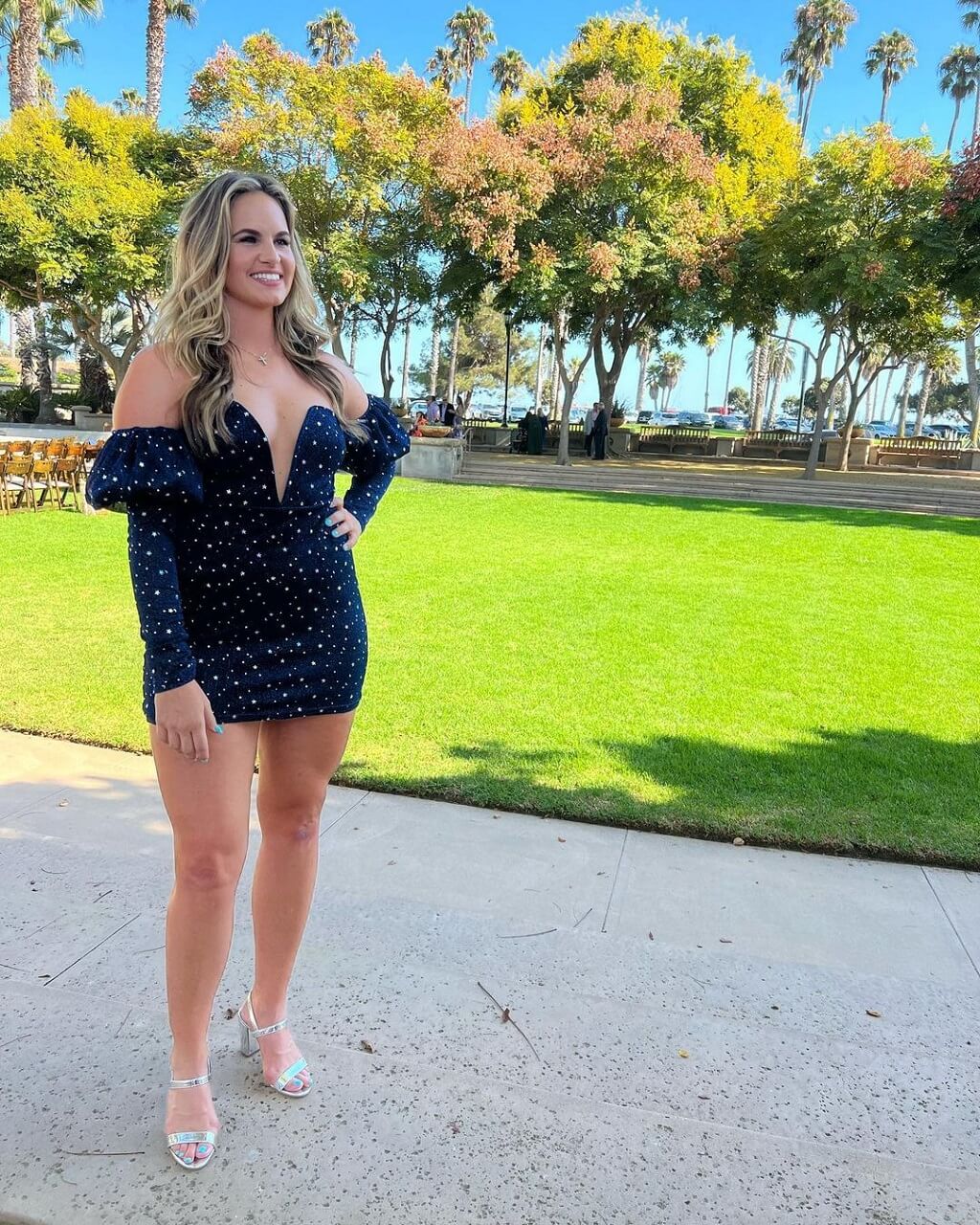 Jenna had an exceptional career graph at a young age. She has been selected for All County and All Conference tournaments twice, at the beginning of her career.
Jenna began her professional career as an athlete in August 2010 as a student athlete for CASU, continuing till 2015.
In May 2012, for three months she trained as a gym assistant. A year later, in May 2013, she became the head basketball coach of the same gym.
Along with being a coach at the gym, she has also served as the Sports referee for CASU from September 2012 to September 2013.
From June 2015 to June 2017, Jenna served as the basketball coach for Junior Varsity Girls' team at Agoura High School and for Varsity Girls' team at Casabalas High School, respectively.
From June 2018-2019, she coached the Varsity girl's team at her alma mater, Thousand Oaks high school.
Currently, she is the basketball coach for the Moorepark College team( from June 2019 ) and a content creator on Instagram (August 2019).
Jenna, after having achieved heights in her basketball career, has decided to share the joy of the sport with the world through social media.
One can find videos of her playing and showing her skills on her Instagram account under the name jennabandy21 and on her YouTube Channel as well.
Jenna Bandy Personal Life
Jenna Bandy is currently unmarried and even not in any sort of relationship as of 2023. However, source claims that she was earlier engaged in a relationship with Caleb Nash Feemster.
Although, she has not disclosed such things publicly. If we talk about her appearance, she looks clearly single and even doesn't show any huge interest in being engaged with someone.
But there these things do not prove that she will be single. Maybe there will be chances of her relationships that she will be keeping away from the limelight.
Further, there would be a possibility that she is deeply focused on her career. Anyhow, we can neither say something nor predict until she will not disclose her current status in the media.
Jenna has been a focus sportswoman. There are no mentions of her dating anyone that is known to the public to date.
She is single as of 2023.
Jenna Bandy Quick facts
Jenna has been named an MVP and the best offensive player in college.
Jenna holds the Guinness World Record for the farthest American football thrown in the target.
She is a strong player who aces any sport she puts her mind to.
Her older brother Jett is also an athlete and has had an influence over her when it comes to sports.
Her favorite player is the late player Kobe Bryant. She has also played a few practice matches with her idol.
Also Read: Who is Jaden Newman?
Jenna Bandy Net Worth
Jenna Bandy's estimated net worth is $2 million as of the year 2023. Before this in 2022, her total wealth was somewhere around $1.5 million.
This means that Jenna is making around $500,000 USD approximately every year. This is really a huge amount for someone who lives not too rich.
Jenna loves to keep things simple and use opportunities in an indirect way. She is consistently making a lof of money as a basketball coach.
Aside from this, she has the potential to make a huge amount through brand promotions and paid advertisement deals.
Overall, the basketball coach, whose annual salary is $500,000 USD has the potential to make even millions of dollars every year. But her focus differs from making a lot of money.
We hope you enjoyed reading this article and had a good time going through it. Please share your thoughts and feedback regarding this article below in the comment section.
Next Read: Gio Wise Biography