Here is the story of Jennifer Montana who became popular due to her husband. However, she is also a successful lady and has created a good status in the acting field. Besides this, she has also stood her as a businesswoman.
At all, she came into the limelight after getting engaged with Joseph Montana. Let's look below who they are and what were their stories.
Who is Jennifer Montana?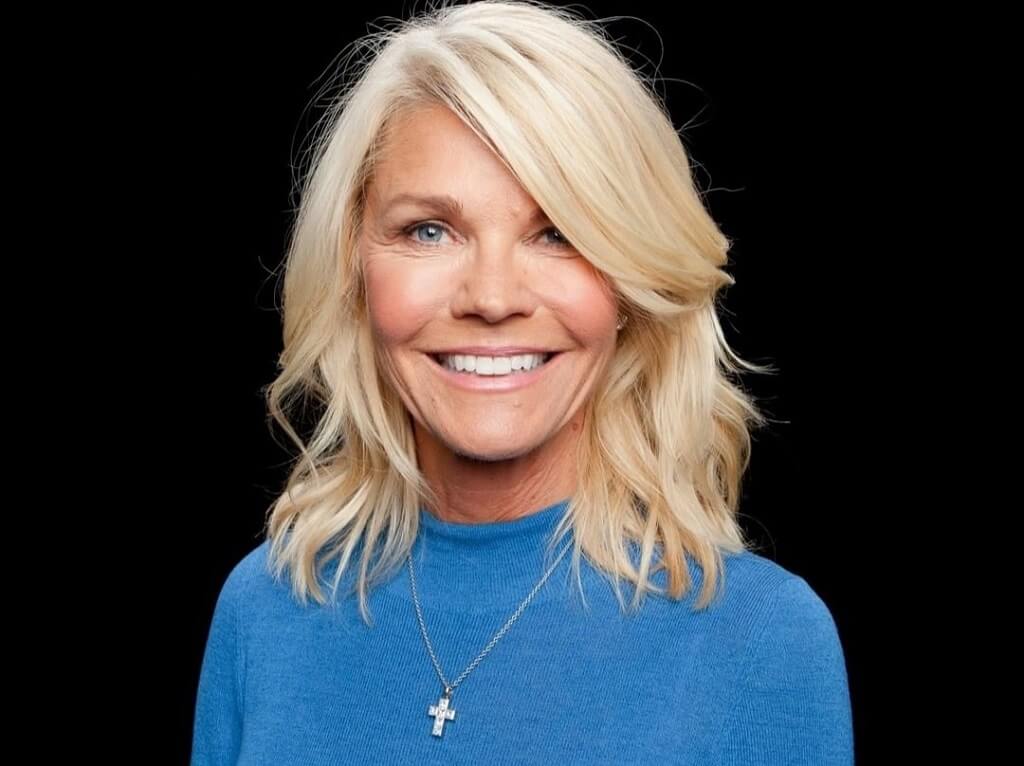 Jennifer Montana is a famous American actress and businesswoman. She is widely famous across the world for being the wife of the famous football player Joseph Clifford Montana Jr.
He is a professional football player who was a quarterback in the National Football League (NFL) for 16 seasons. She has appeared in various TV series and programs.
Jennifer is best known for her appearance in the Adventures with Kanga Roddy (1998) and Home & Family (2017). Let's see the full story of Jennifer Montana and know everything about them.
Early Life of Jennifer Montana
Jennifer Montana was born on 7 July 1958 in United State as Jennifer Sharon Wallace. She has not revealed the information about her parents and family.
In fact, she has not disclosed her educational background. She came into the limelight just after getting married to the famous former American football player, Joseph Montana, who was a quarterback in the NFL.
Jennifer holds an American nationality and is currently living in Malibu, California, United State.
Her Career
Jennifer Montana started her career as a swimsuit model. She has been also featured in the famous Sports Illustrated magazine. Besides this, she is also an actress who has appeared in few films.
She first appeared in the famous TV program Adventures with Kanga Roddy that originally released in 1998.
Jennifer further played a role in the TV Program Hollywood Health Report (2016). She then appeared in the TV Series, Home & Family in 2017.
The show focuses on home improvements, crafts, parenting tips, health, fitness, and lifestyle. Apart from these, she has also appeared in the Schick razor commercial where she met her husband.
She is quite unactive on social media platforms. However, her husband is very popular on social media platforms. He has currently more than 191K followers on his Instagram handle.
Jennifer Husband Joe Montana
Jennifer Montana married her long-time boyfriend Joe Montana in 1985. The couple first met while working together on a Schick razor commercial. They eventually became very close friends and then fell in love.
They spent a lot of time together. Later, Joe called her in a restaurant and proposed her for marriage on a check. He wrote, "Jen, what would you say if I asked you to spend the rest of your life with me?"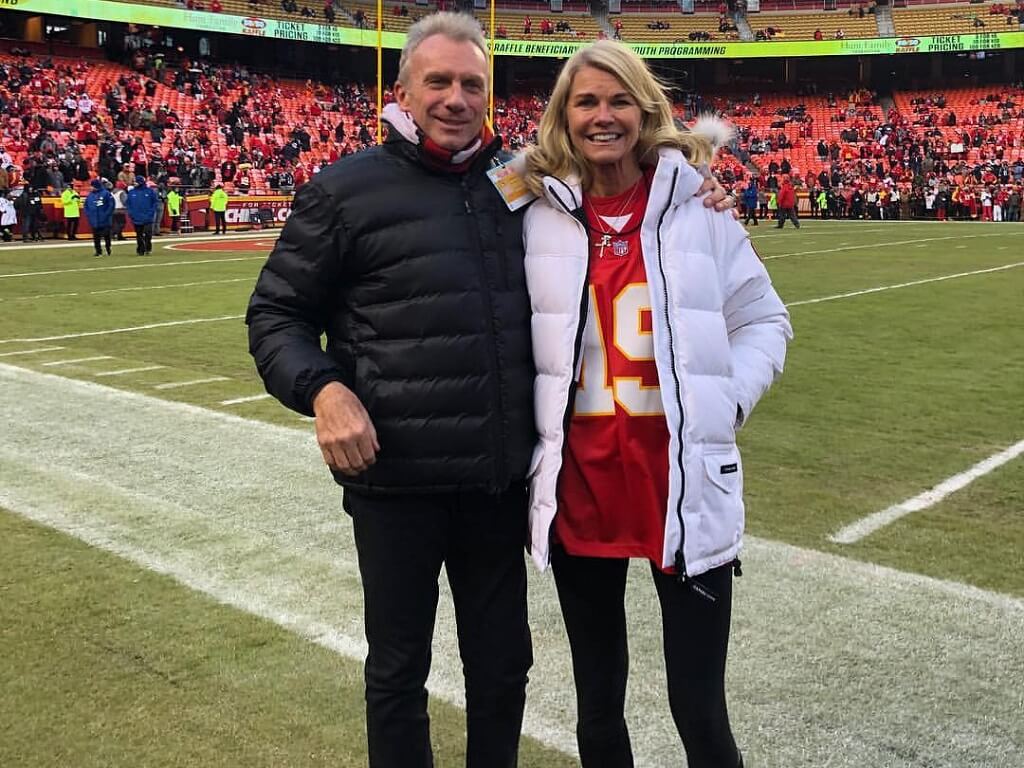 Joe made the question official in an amazing way. He asked one of the plane pilots to fly with a banner that read, "Jen, Will you marry me? Further, Jennifer accepted his proposal and tied the knot in 1985. Besides this, Jennifer is a great businesswoman.
Jennifer and Joe Montana Children
Jennifer and Joe have been blessed with four children. They were first blessed with a daughter in 1985 named Alexandra Whitney.
The couple then welcomed another daughter in 1986 named Elizabeth Jean. After 3 years, the couple was blessed with a son, Nathaniel "Nate" Joseph was born in 1989. Jennifer and Joe then welcomed their fourth child, a son, in 1992 named Nicholas Alexander. Both of their sons okayed football for De La Salle High School.
Jennifer Montana Net Worth
Jennifer Montana estimated net worth is $500,000 USD. She has mainly earned through her appearance in TV series and programs.
She has highly paid for her appearance in those films and series. Besides this, she is a successful businesswoman. Though she had sure earned a lot through her business. However, this is just an estimation of her net worth.
While talking about her husband's net worth, it stands near $100 million USD. At all, Jennifer has no financial problem and we don't think that she might face any financial crisis in the future. She is highly strong in this matter.
Physical Appearance
Jennifer is a beautiful woman who has won thousands of people's hearts through her amazing appearance. As per IMDB, she stands around 5 Feet 10 Inches taller. While talking about her weight, she weighs around 65 Kg. At all, she has a great appearance and is giving her best.
Filmography
Adventures with Kanga Roddy – 1998
Hollywood Health Report – 2016
Home & Family – 2017
The Bottom Line
Jennifer Montana is a successful businesswoman and actress. This is another thing that she is popular because of her husband. But when we see her personal life, she is not normal as us. Through her career, we need to take inspiration as much as we can.
Next Read: Santtu Seppala and Robie Uniacke Biographies.
I hope you enjoyed reading her biography. Please share your feedback about Jennifer Mortana and about her story.