Searching for revolutions and changes then you are on the right biography.
This biography defines a person whose faith in God changed his life and made him successful and enlightened his life. The name is Jim Wahlberg.
He has won millions of hearts through his unstoppable popularity which touched the top when he appeared in some particular movies.
Let you take a look at his story and know everything regarding him and his career.
Profile Summary
Name: James M. Wahlberg
Birth Date: 19th August 1965
Birth Place: Dorchester, Massachusetts
Age: 58 years
Net Worth: $5 Million
Profession: Executive Director
Father: Donald Wahlberg
Mother: Alma Elaine Wahlberg
Brother: Donnie Wahlberg, Robert Wahlberg, Paul Wahlberg, and Mark Wahlberg.
Sister: Debbie Wahlberg, Michelle Wahlberg, Donna Wahlberg, and Tracey Wahlberg
Marital Status: Married
Marriage Date: (m.1988)
Wife: Bernarda (Bennie)
Children: Daniel Wahlberg, Kyra Wahlberg and Jeff Wahlberg
Nationality: American
Residence: South Florida
Who is Jim Wahlberg?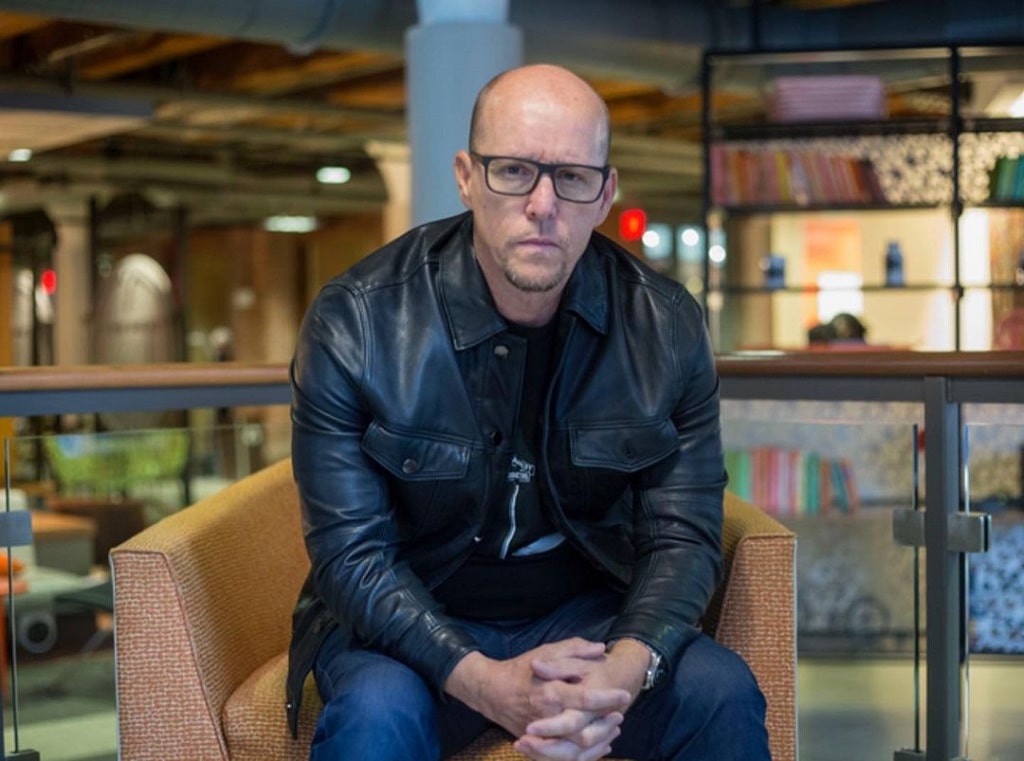 The real name of Jim Wahlberg is James M. Wahlberg. He is an activist, producer, writer, and director based in America.
He is an interesting person to read as, throughout his childhood, Wahlberg fought with alcohol and drugs addiction, and Wahlberg from the very beginning lived his life on his own.
Jim Wahlberg is the owner of Mark Wahlberg Young Foundation.
When Jim Wahlberg appeared on the A and E series along with his brothers, he got famous.
Early Life of Jim Wahlberg
Jim Wahlberg was welcomed in this on 19th August 1965. His home city is Dorchester, Massachusetts. He was born to Donald Wahlberg and Alma Elaine Wahlberg.
Jim Wahlberg at the age of 12 years became homeless and used to be through juvenile detention centers very often.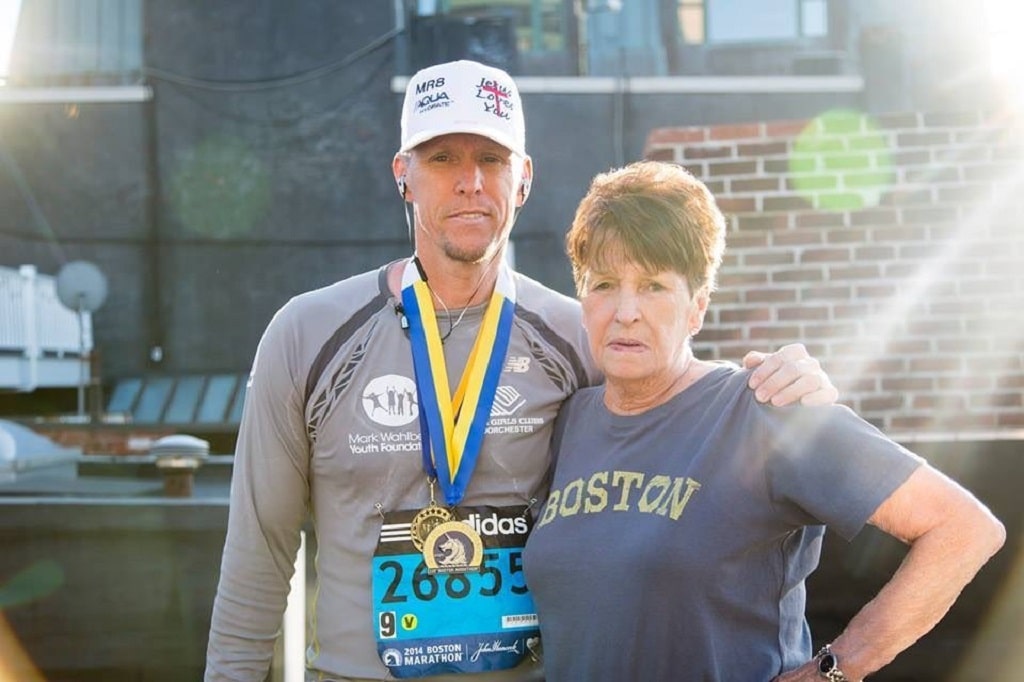 Jim Wahlberg, during his teenage years, lived a hard life. He being a teenager suffered from drugs and alcohol and made efforts to live independently.
Jim Wahlberg had been consuming also alcohol since he was eight only and taking drugs from the age of ten.
Wahlberg was arrested for intoxication and drunkenness and breach of peach publically.
Wahlberg faced problems in adulthood too. Wahlberg was sentenced to jail two times before becoming 22 years old.
The Journey of Jim Wahlberg
Jim Wahlberg has an interesting story to share. Jim Wahlberg remained in jail after being convicted of armed robbery.
While living in jail, he began to believe in God and this new faith helped to overcome and end his addiction to alcohol and other drugs.
Wahlberg changed completely after moving out of jail. He became the representative and advocate for the people suffering from addiction.
He tried to help the victims to escape from addiction.
Wahlberg just like his two brothers Donnie and Mark Wahlberg stepped into the film industry by forming Wahl St. Productions.
Wahl St. Production is a production company creating film, content, and television series. Wahl St.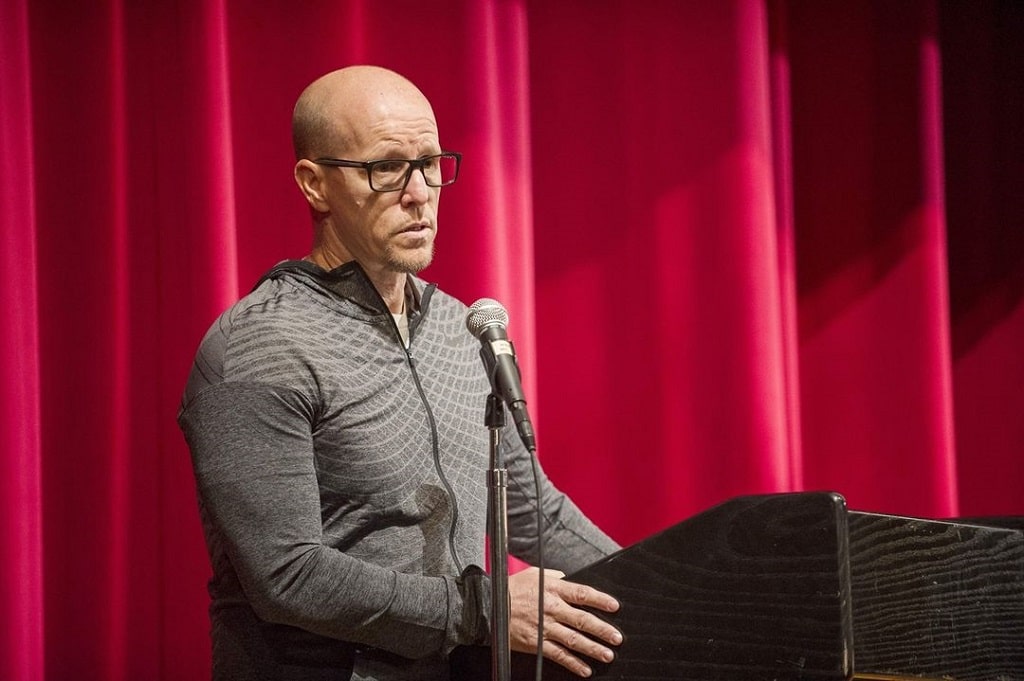 Production produced many good films, some of them include If Only in 2015, The Circle of Addiction: A Different kind of tears in the year 2018, and most recently What About the Kids released in 2020.
Wahlberg included morals in these films and informed the audience about the cruel reality of addiction.
In these films, he made the actors perform the members of the family who lost their life resulting in accidental overdose. What About the Kids sowed the effects of drugs on children?
Continued Success
Jim Wahlberg then tested his fate in the writing and media industry. He introduced his first book in August 2020.
The book was named The Big Hustle: A Boston Street Kid's Story of Addiction and Redemption.
As defined by name, this book of Wahlberg detailed the struggles faced by him as an addict and his route to faith. Jim Wahlberg's first book was appreciated by critics for displaying honesty and clear storytelling.
The book was advertised for sale on Amazon in the first week. Wahlberg's book introduction was written by Jim Caviezel.
Jim Wahlberg's fame increased as a media personality when he appeared on the A and E show "Wahlburgers".
The show was looking into the life of people and families who run restaurant chains successfully.
Wahlberg with his brothers Donnie and Mark connected with Pop Francis, which further developed his relation with his belief in one of the episodes of Wahlberg.
Currently, Wahlberg is the executive director of The Lookalike casting Justin Hog. Wahlberg is represented as an executive producer on the series Wahl street aired on HBO in 2021.
For twice, Jim was invited and featured on Christian Broadcasting Network "700 Club".
Wahlberg focuses as executive director of the Mark Wahlberg Youth Foundation. The foundation was laid to improve the circumstances of living for the inner city kids.
He also works as an advocate to guide the youth through faith. As executive director, Wahlberg developed connections with the United States Drug Enforcement Administration.
Jim Wahlberg Marriage and Wife
Jim Wahlberg is a family member. He is blessed with a family of 11 members. He is one of the fifth ranks in all his nine siblings. Wahlberg married Bernarda in 1988.
The beautiful resides in South Florida. Wahlberg and Bernarda together have been blessed with three children, namely Daniel, Jeff, and Kyra.
Jeff is an actor and featured in films like Future World, and Cherry.
Most probably, his children are also going to enroll in the film industry. Also, the fans are waiting to see them following their father's footsteps.
Jim Wahlberg Net Worth
Wahlberg has generated a good net worth from his career as an American director. The estimated net worth of Jim Wahlberg is estimated net worth of $5 million.
Now Jim Wahlberg is more into charity works. Such a huge net worth requires effort and he after moving out of jail worked very hard to earn a better lifestyle.
At all, he is enough rich to enjoy his own company.
And on its top, he has the potential to live a luxurious life on his feet, without having a problem. He is well successful financially and emotionally too.
I hope you would have enjoyed reading his life story.
It will be great if you share your feedback with us regarding his biography.
Next Read: Jessica Stam Model Biography