Is there anyone who hasn't heard of the name Clark Gable?
ZA legend when it comes to Hollywood's Hall of Fame, Clark Gable's contribution to Hollywood is a topic one can start writing about, but probably have a hard time finishing.
He is deserving of the title that has been bestowed upon him, "The King of Hollywood."
Clarke's successors have not disappointed him either when it comes to contributing to the industry. Both his children – John Clark Gable and Judy Lewis are well-known actors.
His grandchildren, Clark Gable III and Kayley Gable are actors as well.
Here in this biography, we read about the oldest child of the famous actor, John Clark Gable.
John Gable Profile Summary
Name
John Gable
Birth Date
20th March 1961
Birth Place
Los Angeles
Age
61 Years Old
Height
6 Feet
Net Worth
$5 Million
Profession
Actor
Mother
Kay Williams
Father
Clark Gable
Siblings
Judy Lewis, Joan Spreckels, Bunker Spreckels
Marital Status
Married
Wife
Debra Hartsell, Alexandria Remlin Gable, Tracy Yarro
Children
Clark James Gable, Kayley Gable
Nationality
American
Who is John Clark Gable?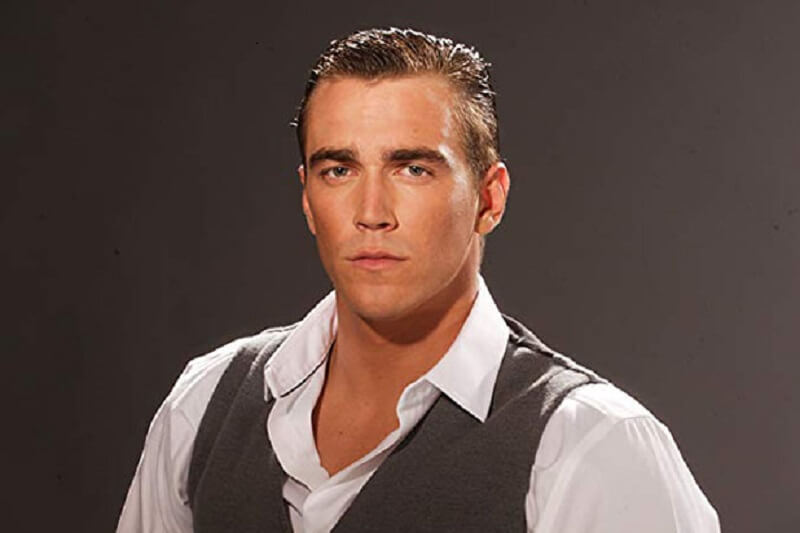 John Clark Gable is a famous American actor who is also known for being the son of William Clark Gable. He is known for his appearances in the film industry and a lot more,
He was born four months after his father passed away from cardiac arrest. His mother is Kay Williams Spreckles.
John has other half-siblings from his mother's previous marriage. Let's read his life story below in this article.
Early Life of John Clark Gable
John Clark Gable was born on 20 March 1961 in Los Angeles, California, United States. He was a victim of an attempted kidnapping when he was one year old.
It was big news at the time and Kay Williams had decided to keep her son away from the eye of the public.
Post this incident, his mother arranged for security for John.
A good part of his childhood is private for this very reason and understandably so.
John Clark Gable Career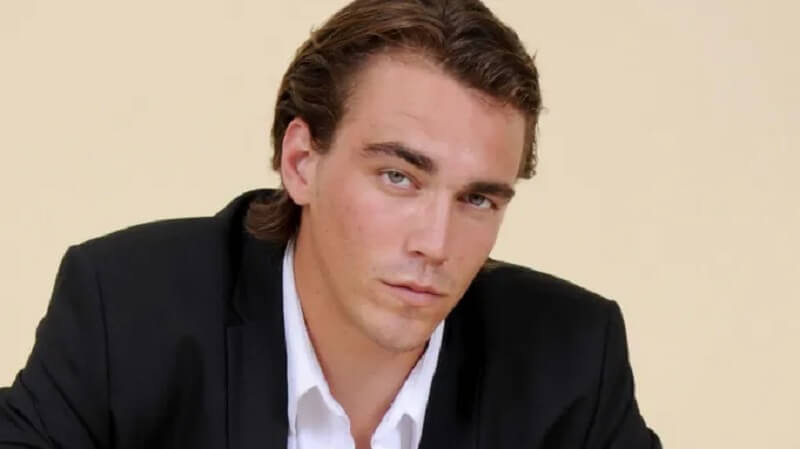 John's impact isn't as large as his father's in Hollywood. This is a common problem faced by children of big-shot actors.
But John has made a significant contribution to the industry through his films such as Sunset At Dawn,
Bad Jim (1990), A Burning Passion- A Margaret Mitchell Story (1994), and Aliens from Uranus (2012).
His career graph has been slow to take off but things went well after his " big break in Hollywood.". John Gable's breakthrough role was in the film Bad Jim. The movie also starred Josh Brolin and Richard R.
John Clark Gable Personal Life
John has been married three times. His first wife was Tracy Yaro, with whom he has two children- Kayley and Clark Gable III.
Tracy and John divorced in 1990. He lost his son to a drug overdose in 2019 and has an estranged relationship with his daughter.
Post his first divorce, he gave romance a second chance and got married to Alexandria Remlin on 1ST February 1999. The couple divorced in the year 2002 due to irreparable differences.
John remained single up until the 5th of September 2020. He tied the knot a third time with Debra Hartsell.
He has no children from his second and third marriages.
Also Read: Josh Stewart Actor Biography
Controversy and Drug abuse charges
John has been in news since his divorce from Tracy. The separation was due to his drug problems, as stated by Tracy herself.
He has reportedly been quoted as Clark Gable's druggie son, by Hollywood magazines. The allegations don't
end here, for his daughter Kayley has stated in her Facebook post that her father used to abuse drugs in front
of his children and even got them addicted to drugs at a very young age.
This revelation by Kayley was made in retaliation to John's refusal to pay for his son's funeral in 2019.
John had responded to his son's death by drug overdose by saying that,
"he (Clark Gable III) had brought down the family name and he wouldn't be allowed to rest in the family grave at Forest Lawns." followed by the statement, "He could be cremated for all I care."
The entire situation is a bit of an ironic twist because John had previously been photographed leaving the courtroom for rehabilitation in 2006 due to illegal usage of drugs.
Other than this controversial episode of his life, the actor has also been arrested for driving under the influence of alcohol in Malibu.
Media reports state that John was rash driving and had crashed his Ford Raptor into 5 other vehicles.
There were no deaths or causalities reported, but John had to be bailed for $15000 USD and was charged for the damage his actions had caused to property.
Also Read: Devan Long Actor Biography
John Gable Net Worth
Clark Gable, upon his death, had left his son $400000 USD as his inheritance. This was a good head start for his financial stability to solidify.
John's last acting appearance was in 2012, yet despite this fact, his current net worth stands at a whopping $5 million USD.
The actor owns two luxury houses, in Santa Barbara CA, and Malibu CA respectively. His current residence is reported to be in Santa Barbara with his third wife, Debra Hartsell.
Well! This was all about the actor John Gable. Kindly share your thoughts and opinions regarding this article below in the comment section.
Next Read: Gavin Casalegno Actor Biography