French fashion and beauty are the epitome of elegance and charm. From Chanel to Sézane the french fashion industry has always been in the category of luxury and class.
However, french artists are not behind the acting and music game when it comes to talent.
In Hollywood's film industry, Jordana Lajoie is a rising young star who is rapidly creating a portfolio as one to watch on the A-list.
The French actress honed her acting skills in theatre and French films before capturing the attention of American audiences.
Even if she is still developing and growing her experience on the American screen she has gained a lot of attention through her work.
Other than her work in the movie industry she has been active in music as well and has got hands-on experience in the same.
Here we will go through the life story of Jordana Lajoie including her career, personal life, and much more.
Who is Jordana Lajoie?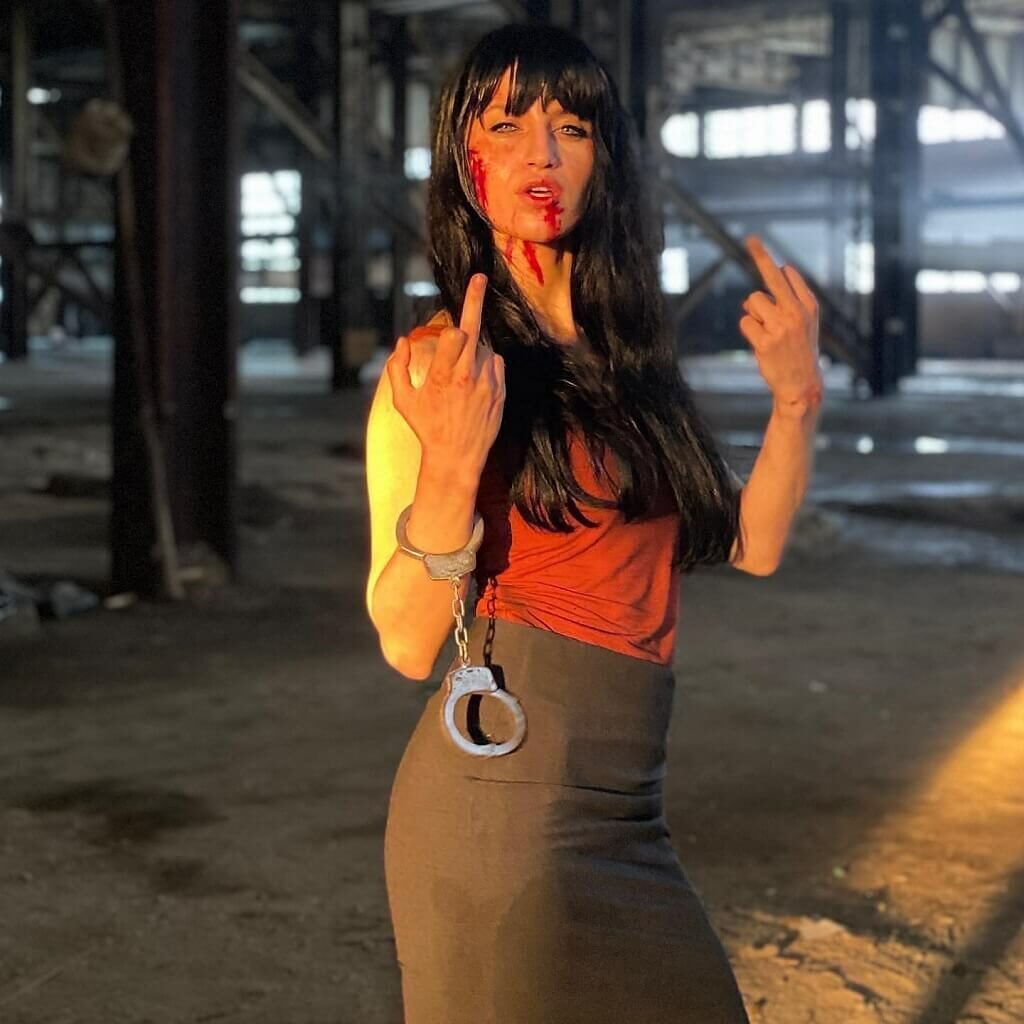 Jordana Lajoie is a Canadian-French actress who has been in numerous Hollywood productions. She became well-known after appearing in the Amazon series "The Boys".
Lajoie has also appeared in A Gingerbread Romance, Patrice Lemieux 24/7, and Zoe in films and on television.
The actress has a background in music and film directing in addition to acting.
She began her career in the French sector in her native Quebec before moving on to US television.
Early Life of Jordana Lajoie
Jordana Lajoie was born on 16th September 1988 and is 34 years of age as of 2022. She is a Virgo and was born in Montreal, Quebec, Canada.
The actress is also referred to as Jordie or Jay. Regarding her family, she was conceived by her father, an artist, and her immigrant mother, who also worked as a lawyer.
She hasn't yet disclosed the identities of her parents, though, because she is rather private about her family. Likewise, nothing is known about her siblings either.
Lajoie revealed in interviews that the acting bug bit her early in life when she would put on shows with her cousins.
She entered the entertainment industry by modeling when she was young before she tested her acting abilities.
Lajoie said:
"Eventually I took some acting classes as a hobby, but I was not focused on becoming an actress, in an interview with Geek Girl Authority in 2020."
"I didn't believe I had a chance of doing it. Political science and law were my intended majors."
"Then I decided, "You know what, I'm just going to take some cool classes here on the side to help me with public speaking."
"Especially if I want to get into international law and deal with really important people," because I wanted to improve my public speaking skills."
Jordana Lajoie Career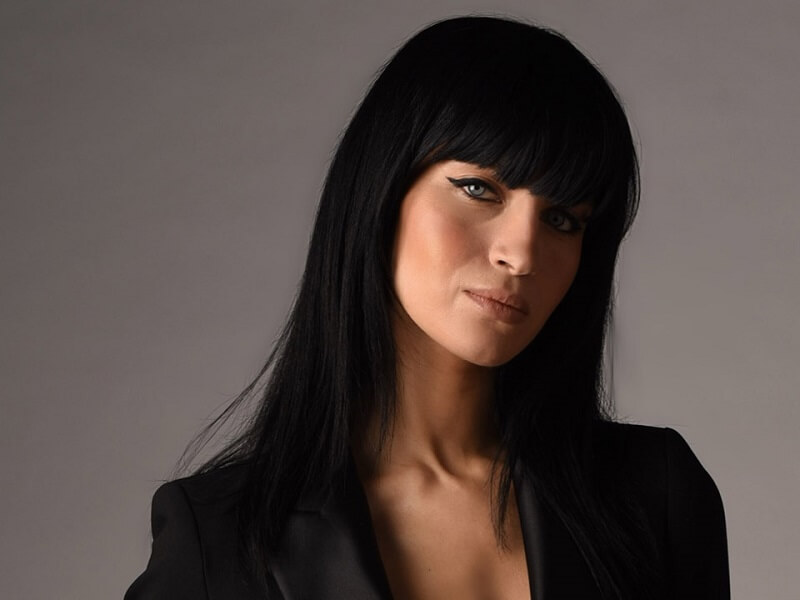 She began her career in theatres, as was previously mentioned. Lajoie participated in acting and theatrical classes, which gave her exposure to the entertainment industry.
She began her career by contributing to a few French short films and TV shows. Later, she was asked to work in Hollywood by an agent, and that is how her adventure there started.
She appeared in the 2016 film "GunJack to End of Shift." Following that, Jordana took on the character of Zoe in the project.
Lajoie also played Cherie in the television series "The Boys" in 2019, which is one of her most well-known roles to date.
She made three appearances in the TV show from 2019 to 2022. Her additional acting credits include Crooked Leaves Grew on Trees, Heroes of the North Atmostopia Anthology, and others.
She appeared in a few TV movies as well, including Terrified at 17 and Ride or Die. Jordana also served as a producer and music co-producer for various television shows and motion pictures.
Production House
Lajoie was quite discouraged to advance in the film industry in the early years of her acting career.
In an interview, she once claimed that students were discouraged from founding their production firms. She, however, wished to challenge the social taboo.
Lajoie said:
"It was because I wanted to try and touch upon subjects that were a little taboo at the time."
"Now, it seems like everybody's talking about it, but at the time it still felt kind of like we should probably not get into these conversations, and I wanted to."
The first project for her company was started in 2013 by The House of Yes. She continued working on those kinds of projects because she wanted to address an unspoken subject.
Welfare Work
Lajoie participates in a variety of welfare-related activities. We can tell from her social media that she frequently participates in charitable endeavors.
She also participates actively in campaigns to raise awareness of various diseases and the importance of health care.
Jordana Lajoie Personal Life
Regarding her personal life, Jordana is quite private. Since so little is known about her dating history or present relationships, it is assumed that she is single.
However, the actress is extremely active on social media and frequently updates her followers with photos of her activities, including her professional endeavors.
The star's Instagram captions reveal that she enjoys spending time with kids and is eager to establish a family of her own.
Also Read: Who is Actress Alexandra Socha?
Jordana Lajoie's Net Worth
Jordana Lajoie estimated net worth is $3 million approximately as of 2022. The actress has led an opulent lifestyle.
She mostly makes a sizable income through her job as an actress, producer, and writer. Lajoie also earns a respectable income from her production company.
Also Read: Clara Paget Actress Biography
Physical Appearance
Jordana Lajoie is an extremely beautiful and gorgeous woman. Needless to say, there is something about french people that people can't exactly tell.
Besides, her being beautiful she carries herself with grace. She stands for 5 feet 8 inches or 173 cm tall and weighs around 58 kg or 127 lbs.
The actress has blue eyes with dark brown hair. Speaking of her style, it's effortless elegant chic, that includes block high heels, espadrilles, trench coat.
That was all. We hope you enjoyed reading this article and feel free to share your thoughts in the below comment box.
Next Read: Tori Anderson Actress Biography