Kelianne Stankus is a well-known Gymnast and dancer known for being a member of the Acrobots, a group that performs routines on hoverboards.
She directed and performed in their routine for Justin Bieber's "Sorry," which received more than 2 million views on YouTube.
The 26-year-old Kelianne achieved a lot of fame early on in her career. Read on to know more about how she became so famous, her dating life, and many other interesting details about her.
Who is Kelianne Stankus?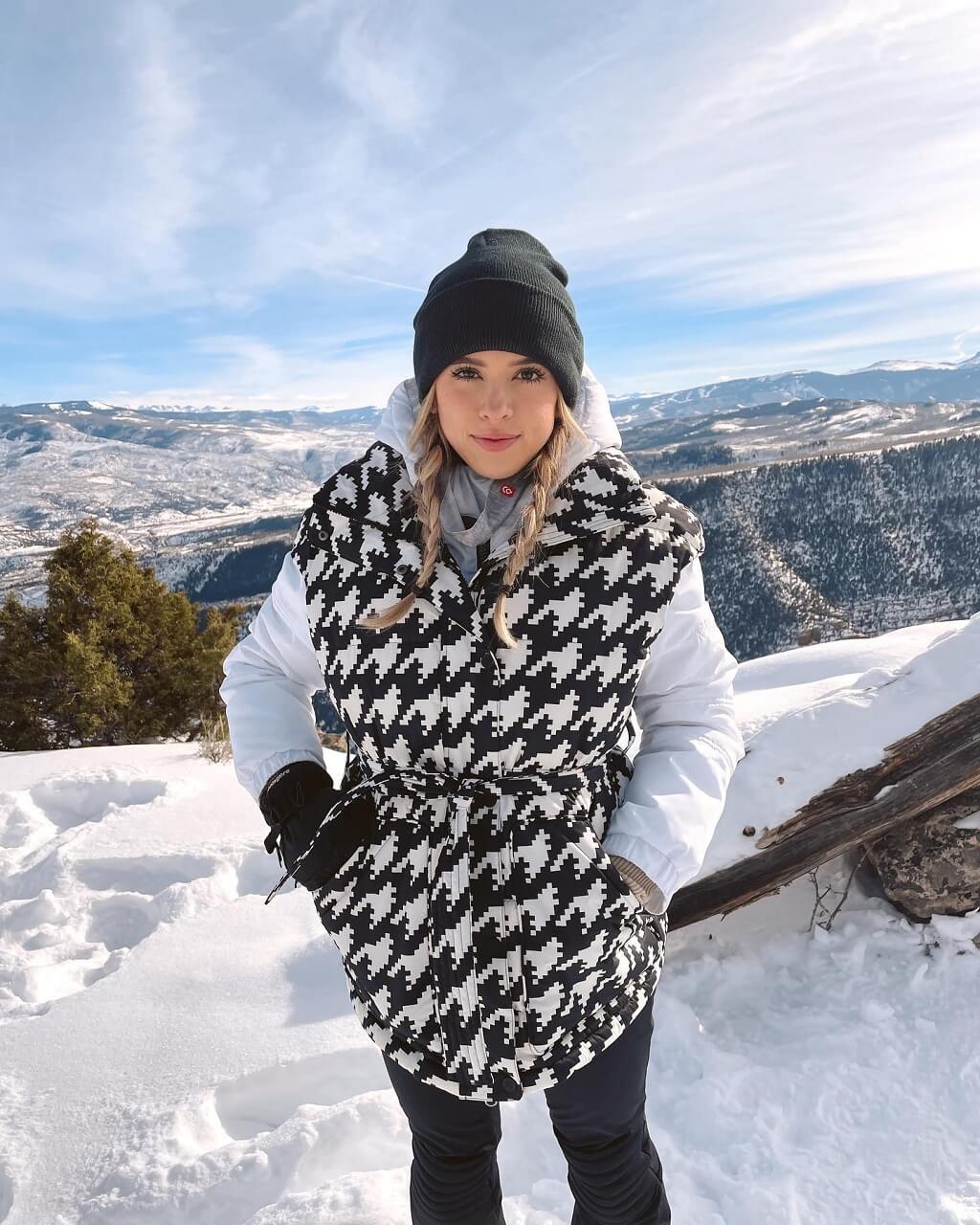 Kelianne Stankus was a member of the US National Acrobatic Gymnastics team, competing in San Jose in 2011 and Florida in 2012. This was before fame hit her and she rose to stardom.
She has posted gymnastics pictures and videos to her Instagram account, which has over 1.9 million followers.
She is also popular on TikTok, posting short acrobatic content for over 10 million fans.
Kelianne Stankus also starred on the Ellen Show where she showed off some stunning gymnast moves.
Early Life of Kelianne Stankus
Kelianne Stankus was born on March 29, 1996. She is 26 years old as of 2023. Her zodiac sign is Aries.
Kelianne Stankus was born in the United States. Thus she holds an American nationality and belongs to white ethnic descent.
Kelianne Stankus was born to Kelly and Leanne Stankus. She has two siblings named Cody and Lucas. They all were raised in a Christian household and are followers of Christianity.
Kelianne Stankus completed her schooling and college in her hometown in Los Angeles, California and they are still living there.
Kelianne Stankus Career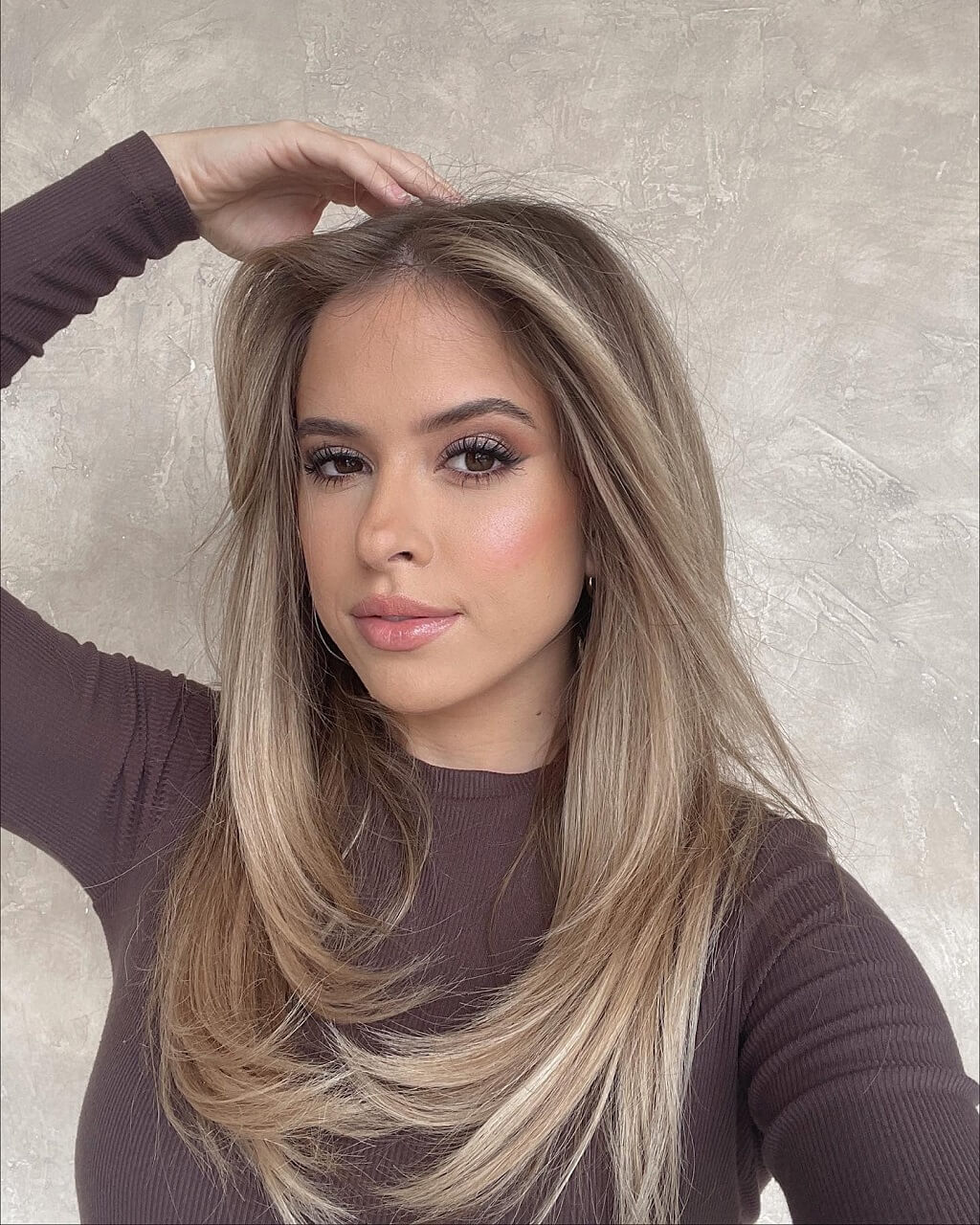 Kelianne Stankus is an American internet personality, actress, dancer, singer, and gymnast. She rose to fame on TikTok in 2020 and gained a wider reach by joining the Hype House the same year.
Kelianne began her professional career as a gymnast by being a member of the US National Acrobatic Gymnastics Team competing in San Jose (2011) and Florida (2012).
She then started posting her acrobatic routines on various social media platforms.
She also appeared in Katja Glieson's YouTube video "Ride The Wave". She then started to make mainstream media appearances in series like "What The TikTok" which aired on YouTube in 2020.
In 2021, she appeared on AwesomenessTV's series "World's Most Searched" and also appeared on "House of Creators".
As of 2023, she has 10 million followers, 221k followers on YouTube, 1.8 m followers on Instagram, and 202.3k followers on Twitter.
Kelianne Stankus Personal Life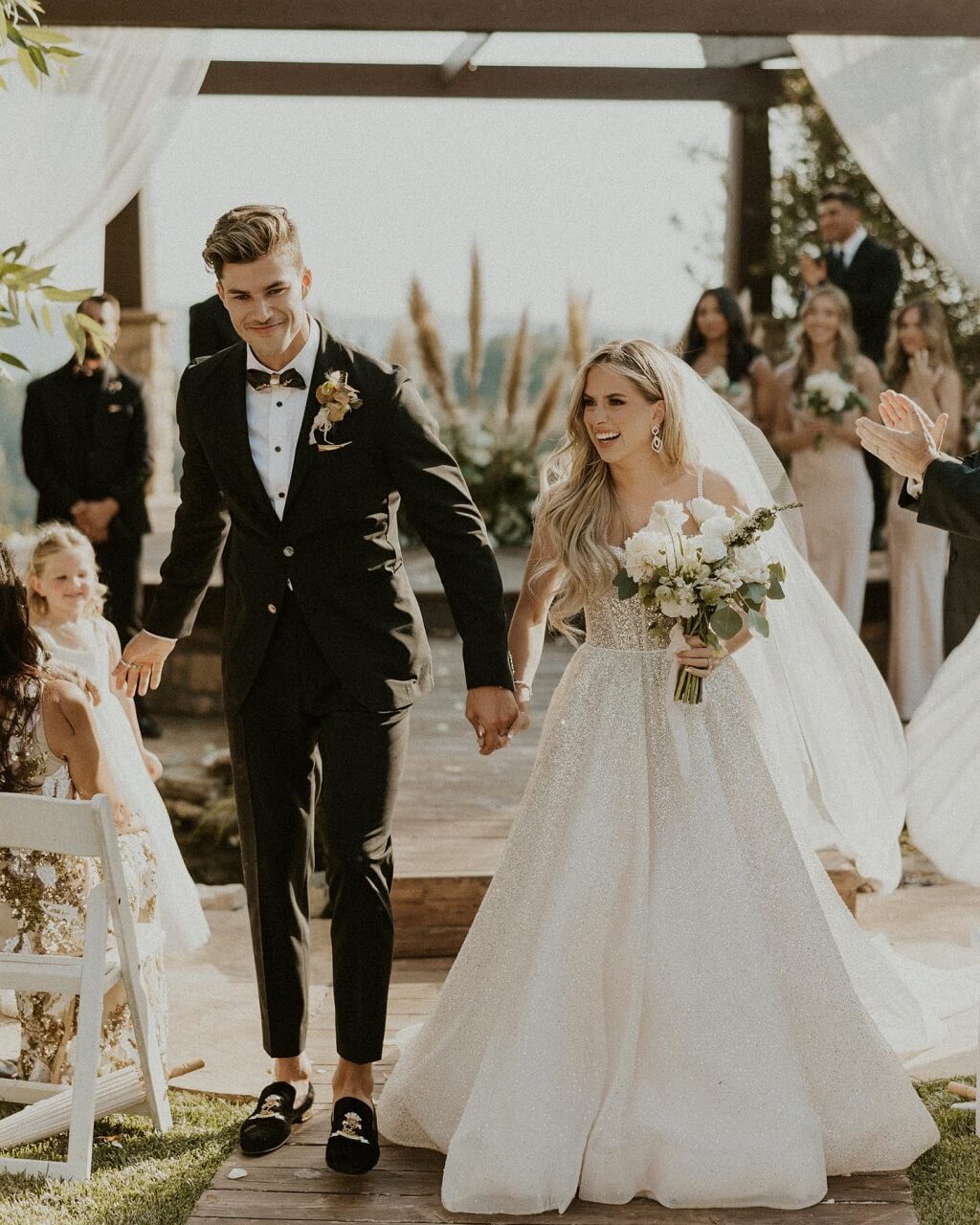 Kelianne Stankus is in a relationship as of 2023. She is very happy with her man and they also have a baby together.
Kelianne Stankus started dating Chase Mattson in May 2020, with Taylor Holder tweeting about them on their first date the same month. Kelianne said that they started talking to each other after she texted Chase on Instagram.
Chase is also a social media influencer with over 500,000 followers on TikTok. Both Chase and Kelianne were engaged in December 2020. They got married in July 2022. Chase often features in Kelianne's TikTok videos.
She previously dated Zach Cox between mid-2019 and November 2019. That same month, she posted a YouTube video titled "we broke up… so I did a thing" where she shared the news of their separation.
Also Read: Dan Bongino Biography
What is Kelianne Stankus's Net Worth?
Kelianne Stankus has an estimated net worth of about $700,000 USD as of 2023. As of 2022, Kelianne Stankus' reported net worth is $500,000 USD, according to several media sources.
Her main income is sourced through her social media posts, mainstream media appearances, revenue from music releases, and brand deals.
She is also an influencer who earns a fair share of income from her TikTok accounts and social media.
Her income from TikTok is said to be over $100,000 USD annually, and her annual income is said to be between $20,000-$40,000, according to media sources.
However, her net annual income is around $200,000 USD. This income is likely to grow as she is gaining much more name and fame by the day.
Also Read: Albin Kurti Biography
Kelianne Stankus Age and Height
Kelianne Stankus, the 26-year-old famous is a very pretty woman with an amazing figure. She stands at a height of 5 feet 4 inches or 162 cm or 1.62 meters.
Kelianne Stankus maintains a weight of around 55 kg or 121 lbs. She has mid-length brown silky hair and has brown eyes on her wheatish complexion.
It also seems that she has a well-structured bone structure which makes her look like an attractive diva. She is very gorgeous and elegant and has a strong fashion sense.
So this is all you need to know about the rising American gymnast and social media personality. Thank you for reading this article about Kelianne Stankus.
Please feel free to share any thoughts and opinions or any other interesting information that you may come across and write it down in the comments section below.
Till then enjoy reading!
Next Read: Rudy Pankow Biography