Kenedi Anderson is the daughter of a proud father. TikTok star Kenedi Anderson was branded a "five-star recruit" after wowing judges on Season 20 of American Idol.
In episode two, the Virginia native, Kenedi became the second contestant to receive a platinum ticket. However, you must be surprised to know that Kenedi Anderson comes from a background of talented people.
So it is no surprise that she would make her family proud. In this article let us see who Kenedi Anderson's father is.
Do give a read below to know about Kenedi Anderson dad!
Who is Kenedi Anderson?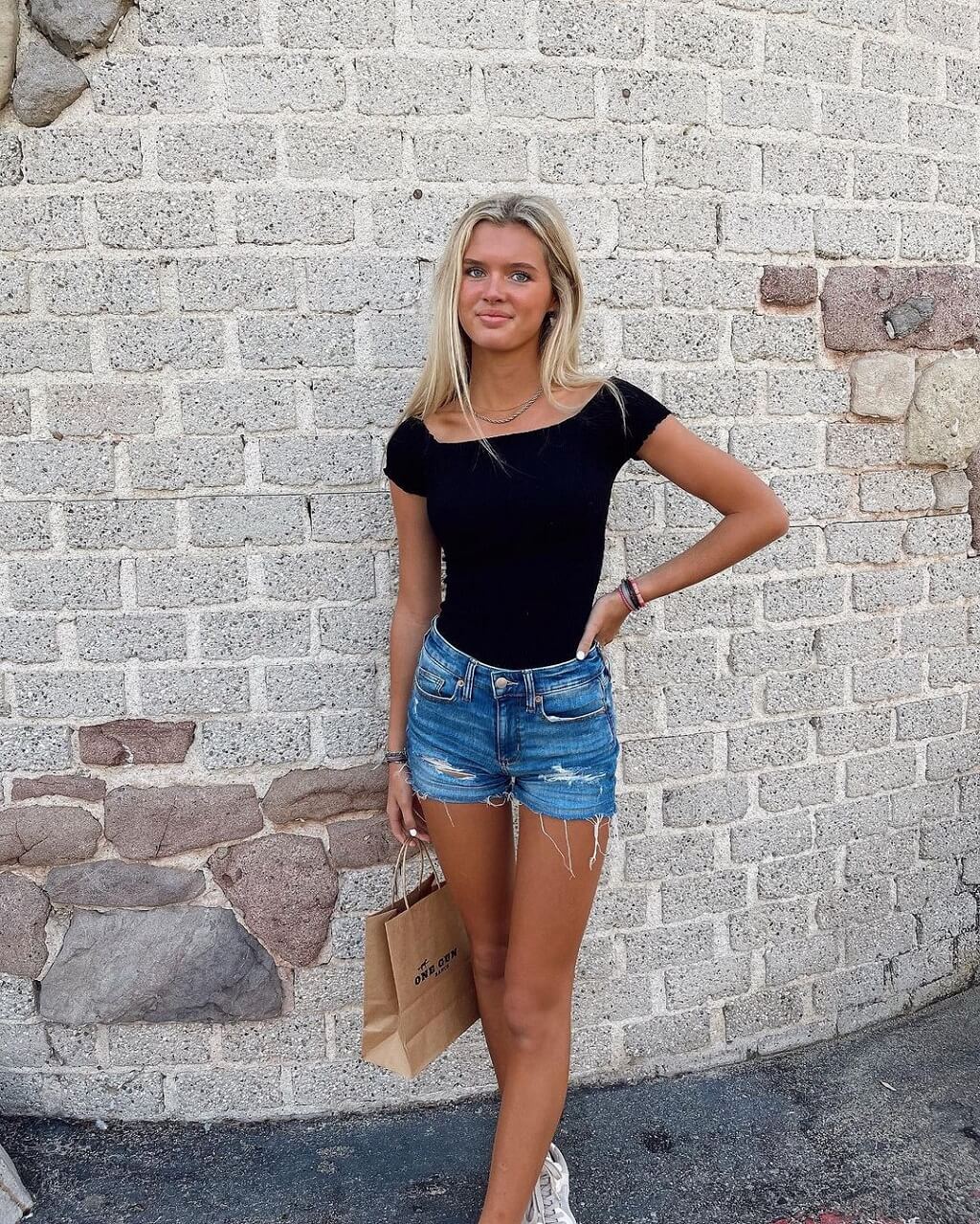 Kenedi Anderson had big dreams when she auditioned for season 20 of American Idol and her family is just as large.
The pianist, who wowed the judges with her audition performance of Lady Gaga's "Applause," quickly became the frontrunner in the 2022 season of the long-running series.
Her mom, Anne Anderson, was even brought into the audition room to watch as her daughter received the platinum ticket meaning that she could skip a week in Hollywood to simply observe her fellow contestants in order to gain more insight into her own artistry and performances.
Who is Kenedi Anderson Dad Justin Anderson?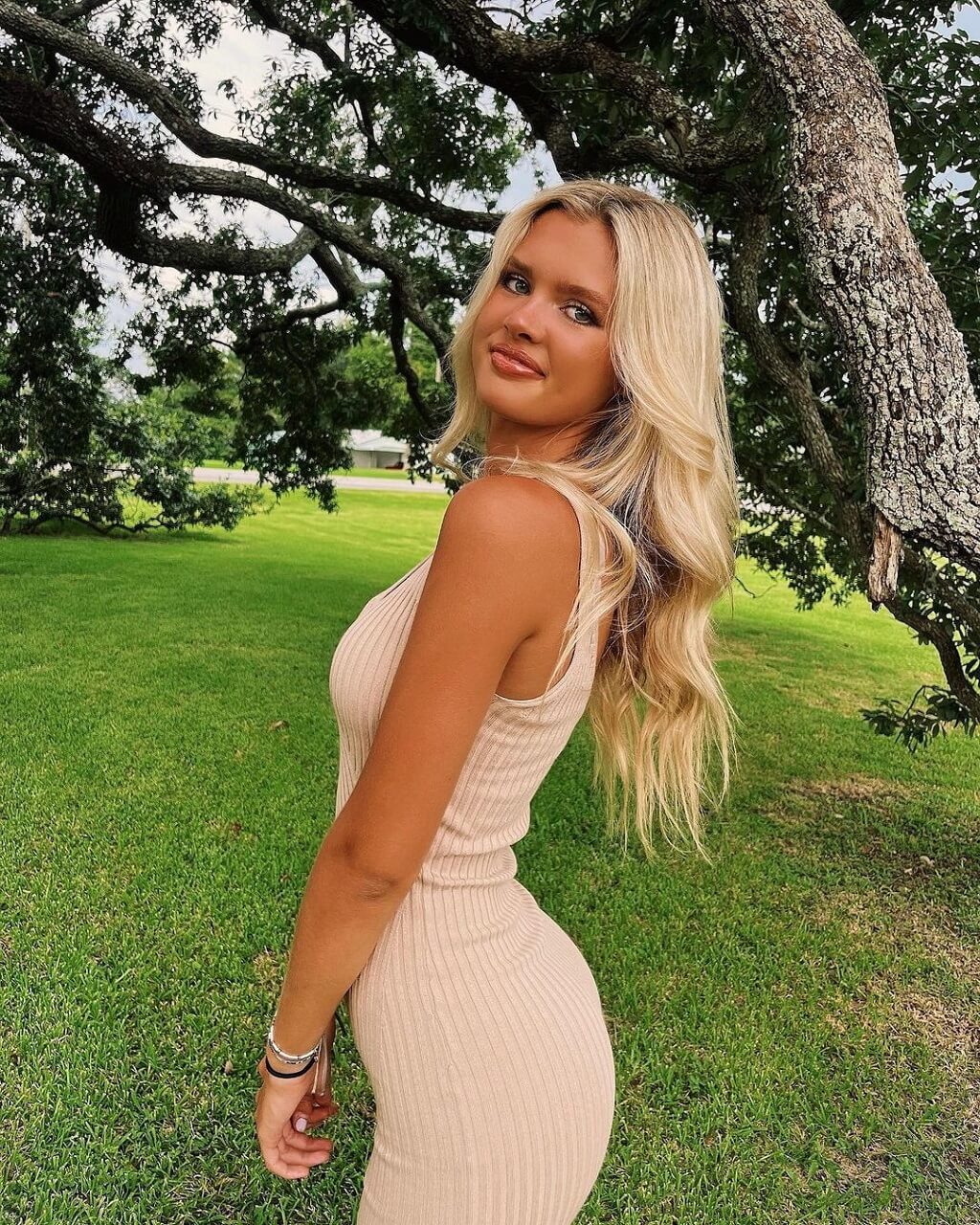 Kenedi Anderson's dad's name is Justin Anderson.
He is a successful football coach who has worked at various universities including Brigham Young University, the University of Virginia, and East Carolina University.
There he was appointed as the director of player personnel and recruiting in January 2022.
Due to his job as a football coach, the Anderson family has moved around frequently.
Kenedi Anderson Dad Justin's Career
Justin was a wide receiver at Brigham Young University from 2000 to 2002 after starting his career at Ricks College.
During his short stint as a player he was a part of the 2001 Mountain West Conference championship squad that went on to compete in the Liberty Bowl.
Additionally, he was selected to the MWC All-Academic Team as a junior. Justin started his coaching career as an intern with the Cougar football program in 2008.
From 2010 to 2015, Anderson was an assistant coach at FCS-member Nicholls State serving as a coordinator and NFL liaison.
He was promoted to the position of assistant head coach during his third season with the Colonels and later served as the director of player personnel at Atlantic Coast Conference member Virginia.
As of March 2023, Justin has more than 15 thousand followers on Twitter. You can follow the proud father @ECU_CoachJustin.
Who is Kenedi Anderson's mum Anne?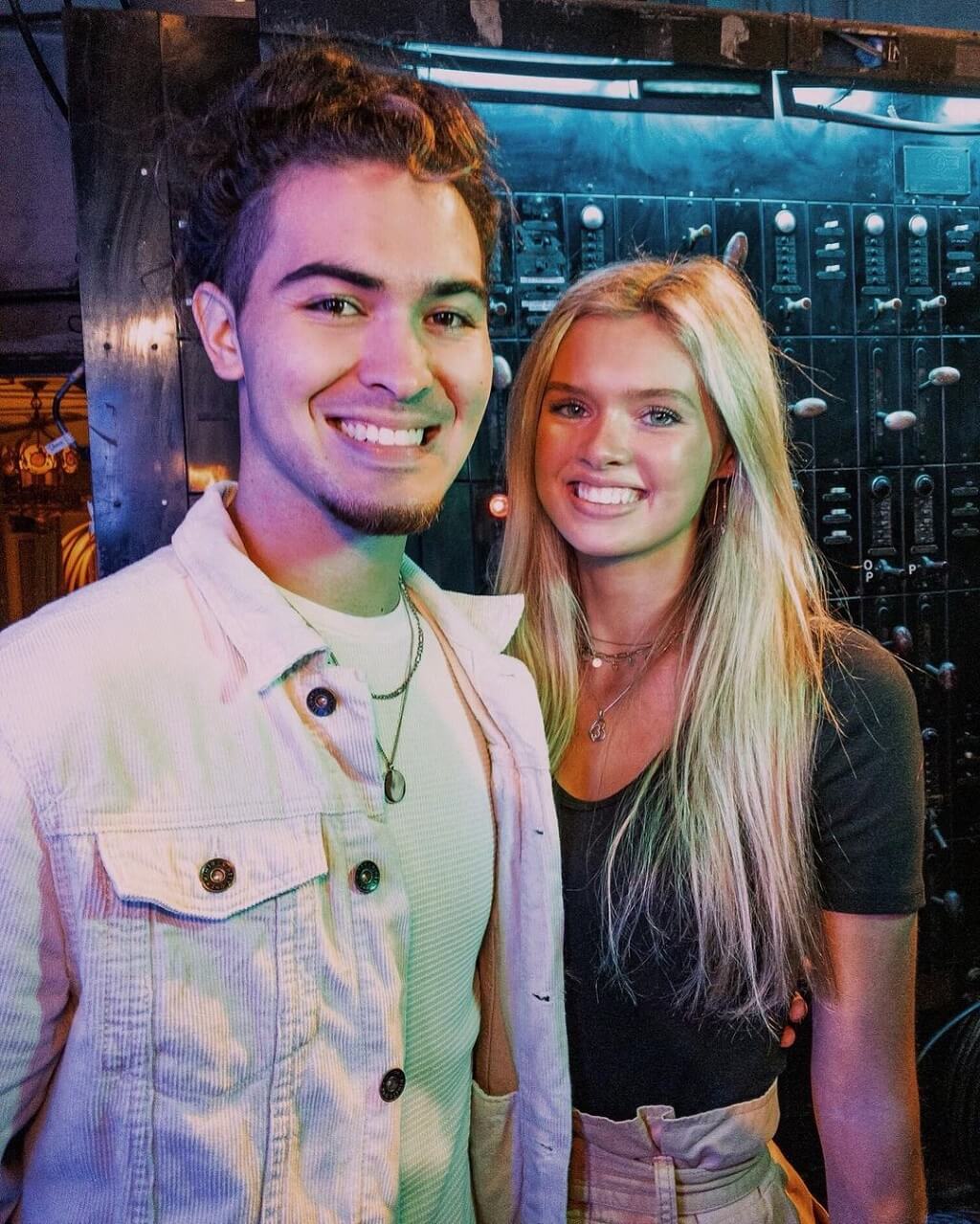 Justin Anderson is married to Kenedi's mother Anne Anderson. Although little is known about her, the couple is thought to be fully supportive of their talented daughter.
On March 6, 2022, proud father Justin sent his support ahead of Kenedi's performance on American Idol.
He tweeted: "God has blessed you with an amazing gift! Proud of your hard work and chasing your dreams! Love ya!"
Also Read: Who is Elle King's Father Rob Schneider?
Kenedi Anderson Quits American Idol
Kenedi Anderson, the singer's American Idol career was not meant to be. Kenedi quit the competition show in late April 2022, after just four episodes and three more performances.
Two days after her exit from the series, she confirmed via Instagram that she took herself out of the running due to "personal reasons," though she did not elaborate.
While Kennedi's large family had her back throughout her time on American Idol in addition to her parents, she also has four siblings; they've been just as supportive since her sudden departure.
Also Read: Who is the Father of Chole Mills?
Kenedi Anderson Siblings
Justin Anderson and Anne's daughter Kenedi was born on March 5, 2004. She is the second of six children that the pair shares together.
They are Dakota, Rubee, Peyton, Jayce, and Jackson.
Fortunately, the Virginia resident has always had her siblings to rely on: Sisters Dakota, Rubee, and Peyton, and brothers Jackson and Jayce.
She frequently posts photos via Instagram with all of her family members, including her cousins whether she's giving them sweet birthday shoutouts, sharing throwback photos from her childhood, or simply posting selfies.
Dakota Anderson is the oldest of the Anderson siblings.
She attends Utah State University in her dad's home state and is often featured on Kenedi's Instagram, whether they're goofing around with their other sister, playing mini golf or just lounging around in everyday life.
The pianist also praised her parents for her religious upbringing. "My parents are such good Christlike examples in my life," she shared via her Instagram Story in February 2021.
The Anderson family depends heavily upon each other and supports each other in whatever they do.
No wonder all the Anderson kids are talented and well-supported. So this is all you need to know about Kenedi Anderson and her family.
Thank you for reading this article about Kenedi Anderson's dad who is the well-known Justin Anderson.
Do add your thoughts and comments or any other interesting information and write it down in the comments section below!
Next Read: Who is Cardi B's Dad? All About Her Father