Kevin McGarry, born on 19 March 1985, is a versatile Canadian talent, recognized for his roles as an actor, director, and writer.
He gained international acclaim for portraying Dr. Timothy Hudson in the popular television show Open Heart.
Move below in this article to read his life story.
Who is Kevin McGarry?
Kevin McGarry is a Canadian actor, Director, and Writer. Kevin acquired international acclaim after playing the part of Dr. Timothy Hudson in the hit Television Show 'Open Heart'.
He grew up next to his only sibling, Ryan McGarry, who lives and works in Alymer, Ontario.
Prior to relocating to Toronto to attend George Brown College to study creative writing, Kevin completed his high school education at Kincardine High School.
Following his graduation in 2007, he enrolled in a post-graduate Theatre Arts programme at Fanshawe College in London, Ontario. He is also reputed to have honed his acting abilities at Toronto's Pro Actors Lab.
Kevin developed a keen interest in comedy and comedians at a young age and has always enjoyed being the centre of attention.
He is said to have always been focused on succeeding as an actor.
He is under the zodiac sign of Pisces and holding Canadian citizenship.
Early Life of Kevin McGarry
Kevin McGarry was born on 19 March 1985, in Kincardine, Ontario Canada.
Kevin was raised by his parents and siblings in Kincardine, Ontario, where he spent his entire childhood.
His family has always been very supportive of his acting career, and Kevin frequently reflects on his early years and the time he spent with them.
He didn't have any ambitious goals or dreams for the future, so his childhood was fairly typical. This would all change when he entered the ninth grade and started learning about theatre production.
It was love at first sight for him, and he went on to participate in many plays throughout his time in high school.
He graduated from George Brown College in 2007 after enrolling there to study creative writing for plays and screenplays after matriculating.
Kevin McGarry Age
As of 2023, Kevin McGarry is 38 years old, born on March 19, 1985. He has lived a successful life throughout his journey.
Kevin McGarry Career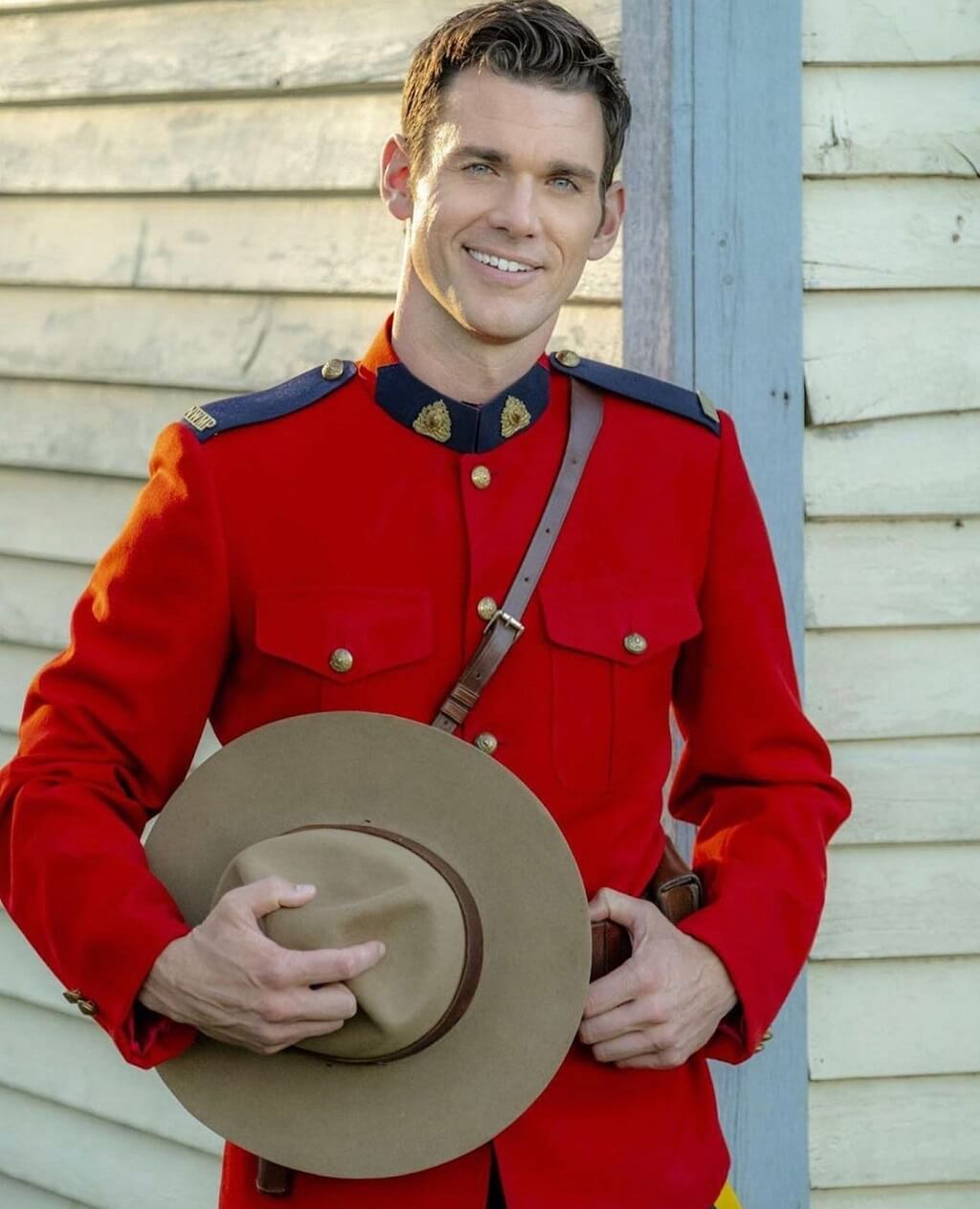 Kevin's career as an actor was launched soon after he obtained his bachelor's degree. But as he had no big roles and wasn't earning enough, he had to work an additional job to be able to financially support himself.
This eventually changed once he won the role of Dr. Timothy Hudson in the "Open Heart" TV series.
Kevin gained worldwide recognition after landing his role as Dr. Timothy, and fans loved him for his performance. It was rather something else that helped him become famous.
Kevin has an affair with the character Tori Anderson in the show, and some of their fans thought they were dating in real life. Unfortunately for them, this was untrue, but it still contributed to Kevin's rise to fame.
He was a production designer on the set of "Open Heart" in addition to acting in it.
Kevin is also well-known today for his portrayal of Mitch Curry in the television series "Heartland."
It is based on a series of books written by Lauren Brooke, is set in Alberta, Canada, and tells the tale of a family that experiences both good times and difficult times.
Turn the Beat around (2010), Signed, Sealed, Delivered: From Paris with Love (2015), and Love at First Bark (2017) are a few of the other films he has acted in.
His most recent TV appearances include those in "Lovebites" from 2007 as well as "Heart" and "Private Eyes" from 2015.
He is also a writer and director, having co-written and directed the short comedy "Lucky" in 2012. He also directed the short film "Happy F#@%Ing New Year" in 2016.
Kevin McGarry Girlfriend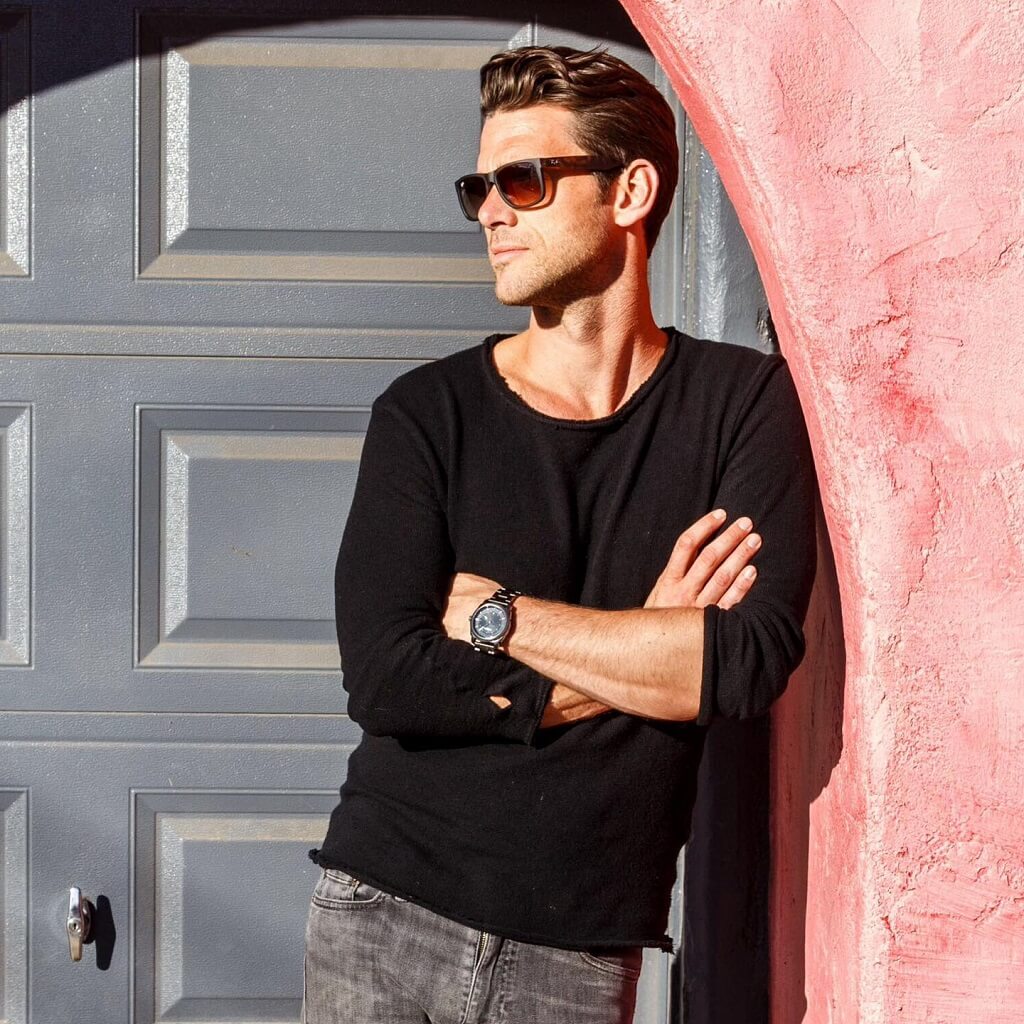 Kevin McGarry has been dating Kayla Wallace since late 2020.
Kayla is an actress, singer, and dancer from Canada. On the well-known TV show When Calls the Heart, where she plays Fiona, Kayla and Kevin are co-stars.
The couple occasionally posts photos of one another on social media, and they seem content together.
Kevin is renowned for maintaining a low profile and withholding many details of his romantic relationships. He hasn't declared his intention to get married or gotten engaged to his girlfriend yet.
Also Read: Carlo Marks Actor Biography
What is Kevin McGarry's Net Worth?
Kevin McGarry net worth is estimated to be $2 million as of 2023.
The majority of his wealth came from his success in the film and entertainment business.
Last year, his net worth was around $1 million. So, judging by his growth, he can touch $3 million in 3-4 years.
Also Read: Rocco Ritchie Actor Biography
Kevin McGarry Height and Weight
Kevin is taller than the typical person at 6 feet 2 inches (188 cm). He shares the same height as actor Hugh Jackman. He weighs somewhere around 84 kg (185 lbs).
Not much more is available to him, but he is a really attractive man.
Next Read: Kene Holliday Biography