Kristie Sita is a Dancer and physical disability consultant for the entertainment business in Vancouver. Her YouTube channel tracks her journey as an amputee dancer and has 210,000 subscribers.
Before becoming famous, she has been trained in dancing since she was 5.
When she was 16, she was in a severe boating accident which led to her left hand being amputated.
Kristie Sita Profile Summary
Name
Kristie Sita
Birth Date
7 September 1997
Birth Place
Canada
Age
25 Years Old
Height
5 Feet 7 Inches
Net Worth
$1 Million
Profession
Amputee dancer
Marital Status
Single
Nationality
Canadian
Who is Kristie Sita?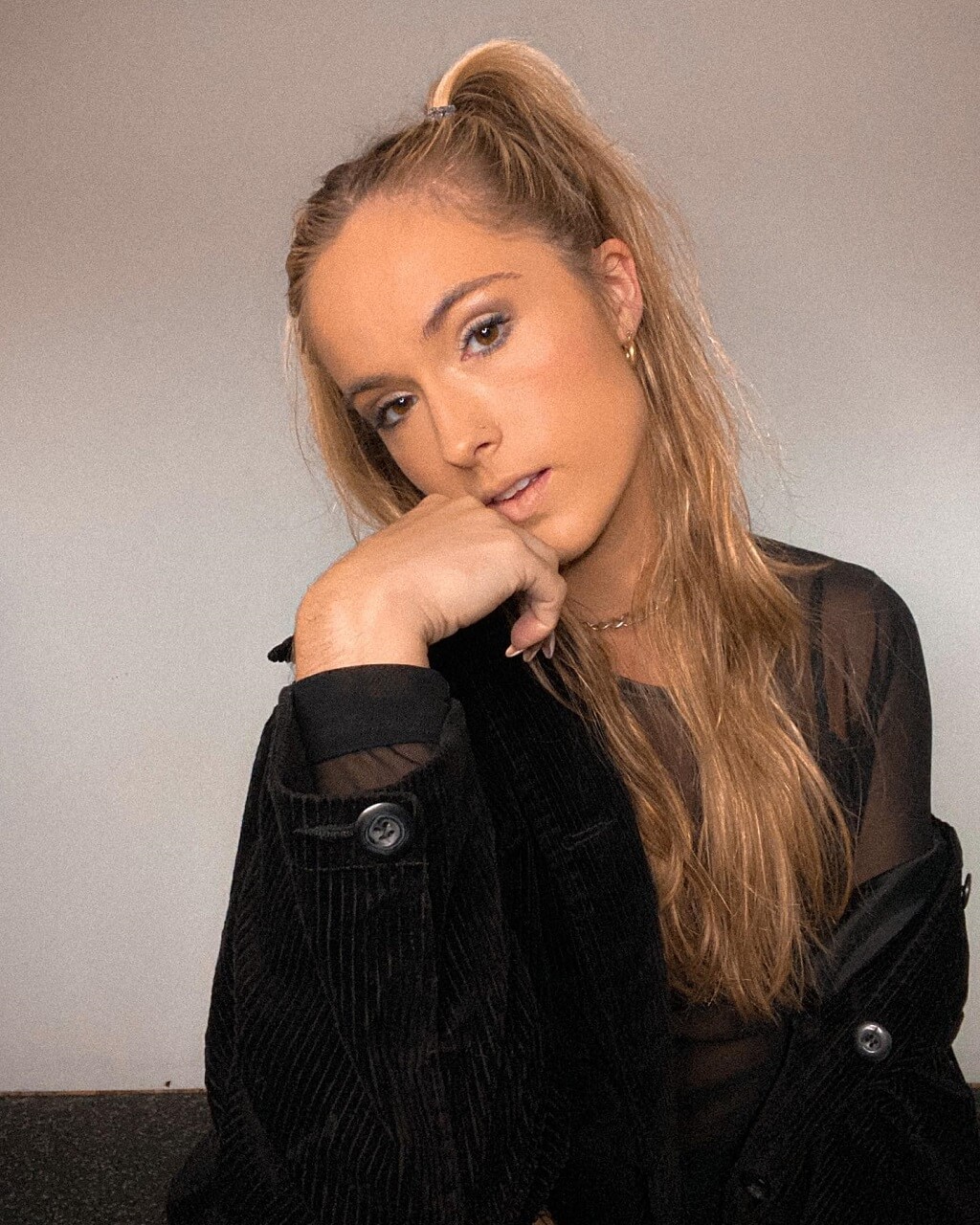 Kristie Sita is an amputee dancer who showed the world that no disability can put a break in your dreams. She is the founder of SITAFITT, an online personal training service for athletic performers.
She was a dancer in Uma's pirate crew in Descendants 2 alongside China Anne McClain and Thomas Doherty.
Early Life of Kristie Sita
Kristie Sita was born on September 7, 1997. She is 25 years of age as of 2022.
Her zodiac sign is Virgo.
She was born and brought up in Canada. Thus she has Canadian nationality.
She belongs to the white ethnic group. Kristie Sita is a follower of Christianity and so is her family.
Though the names of her parents or their professions are not known, it is known that she shares a very close bond with her family.
It is also not known whether she has any siblings or not as she has never shared any of her private details as such.
As far as her education is concerned, she has completed her schooling in Canada itself.
Sita graduated from high school in June 2014, and five days later she celebrated by going tubing with friends in Ruby Lake on the Sunshine Coast in British Columbia, Canada.
Her accident
Kristie Sita was relaxing with friends on the water when a rope attached to an inflatable wrapped around her wrist and severed her hand when she suddenly jerked backward.
The fitness fan, 21, briefly fell unconscious and woke in the water surrounded by blood.
When she raised her left arm to move the boat, she fell ill. It happened in Vancouver, Canada, where she was airlifted to a hospital where her wound was sealed by wrapping the remains of her palm around the stump.
The severed hand was later found in the water, still entangled in the rope.
Kristie Sita Career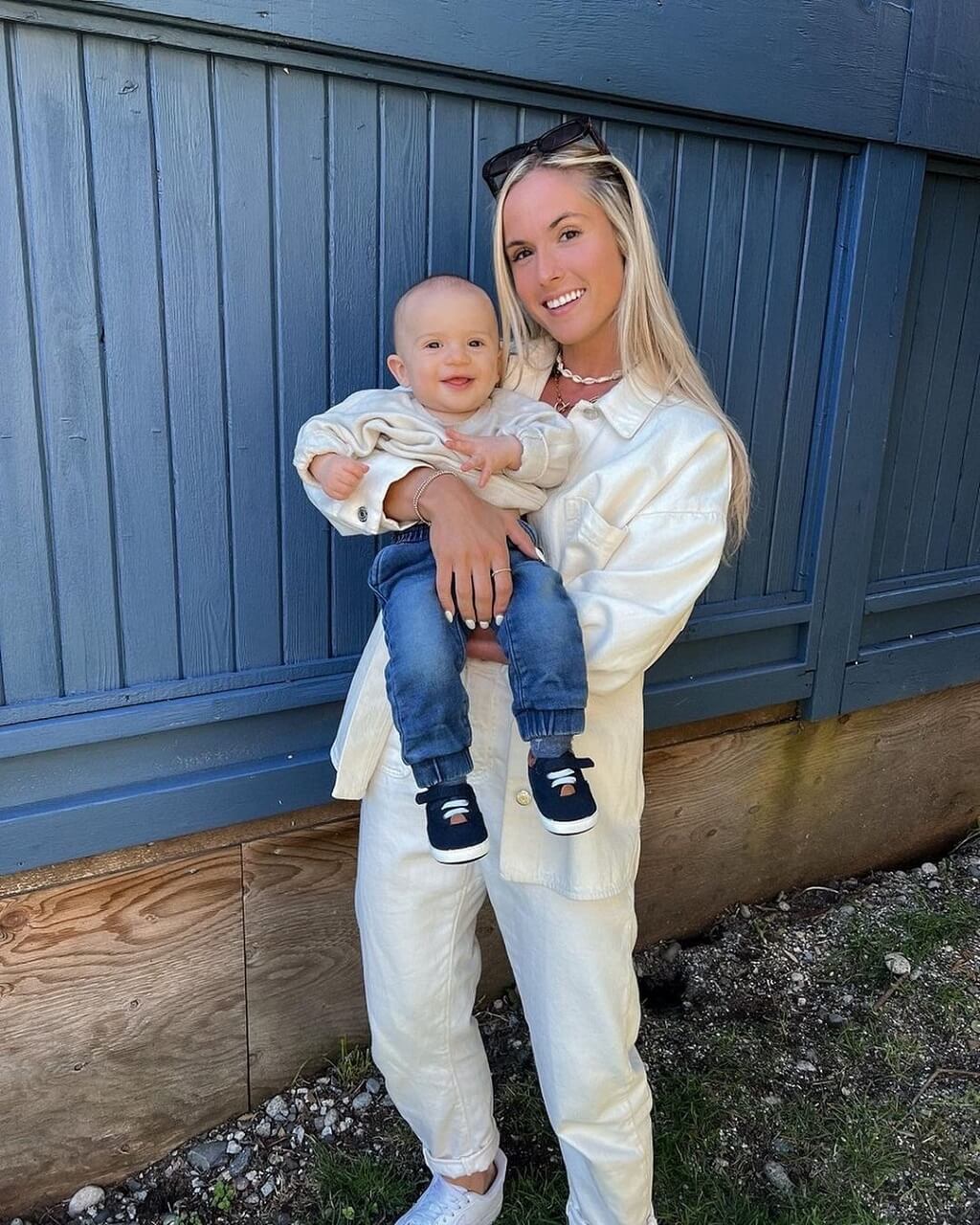 Kristie Sita is an amputee dancer who showed the world that no disability can put brakes on your dreams if you truly want it.
In the entertainment industry in Vancouver, she worked as a dancer and a physical handicap consultant. Her YouTube channel, which has 140,000 subscribers, chronicles her journey as an amputee dancer.
On May 14, 2017, she posted a black and white professional photograph of her and her mother hugging. The caption thanked her for the grace and strength that she represents. She is also close with her father and older sister.
She coached Elena Kampouris on portraying an amputee on the set of the show Sacred Lies.
She began dance lessons when she was five years old. She was in a serious boating accident when she was 16, and her left hand was severed.
Kristie Sita Personal Life
Kristie Sita is single at the moment. She is not dating anybody at present.
There is no information about any of her previous relationships or her getting involved in any love scandals. She has a neat profile. Isabelle is keen on her acting career and loves what she does.
She is not interested in any loving relationship right now as she considers them a waste of time at this age. She wants to stay single and make a mark in the entertainment industry and make her parents proud.
Surely one day this pretty girl will make a market for herself.
Kristie Sita Net Worth
Kristie Sita has a net worth of around $ 1 million as of the year 2022.
At this young age, she has amassed a huge sum of money from her acting career. She is well-known in the American acting and entertainment industry.
Acting and inspirational causes are her major sources of income.
Also, she does brand promotions too on her social media handles.
Kristie Sita lives a very lavish lifestyle along with her parents and siblings. She is also fond of wearing good clothes and jewellery.
The family has a comfortable lifestyle thanks to Kristie who has a huge sum of money in her account.
Also Read: Tommy Winkler Biography
Physical Appearance
Kristie Sita is a very pretty lady with an adorable face. She has a height of around 5 feet 7 inches or around 169 centimeters and has a weight of 58 kilograms or 128 pounds.
Kristie Sita has brown eyes and dark brown hair. She usually likes to tie her hair, especially in a ponytail. She has a slim and slender figure and she is a regular member of the gym which shows in her toned body.
Kristie is also careful of what she eats and takes minute care of her flawless skin.
She is an advocate of everything natural. However, it is her pretty smile and innocent face that makes so many of her fans adore her.
She has a warm personality and she has a kind heart.
So this is all you need to know about the actress. Thank you for reading this article about Kristie Sita. Please feel free to share any of your thoughts and opinions or any other details about the article and write them down in the comments section below.
Happy reading guys!
Next Read: Miranda Derrick Dancer Biography