Have you heard about the name Lamorne Morris? You may have heard this name in movie references if you are not familiar with him.
He is an actor who has appeared in several Hollywood films which includes New Cut, Game Night, and much more.
His portrayal of "Winston Bishop" in the Fox television series "New Girl" is what made him most famous.
Additionally, he has served as the host of game shows including "BrainRush" on the Cartoon Network.
He participated in the 2019 National Geographic documentary miniseries "Valley of the Boom."
In this article, we are going to familiarise ourselves with the life story of Lamorne Morris. So stay tuned till the end of the article.
Who is Lamorne Morris?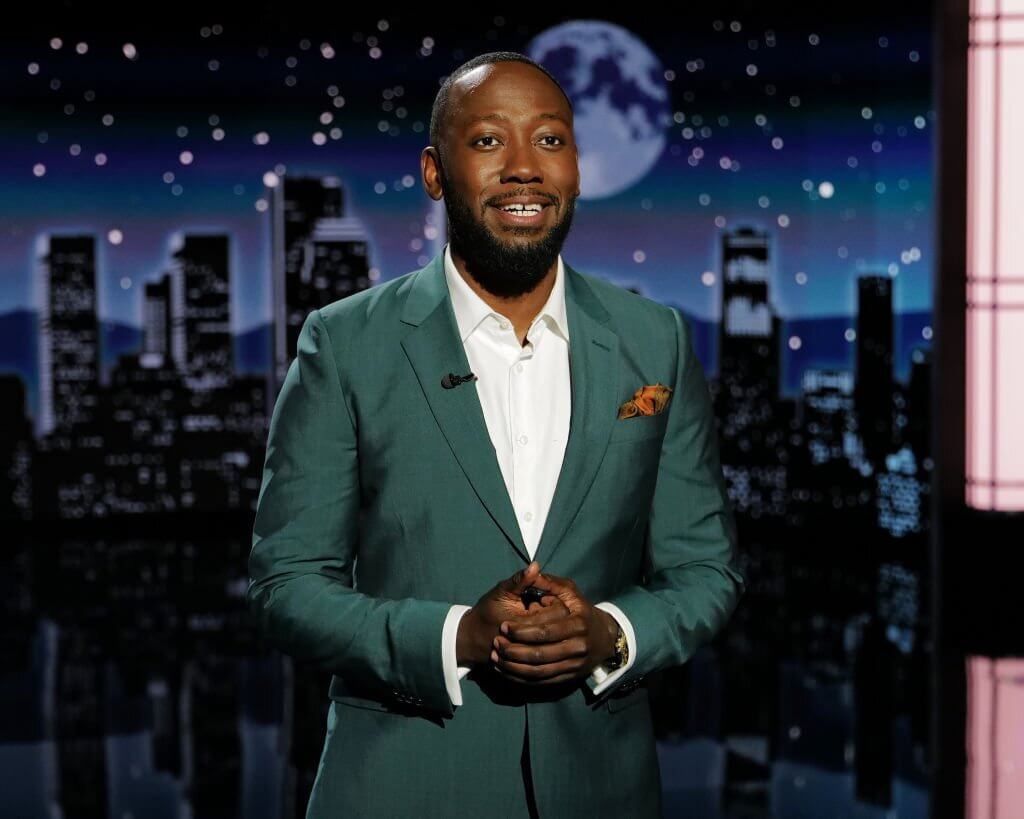 Lamorne Morris is an American famous actor, T.V. personality, and comedian. In addition to playing prominent roles in noteworthy indie films and short films.
He has also made appearances on "YouTube" video channels and in several advertisements.
Additionally, he has experience with "BET" (Black Entertainment Television), a part of "Viacom Networks" that caters mostly to African-American audiences.
During his 2017 appearance on Larry King's talk show, he revealed details about his difficult upbringing.
Early Life of Lamorne Morris
Lamorne Morris was born on 14th August 1983 and is 39 years of age as of 2022. Morris was raised in Chicago's South Side.
He relocated to Glen Ellyn as a teenager and attended Glenbard South High School there. His mother was employed by the US Postal Service.
He has a brother named Devon as well. Morris was a class clown who frequently received detention before he discovered acting.
Morris earned a degree in theatre from the College of DuPage in 2003, where he also won the Chris Farley Memorial Acting Scholarship.
He participated in the Second City Outreach and Diversity Ensemble and attended the Second City Training Center.
Morris served at Ed Debevic's, a retro-themed diner where the servers are obnoxious to the patrons, while he was a student at Second City.
Lamorne Morris Career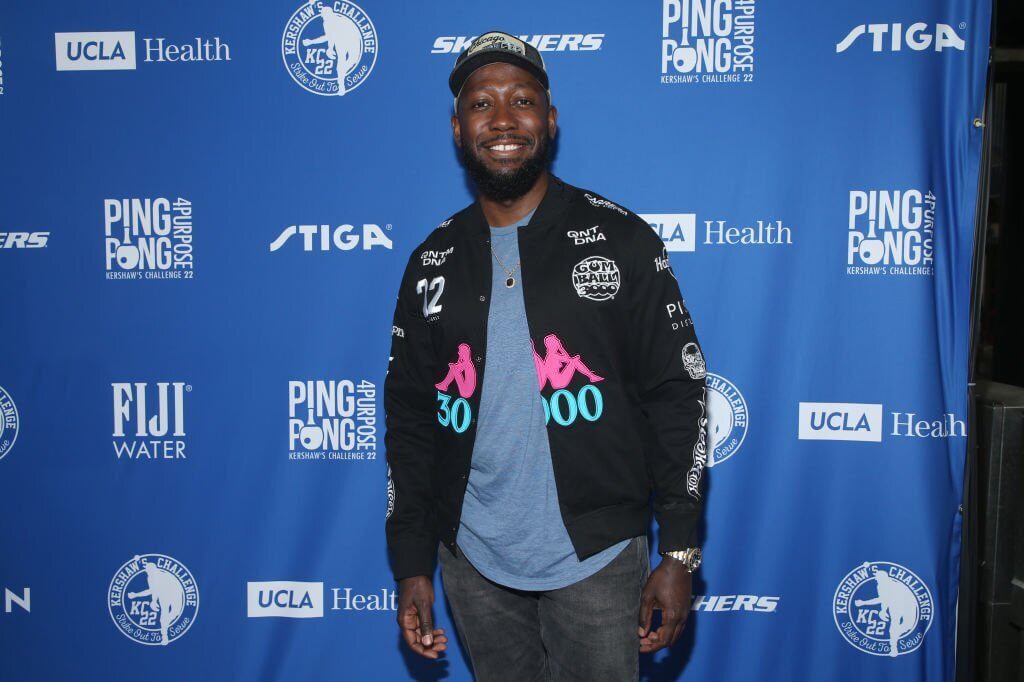 Morris appears in advertisements for brands like Ford, Chili's, McDonald's, Taco Bell, Twix, Miller Lite, Las Vegas, 7 Up, Edge, Sears, Microsoft Windows, and Hornitos Tequila.
He was appointed the bank's spokesperson in 2019 for both the Chicago-based BMO Harris Bank and the Canadian Bank of Montreal.
Morris began her career as a BET on-air personality, hosting the tech and gaming program HotWyred and making appearances on BET Now.
BET Now is a daily news program about music and entertainment. As part of CN Real, Morris also hosted the game show BrainRush on Cartoon Network.
Breakthrough
Morris's big break came when he was chosen to play Winston Bishop in the Fox sitcom New Girl (2011–2018).
He didn't make an appearance until the second episode, at first, Damon Wayans Jr. was a cast member playing the part of Coach.
However, rival network ABC has already renewed Wayans' other comedy show, Happy Endings, for a second season.
Wayans' role in New Girl was originally going to be recast, but the show's creators ultimately opted against it and wrote Wayans' character out in the second episode.
Morris co-wrote the season 4 episode "Par 5" and directed the season finale, in which Winston reestablishes contact with J.B. Smoove's character, his father.
Rise To Fame
It was revealed in November 2018 that Morris would play the lead role in Woke, a sitcom based on Keith Knight's autobiographical comic strip The K Chronicles on Hulu.
It was canceled in June 2022 after two seasons, which were broadcast in 2020 and 2022, respectively.
Morris co-wrote and starred in the scripted action-comedy podcast Unwanted for QCODE when Covid-19 was under lockdown.
The eight-episode show centers on two slackers who try to find an escaped killer hiding in their town in exchange for a million-dollar bounty.
It was revealed in April 2021 that Morris would co-star with Phoebe Tonkin and Madison Hu in the independent horror movie Night Shift.
The movie's producers are Paul and Benjamin China.
In January 2022, he and IHeartRadio co-host Hannah Simone and Zooey Deschanel's Welcome to Our Show podcast, which is a New Girl rewatch.
He will play Witt Farr in the fifth season of the FX black comedic crime drama anthology series Fargo, which will premiere in 2022.
Lamorne Morris's Personal Life
He's seeing American TV program host Erin Lim right now. Additionally, Erin Lim is a correspondent for the entertainment news source "E! News."
Despite speculations that they started dating in 2016, the couple didn't officially announce their union until Erin accepted Lamorne Morris' invitation to join him at the 2017 Emmy Awards.
Also Read: Isaiah Stannard Actor Biography
Lamorne Morris's Net Worth
Lamorne Morris estimated net worth is $4 million approximately as of 2022. He has earned an impressive amount of wealth through his acting career.
Currently, he is living in Tarzana, Los Angeles home which is worth $3.11 million. Morris also owns cars but prefers to stay low-key due to his reserved nature.
Next Read: Cameron Broduer Actor Biography
Physical Appearance
Lamorne Morris is a tall and slim-built man. He is handsome and amiable in appearance.
The actor is quite tall with a height of 5 feet 8 inches or 172 cm and weighs around 70 kg or 154 lbs. The shoe size of the actor is 10 US and has black hair and eyes.
We have reached the end of the article. Please feel free to drop your insights in the below comment box.
Also Read: Jay Harrington Actor Biography