Lojain Omran is a well-known television presenter, social media influencer, and supporter of humanitarian laws. She has achieved great success in a very short period of time.
Further, she has inspired and encouraged thousands of people through her motivational story.
She seems so strong whenever it comes to her childhood.
Let's find out what really happened in her life and how she overcome those troubles.
Profile Summary
Name: Lojain Omran
Birth Date: October 26, 1977
Birth Place: Jubail, Saudi Arabia
Age: 44 years
Height: 5 feet 7 inches (170 cm)
Net Worth: $3 Million USD
Profession: Television Presenter
Father: Ahmed Omran
Sister: Aseel Omran
Marital Status: Divorced
Nationality: Arabian
Who is Lojain Omran?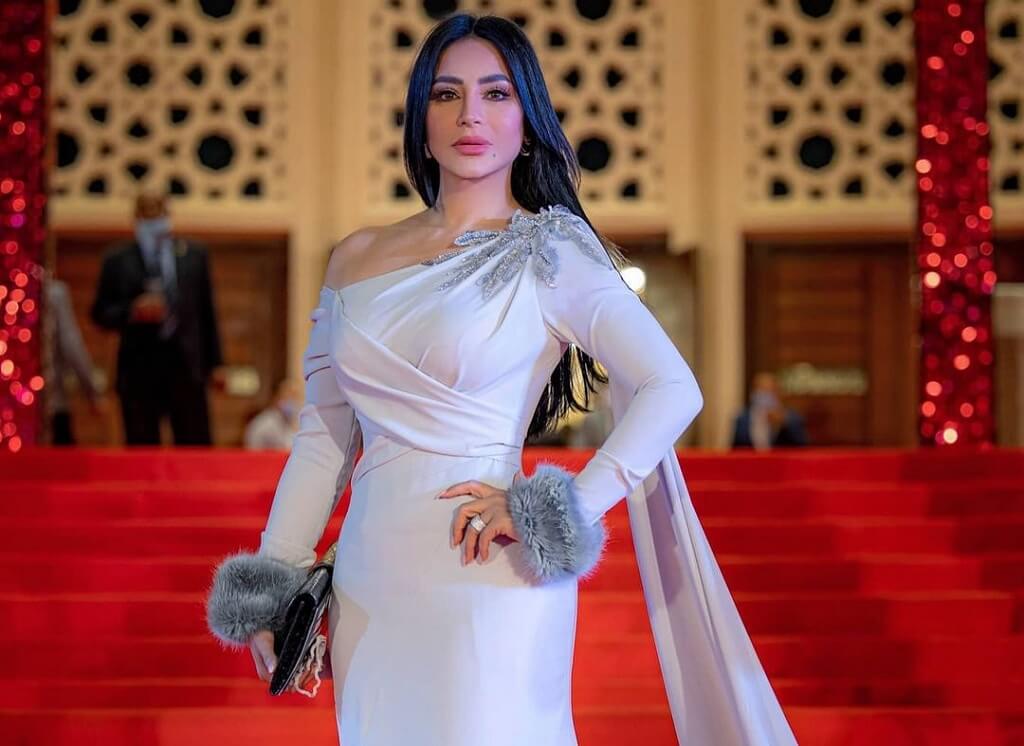 Lojain Omran is one of the famous Saudi Arabian Television presenters and social media influencers.
She is known as the host of Good Morning Arabs, World of Eve, Ya Hala, and The Situation with Lojain. She has influenced millions of people through her very challenging life story.
Lojain has achieved enormous fame in the Television industry of her country.
In one place, many people keep struggling but didn't get the result. And at another place, Lojain achieved whatever she followed and this is one of her best aptitudes.
She isn't only fine with looks, but excellent with understanding and skills.
She has next-level fans who have contributed a lot to creating her fame across various social media platforms. Let's have a look at how she was raised and how she overcome the obstacles in her life.
Early Life of Lojain Omran
Lojain Omran was born on October 26, 1977, in Jubail, Eastern Province of Saudi Arabia.
Her father, Ahmed Omran was in the military of Saudi Arabia. She has also a younger sister named Aseel Omran. She is a professional actress and a famous singer in Saudi Arabia.
Lojain had a very tough childhood as she had to pass some strange and unbelievable situations. She got pregnant as a teenager and had two children before 20 years.
At 17, she was blessed with her first child and then welcomed her second child at 19.
Aside from these problems, she had to face a lot of cheaters in her early life.
However, she turned those memories into motivations and tried to push herself forward, forgetting all those demotivating incidents. This is one of the major points that why she is different.
Media Career of Lojain Omran
Lojain Omran has a broad career. She is a wonderful social media influencer, a great Television personality, and a supporter of Humanitarian problems.
She has also hosted many TV programs and appeared on multiple TV shows throughout her occupation.
'Ya Hala' and 'The Situation with Lojain' were some of the shows from which she started her career. Recently, she hosts the famous show "Good Morning Arabs!"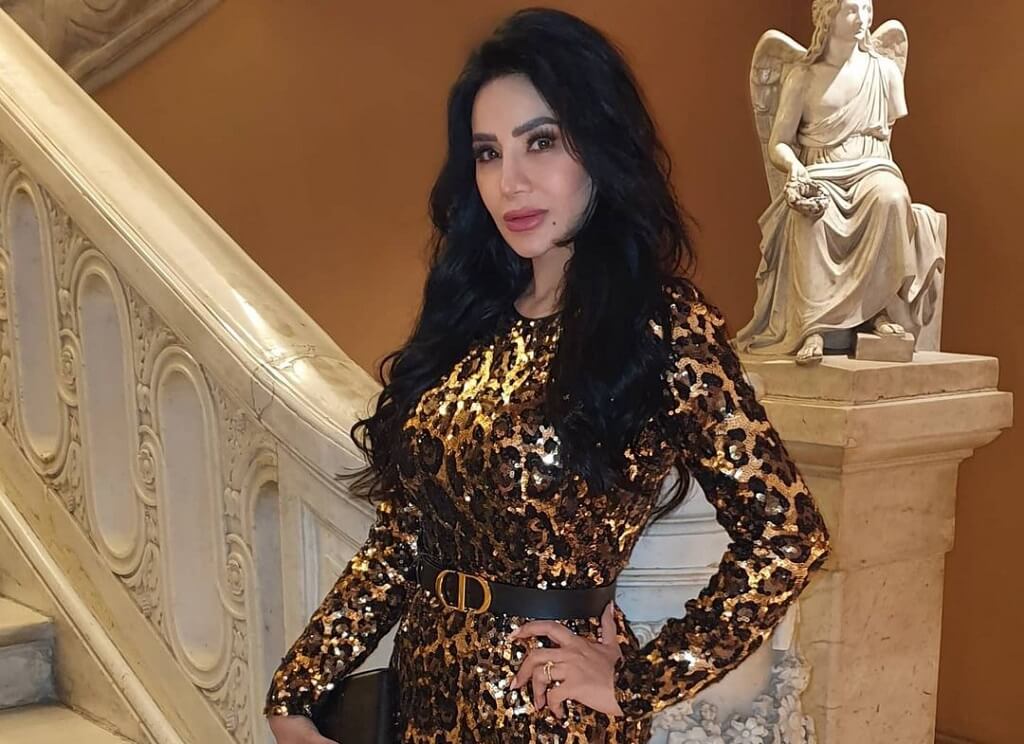 In 2009, she started hosting Good Morning Arabs. An American magazine Forbes enlisted her at 55th number in their list of hundred Arabic celebrities.
Same like, she has been declared one of the best influential media personalities in Saudi Arabia.
Apart from her media career, she also works a lot for charity works, awareness programs, and humanitarian support.
She was also appointed Ambassador of ROTA (Reach Out to Asia) and also worked as a UNHCR Ambassador to refugee camps.
Personal Life of Lojain Omran
According to a news channel, Lojain Omran exposed herself that she married at the age of 16 and birth to two children. Recently, it is not known whether she is in a relationship or not.
She gave birth to her first children at the age of 17 and her second children at 19.
She also expressed that she doesn't want to reveal the detail of her married life.
In an interview with the Saudi news channel, she rejected to talk about her marriage life, and she reveal the number of her marriages.
In another interview, she admired her divorce and said that she has proud of it as it is not a flaw to be divorced, she stated.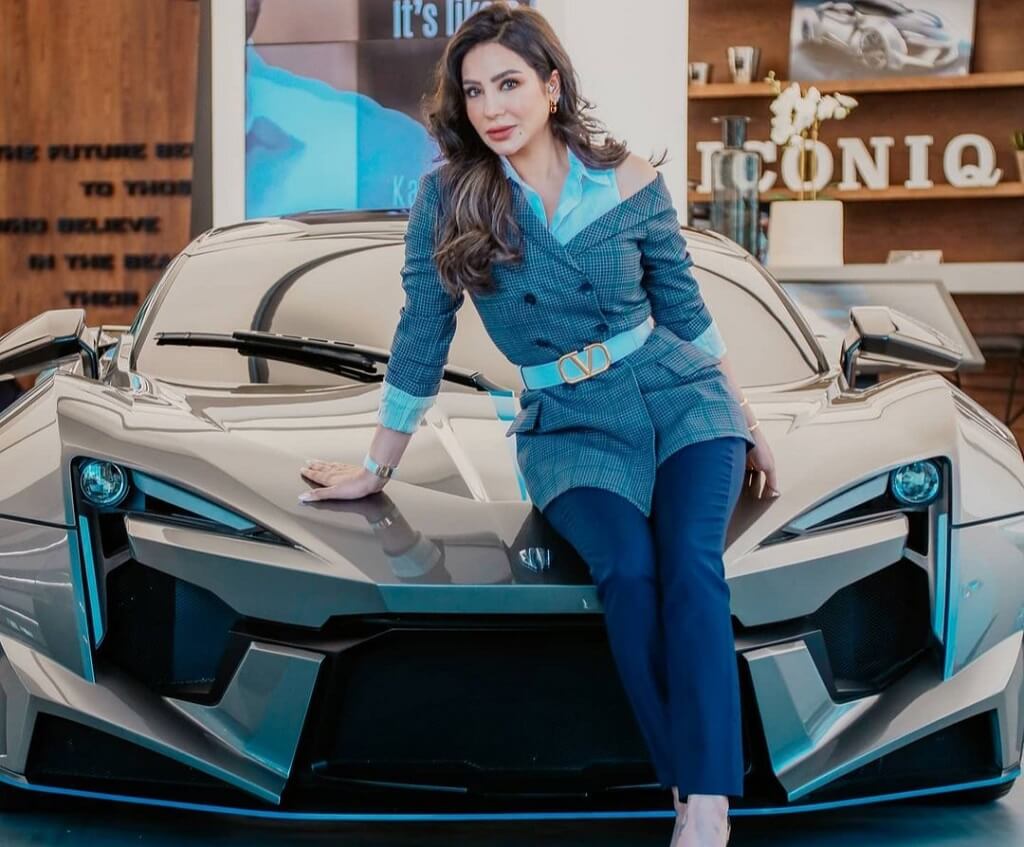 Net Worth of Lojain Omran
Lojain Omran estimated net worth is $3 Million US Dollars. This amount is not official and it is just her estimated wealth in 2021. It was calculated through various factors.
Like others, her net worth also varies with the passage of time depending on her work and the intensity of the work.
Apparently, her main source of capital is her profession as a television presenter or host.
She also earns from YouTube. According to my observation, she is earning a minimum of $700 USD per month only from her YouTube channel views, but it is reasonable that she doesn't bound herself to earn from only views.
Apart from this, she might be generating wealth from paid advertisements on a broader level and as a brand ambassador of various brands or companies.
She promotes her brands as she has been working in real estate since 2009.
Social Media Appearance of Lojain Omran
Lojain Omran is a well-known and famous personality who holds thousands of followers behind her. From children to old, she holds followers from every age group.
It is her brilliance that paved the way for her to get huge social media followings and appreciation. It is explicable why she is called the "darling of the nation".
Talking about her social media follower numbers, they are huge and mostly in millions on every platform. Let you take a look at her various social media handles along with the follower counts.
Instagram – More than 9.6 million followers
Twitter – More than 1.3 million followers
Tik Tok – More than 320K followers
Snapchat – More than 5.41 million followers
YouTube – More than 130K subscribers
The Bottom Line
Lojain Omran is an inspiring woman who believes to be stronger in every kind of situation. With millions of loves and followers, she gives her best by being loyal and honest with everyone.
Although, she had not a good childhood as she had to face cheaters at a very young age.
Despite such things, she did more than millions of average people. The way she handled herself and led herself to her peak is remarkable and will be remembered for years.
She inspires the young generation of the country and gives a lesson to her viewers.
With these last lines, we hope you loved her biography and enjoyed it. If you think something, or feel uncomfortable with anything, let us know in the comment section. This would be our pleasure.
Next Read: Who is Yvonne Ridley, who changed her religion to Islam?