Mark Grossman has recently captured the hearts of movie lovers with his stellar performances.
Additionally, he has been acknowledged for his accomplishments. He received a Daytime Emmy nomination in 2020 for "Outstanding Performance by a Supporting Actor in a Drama Series."
Let us know more about him and his life! Read on to get a glimpse of his journey.
Mark Grossman Profile Summary
Name
Mark Grossman
Birth Date
3 February 1987
Birth Place
Columbia, Maryland
Age
35 Years Old
Height
Feet & Inches: 6'1''
Centimeter: 185cm
Meter: 1.85m
Weight
Kilograms: 70kg
Pounds: 154Lbs
Net Worth
$2 Million
Profession
Actor
Marital Status
In a Relation
Gilfriend
Sharon Case
Nationality
American
Who is Mark Grossman?
Mark Grossman is an American actor best known for his portrayal as Adam Newman in The Young and the Restless, a classic daytime drama.
Mark Grossman is also a successful model who has worked for Next Management and Ford/Robert Black Agency in addition to his acting career.
Early Life of Mark Grossman
Mark Grossman was born on 3rd February 1987. He is 35 years old as of the year 2022. His zodiac sign is Aquarius.
Mark Grossman was born in Columbia, Maryland, in the United States. Thus he holds an American nationality and belongs to German and Polish descent.
Mark Grossman was raised in a Christian family and is a follower of Christianity. Though the names of his parents or their professions are not known, we know that he does come from a well-settled family.
Also, we do not know if he has any siblings or not. As far as his education is concerned, he has completed high school at a local school in the states.
Later he graduated college from a university in Phoenix, Arizona where he was living.
Mark Grossman Career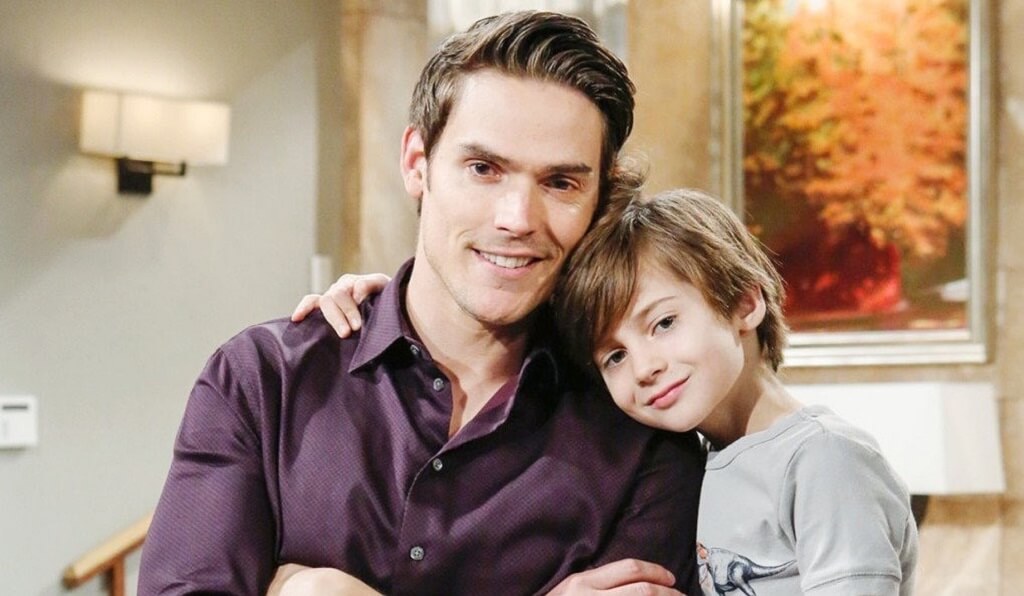 The actor made his cinematic debut in a series of minor roles. In 2012, he began performing professionally.
Mark Grossman began his career as an assistant director on short films such as Choices Made, The Snow Globe, and Perhaps Tomorrow. In 2013, he reprised his role as Wyatt in the zombie Western Walking Dead In The West.
Acting Career
Mark began his acting career appearing in the short film Choices Made as a drug dealer. He also acted in another short film, The Snow Globe, as Logan.
His first television role was in 2014 in the series Hustle as Dan in which he appeared in four different seasons. Mark Grossman is also famous for his role in movies like Nightmare Cinema and Babysitter's Nightmare.
He has also received honors for his work. Mark Grossman was nominated for the Daytime Emmy Awards for his Outstanding Performance in a Drama series.
These are some of the movies and television series in which he featured:
The Young and the Restless as Adam Newman, his recent one in 2021, Two Cents From a Pariah as AdamWinscombe, Babysitter's Nightmare as Jeremy, Nightmare Cinema as David, Famous in Love as Shane/London, and Ouija House as Nick in 2018.
Mark Gross was also featured in Get Big as Ernie Wolf Stasis as Lancer, Before I got Famous as Handsome Man, Double Mommy as Brent, Stalked by My Doctor, The Return as Garth, South32 as Donny, The Other Wife as Jay, Break-Up Nightmare as Troy, Durant's Never Closes as College Kid, Fashion Film: Good for You as Husband, and so on.
Mark Grossman had been in the entertainment industry for a long time but his fame has started to grow in just the last few years.
Mark Grossman Personal Life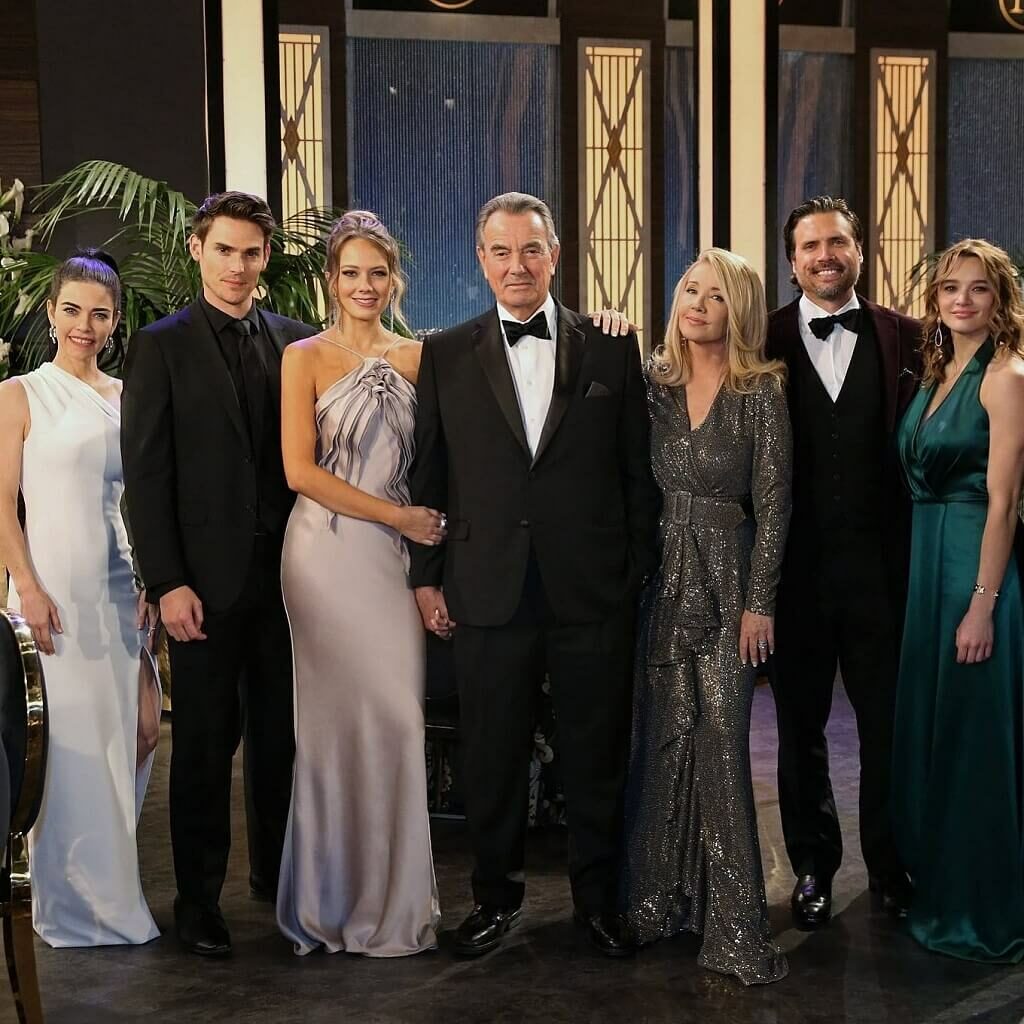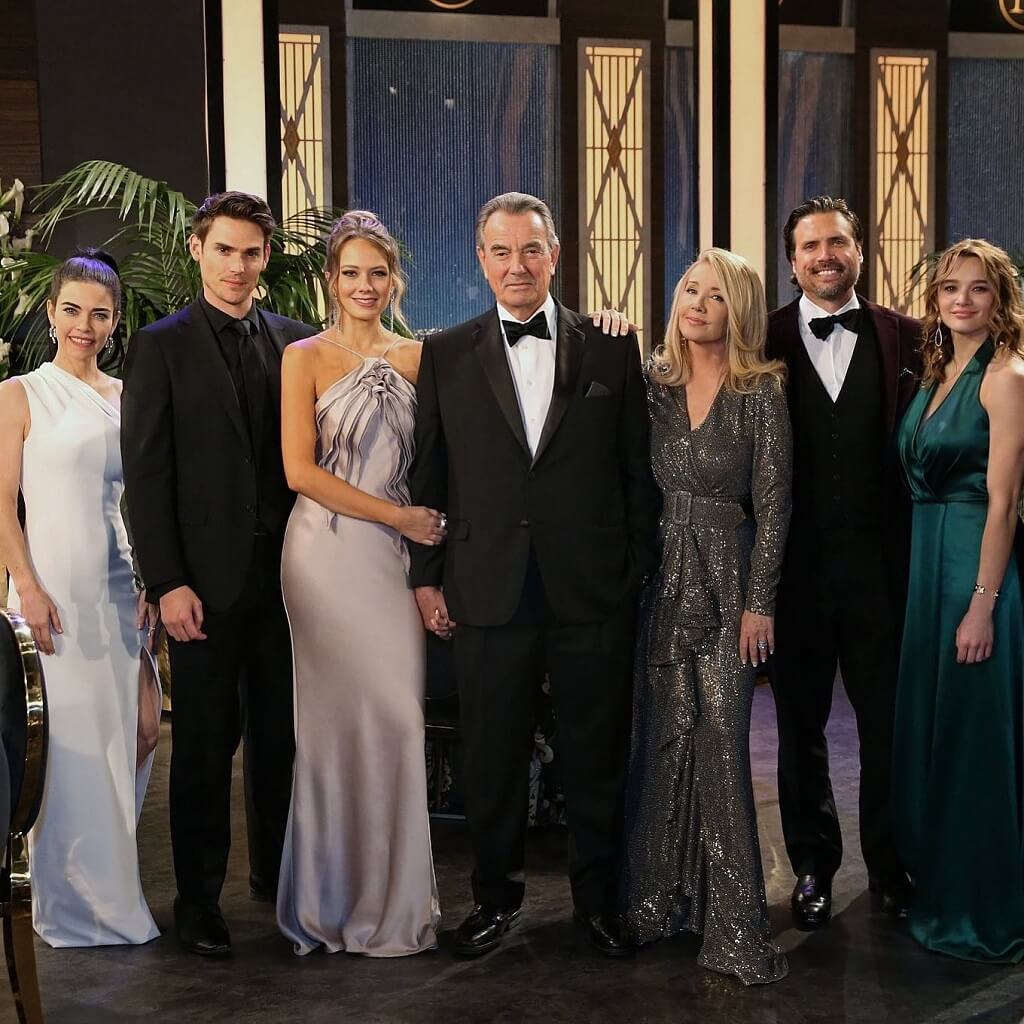 Mark Grossman's marital status is not specified. However he is in a committed relationship and is not single.
The actor is currently dating Sharon Case, a co-star from The Young and the Restless. The two met at the sets of the movie and soon got attracted to each other and started seeing each other.
Sharon Case is dating Mark Grossman. Additionally, she is a model and actress. The duo was spotted together, and romance rumors quickly spread.
They did, however, announce their collaboration in September. The couple also appeared together on the 90210MG podcast hosted by Jennie Garth and Tori Spelling.
Mark Grossman Marriage
Mark Grossman's wife is Carolina Bermudez who is a famous radio presenter. The pair have two children together, Noah and Asher.
However, these reports can be confirmed by the star himself.
Also Read: Jay Harrington Actor Biography
What is Mark Grossman's Net Worth?
Mark Grossman has an estimated net worth of about $2 Million as of December 2022. In the previous year, he had an estimated net worth of $1 Million.
Mark Grossman is expected to make between $50,000 and $60,000 per work as an actor. His major sources of income are his acting career and his work as a television personality and movie star.
Mark is best known for starring as Adam Newman on the soap opera The Young and the Restless. This particularly made him famous and raised his value as an actor.
Mark Grossman is estimated to earn around $1 Million annually. Also, as per certain sources, he has some amount invested in the real estate business and in the share market.
Also Read: Freddie Carter Actor Biography
Mark Grossman Age and Height
Mark Grossman is an attractive 35-year-old American actor. He has a dashing appearance and an attractive body build-up.
Mark Grossman stands tall at the height of 6 feet 1 inch or 185 cm or 1.85 meters. He also has a healthy weight of 70 kg or 154 lbs.
Mark has short light brown hair and dark brown eyes on his fair skin. He works out quite frequently to maintain his sturdy body and really looks amazing with his physique.
So this is all you need to know about the American actor. Thank you for reading the article about Mark Grossman.
Please feel free to add your thoughts and opinions or any other interesting fact that you may come across and write it down in the comments section below.
Happy reading!
Next Read: Rocco Ritchie Actor Biography