Mark Wahlberg is an American actor, producer, and ex-rapper best known for his musical career as 'Marky Mark'. His acting career is even better with films such as 'Boogie Nights,' 'The Departed,' and 'Transformers: Age of Extinction', and more.
Who doesn't know the hot, hunky, and funny Mark Wahlberg? But for you, we have found some interesting facts about Wahlberg's personal and professional life.
Keep reading to know more about our star performer Mark Wahlberg.
Who is Mark Wahlberg?
Mark Robert Michael Wahlberg is an actor and singer who began his career as the lead singer of the band Marky Mark and the Funky Bunch.
His band released the song 'Good Vibrations' which became a No.1 hit on the Billboard Hot 100.
'Music for the People,' their debut album, was also a big success. As the youngest of nine children growing up in a broken home, he was exposed to drugs and violence at a young age.
By the age of 16, he was in serious legal trouble; he was charged with attempted murder and imprisoned for his role in a heinous assault.
He vowed to rise above a life of crime and become a respectable individual after realizing he had reached rock bottom.
His brother Donnie, who was a member of the successful boy band 'New Kids on the Block,' introduced him to music. Music literally saved Mark from a life of drugs and violence, giving him a new purpose in life.
Motivated by his success as a musician he forayed into acting and made his debut in the 1993 TV movie 'The Substitute'.
Before entering the film industry, he also launched the 'Marked' line of sports nutrition supplements.
Early Life of Mark Wahlberg
Mark Wahlberg, born on June 5, 1971, is 52 years old as of 2022.
Mark Wahlberg was born as the youngest of nine children to Alma Elaine and Donald Edward Wahlberg in Dorchester, Boston, Massachusetts.
Because several of his siblings had criminal records, Wahlberg became involved with drugs and violence at a young age, spending two years in prison by the age of 21.
Donnie Wahlberg, Mark's older brother, was a member of the band 'New Kids on the Block,' and Mark briefly performed with the band.
Mark Wahlberg Career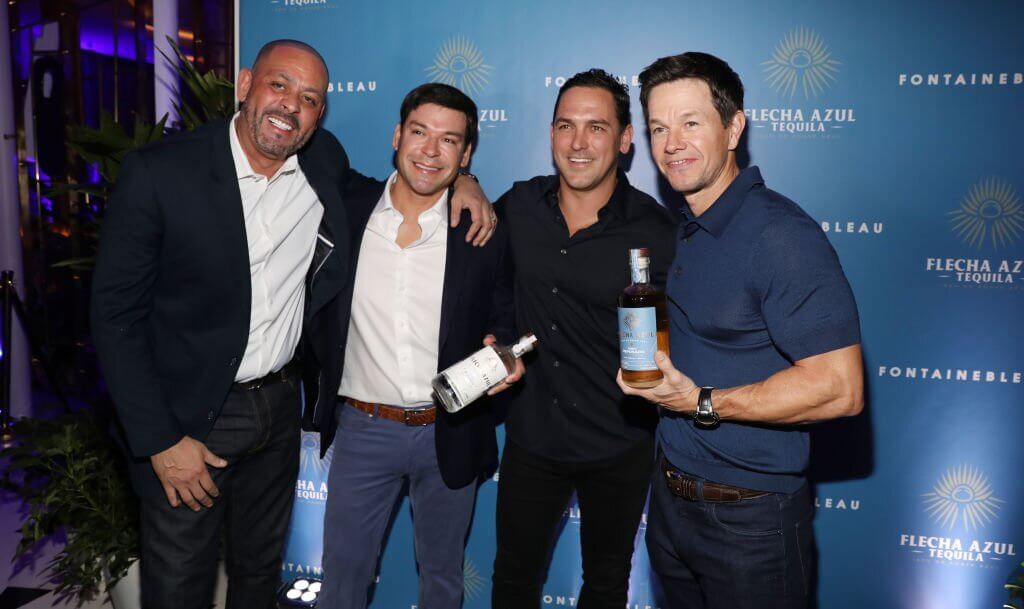 His older brother, Donnie, was a member of the popular boy band New Kids on the Block. Mark was a founding member, but he soon left to form his own band.
He formed the hip-hop group Marky Mark and the Funky Bunch along with his friends Scott, Hector, Terry and Anthony. The group's debut album, 'Music for the People,' was released in 1991.
The album included the single 'Good Vibrations,' which reached number one on the Billboard Hot 100. Donnie, his brother, produced the album.
With the success of their debut behind them, the band quickly released their second album, 'You Gotta Believe,' in 1992.
However, this album was not a commercial success, and the band disbanded. He made a transition to acting with the 1993 television movie 'The Substitute'.
Music to movies
In the 1994 comedy film 'Renaissance Man,' he played Private Tommy Lee Haywood alongside Danny DeVito. He played the villain David McCall in the thriller 'Fear' in 1996.
He played Eddie Adams in the 1997 film 'Boogie Nights,' a popular adult film star who rises to fame during the Golden Age of adult films and then falls from grace. The film was a critical and commercial success.
He co-starred in the 2001 science fiction film 'Planet of the Apes,' alongside Tim Roth, Helena Bonham Carter, and Estella Warren, and was based on Pierre Boulle's novel of the same name.
In 2006, he starred as the main character in the sports drama 'Invincible,' which was based on the true story of Vince Papale, a former Philadelphia Eagles player.
He portrayed Micky Ward, a professional boxer in the biographical sports drama 'The Fighter' in 2010. One of the reasons he was cast as the boxer was his real-life friendship with him and the similarities they shared.
He is the co-producer of the HBO period drama series Boardwalk Empire' which first premiered on September 2010.
The award-winning show is inspired by the book 'Boardwalk Empire: The Birth, High Times, and Corruption of Atlantic City' by Nelson Johnson.
Awards and Achievements
He won several awards for his role as Sgt. Sean Dignam in the thriller 'Departed' (2006) including the Boston Society of Film Critics Award for Best Supporting Actor and the National Society of Film Critics Award for Best Supporting Actor.
He won the African-American Film Critics Association for Best Actor for his portrayal of Micky Ward in 'The Fighter' in 2010.
Mark Wahlberg Personal Life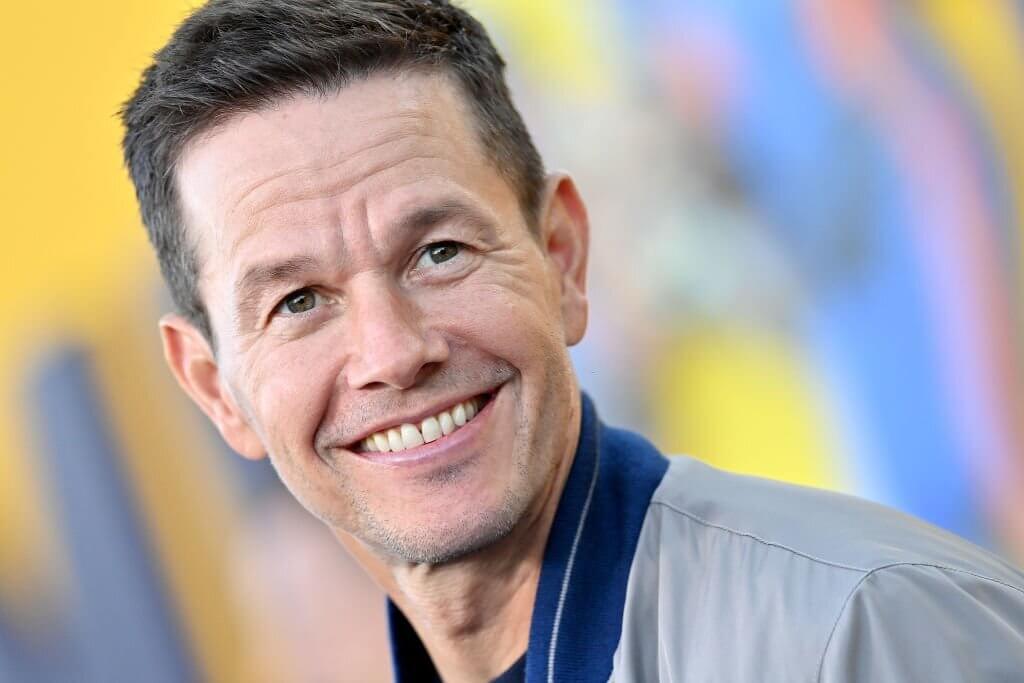 From 1998 to 2001, Mark dated American actress and model Jordana Brewster. According to Mark, the main reason for their divorce was a difference in opinions and social backgrounds.
After a couple of brief relationships with his co-stars, including Reese Witherspoon and China Chow, he met and fell in love with model Rhea Durham in 2001.
They had three children together: daughter Ella Rae Wahlberg, son Michael Wahlberg, and Brendan Joseph Wahlberg before they finally decided to tie the knot.
Wahlberg and Durham married on August 1, 2009, in a private Catholic ceremony in Beverly Hills. He had another daughter, Grace Margaret Wahlberg on 11 January 2011 from the marriage.
Also Read: Joel Michael Singer Biography
What is Mark Wahlberg's Net Worth?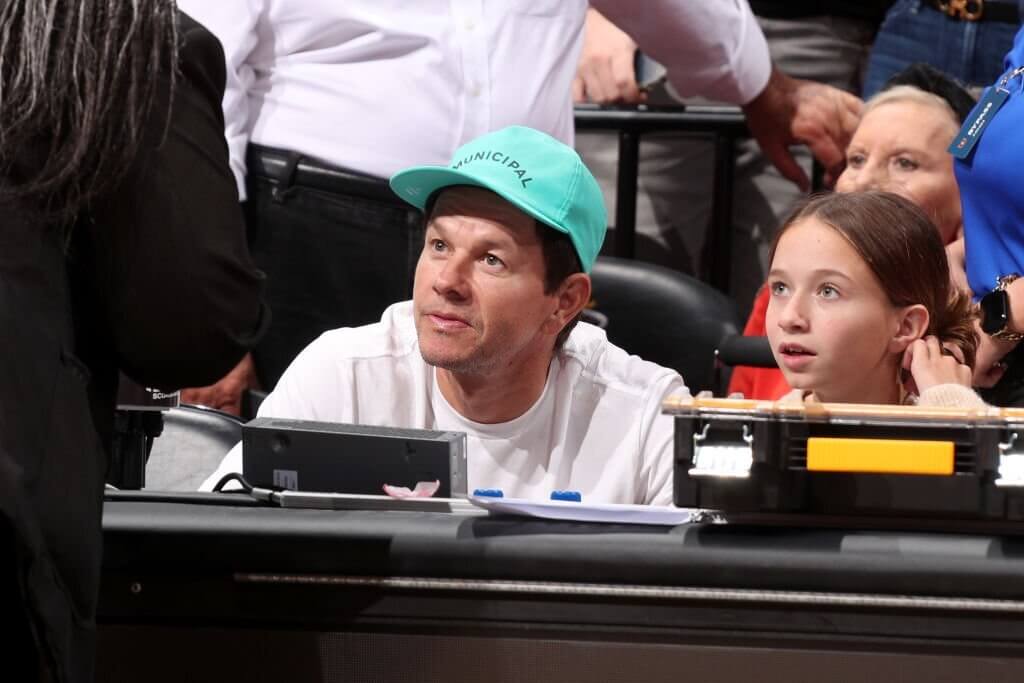 Mark Wahlberg's net worth is estimated to be in the $420 million range as in 2022. Mark makes a living as an American businessman, former model, rapper, dancer, and actor.
He is known for his successful transitions from music to acting to business. He has left his success story footprints in a variety of fields.
Mark owned a Beverly Hills mansion worth $4.95 million in 2001 and sold it for $12.4 million in 2018. He purchased a $825 million mansion in the hills in May 2009 and currently resides there with his wife.
As of 2021, he had an approximate annual net worth of $390 million.
According to various sources, his annual income will be $30 million in 2022. His professional career, promotions, and brand collaborations provide the majority of his income.
Also Read: Freddie Carter Actor Biography
Mark Wahlberg Height and Weight
Mark Wahlberg stands 5 feet 8 inches which is equal to 173 centimeters or 1.73 m and weighs 78kg which is equal to 171 lbs.
He had a heavy physique for pretty much his entire career, ever since those early Calvin Klein days. But after undergoing a dramatic body transformation, he's now looking slimmer than ever.
Last year, the actor gained 30 pounds for a film role in a single month by consuming 11,000 calories per day and sticking to a special diet of KFC and Denny's.
After filming wrapped on Father Stu, he got immediately to work losing weight and has since got into perhaps the best shape of his career.
He demonstrated it through a series of post-workout photos he posted to Instagram in which he can be seen flexing shirtless and showing off his pump.
Hope you enjoyed the article. Share your feedback because it surely helps us to improve our work.
Till we meet again with a new personality, season's greetings to you friend.
Next Read: Rocco Ritchie Actor Biography