Who is Mayrin Villanueva?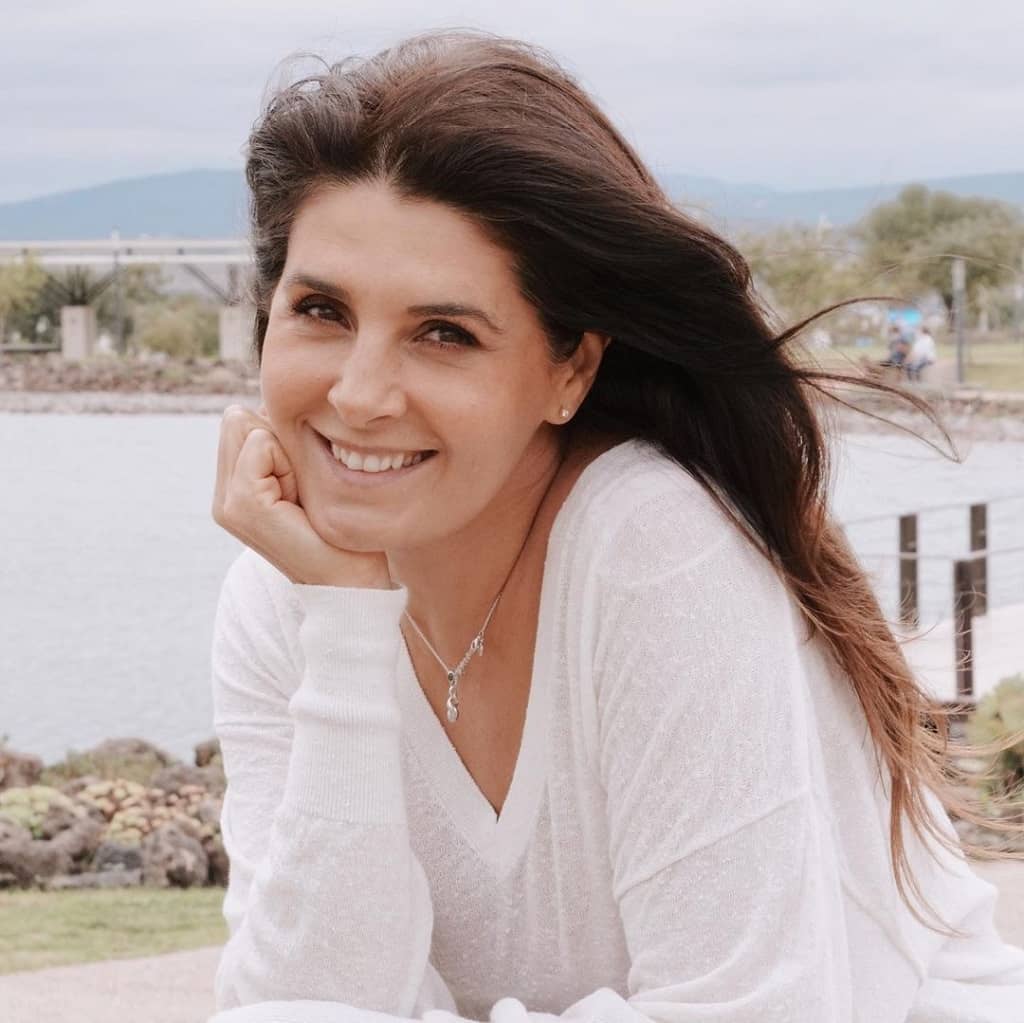 Mayrin Villanueva is a beautiful and well-known actress. She has also fame as a model. She worked for plenty of television series in Mexico.
She worked for magazines as a model. Her hard work and loyalty for her work was the reason for her popularity and success. Mayrin was nominated for five categories in TVyNovelas Award.
In 2003 she won the 'Best Female Revelation' category. In 2007, Mayrin was nominated for the category 'Best Comedic Performance'.
She was nominated for the category of 'Best Lead Actress' in 2008, 2012 and 2014.
Mayrin got praised because of her work in 'Mentir para vivir', 'UnaFamilia con suerte', 'YoAmo a Juan Querendon'. In 2015, she was nominated for the category 'Best Female Actress'.
In 2017, Mayrin got the nomination in the 'Best Actress in Series'
Early Life of Mayrin Villanueva
Mayrin Villanueva is a well-known actress and model. She was born October 8, 1970, in Toluca, Mexico.
She was raised by her parents, however, the information about her parents is not clear. Nobody knows about her siblings. Still, it is not available about her family.
She is an educated woman. She completed her education from primary school and the college of Mexico. Her residential information is not clear because of security issues.
Mayrin Villanueva Film Career
Mayrin Villanueva is a Mexican lady who is well known for her profession in the world. She served her skills as an actress and model. She posed for bundles of magazines as a model.
Mayrin started her career in acting with eagerness and won the hearts of her fans in Mexico. In 2004, she appeared in the role 'Julia Montano' in the telenovela 'Apuestapor un Armor'.
In late 2007, it came in newspapers that MayrinVillanueva had played the role of "Bond girl" in the 2008 James Bond film Quantum of Solace.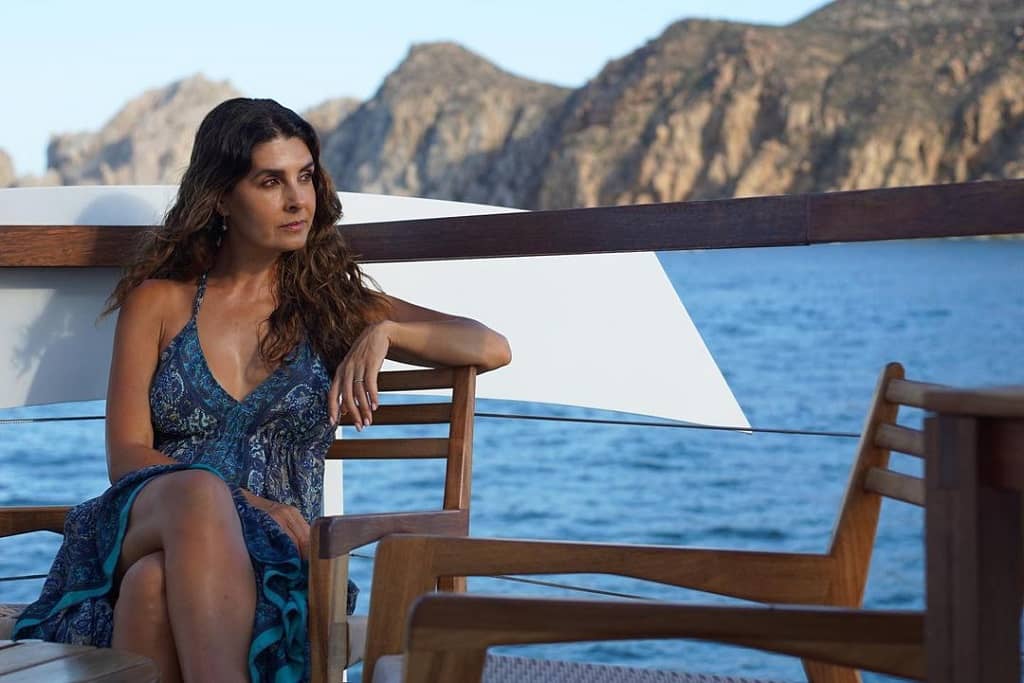 Here are more details of her mind-blowing work on television. In 2013, she played a lead role in the telenovela 'Mentir para vivir.
In 2014, she played role in the short film 'un nino especial'.
She worked for twenty-one television series. Mayrin served the main role in these series. Since 2005 she has been working for the series 'Vecinos'.
In 2007 she landed in 'Yoamo a Juan Querendon'.
In 2013, she worked for 'Mentir para Vivir, from 2014 to 2015 she played the series 'Mi corezonestuyo'. In 2016, she worked for the series 'Mujeres de Negro'.
From 2017 to 2018, she worked for the series 'Me declare Culpable'. In 2021, recently Mayrin played the main role in 'sinosdejan'
Mayrin Villanueva Personal Life
Here is interesting information about her personal life. First, Mayrin Villanueva married to Jorge Poza. They got married in 1997 but soon they both separated in 2008.
Mayrin Villanueva and Jorge Poza have two children. The daughter's name is Romina Poza and the son Sebastian Poza.
After failing this relationship, Mayrin married Eduardo Santamarina. She became his wife in 2009 after one year of her divorce. And she gave birth to a baby girl.
The daughter's name is Julia Santamarina. She is living a happy married life with him.
Mayrin Villanueva Net Worth
Mayrin Villanueva's estimated net worth is at least $1.5 Million US Dollars in 2022. This amount is not revealed by her like other celebrities.
This amount is calculated through a very relentless process, including gathering information from different sources as well as further analyses.
Mayrin's main source of income is her career in acting and modeling. She might be generating her wealth in some other ways.
She may be associated with different advertising agencies for the promotion of different companies or brands.
Social Media Appearance
Mayrin Villanueva is a very famous personality mainly because of her significant modeling and acting skills in various films.
Her overall personality and beauty and looks also play an important role in her career as people love her pretty appearance. Social Media Appearance
She is followed and loved by many people from all over the globe her fan following on various social media are in the thousands and millions.
Mayrin remains active on most of her social media accounts and keeps them updated.
Following are her social media follower stats as of 2021.
Instagram – More than 2.4 million followers
Twitter – More than

660

thousand followers
Hope you loved reading the story of Mayrin Villanueva. Let us know your experience by sharing your feedback with us.
Next Read: Who is actress Amanda Collin?