Melody S. Holt has consistently been a superstar. She was able to gather a crowd even in high school when she sang and acted.
Her lovely, "girl next door" personality made her popular on campus and in the classroom while she was in college. She also had success when she first started her profession as a middle school teacher.
It,, therefore comes as no surprise that she dominated the business when she decided to leave the classroom behind to pursue entrepreneurship.
Here we will be familiarising ourselves with all about Melody Holt including her ambitions, career, personal life, and much more.
Melody Holt Profile Summary
Name
Melody Holt
Birth Date
11 November 1985
Birth Place
Alabama, United States
Age
37 Years Old
Height
Feet & Inches: 5'5''
Centimeter: 165cm
Meter: 1.65m
Weight
Kilograms: 59kg
Pounds: 130Lbs
Net Worth
$3 million
Profession
Entrepreneur, Public Speaker
University
Agricultural and Mechanical University
Marital Status
Divorced
Ex-Husband
Martell
Nationality
American
Who is Melody Holt?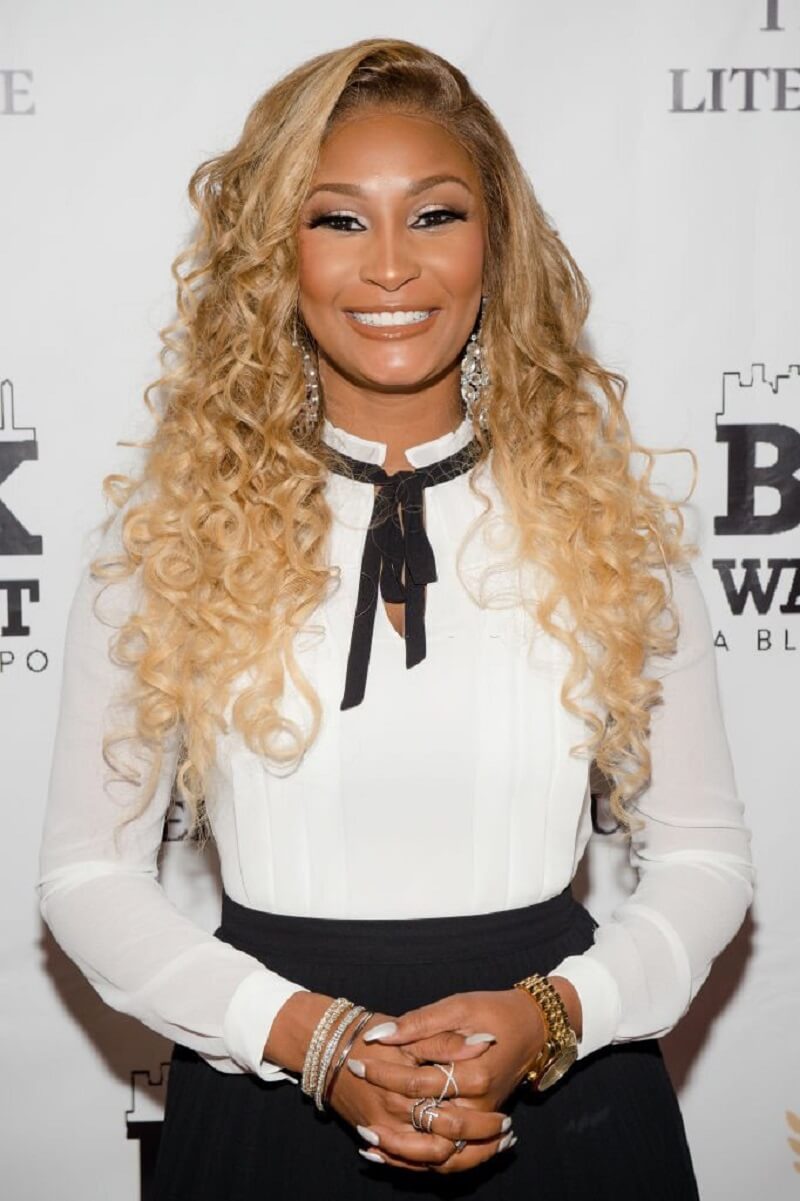 Melody Holt is an American famous entrepreneur, public speaker, and social media personality.
Fast forward over ten years, and Melody is now the CEO of a multimillion-dollar property preservation company. The star and producer of the OWN Network's Love & Marriage: Huntsville, and the face of the MBrace Beauty line.
The mother of four, nevertheless, isn't content to stop there. Her most recent business is Masterclass with Melody.
It came into life on June 2020 and instructs aspiring entrepreneurs in tried-and-true techniques for creating a successful company.
Early Life of Melody Holt
Melody Holt was born on 11th November 1985 and is 37 years of age as of 2022. She was born in Alabama, United States, and holds American nationality.
The famous entrepreneur and public speaker follows the Christianity religion as her belief and belongs to mixed ethnic background.
Melody was raised in Brundidge, a small Alabama town. Although Holt grew up in a small town, she always managed to find things to do.
She took piano lessons, took part in plays and competitions, and was active in extracurricular activities at school.
Melody began studying for a Bachelor of Science degree at Alabama Agricultural and Mechanical University in 2004. Her Bachelor's degree in English/Language Arts Teacher Education was awarded to her in 2007.
In college, Holt participated in a variety of clubs and organizations, including the Gospel Choir, William Hooper Council Oratorical Society, and Alpha Kappa Alpha Sorority, Inc.
Also includes the National Association for the Advancement of Colored People (NAACP) at Alabama A&M.
Melody Holt Career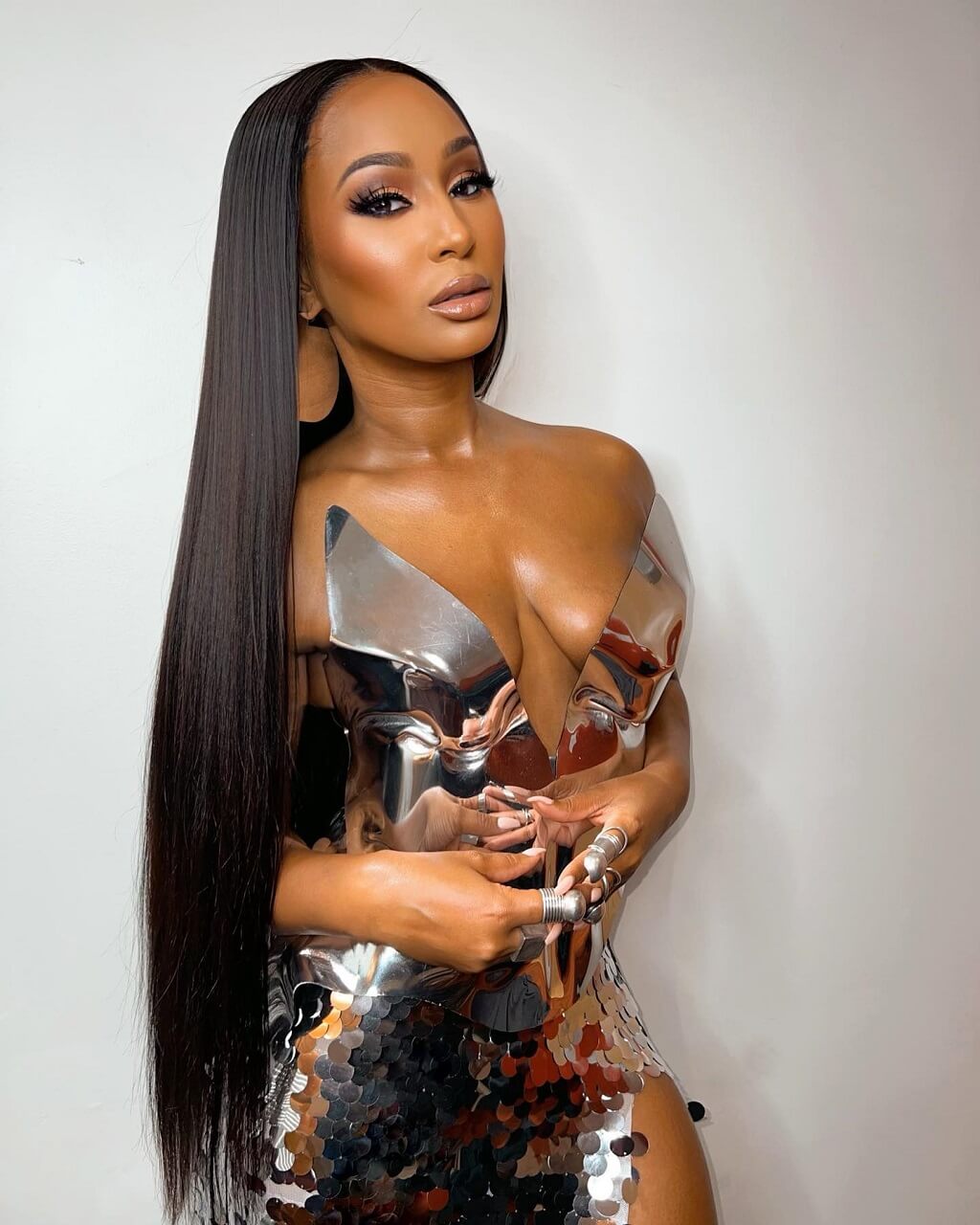 Melody Holt began her career as a teacher after graduating. She was employed by a middle school where she taught English. In 2010, she eventually quit her job and launched her own business.
Holt & Holt Entrepreneurship
Holt and Holt Entrepreneurship, a real estate and asset management business, was founded in October 2010 by Holt and her ex-husband Martel.
Since that time, Melody has led the company's operations as CEO. She has grown her company into a multi-million dollar property preservation enterprise in just ten years.
According to Holt's LinkedIn, the business is situated in Alabama and offers services in Chicago, Illinois, Mississippi, Tennessee, and Arkansas.
Additionally, the ex-couple had founded another company, Holt Custom Homes, which offers interior design services.
God Said Go
Additionally, she is the proprietor of the God Said Go clothing brand. Holt claims that the name conveys the inspirational message to move on when God says to do so. She stated in a conversation with Authority Magazine:
"So many women have messaged, inboxed, or told me in person how that one saying has caused them to shift their mindsets and take action.
I really couldn't ask for more than that to confirm that I'm doing exactly what I should be doing."
MasterClass With Melody
She has started a business called Masterclass with Melody. In June 2020, she began the project, where she trains and teaches potential business owners.
Melody gives students practical instruction and exposure to other industry professionals.
Also access to their networks, according to the official website, trains them to be job-ready even before the course is over.
Music
In March 2021, Holt released her single, "Tell Tale Signs." The song peaked at number four on the R&B charts as well.
Love and Marriage: Huntsville
The reality television program Love and Marriage: Huntsville featured Holt and her ex-husband Martell as reality stars and producers.
Three African-American couples collaborate to revitalize Huntsville, Alabama through their combined real estate company, The Comeback Group, which is the focus of the television program.
All of the reality stars have been friends for a very long time, and the series follows their journey in both their personal and professional lives.
The program debuted in January 2019, and it is now airing in its third season.
The third season, which featured a new couple, debuted in July 2021. The third season also followed Holt and Martell's journey after their divorce.
Melody Holt's Personal Life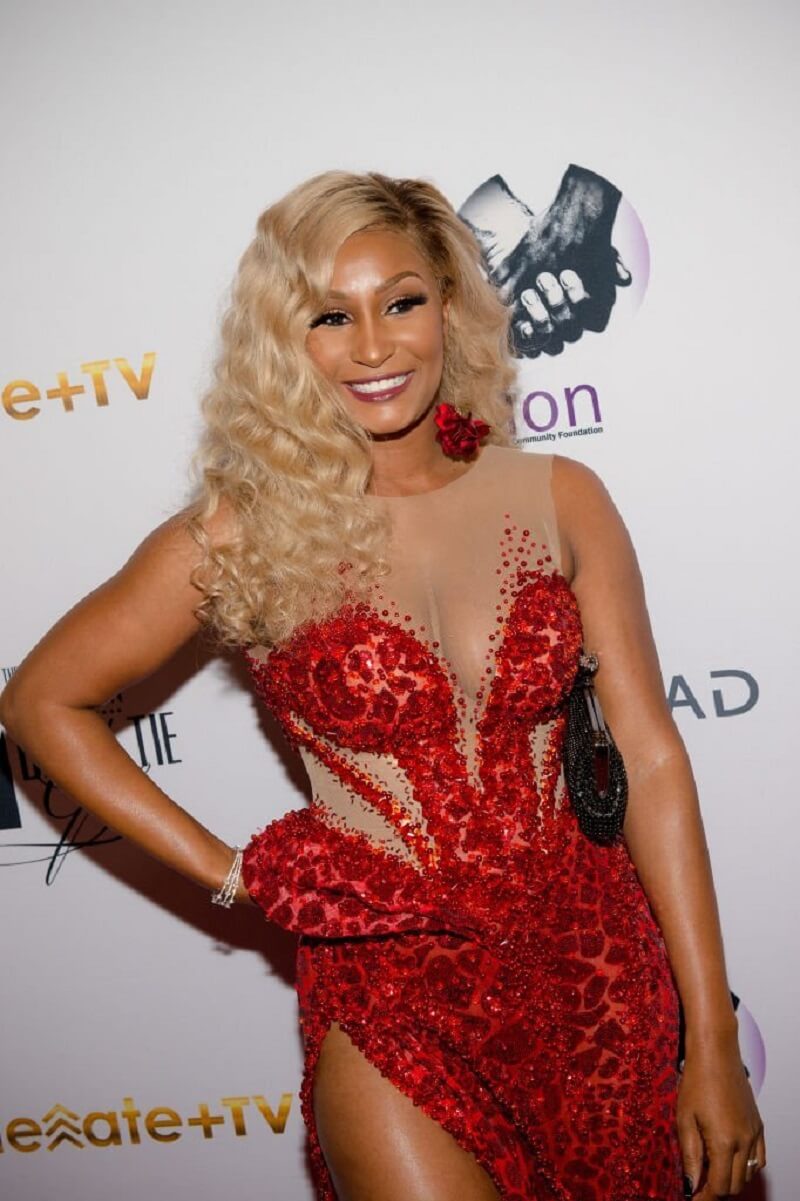 From July 2008 to June 2020, Holt and her ex-husband Martell were married. There are four kids for the couple.
The two filed for divorce on March 12, 2021, in Alabama, citing "irreconcilable disagreements" or "temperament incompatibility."
Each parent will share legal and physical custody of their four minor children, according to documents gathered by Bossip, with each parent setting the other's weekly schedule.
Although they will split the costs, neither parent will provide child support. No alimony was granted to either side, and the split couple agreed to dissolve any business relationships.
Aftermath of Separation
Holt disclosed that she and Martell split up in April 2020 and that as a result of the split, she relocated from Alabama to Georgia.
According to reports, the pair coped with Martell's prior adultery, which was also depicted in season 1 of Love and Marriage: Huntsville.
Also Read: Johnny Dang Biography and Life Story
What is Melody Holt's Net Worth?
Melody Holt estimated net worth is $3 million approximately as of 2022. Her net worth for 2021 was estimated to be around $2 million.
Being a successful business owner, public speaker, and entrepreneur she has gained a huge reputation. Her annual income is estimated to be around $1 million.
Also Read: Lauren Simonetti Biography
Melody Holt's Height & Weight
Melody Holt is as gorgeous as her voice. She not only is confident but also radiates youth and confidence in her being.
Holt has wavy blonde hair with almond-shaped eyes. She has a height of 5 feet 5 inches or 165 cm and weighs around 59 kg and 130 lbs.
That was all. We hope you enjoyed reading this article and please leave your thoughts in the below comment section.
Next Read: Sarah jake Roberts Biography