Who is Ninel Conde
Ninel Conde is a stunning actress besides she has served as a pop star singer for the entertainment of Mexico. She has been won the hearts of her fans with her fabulous performance.
She commenced her career with a small role on the series Al Derecho y al Derbez in 1995. She is known for her acting in the series Porque el Armor Manda' and Fuego en la Sangre.
She got nominations in her career. In 2004, her first album was nominated for a Latin Grammy. She played her role in three famous television series.
In 2006 she was nominated for a TVY NovelAs Award for 'Best Lead Actress'. Because of playing the antagonist role, she was nominated for "Best Actress antagonist".
Early Life of Ninel Conde
A stunning actor Ninel HerreraConde was born September 26, 1976, in Mexico. Her mother's name is MirnaConde. She mostly has lived in her own country.
She is famous as an actress, singer, and television host.
She completed her studies in acting from the Centro de Arte y Teatro Emilia Carranza. She took acting classes from Sergio Jimenez y Rene Pereira Acting studios.
The study in acting was the reason for the best performances in her career.
Ninel Conde Film Career
The beautiful Ninel Conde has won the hearts of her fans by acting. She has worked on nearly 20 television series. She gave her debut in 1995.
She played Modelo in the series Al Derecho y al Derbez. In 2000, she played Reina Azcarraga's character in the TV series The Revenge. This series consist of 71 episodes.
In March 2004, she participated in the show Big Brother VIP which was the 3rd edition of the Mexican reality show.
Ninel served her skills by playing the role of Catalina Mijares 'Coral'. The Mexican series, Curse by the Sea consisted of 164 episodes.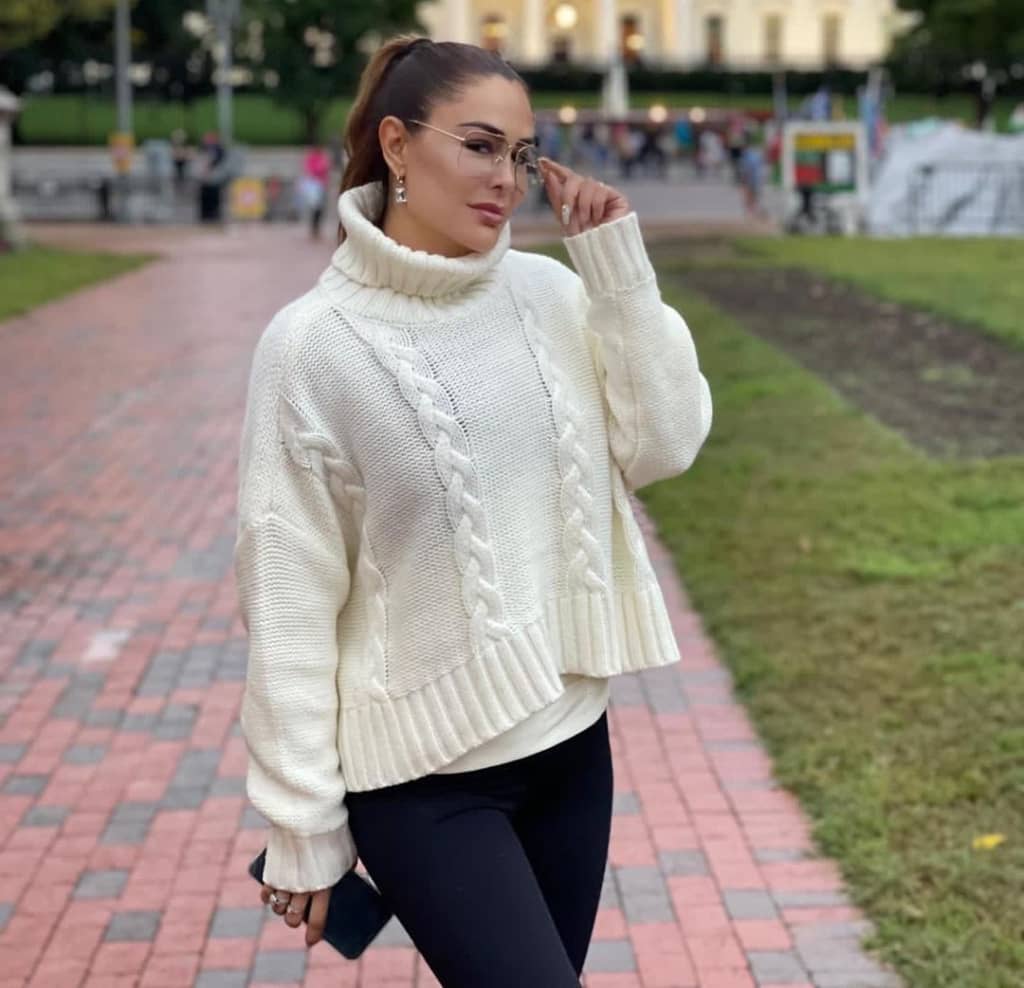 In August 2009, it was confirmed that she would appear in the Mexican telenovela Mar de Amor as Coral (the main villain of the story).
This show was nominated for Best Actress Antagonist. In 2006, she has been seen in three episodes of America's hit TV series.
The series name was Ugly Betty. She played an actress on a fake telenovela.
In 2013 she worked as a judge on the dancing competition Mira Quien Baila. From 2018 to 2020, she played Evelina in the series El Senor De losCielos.
She showed her talent in Love Rules as Discua Cervantes in 2012-2013. She also worked in RelatosMacrabos in 2020. As a singer, she released three Latin pop albums.
She started her career in music so her first record production was named NinelConde. It contained a Calladous song that played with singer Jose Manuel Figueroa.
This material was nominated for Latin Grammy. In 2005, she sold her second album La Rebelde.
Ninel Conde Personal Life
Ninel Conde has complex marriage life. Ninel married Telch firstly, who is a Mexican actor. She has one daughter with him, although their marriage ended in one year (1996 to 1997).
She married a businessman, Juan Zepeda, on December 7, 2007.
He was her second husband. However, they separated in 2013. But the story of personal life does not end here.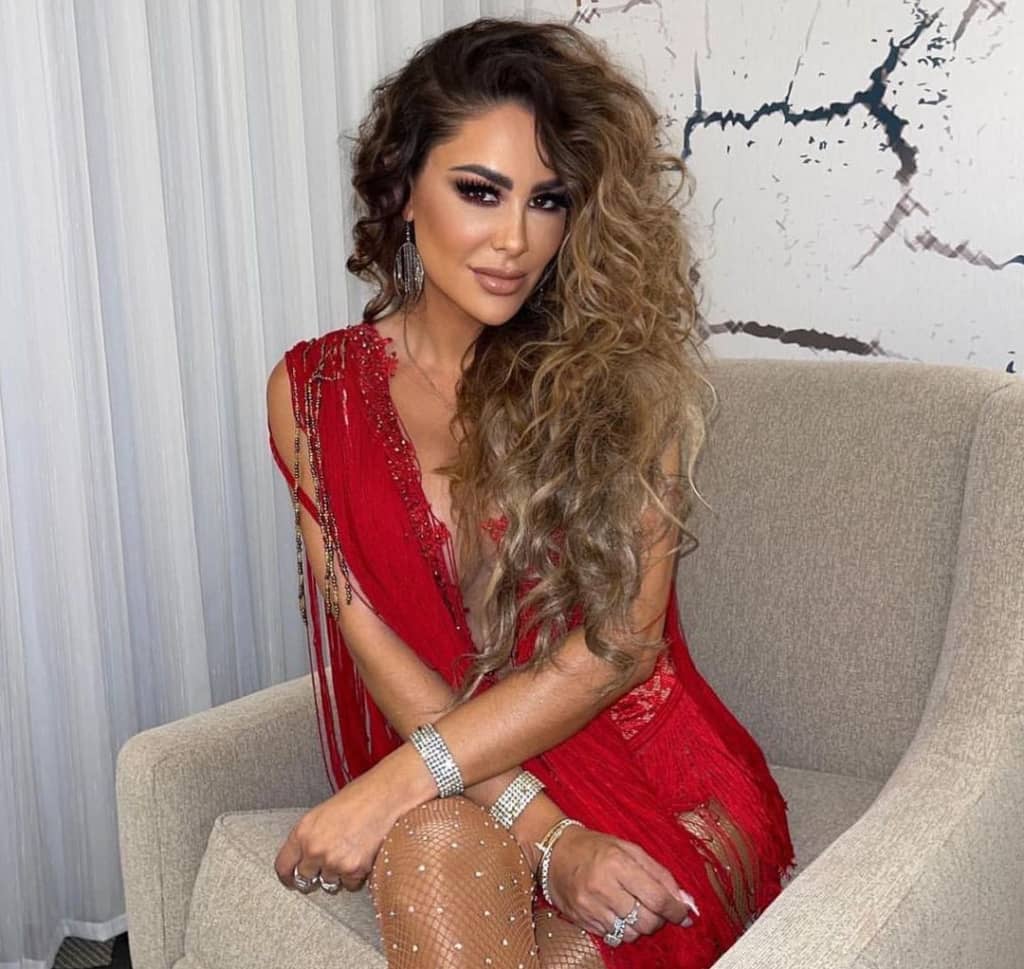 But the story of personal life does not end here. It was news of October 2013 that stylish Ninel Conde was dating a businessman Giovanni Medina.
In April of 2014, she announced that she and Medina were expecting a baby boy.
After that, she married Ramos, who was also her husband. Last time, Ninel is in a relationship with Larry Ramos.
The wedding had been held on October 29, 2020, in Mexico.
Ninel Conde Net Worth
NinelConnde net worth is nearly $4 Million US Dollars in 2022.
This amount is not revealed by herself as others don't expose it. It is calculated through a very rigorous process from different sources and analyses.
She has earned her wealth by acting, singing, and modeling. Additionally, she also gathered this amount from different other ways.
She definitely may be attached with various business firms to advertise their corporations. Her lifestyle also shows her net worth. It is advisable to
Social Media Appearance
Ninel Conde is a famous and stylish public figure. She clasps followers in the millions and is considered a very famous personality in the social media world.
She uploads her personal pics on her different social media handles.
Her social media stats are following:
Instagram: More than 4.9m followers
Facebook: More than 7.1M followers
Twitter: More than

1.7M

Followers

TikTok: More than 4.6M followers
The above follower numbers are enough to represent her popularity. None of her social handles contains less than 4 million followers.
It clearly shows her immense fan following across hundred of countries of this world.
I hope you loved reading the biography of Ninel Conde. We will be thankful to you if you will share your valuable feedback with us.
Next Read: Biography of Model Mya Mills