Olivia Amato is a Peloton instructor who teaches cycling, running and strength classes.
In her childhood, Amato enjoyed playing and excelling at team sports, including lacrosse, field hockey, cheerleading and track.
After initially pursing a career in finance, Amato made the switch to fitness and eventually ended up at Peloton in 2018.
She is a NASM-CPT certified RRCA running coach and a Wilhelmina model. Olivia has an interesting story on how she successfully shifted careers and succeeded in it.
I am sure you are going to like this.
Who is Olivia Amato?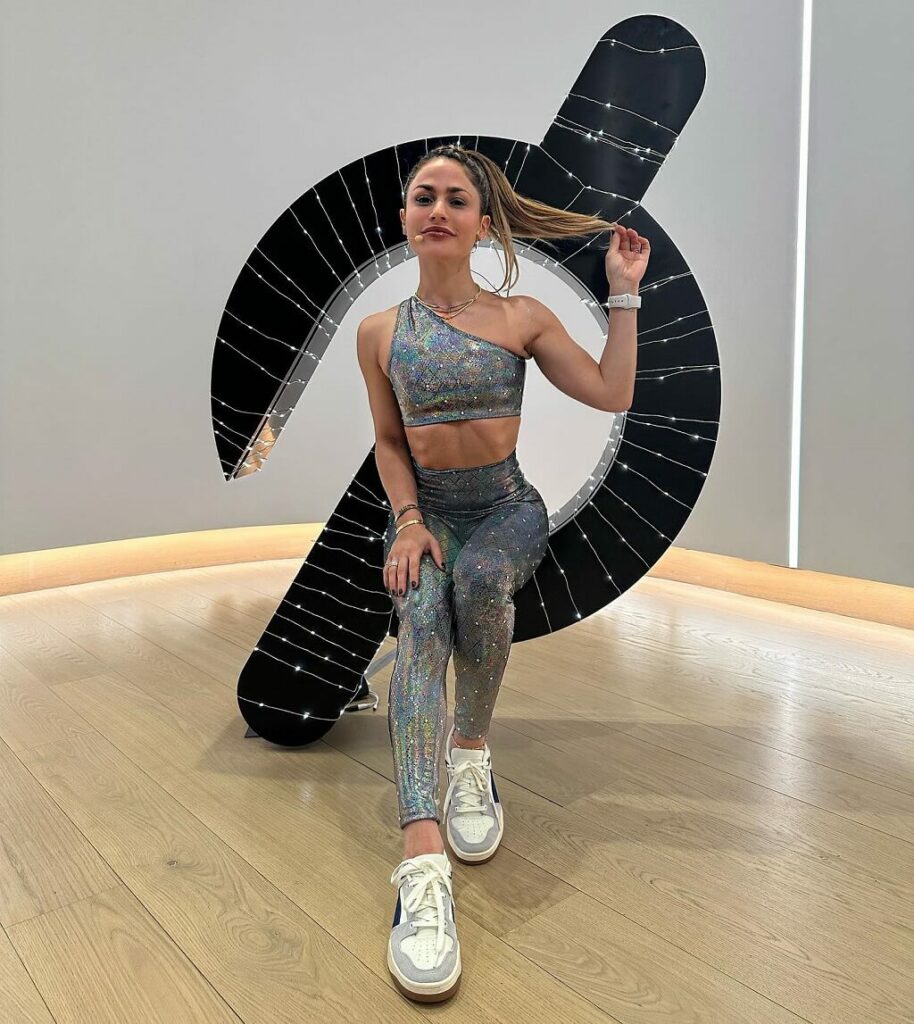 Olivia Amato is a famous American Pel0ton instructor and social media influencer who teaches tread, bike and strength classes.
Olivia Amato is one of Peloton's most popular instructors. People like her classes because she's positive and fun, but she'll also challenge you and test your limits during her intense workouts.
Amato's days aren't all about 24/7 fitness. Being a Peloton instructor comes with a lot of additional responsibilities that most people taking classes probably never consider, and Amato's days are definitely quite busy.
For starters, she wakes up at 4 a.m. every Monday morning so she's prepared for her 6 a.m. class.
After that, she says, "I usually take a few minutes after class to cool down and collect my thoughts, and then I go back to my apartment to feed and walk my dog, Tobi"
The former Wall Street employee-turned-fitness instructor has gained immense popularity for her excellent plans and accumulated thousands of social media followers.
She once said, she's a creature of habit, even when it comes to what she eats.
Early Life of Olivia Amato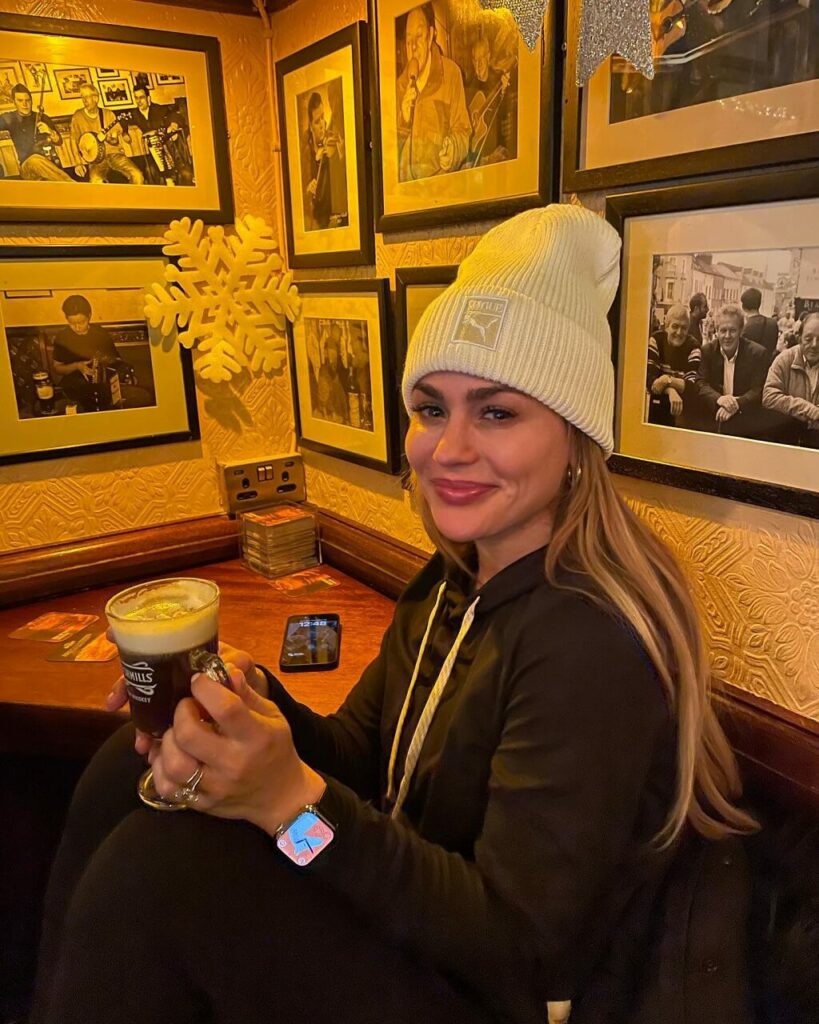 Olivia Amato's age is 31 years old as of 2023. She was born in New York, the United States of America, on 8th August 1991.
Olivia holds an American nationality, and her birth sign is Leo. She is of mixed ethnic background and has American-Italian roots.
The coach graduated from Manhasset High School and then joined Fordham University and majored in business and finance because she was good with numbers.
From a very young age, Olivia excelled in sports. At high school, Olivia played hockey, and she twice became a field hockey player and cross-country runner.
She loved team sports as a kid. Olivia was a two-time all-state field hockey player an all-country track runner in high school.
She was also a college cheerleader whose team won the national championship. Olivia holds a degree in Business and Finance from Fordham University.
After graduating from college, she began her professional career in sales and trade on Wall Street.
Olivia Amato Career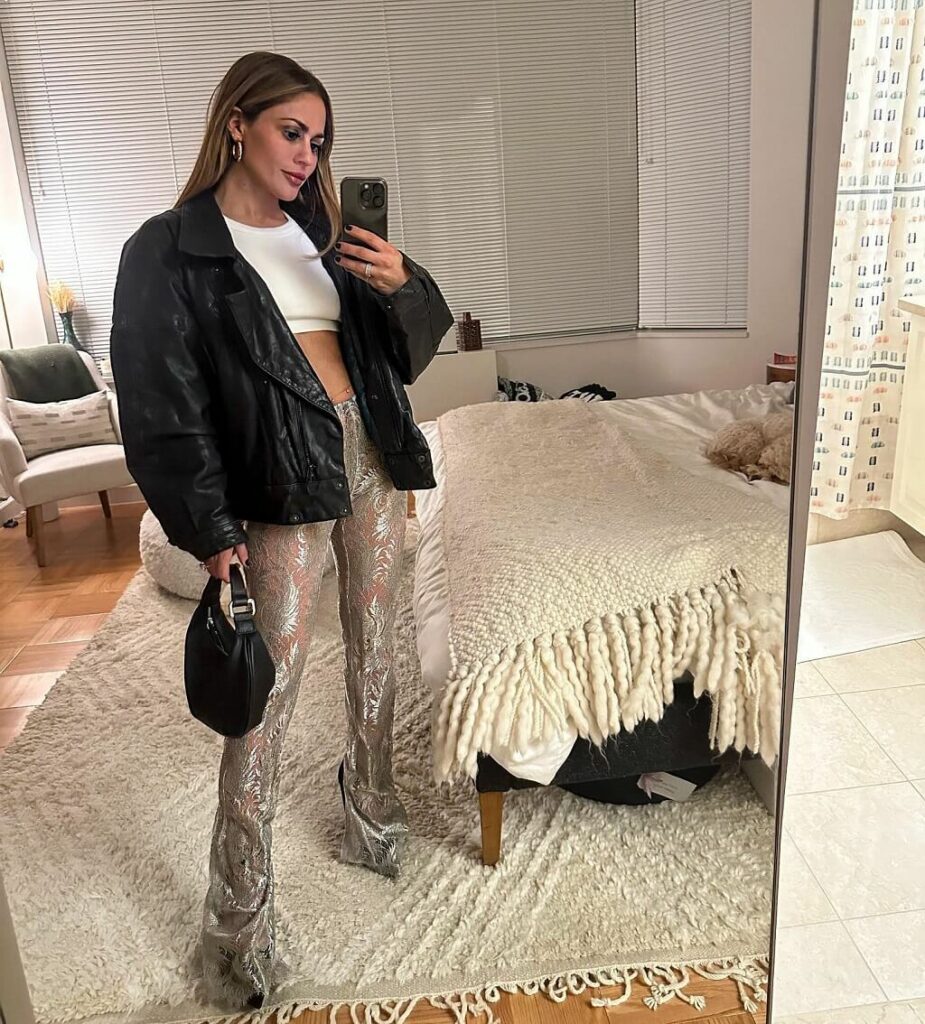 After graduating with a degree in Business and Finance from Fordham University, Olivia started her career at Wall Street in the Sales and Trading department.
Amato scored a prestigious finance internship during her senior year of college that led to her first full-time job after graduating from Fordham in 2014.
However, after a while, she found out that her passion was not in the office setup and shifted to fitness.
She officially called it quits from her finance job in 2016. Olivia was an instructor in the most prominent fitness studio in downtown NYC and taught for one and a half years.
A new beginning
Peloton's instructor Rebecca Kennedy invited her for auditions, and she passed. Within a year, she taught strength, running, and cycling classes and racked up plenty of fans and admirers along the way.
Since joining the Peloton family, she has partnered with other brands like Athletic Greens and Nuun. Olivia is a sponsored athlete; she is a brand ambassador of Puma shoe.
She is also Peloton's bike instructor and a certified NASM personal trainer. She also loves fashion and is a model for other brands.
The model is also active on her social media platforms Instagram, Facebook, Twitter, where she regularly connects with her audience.
She has a professional background in boxing and cycling, which might explain why her classes are some of the toughest on the Peloton app.
Amato has over 350 cycling classes, 280 running classes and 140 strength classes on Peloton, while she's one of seven Power Zone instructors at the fitness company.
Olivia Amato Personal Life
Olivia Amato recently got engaged to her long-time boyfriend Daniel Waldron. Daniel was her long-time boyfriend and he is an Irish man originally from Galway, Ireland.
She subtly announced the engagement through an Instagram post with the following caption, "Sharing a little bit of my happiness with you".
Amato shared a photo of herself with her boyfriend, Daniel Waldron, on her own Instagram on September 9, 2021. With that said, she had a diamond engagement ring and a sparkling ring on her finger with a heart emoji.
She is yet to walk down the aisle, but she is currently engaged.
Olivia Amato maintains an Instagram account under the username @oamato. She is verified with 336k followers on her Instagram account.
Also Read: Anastassija Makarenko Biography and Modeling Career
What is Olivia Amato's Net Worth?
As of 2023 her net worth at around $1.43 million. Her annual income is estimated to be $500,000.
Her estimated net worth in 2022 was $1 million. She has made a significant fortune from her career.
Olivia is a very smart and hardworking person in her personal and professional life. If she makes such progress there is only growth forseen in her income and wealth.
Also Read: Keilah Kang Model Biography
Olivia Amato Height and Weight
She is 5 feet 6 inches which is equal to 168 cm or 1.68 m tall.
Her body measurement is 34-26-36 inches for her bust, waist, and hips, respectively. She has blue eyes and dark brown hair.
Hope you enjoyed this article. Please share your valuable feedback in the comment section below.
We will soon come back with a new personality. Till then you take
Next Read: Mina Starsiak Biography