The content creators are showing a variety of skills on different social media platforms. And TikTok is one of the most popular among content consumers.
We have seen a huge amount of content that we never knew we could imagine.
One of those talented content creators is Paige Zilba. She is a famous TikTok personality and YouTuber and has been delivering amazing content on different social media platforms.
She became well-known on TikTok personality in 2020, mainly for her beatboxing abilities as one of the few female beatboxers on the platform at the time.
And also for her short-form comedic videos. Since then, she has worked with many other producers and sponsored products, making her one of the most well-known beatboxers on TikTok.
In this article, we are going to read about the fascinating life story of Paige Zilba.
So without any further delay let's get started with her biography.
Paige Zilba Profile Summary
Name
Paige Zilba
Birth Date
24 August 1993
Age
29 Years Old
Height
5 Feet 3 Inches
Net Worth
$1 Million
Profession
You Tuber, Social Media Personality
Marital Status
Single
Nationality
American
Who is Paige Zilba?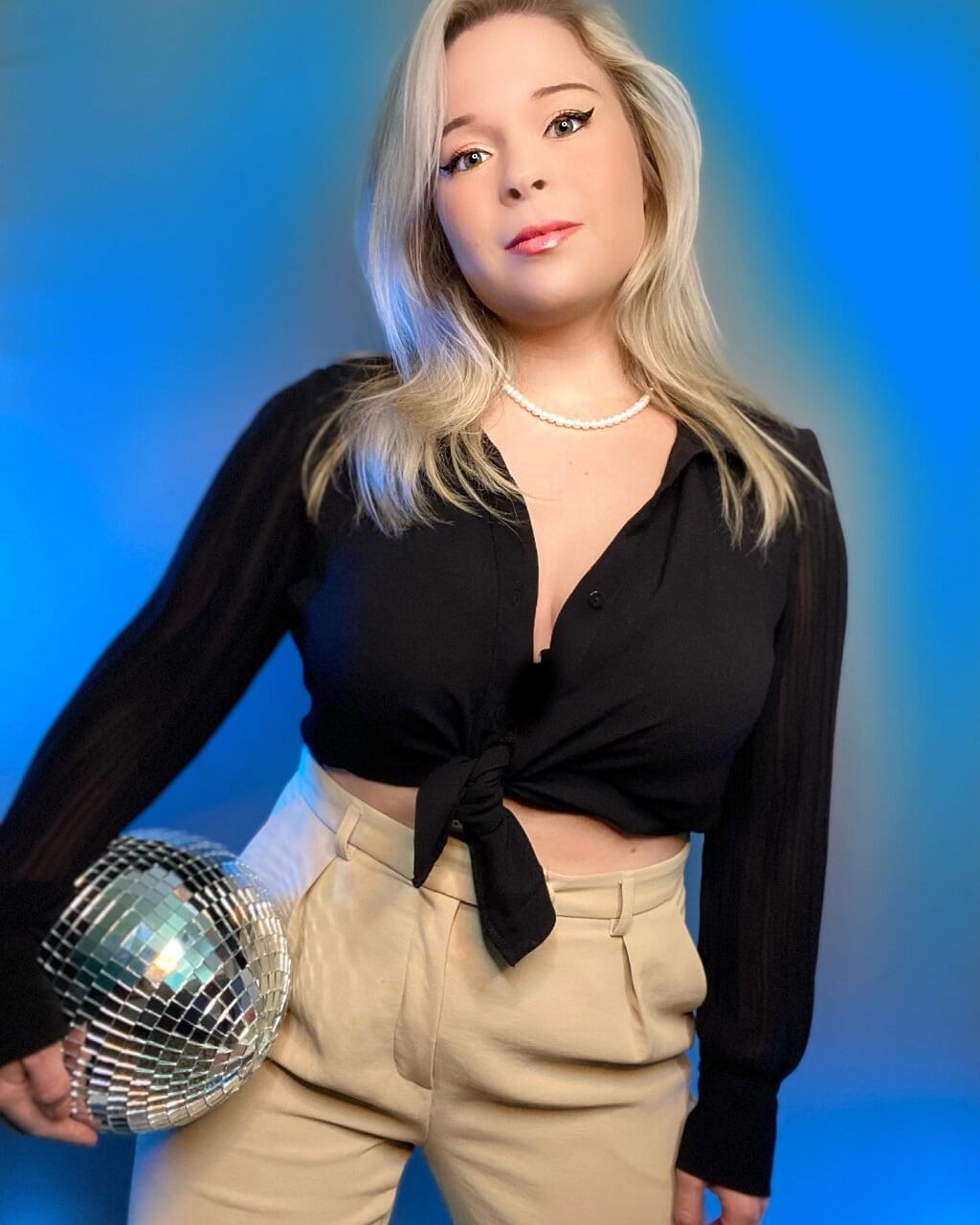 Paige Zilba is an American social media personality, content creator, YouTuber, and beatboxer.
She rose to fame on TikTok in 2020, for her short-form comedy videos and especially her beatboxing skills as one of the few female beatboxers on the platform at the time.
Paige has since then, collaborated with numerous creators and endorsed brands, making her one of the most popular beatbox creators on TikTok.
She dreamed of becoming a well-known singer and composer before becoming a well-known TikToker.
Paige admitted to participating in musical and theatrical rehearsals and performances throughout her life in an interview with Voyage LA.
She also studied the piano and the drums, eventually creating songs in a variety of genres.
Early Life of Paige Zilba
Paige Zilba was born on 24th August 1993 and is 29 years of age as of 2022. She was born in the United States and holds American nationality.
There is no information available regarding her parents and early education for now.
However, we will update this article as we happen to receive any data for the same.
And if our dear readers happen to have any information regarding her family and early education then please feel free to share it in the comment section down below.
Paige Zilba Career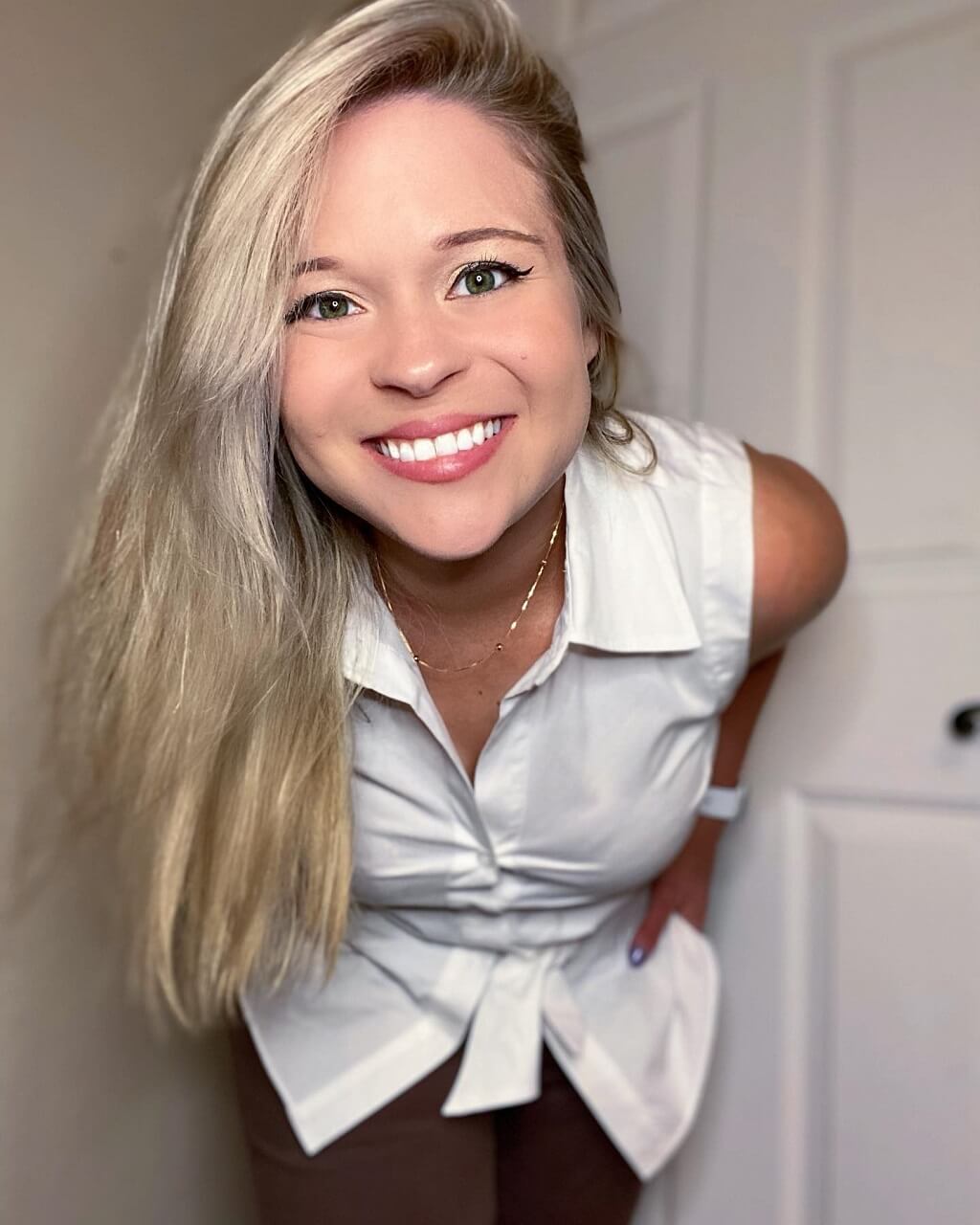 Since 2017, Paige has been active on TikTok. Paige worked as a music therapist for children and people with disabilities in the Long Beach, California, area before starting her social media business.
Paige began recording 30-second TikTok videos from her car outside her place of employment in the interim.
She was, however, fired from her position as a result of the COVID-19 pandemic layoffs. But after a video of her beatboxing at a Starbucks store went viral and she gained fame, things for her changed.
Within the first few months, she had 8 million followers as a result of her newfound fame. Since then, she has turned her passion for social media into a full-time job.
Now she sponsors products, worked with TikTok artists, and used her beatboxing and music profession to educate young children on the topic while also coordinating grants for music therapy activities.
She had 11.6 million TikTok followers as of 2022, and that number is still rising.
YouTube
Since 2020, Paige has been active on YouTube and has posted frequently to her channel.
Her videos primarily feature beatboxing, musical challenges, short-form humor, and music-related stuff. On YouTube, she presently has 1.15 million subscribers.
Brand Deals and Endorsements
Brands including Diablo, Invisalign, Glad, and Selfie Room have received Paige's endorsement.
Additionally, she is a part of Universal Studios' marketing effort for the animated film "Minions: The Rise of God."
Paige Zilba Personal Life
Unfortunately, there's no insight available about Paige's personal life.
Neither she has shared anything surrounding her personal life on her social media handles for now.
However, we can estimate to a certain extent that she is currently single. The reason for her being single could be Paige is prioritizing her career and is focusing on herself.
Also Read: Fabio Jackson Tik Tok Star Biography
Paige Zilba Net Worth
Paige Zilba estimated net worth is $1 million approximately for the year 2022. She is living a comfortable lavish life in Los Angeles, California, United States.
The majority of her income consists of her YouTube career, TikTok career, and brand sponsorships.
Also Read: Jacob Rott Tik Tok Star Biography
Physical Appearance
Paige Zilba is a beautiful young woman who resembles a doll in her appearance. She is 5 feet 3 inches tall (160cm or 1.60m) and weighs approximately 63 kg.
Paige has a gorgeous lean body shape and blonde hair that compliments well with her blue eyes.
She has mesmerizing eyes that are incredibly captivating along with her long, luxuriant hair. Overall, she has a very endearing personality.
Thank you for reading this article about Paige Zilba. We hope you enjoyed reading this article.
Please share your valuable views and thoughts on this article in the comment section down below.
We hope to see you soon again. Until then take good care of yourself and stay sane.
Next Read: Zack Lugo Tik Tok Star Biography