What about reading about a TV personality and a journalist who was born to be one? When she first entered the television industry, she quickly became famous due to her abilities and hard work, and she has never looked back.
Pippa Wetzell is her name. Pippa Wetzell is a well-known face on our televisions, but who knew she was also Samoa's darling, ranking alongside the prime minister?
Let's take a look at her incredible journey to a successful career and a healthy, happy family.
Profile Summary
Name: Pippa Wetzell
Birth Date: January 26, 1977
Birth Place: New Zealand
Age: 44 years
Net worth: $1 Million
Profession: Television Presenter and Journalist
School: Takapuna Grammar School
University: the Auckland University of Technology.
Education: Bachelor of Communications degree
Father: Clem Wetzell
Mother: Carol Wetzell
Brother: Yanni Wetzell
Sister: Anya and Kylie
Marital Status: Married
Husband: Torrin Crowther
Children: Brodie Crowther, Taj Crowther, and Cameron Crowther
Nationality: Kiwis
Who is Pippa Wetzell?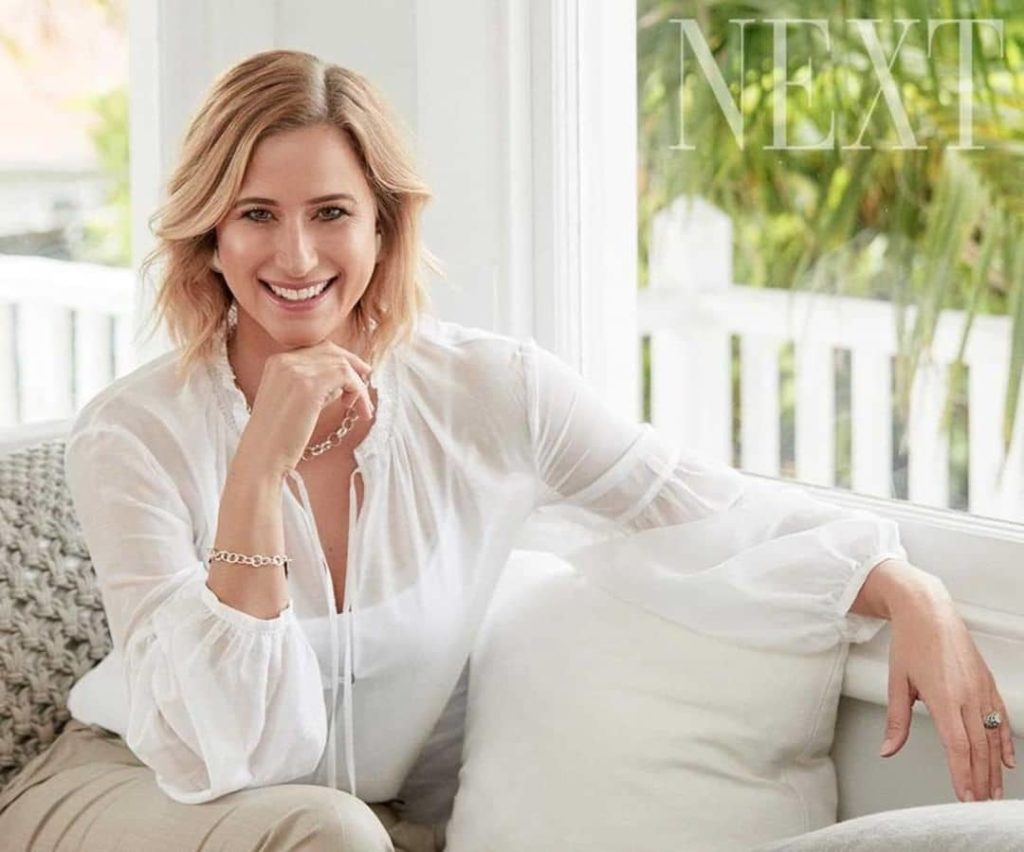 Pippa Wetzell is a well-known television presenter and journalist. She is one of the most well-known people in the entertainment industry, and she is 44 years old.
Pippa began her career with TVNZ in the late 1990s, working on the 1 News assignments desks on the graveyard shift.
She worked her way up the ranks, reporting and producing on Breakfast, Business, and Midday before becoming a 1 News reporter in Wellington and Auckland for five years.
She was a co-presenter of Breakfast with Paul Henry from 2007 to 2010.
She joined Fair Go in 2011 and enjoyed working on the iconic show with such a passionate team.
She is one of the richest television presenters who was born in New Zealand, and she has ranked among those famous people. She is also on the list of the most popular television presenters.
Early Life of Pippa Wetzell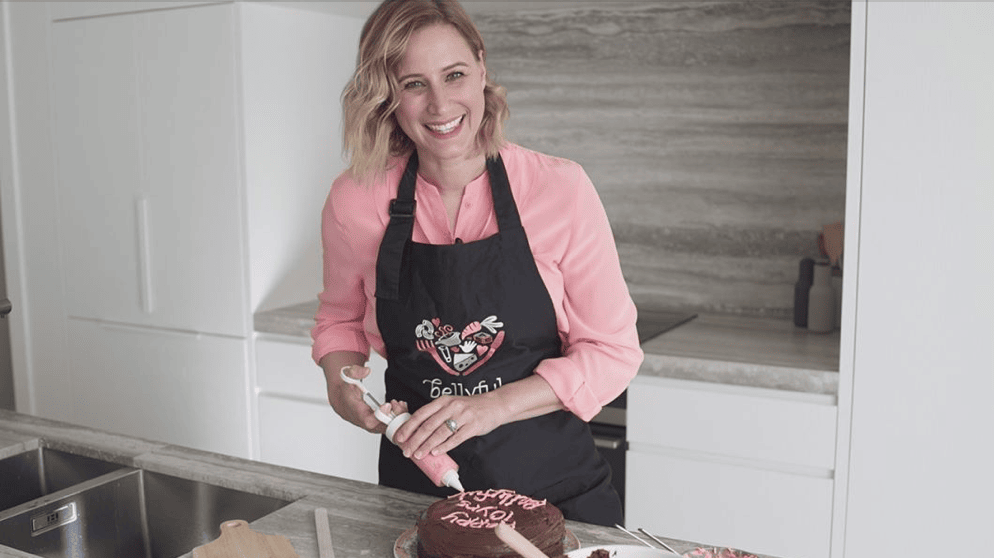 Pippa Wetzell was born in New Zealand on January 26, 1977. Clem Wetzell, her father, and Carol Wetzell, her mother, gave birth to this intelligent beauty.
Pippa's parents had divorced by the time she was 14 years old.
Carol raised Pippa, Anya, and Kylie as a single mothers. Carol combined raising the girls with a job running a singles club after her divorce from their father, Clem Wetzell when the girls were still young.
Pippa completed her secondary school education at Takapuna Grammar School. She also becomes one of the top young ladies of the year 1994 there.
Pippa, too, earned a certificate in communications from Auckland University of Technology.
Pippa's Professional Career
Pippa Wetzell is a well-known TV writer in New Zealand who works for TVNZ 1.
In 1998, she was hired by TV New Zealand for the daily tasks work area. Then, prior to announcing News for the show, she began her career as a lesser-known greet-and-welcome right hand on TV ONE's morning meal TV program Breakfast.
Moreover, Pippa worked as a correspondent for ONE News from 2001 to 2003 before returning to Breakfast as Kay Gregory's replacement.
Pippa Wetzell is a well-known television journalist for TVNZ 1 in New Zealand. In 1998, she was hired by Television New Zealand for the nightly assignments desk.
She then started her career as a junior meet-and-greet assistant on TV ONE's breakfast show Breakfast before reporting News for the show.
Pippa also worked as a reporter for ONE News from 2001 to 2003 before returning to Breakfast as Kay Gregory's backup host. She has also hosted the consumer affairs show Fair Go.
Following Gregory's departure from Breakfast in 2007, Pippa joined Paul Henry as a co-host. Wetzell left the show at the end of 2010.
Pippa's Personal Life
Pippa Wetzell is married to Torrin Crowther, her long-term partner. Torrin Crowther is a successful lawyer who has received widespread acclaim in his field.
Torrin Crowther is a competition law specialist who advises on a wide range of competition-related issues, with a particular emphasis on cross-border mergers and acquisitions and cartel leniency concerns.
Torrin Crowther and Pippa Wetzell have three children: Brodie Crowther, Taj Crowther, and Cameron Crowther.
Brodie Crowther, their eldest daughter, is 11 years old and enjoys dancing and reading.
Cameron Crowther is nine years old, and she is extremely creative, while Taj Crowther is seven and "a little bit of a joker.
They're all at that age where their lives are so hectic, but they still need Pippa in their lives, which is great for her.
Pippa and her husband, Torrin Crowther, are well aware that they have found the parenting sweet spot with their three children.
Pippa is very close to her parents, and she recently agreed to become a full-time ambassador for the Westpac Rescue Helicopter, in part because of her father's involvement with the charity.
Pippa Wetzell and her mother Carol have always valued time as the most valuable gift they can give each other. Carol, the mother, and Pippa, the daughter, both have hectic schedules.
Pippa explains how close her entire family is.
They have developed some lovely traditions, according to her. An annual girls' trip to Australia is something she does with her mother and sisters
Pippa Wetzell's net worth
Pippa Wetzell's net worth has yet to be revealed. He is, however, estimated to be worth up to 1,000,000 USD Dollars. She made money while working as a professional television presenter.
However, she has not disclosed her exact salary and income, and her assets are also being investigated.
Pippa Wetzell's Instagram account is dormant. Her Twitter handle is @PippaWetzell, and she has 1,305 followers and only six tweets so far.
I believe that you enjoyed reading the story of Pippa Wetzell. It will be our pleasure to hear your feedback and opinions regarding her biography below in the comment box.
Next Read: Who is journalist Birgit Fenderl? Biography and Life Story