Here is the amazing biography of actress Polly Parsons. She has won thousands of hearts through her little appearances in the film industry.
And now, her fans are curious about knowing her story. That's why we're here with her wonderful life story that shouldn't be missed by you.
Profile summary
Name: Polly Parsons
Birth Date: 15 February 1984
Birth Place: Bristol, United Kingdom
Age: 39 years old
Height: 1.63m (5 feet 4 inches)
Net worth: $5 Million US Dollars
Profession: TV presenter and Actress
School: Sacred heart convent primary school, Redland High school, Elmhurst school
Education: Diploma in performing arts
Marital Status: Married
Husband: Thomas Vermaelen
Children: Raff and Ace
Nationality: British
Residence: London
Who is Polly Parsons?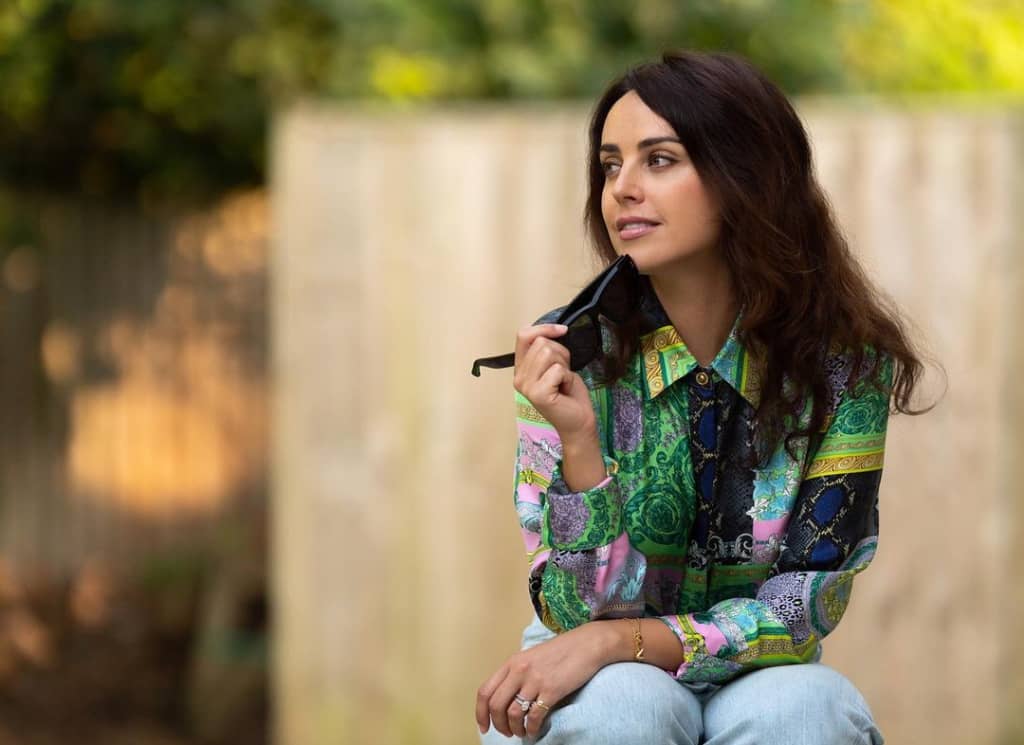 Polly Parsons is a renowned television presenter and actress known for her various TV shows. She was crowned queen Wag by FHM in 2014.
She is also well known for being the wife of the famous Belgian professional footballer Thomas Vermaelen.
Alongside being a tv presenter, model, and actress Polly Parsons loves traveling with her family, she is also a great mother to her two toddler sons.
Polly was extolled for her show The Real Hustle on BBC Three but currently, she is not working either of her careers.
She is also known for her modeling for a variety of magazines. Polly Parsons is not only an incredible tv presenter but also a great actress, model, and mother.
Early Life of Polly Parsons
Polly France Parsons the well-known TV presenter was born on the 15th of February 1984 in Bristol, England. She is 37 years old and holds British nationality.
There is no information revealed about her parents and other family members. She went to Sacred Heart Convent Primary School and Redland High School for Girls.
She did her A-levels in arts and dance, after completing she went to Elmhurst School for Dance Camberley and had a diploma in performing arts.
Polly Parsons Career
Polly Parsons commenced her as an actress by performing in various tv-shows.
Her first tv-show Fun song factory was released in 1998-2006 in which she appeared as Paige alongside Laura Hamilton.
She was also featured in the tv-show Genie in the house which was a British sitcom broadcast on Nickelodeon in 2006 and played as Princess Sapphire.
In 2010 Polly Parsons starred in another tv show Meet the parents as Becky, the Nickelodeon show Disastrous and acted as crystal, Pompidou (2015). She is seemed to appear in the show Don't get screwed on BBC Three.
Although she did not appear or act in any films, Polly is mainly known for her TV shows Pompidou, Genie in the house, and Meet the parents.
Surprisingly, she is recognized as a television presenter. She persisted in her career as a television presenter and hosted some of the shows she is renowned for.
In 2011 she appeared in a tv program Daybreak in London, Britain. Moreover, in the same year, Polly Parsons began working as a television presenter of the show The Real Hustle for BBC Three until 2012.
She is exceedingly known for starring in the show The Real Hustle for BBC Three. Recently she is not a television presenter for BBC Three and left in the year 2012.
Despite being greatly known as an Actress and television presenter Polly Parsons also worked in the Modeling industry and performed modeling for various magazines including the nuts magazines.
Currently, She is not working as either of her careers.
Polly Parsons Personal life
Polly Parsons the well-known television presenter and actress reportedly dated East Enders Actor Sid Owen in 2009. Unfortunately, they broke off in 2012 after 6 years of their relationship.
Later, she started dating the famous football Thomas Vermaelen. Recently Polly Parsons has got married to Thomas Vermaelen on the 11th of June 2017.
Their marriage ceremony was conducted on the large scale and there was a large gathering of guests in the ceremony.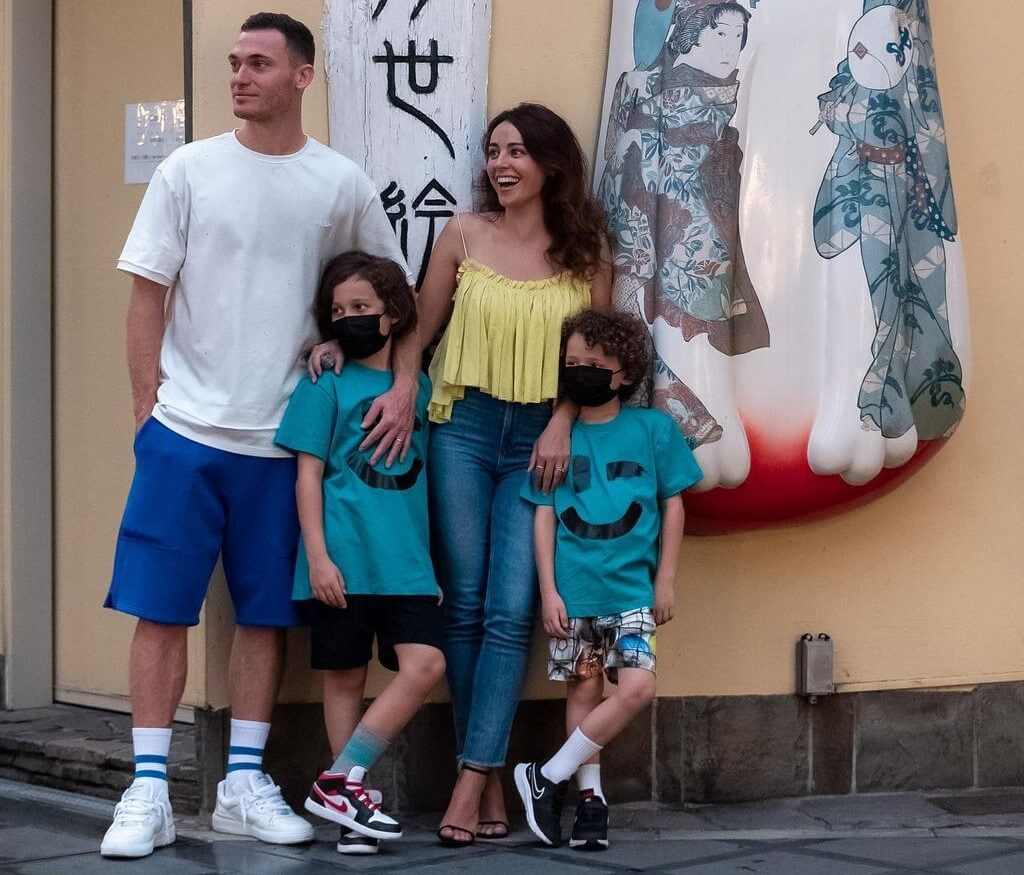 Reportedly the couple has two sons Raff and Ace. Polly Parsons and Thomas are still married and living happy life.
Regarding other perspectives of her personal life, there is no information available as she wants to keep her personal life completely private.
Polly Parsons Net worth
Polly Parsons estimated net worth is $5 Million US Dollars. This amount is not revealed by her rather calculated by different criteria.
It is also ensured by statistical analyses as well as other sources.
Her main source of income is through her career as a television presenter and actress.
As being a prominent television presenter she might be earning from various other ways like she might be associated with the advertising industry or the brand ambassador of different companies.
Social media appearance
Polly Parsons is a famous television presenter and holds many social media followers. She is spectacularly a well-known personality.
Talking about her social media follower number they are broad and usually in the thousands. Let's take a look at her social media handles with his follower count.
Instagram — More than 31.4 thousand followers
Twitter — More than 14 thousand followers
I believe that you enjoyed reading the story of Polly Parsons. It will be our pleasure to hear your feedback and opinions regarding her biography below in the comment box.
Next Read: Who is actress Clara Paget?