Rio Da Yung OG is a famous American singer and rapper. He went viral by releasing a song named City on My Back.
This song has made around 1 million views on his YouTube channel. In January 2021, he pleaded guilty to the possession of a firearm charge which occurred in January 2019.
He was sentenced to prison for 5 years as a punishment. Let us take a deeper look into the life of Rio who is highly talented but may require a bit personality grooming.
Who is Rio Da Yung OG?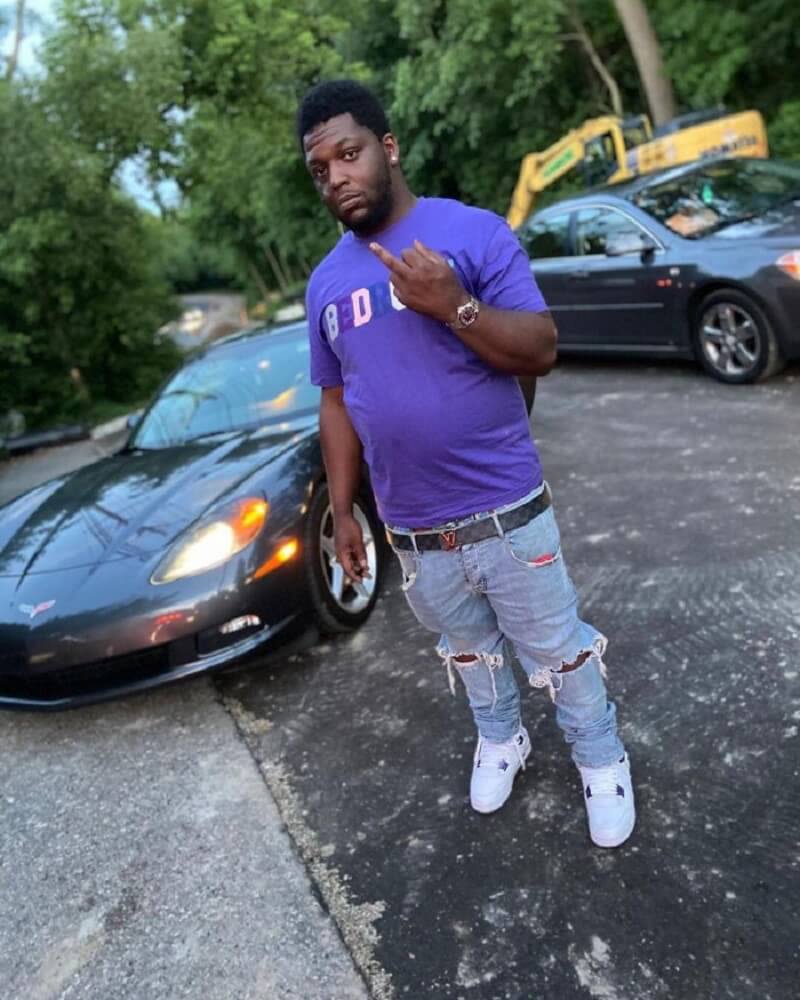 Rio Da Yung OG is a famous American rapper, musician, singer, and songwriter. Rio Da Yung OG is one of the talented youth artists in the entertainment industry who has a lot of fan following.
Within a short period of time, he has earned himself a spot and is a prominent artist in the industry. Rio Da Yung OG is a handsome and cheerful person.
Rio Da Yung OG started his professional career in 2008 and has worked in the industry for over 12 years. Currently, Rio Da Yung OG is working with four record companies focusing on hip-hop/hip-hop and rap genres.
He has also published songs on his YouTube channel and has more than 100,000 followers.
Early Life of Rio Da Yung OG
Rio Da Yung OG was born on the 11th of May, 1994 as of 2022 he is of age 29. Rio Da Yung OG was born in Flint, Michigan, United States of America.
Besides, he grew up in his hometown in Michigan. About a while ago, he shifted to a countryside named Eastside Detroit.
Moreover, he spent his childhood listening to rap songs in the street. After that, he was interested in a rapping career.
Back in his youth days, he was forced by his uncle to sell drugs rather than focusing on his life he was on the wrong path. He had a passion for playing football however it ended during his youth age.
Rio had even shot a guy in the leg when a guy took his bike.
Rio Da Yung OG Career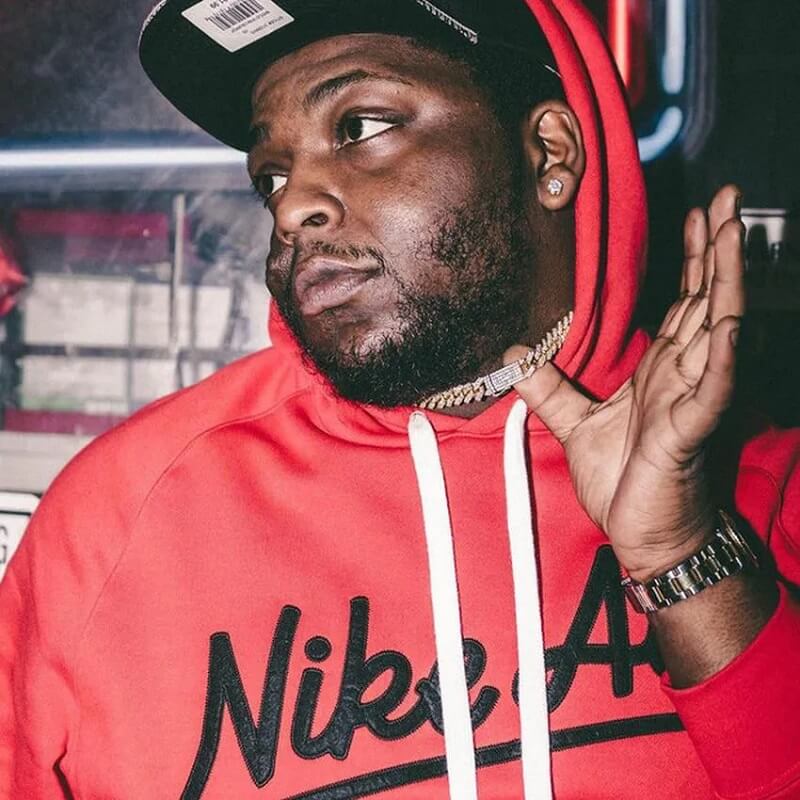 Rio released his first track titled "Trippin Again" in April 2018. Following that, he kept on working on his musical dreams.
In 2019, he released several albums such as "Testers", "Testers, Pt. 2", "Ghetto Babies", "Dumb and Dumb3r", "Professional Shit Talking", "2 Faced" and "Dum and Dumber Too".
Likewise, in 2020, he came up with two albums titled "City On My Back", and "Accidental Shit Talkin". Rio released three albums in 2021 titled "Dumb and Dumber", "Dum N Dumbber 3", and "Friend Lives Matter".
He has also released an EP titled "Ghetto Godz" along with rapper, Nuz on September 20, 2021. Rio also has a self-titled YouTube channel, where he uploads music videos of his new songs.
Great success on YouTube
He created his YouTube channel on April 9, 2019, and currently, it has 256K subscribers. Rio uploaded his first song on YouTube titled "NUMBERS" on May 31, 2019.
He uploaded the first music video titled "Backend" featuring rapper, RMC Mike on July 26, 2019. As of now, the music video has over 4.4 million views.
On April 27, 2019, he uploaded the official music video of his song "Heavy Rotation". Rio uploaded the music video of one of the most popular songs "Legendary" on September 15, 2019.
The music video currently has over 18 million views. Likewise, his other hit track "Hardly Breathe" featuring rapper Lil E was uploaded on December 11, 2019, and the music video currently has more than 5 million views.
His other most loved music videos include "Stay Wavy", "2020 Bag", "Movie", "One Night", "Molly", "1v1", "Practice", among many others.
Rio is still working on his new songs and he uploaded the official audio version of his new song titled "Letter To The Other Side" on January 11, 2022.
Rio Da Yung OG Personal Life
Rio Da Yung OG's present relationship status is unknown. However, a few years back, he shared a picture of his son and daughter on his official Instagram account, riodayung0g.
In January 2019, he was arrested on a charge of over possession of a gun with intent to distribute controlled substances. Rio pleaded guilty to the charge and was sentenced to prison for five years in January 2021.
He shared in an Instagram story that he will begin his sentence in the summer of 2021. A month before, the rapper revealed in an interview that he was hoping for probation or an early release due to his clean records during the period when he was out on bond for two years.
What is Rio Da Yung OG's Net Worth?
Rio Da Yung OG has an estimated net worth of $1.5 million in 2023. However, there is no actual net worth revealed any where.
So, we have provided an estimated net worth by combining all the payments he earned throughout his career.
Also Read: Gwen Singer Biography
How does Rio Da Yung OG make money?
Rio makes most of his money through singing. He has millions of fans and followers to cheer him up on the internet or social media sectors.
From here, he made more than USD 50,000 dollars in total on average. With rappers like 42 Dugg, Rod Wave, Pardison Fontaine, Rio earned a massive amount of money throughout his singing career.
Moreover, from Facebook ads, Instagram ads, TikTok, YouTube channel, the campaign he has made a fabulous fortune.
Rio Da Yung OG has created a YouTube channel on 9 April 2019. In a short time, he got 232,000 subscribers with 67 uploads.
His total view is not less than 159.97 million. From here, he made more than USD 350,000 every year on average.
Also Read: Yolandi Visser Singer Biography
Rio Da Yung OG Height and Weight
He is a tall person with a height of 5 feet 8 inches which is equal to 172 centimeters or 1.72 m. His weight is around 68 kg or 149 lbs.
Rio Da Yung OG stands at a good height with decent body measurements. He has a healthy body weight to match the height.
Hope you enjoyed this article. Share your valuable feedback in the comments section below.
We will be soon back with a new and interesting personality.
Next Read: Joel Michael Singer Biography