Looking for a fictional character and wanting to read about his life then the character that comes to my mind is Robert California. It will be an opportunity for me to share it with you.
The life of Robert California is full of adventures. Reading this biography, you will enjoy thoroughly and distance from the real world for some time will relax you.
Profile Summary
Name: Robert California
Profession: Regional Manager of Dunder Mifflin (Former) & CEO of Sabre (Former)
Sister: Gretchen
Marital Status: Divorced
Ex-Wives: Susan and Two other
Children: Bert (son)
Nationality: American
Who is Robert California?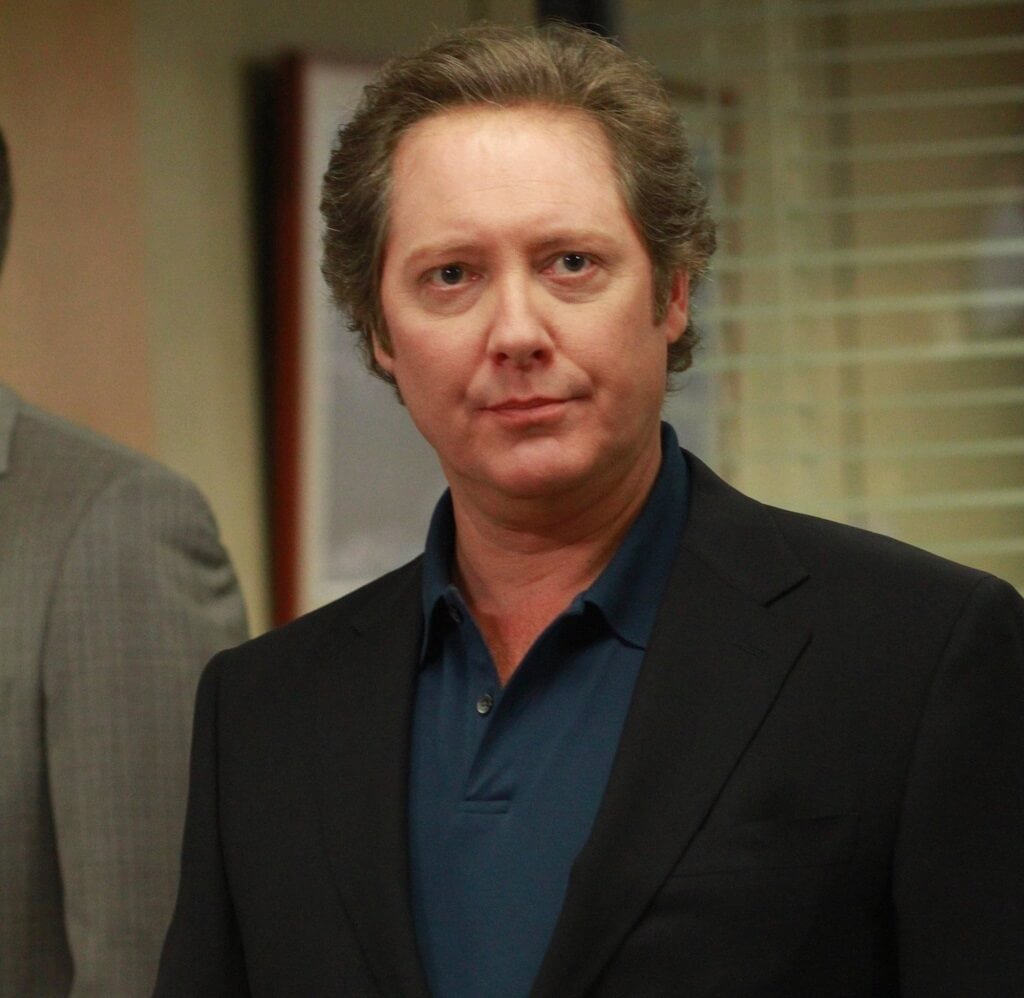 Robert California is a fictional character. The character was introduced in the U.S comedy television series The Office. He is also known as Bob Kazamakis.
The character of Robert California was portrayed by James Spader.
Robert California Early Life
James Spader played the role of Robert California. James was welcomed into this world on February 7, 1960. He opened his eyes in Boston Massachusetts.
He pursued acting at the age of 17. He made a guest appearance as Robert California in the "Search Committee" the in finale of season 7 The Office.
It was announced on 27 June 2011, that James would join the cast permanently.
Originally, he came only for guest appearance but through his splendid acting, the producer couldn't resist himself to make James a part of this series.
According to the producer, the scenes in which James performed became season and James decided to stay through the eighth season.
The Journey of Robert California
Robert California was the former regional manager of Dunder before getting into the limelight. Robert also worked as the former CEO of Sabre.
As a manager, he was inspiring to his staff in the Scranton branch of the office.
Robert was a quite manipulative individual as can be seen in the episodes of Trivia, Mrs. California, and Last Day in Florida.
He always had some obsession with the PBS program Sesame Street.
Robert first appeared as an interviewee for the Scranton branch manager position in the final episode of the seventh season "Search Committee".
He left an impact on the committee after departing as his personality disturbed the committee.
Robert when talking with a documentary film crew in a park, informed them he will be offered a job as he received the call many times.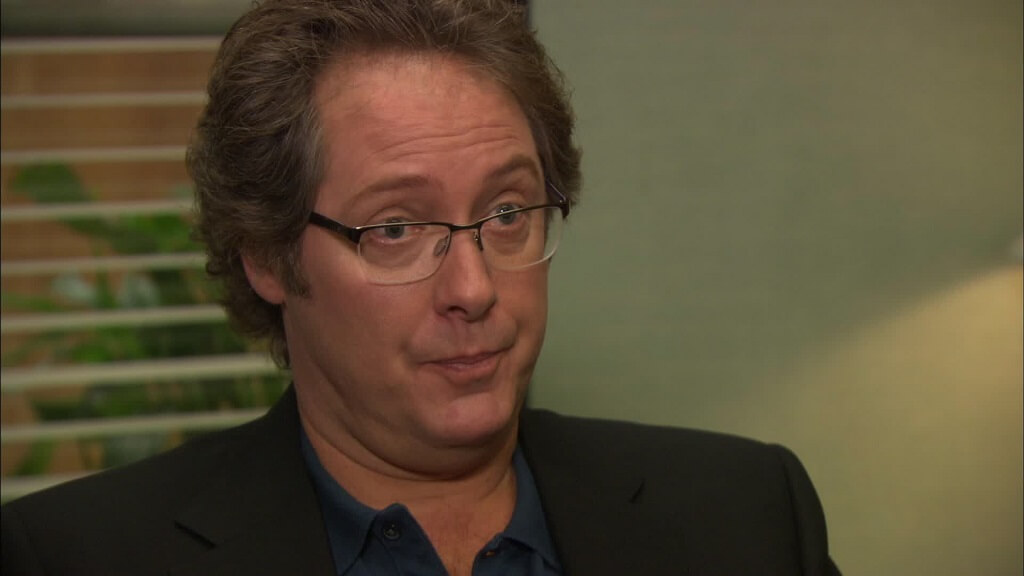 Rise to Stardom
Robert California was hired as the branch manager in the season 8 premiere, "The List". But, he looked at the workplace for the first time and went to Florida and persuaded Sabre CEO Jo Bennett to hire him at her job.
Robert, after appointing as CEO himself, appointed Andy Bernard as his manager.
According to Jim, Robert was never serious with his work. He spent most of his time wandering and moving outside the conference room.
He randomly chose employees to talk with and based on his impressions he used to declare winners in the office and take them out to lunch with them.
During "The Incentive", Robert challenged Andy to increase the sale of the branch to double. In "Spooked" Robert brought his son, Bert, to the Halloween party of the office.
During Spooked, Robert was on the mission to know about everyone's deepest fear to narrate a horror story to the office to frighten them.
Robert joined Andy, Darryl, and Kevin's band with a talent for harmonica in Pam's replacement. Robert's wife Susan came to the office looking for a job in the episode of Mrs. California.
Andy appointed her accountant provoking Robert. This episode of Mrs. California came to an end with Susan talking to Andy and asking him to go on a date.
The list of adventures Robert is very long.
Robert in Free Family Portrait Studio learned that David Wallace is buying Dunder Mifflin.
Robert introduced himself as Bob Kazamakis to David and talked with him in the conference room.
David declared the leaving of Robert but assigned him to work on a new important charity
Robert was helped by David as he denoted one million dollars for a three-year-long matching funds mission Robert.
Robert, in the last episode of season eight "Free Family Portrait Studio" bid farewell to Andy. He kissed him on the mouth and claimed that it was a great year for him.
Robert California Personal Life
Robert California is of partial Native American descent. It may be a reason why he detests Christopher Columbus so strongly.
During Tuft War, it was disclosed that Robert California was not his original name.
Robert introduced himself as Bob Kazamakis to David Wallace in the next episode. Robert California has been married three times. His third wife Susan left him after the occasion of Mrs. California.
Hot Read: Ex-Wife of James Spader – Victoria Spader's Biography
Robert and Susan were blessed with a baby boy named Bert. It is not known whether Robert proved himself a good father and fathered Bert with Susan.
Robert California Net Worth
Robert California played by James Spader helped him to raise his income. The impressive performance of James in two episodes made him a permanent member of the series.
The estimated net worth of James Spader is approximately $20 million.
In this article not only Robert California, but I have also provided you a brief description of James Spader who put life to the character of Robert California.
I hope you felt better going through the biography of Robert California. Please share your reaction and opinions regarding him and his life story.
Next Read: The Universal author – Ruskin Bond's Biography and Life Story