Sara Maldonado is one of the greatest actresses, who has achieved so much in her life with her remarkable performances. Sara, right from the beginning, showed a keen interest in acting and pursued her education in the same field.
So many of us want to know about her from a deeper side. So, without wasting much time, take a look at her amazing biography and get familiar with her.
Profile Summary
Name: Sara Maldonado Fuentes
Birth Date: 10 March 1980
Birth Place: Xalapa, Veracruz, Mexico
Age: 43 Years
Height: 5 feet and 8 inches
Net worth: $3 Million approximately
Profession: Actress
School: Centro de Educación Artística de Televisa
Education: graduate
Father: Mario Maldonado
Mother: Sara Fuentes
Brother: Mario Maldonado and Jesús Maldonado
Sister: Fabiola Maldonado
Marital Status: Divorced
Ex-husband: Billy Rovzar
Nationality: Mexican
Who is Sara Maldonado?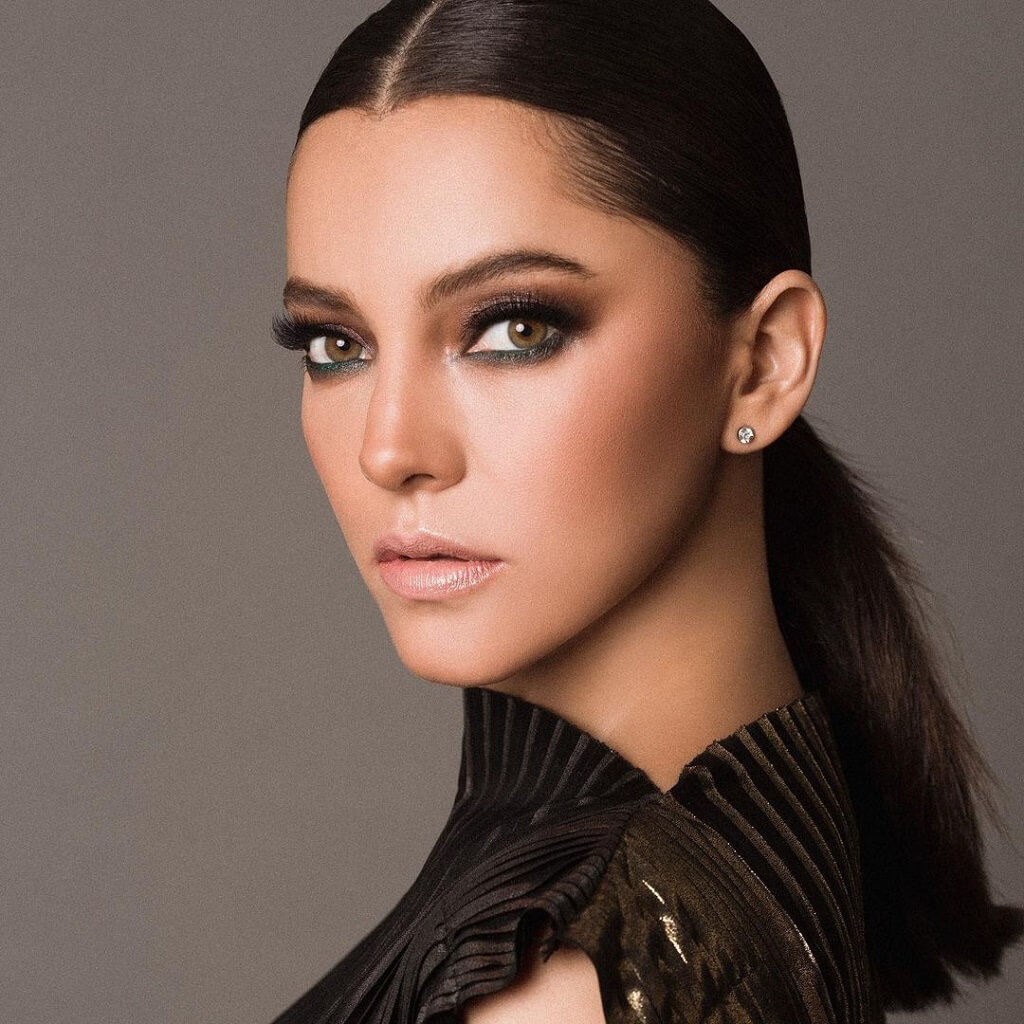 Sara Maldonado is ever known for her career as an actress. Being an actress is not an easy job. Right from the beginning, she worked so hard to achieve success in her life. She is the role model for many women who wants to set up their career in the same field.
At an early age, she decided to pursue her education in the field so that it would become easier for her to establish herself in the industry.
Early Life of Sara Maldonado
Sara Maldonado Fuentes was born on the 10 March 1980, in Xalapa, Veracruz, Mexico. Sara was born to Sara Fuentes, who is her mother, and Mario Maldonado, who is her father. She has three siblings and their names are Fabiola Maldonado, who is her sister, and Mario Maldonado and Jesús Maldonado, her brothers. Sara went to an acting school namely the Centro de Educación Artística of Televisa for two years.
In 2004, when she was in Vancouver, British Columbia, Canada, she worked hard to improve her English as she started taking classes in English and as well as she tried to improve her acting skills.
She also participated in the Mexican beauty contest "El Rostro del Heraldo", which was organized by a famous newspaper El Heraldo de México, and won first place.
Sara's Acting Career
In the year 2001, she made her first debut in the Televisa telenovela El Juego de la Vida as the role model of her character Lorena "Lore" Alvarez.
She featured in a hit teen telenovela Clase 406 as Tatiana "Tatis" del Moral for a period of 2002 to 2003. In April 2004, she appeared in a leading role as Diana Antillón de la Reguera in the same Televisa telenovela Corazones al límite.
She debuted in another Televisa telenovela Mundo de fieras and was seen in the a role as Paulina Cervantes Bravo. In the year 2008, she again debuted in a leading role as Aymar Lazcano Mayú in another Televisa telenovela Tormenta en el paraíso.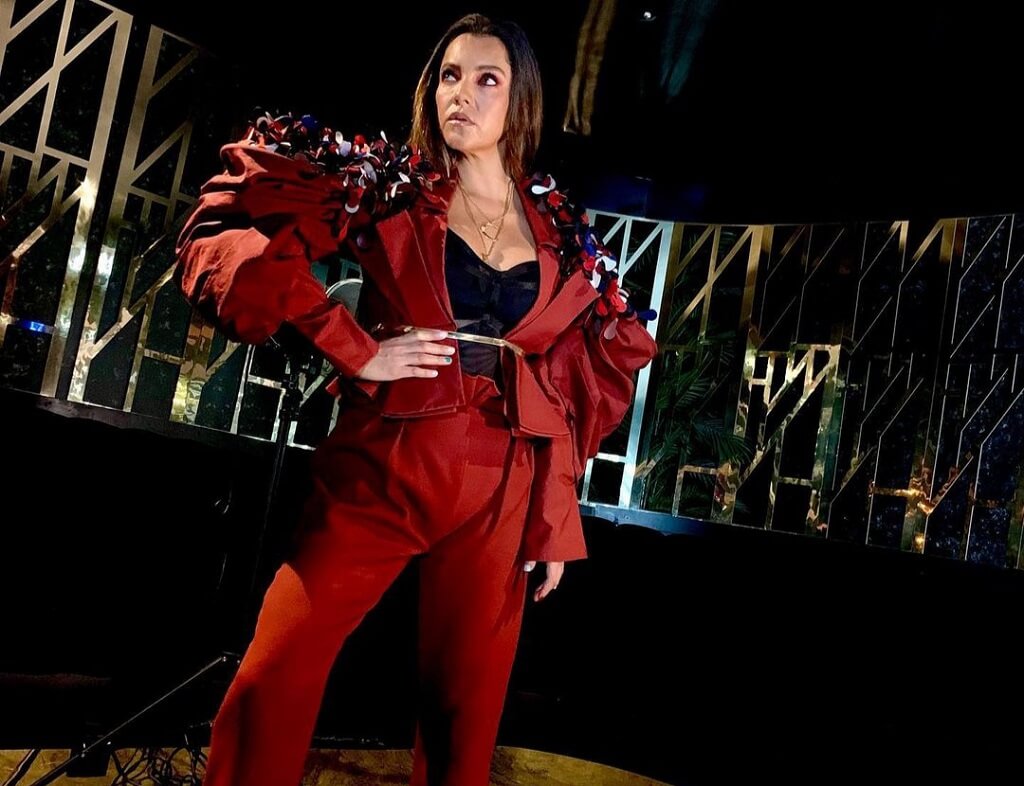 From November 2010 to May 2011, she appeared in the role of Telemundo telenovela Aurora, but for the only first 103 episodes, after that, her character was killed off and she left the show. In the same year 2011, she appeared as "La Verónica", in La Reina del Sur, where she had a short role.
She was also seen in a telenovelas El octavo Mandamiento, one episode in 2011 and her character was Camila San Millán and Camelia la Texana in 2014–2015.
Sara Maldonado Personal Life
On 13 December 2007, Sara tied her nodes with Billy Rovzar, who is one of the best film producers. The couple was seen sharing a strong bond as they post the most memorable pictures on their social media handles. They share common interests as they were from the same industry. The couple enjoys each other's company.
Unfortunately, in February 2011, the duo announced that they have been separated due to some personal misunderstandings. It was a big disappointing moment for their fans. Later, they ended their relationship following a divorce.
Currently, Sara is living alone and is very happy and satisfied with her life. And now, she is even enjoying her own company.
Social Media Handles
Sara is widely famous and holding thousands of fans following which on her various social media handles. With her stunning performances, she has already won millions of hearts. People love to know her from a deeper side and hence follow her up on her social media handles.
She is having a huge list of her fans. Let you take a look below.
Instagram: More than 479k followers.
Twitter: More than 315k followers.
Facebook: More than 52.7k likes
Sara Maldonado Net Worth
Sara Maldonado has an estimated net worth of $3 Million. She has earned it through her hard work and dedication. However, it is just an estimated income. It is not confirmed as she has never disclosed her income. Moreover, her net worth keeps changing according to her work.
Anyway, she is living the best peaceful life with all luxuries she wants. We can see her pictures on her social media and can guess a little about her amazing lifestyle. She has earned it on her own.
The Bottom Line
Sara Maldonado has been loved by thousands of people across the world. She is a hard-working actress. She is beautiful and confident. Despite facing a divorce from her husband, she has worked hard to achieve so much to become independent.
Who is Mexican Actress Pilar Montenegro?
She is a perfect example for many people who are not confident about their skills. She is still working hard in the same industry.
We hope that you enjoyed reading this biography. Your valuable feedbacks are welcomed on this post.